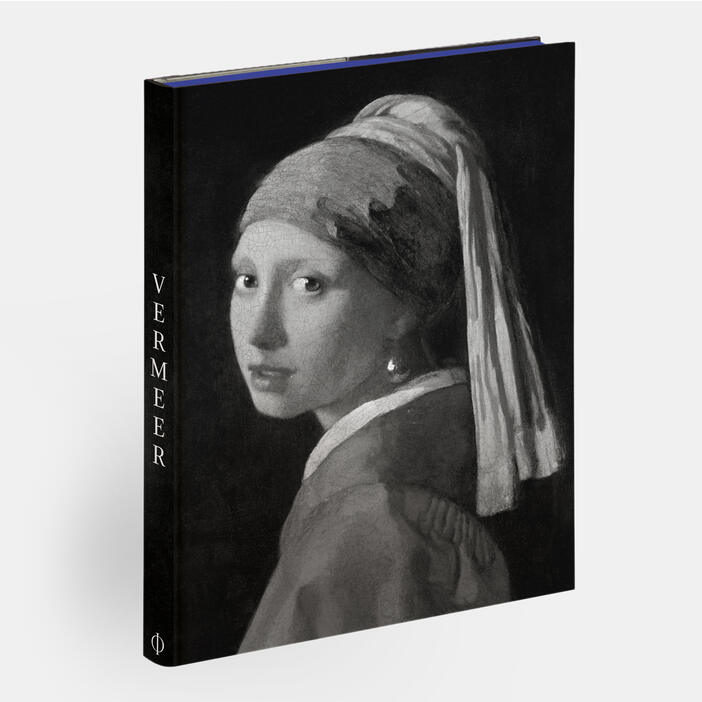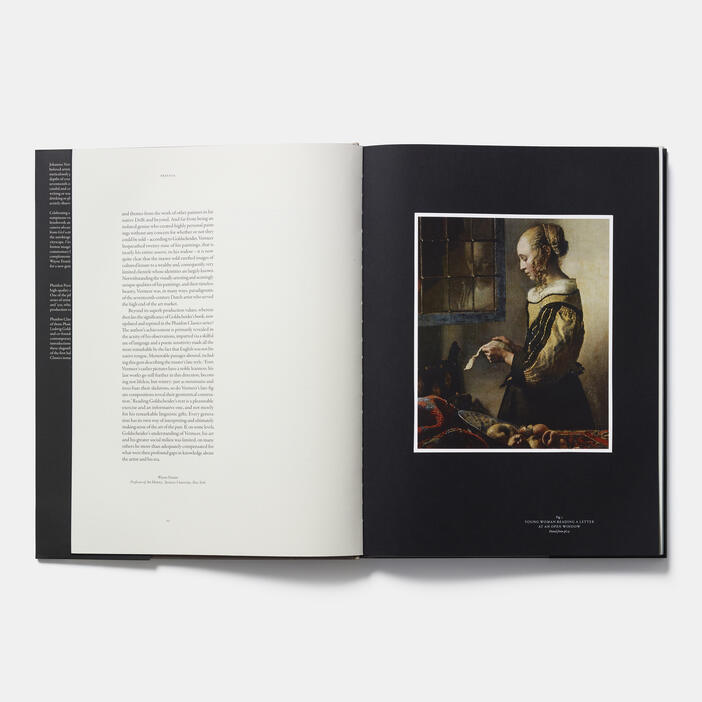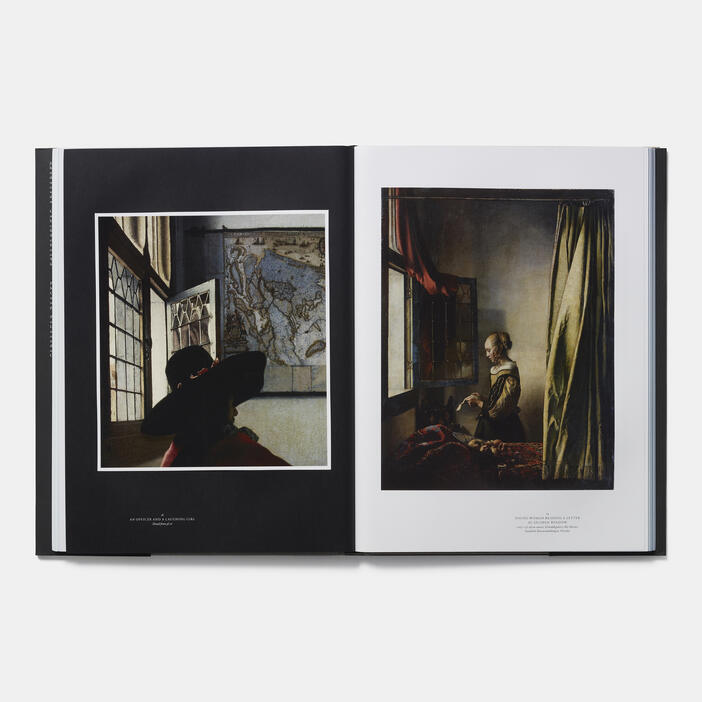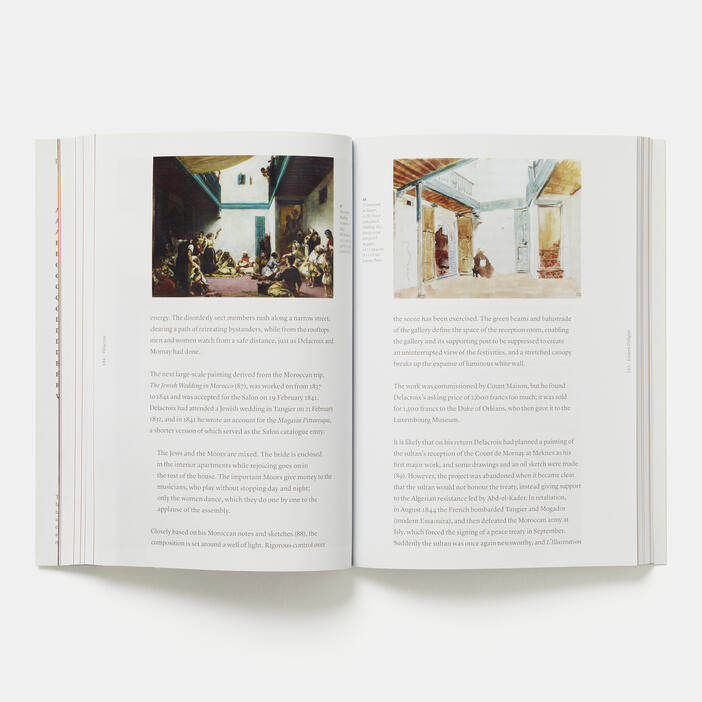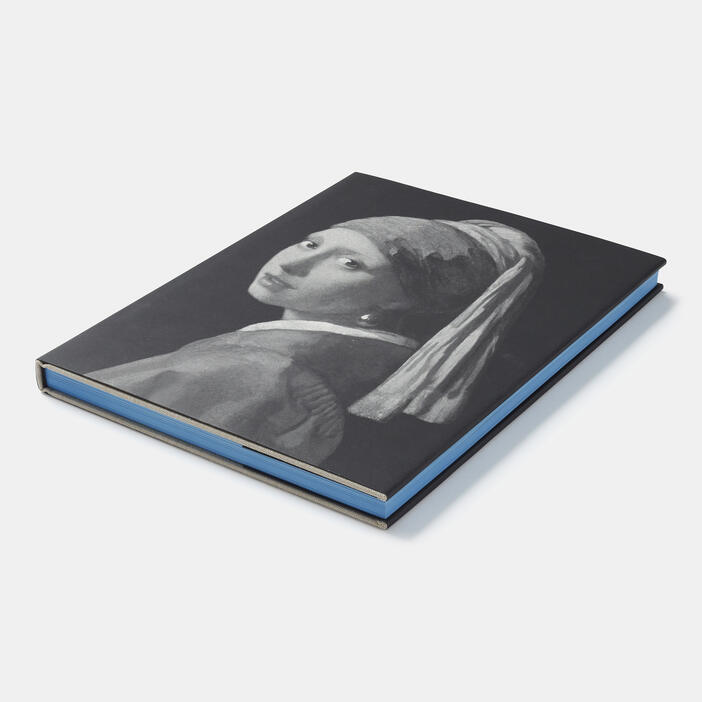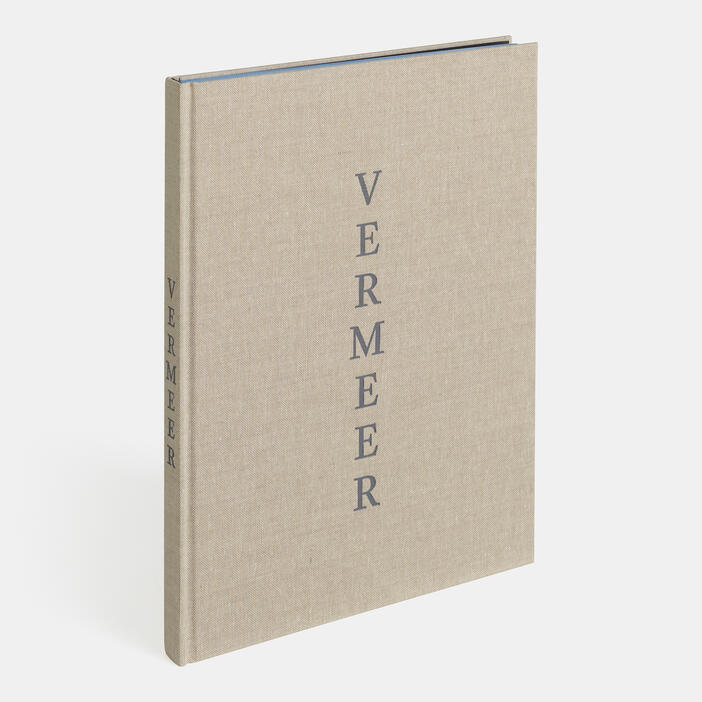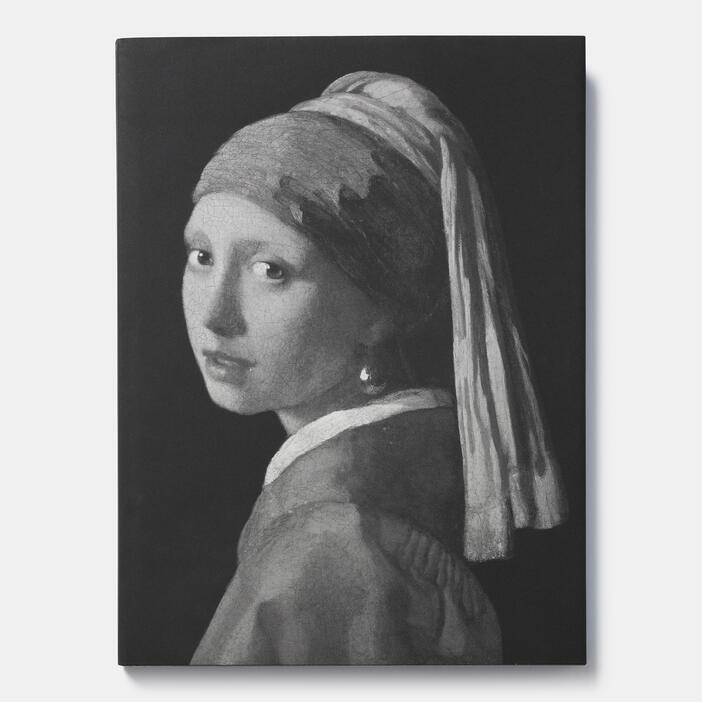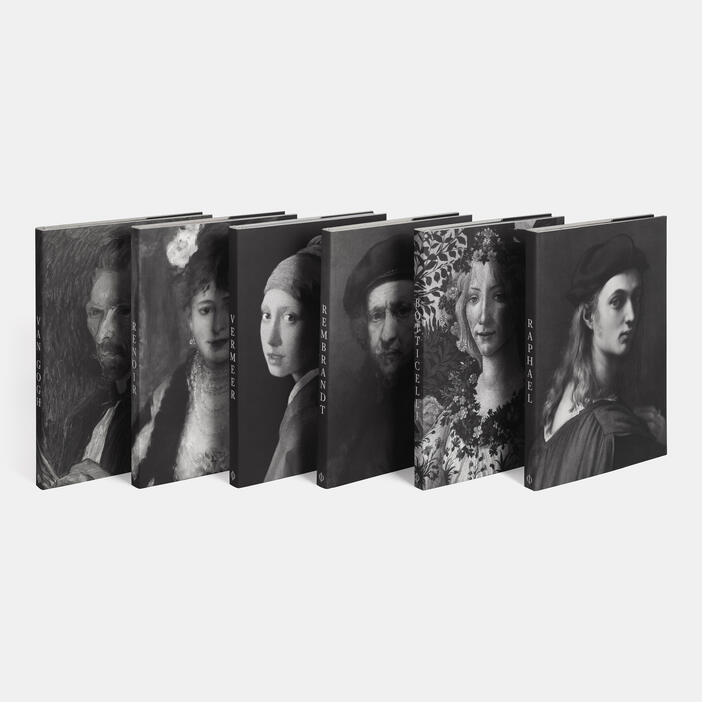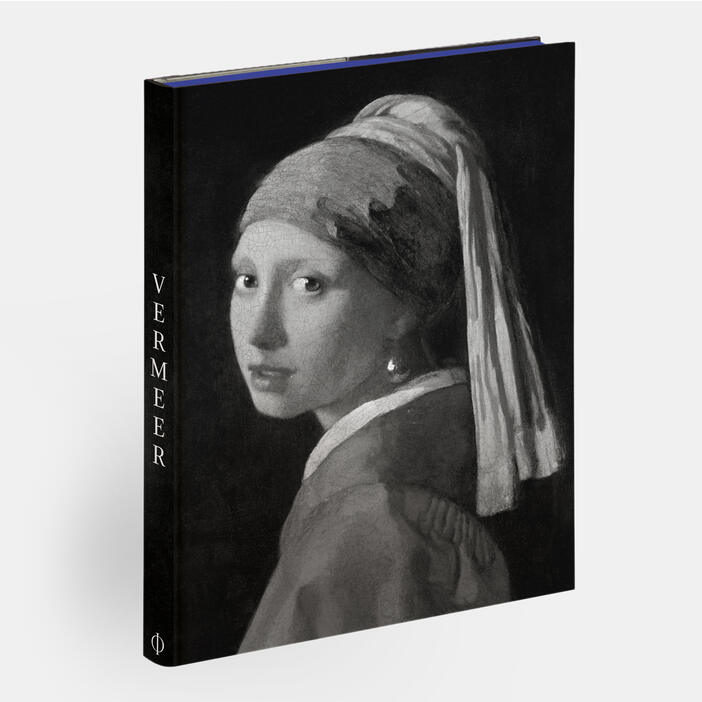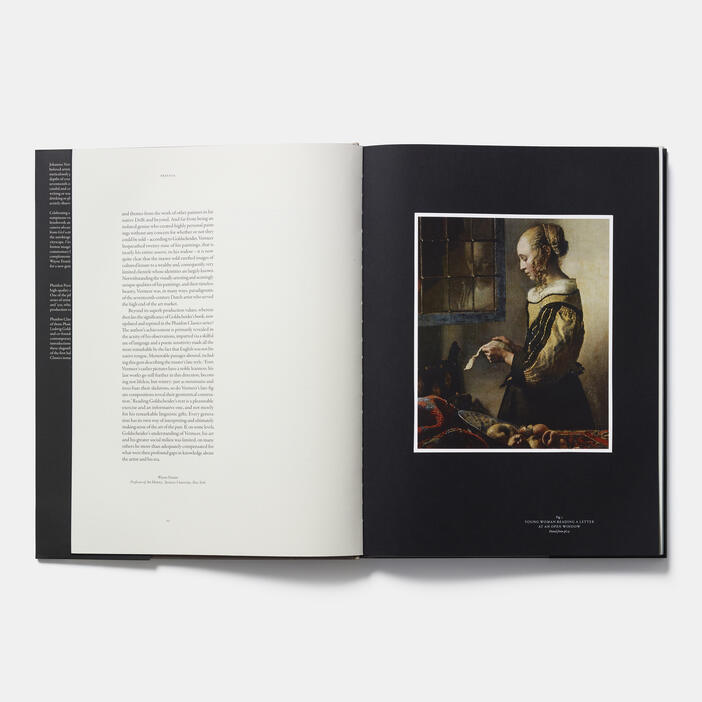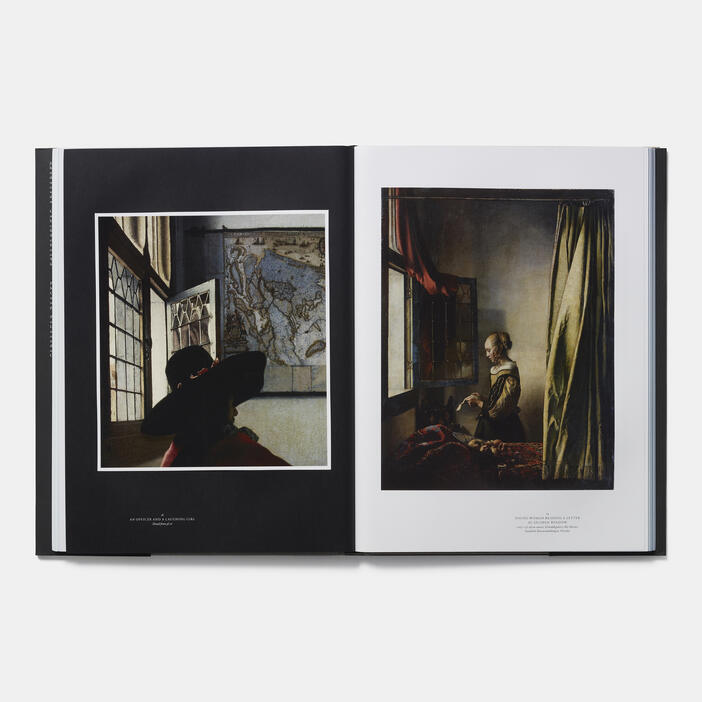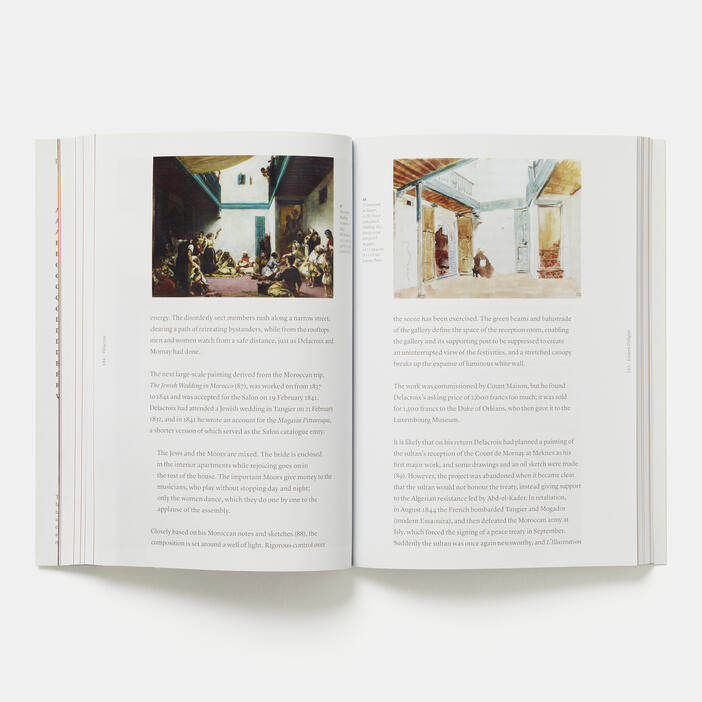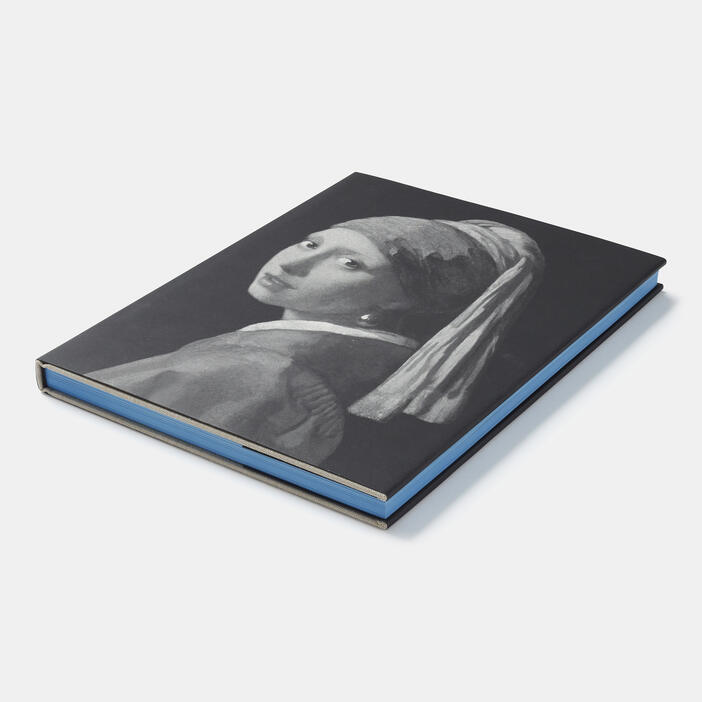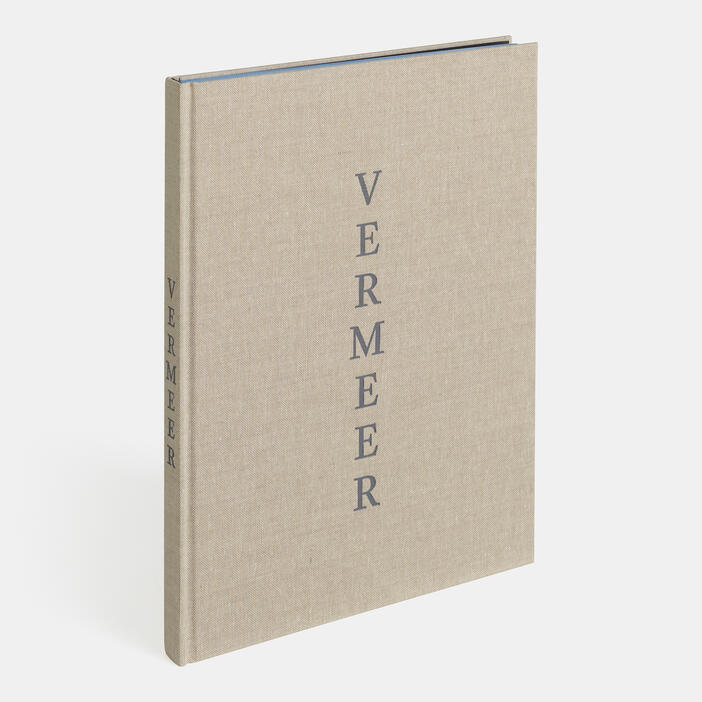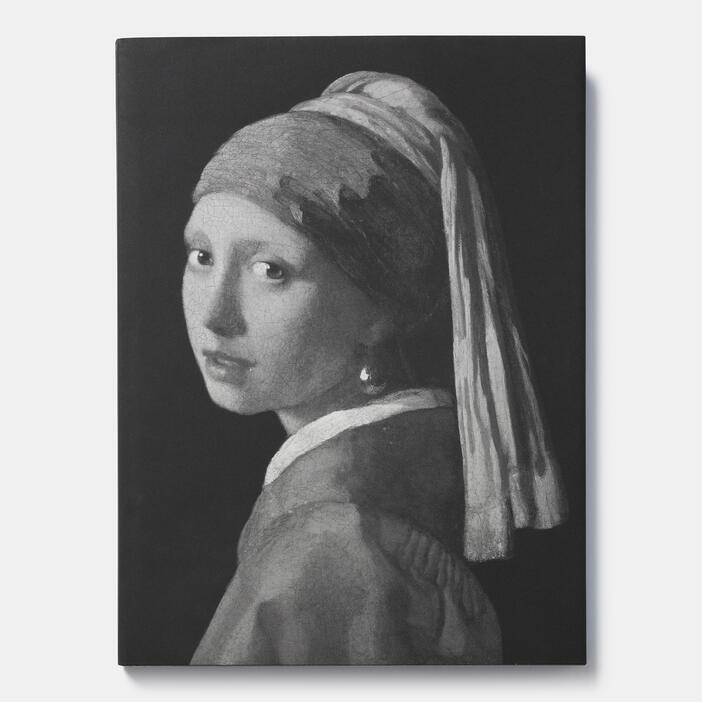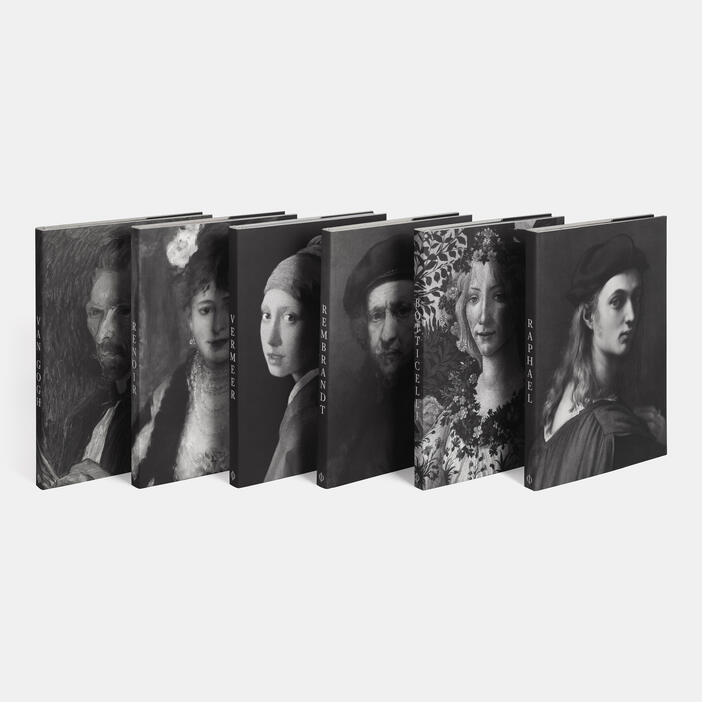 Vermeer
Price AUD$190.00 Price CAD$165.00 Price £95.00 Price T150.00 Price USD$150.00 Price €125.00
Celebrates one of the greatest painters of the Dutch Golden Age with luxurious, large-format images
Johannes Vermeer (1632-75) is one of the most beloved artists of the Dutch Golden Age. Vermeer's tranquil and meticulously painted interiors, of such subjects as women writing or reading love letters, and men and women drinking together or playing musical instruments, are acutely observed and have an enduring appeal. This sumptuously produced volume features full-colour reproductions of all 36 surviving works by the artist, along with numerous details that reveal the exquisite complexity of his paintings.
An updated essay for the 1958 edition by Ludwig Goldscheider, co-founder of Phaidon Press, is accompanied by a new preface from Dutch painting specialist Wayne Franits, putting Vermeer into a contemporary context. Elegant design, fine papers and tipped-on image plates make this a true collector's edition.
Specifications:
Format: Hardback
Size: 354 × 260 mm (14 × 10 1/4 in)
Pages: 180 pp
Illustrations: 100 illustrations
ISBN: 9780714869681
Ludwig Goldscheider (1896-1973) was a distinguished art historian and book designer, and co-founder of Phaidon Press in Vienna in 1923.
Wayne Franits is Professor of Art History at Syracuse University, New York, and a specialist in seventeenth-century Dutch and Flemish art. His numerous publications include Vermeer (2015) from Phaidon's Art & Ideas series.
"It wasn't until we saw these books in person that we were able to appreciate how sumptuous, smartly designed, and just plain sexy they are. Best of all are the illustrations. Each volume has 125 crisp and meticulous reproductions – the Van Gogh colors are ripe to the point of bursting." —Elle Decor
"We forget, in our image-laden era, just how recent a phenomenon art books are, with their true-colour reproductions of both old and contemporary works of art. We also forget just how essential they are, not just for the pleasure of the general public, but as a source of inspiration for artists and to encourage new generations of collectors and art historians. One key factor in this progress was the founding of Phaidon Press in 1923... Last year Phaidon embarked on a major project to produce a new series of 'Phaidon Classics'... A major decision has been to update the selection of images and the catalogue notes, but to retain the original essays, adding instead a preface by a contemporary scholar. What you get, therefore, besides a beautiful book, is a fascinating dialogue between quite different styles of address to the art-loving audience. This is an astute move." —Apollo-magazine.com