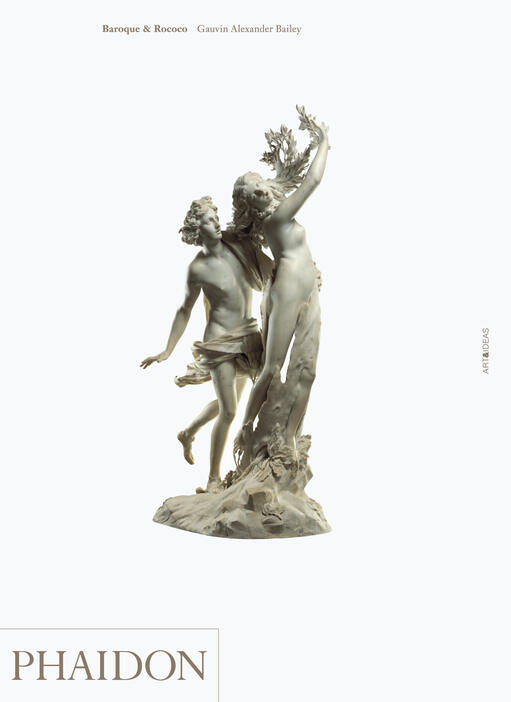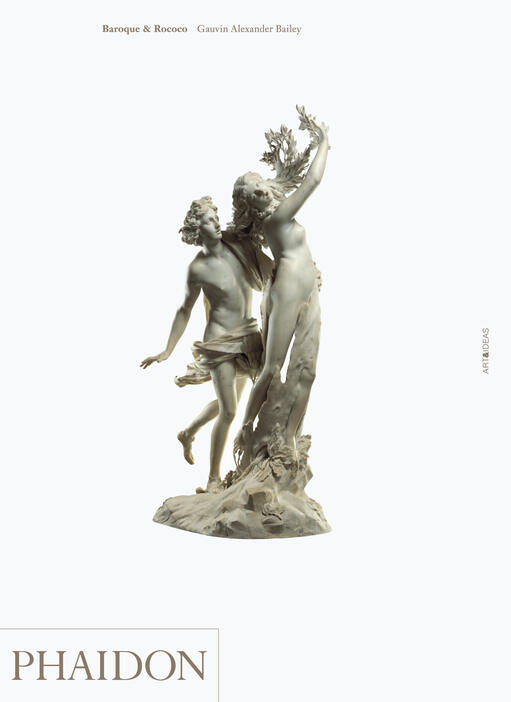 Baroque & Rococo
This new title in the highly regarded Art & Ideas series presents a thorough introduction to the Baroque and Rococo styles. Encompassing architecture, interior design, furniture, ceramics, garden landscaping and theatrical spectaculars, as well as the masterpieces of this prolific period in the Fine Arts, these styles were global and had enormous impact on the history of art. Gauvin Bailey clarifies the essence of the styles and examines their complexities and contradictions, and their applications against the backdrop of seventeenth- and eighteenth-century Europe, Latin America and Asia. With 250 illustrations, well-known sculptures by Bernini, paintings by Caravaggio and Rembrandt, and some of the most famous buildings in the world are set in their creative milieu with succinct analysis and broad clarity. Lesser known examples from across the world demonstrate how the aesthetic trends of the styles were concurrent throughout continents, and enlightens and refreshes the implications of the terms.
Specifications:
Format: Paperback
Size: 220 × 160 mm (8 5/8 × 6 1/4 in)
Pages: 448 pp
Illustrations: 250 illustrations
ISBN: 9780714857428
Gauvin Alexander Bailey is Professor of Renaissance and Baroque Art at the University of Aberdeen and has also taught at Clark University, Boston University and Boston College. His previous publications include, The Andean Hybrid Baroque: Convergent Cultures in the Churches of Colonial Peru; Between Renaissance and Baroque: Jesuit Art in Rome, 1565–1610; and Art on the Jesuit Missions in Asia and Latin America, 1542–1773. Prof. Bailey has also curated a number of international museum exhibitions on Renaissance and Baroque Art in Italy,  Latin America and Asia.

On the Art & Ideas series
"Art & Ideas has broken new ground in making accessible authoritative views on periods, movements and concepts in art. As a series it represents a real advance in publishing."—Sir Nicholas Serota, Director, Tate London
"The format is wonderful and offers what had long been missing in academic studies: usable manuals for specific themes or periods... I am definitely not alone in welcoming Art & Ideas as a precious set of teaching tools."—Joachim Pissarro, Yale University
"Phaidon's series may prove to be the pick of the crop. It boasts expert but undogmatic texts and a wealth of illustrations."—The Sunday Telegraph