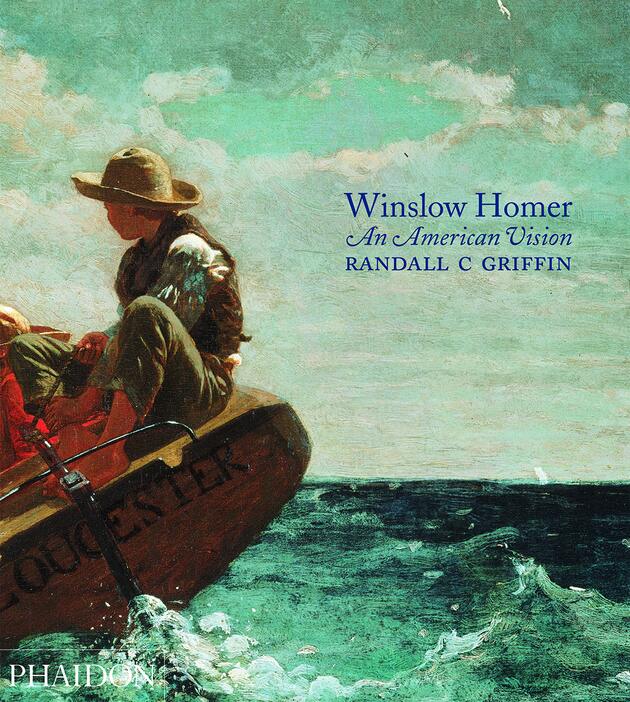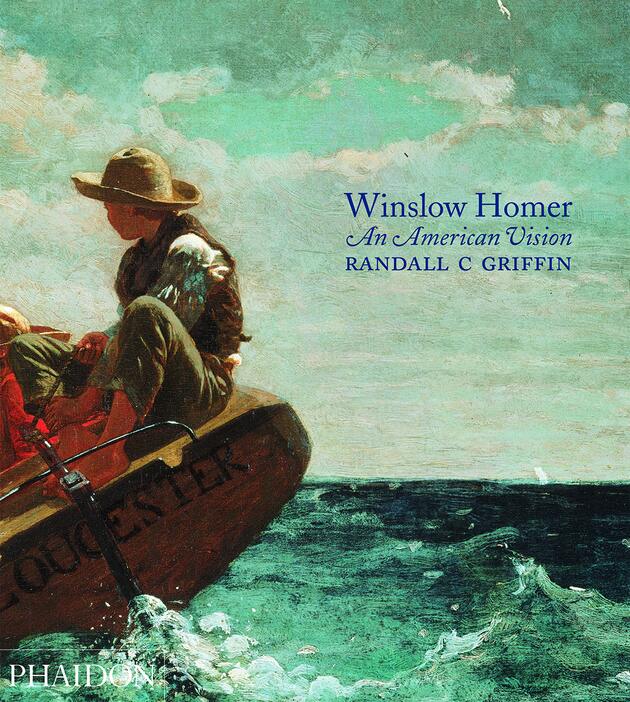 Winslow Homer: An American Vision
The peerless and comprehensive survey of this important American artist, now available in paperback for the first time
This thoroughly researched, immensely readable study on Winslow Homer, one of America's most significant and prolific painters, presents a full account of his life and work and offers a fresh and provocative reassessment of his place in the history of late nineteenth-century art. Homer's work is popular and accessible, and Griffin's text, with its solid documentation, original research and fresh interpretations, has become an essential survey of Homer and his creative output.
Specifications:
Format: Paperback
Size: 290 × 250 mm (11 3/8 × 9 7/8 in)
Pages: 240 pp
Illustrations: 191 illustrations
ISBN: 9780714874197
Randall C. Griffin is Associate Professor and Chair of the Division of Art History, Southern Methodist University, Dallas, Texas. Professor Griffin is an authority on Homer, with extensive research and teaching experience of the subject, and he is the author of the recently published, scholarly volume Homer, Eakins and Anschutz: the Search for American Identity in the Gilded Age (Penn. State Press), which has received very favourable reviews.
"[An] excellent overview... All the paintings that secured [Homer's] place in the very top flight of 19th C. American artists are excellently reproduced, together with many of his boating and lsquo;outdoors' watercolours, which some fans prefer even to the oils for their freshness and immediacy."—Galleries
"Professor Randall C. Griffin of Southern Methodist University has provided a fresh insight into a man whose complex life and art have been examined and dissected more than any other American artist... Congratulations to the Phaidon Press for excellent production and reproduction values."—The Falmouth Enterprise
"This is recommended for all libraries for holdings in American art history."—Library Journal
"The book itself is a work of art."—Les Scott, BBC Radio Stoke