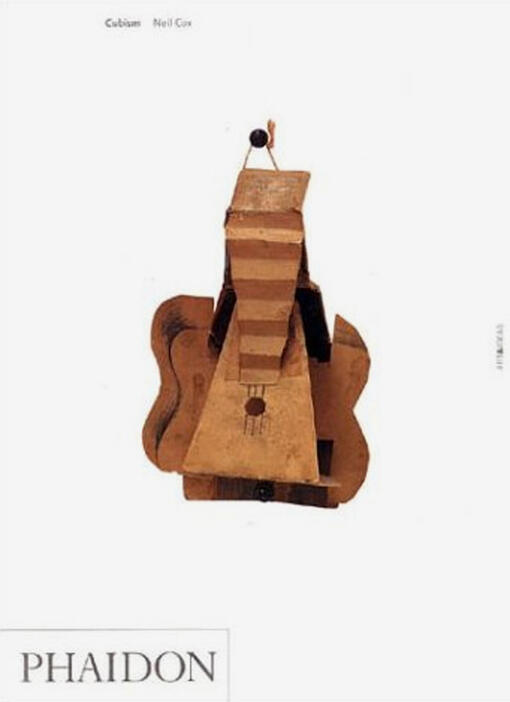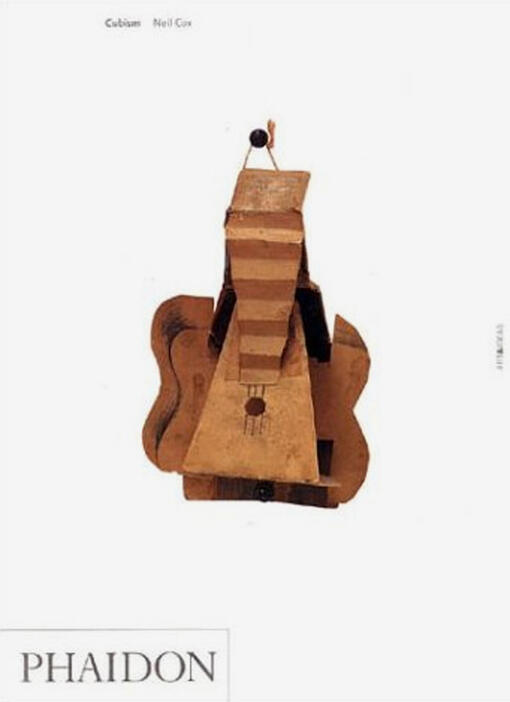 Cubism
Cubism remains perhaps the single most important development in the history of twentieth-century art. It was the creation of just two artists - Georges Braque, a Frenchman, and Pablo Picasso, a Spaniard - between the years 1907 and 1914. Working alongside each other in Paris, then the artistic capital of the world, they invented a way of making pictures and sculptures that broke with conventions established 500 years earlier in the Renaissance.
Their new art drew on the ruptures that had taken place in the previous decade (especially the work of Paul Cézanne) and also on their new ways of seeing non-Western art. Cubism was an idea of such power and flexibility that it spread across Europe and America with astonishing speed. Its enthusiasts include many great names in modern art such as Juan Gris, Fernand Léger and Marcel Duchamp. Cubism penetrated artistic activity far beyond painting and sculpture; it reinvigorated architecture, graphic design, music and poetry, and transformed the possibilities of photography and film. This exciting book covers the full range of its influence.
Specifications:
Format: Paperback
Size: 220 × 160 mm (8 3/4 × 6 1/4 in)
Pages: 448 pp
Illustrations: 256 illustrations
ISBN: 9780714840109
Neil Cox is Senior Lecturer in Art History and Theory at the University of Essex and has taught at the University of California at Berkeley. He is the co-author of A Picasso Bestiary and Marcel Duchamp.
On the Art & Ideas series
"Art & Ideas has broken new ground in making accessible authoritative views on periods, movements and concepts in art. As a series it represents a real advance in publishing."—Sir Nicholas Serota, Director, Tate London
"The format is wonderful and offers what had long been missing in academic studies: usable manuals for specific themes or periods... I am definitely not alone in welcoming Art & Ideas as a precious set of teaching tools."—Joachim Pissarro, Yale University
"Phaidon's series may prove to be the pick of the crop. It boasts expert but undogmatic texts and a wealth of illustrations."—The Sunday Telegraph