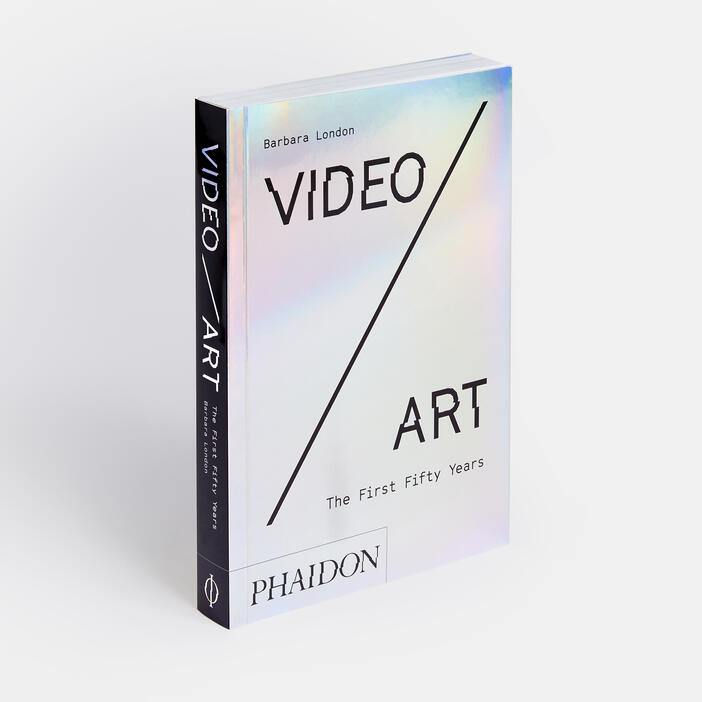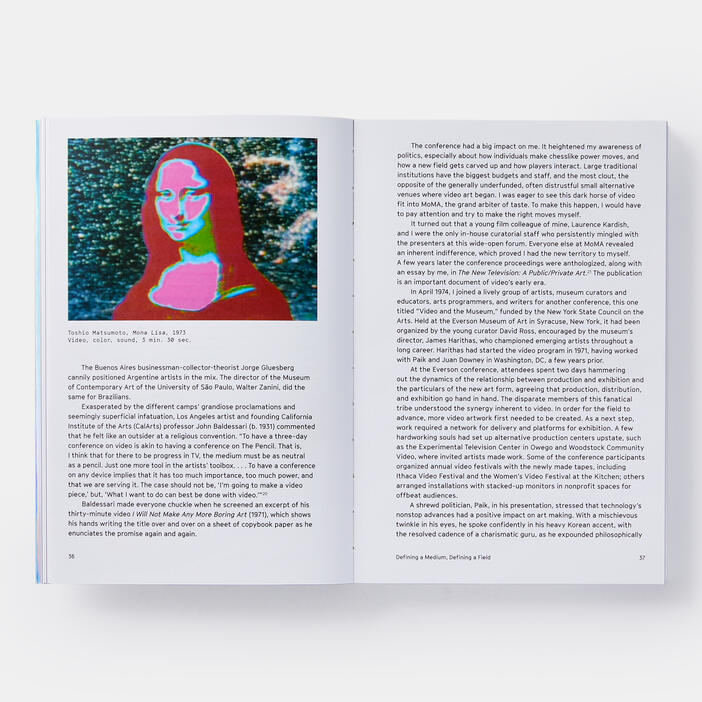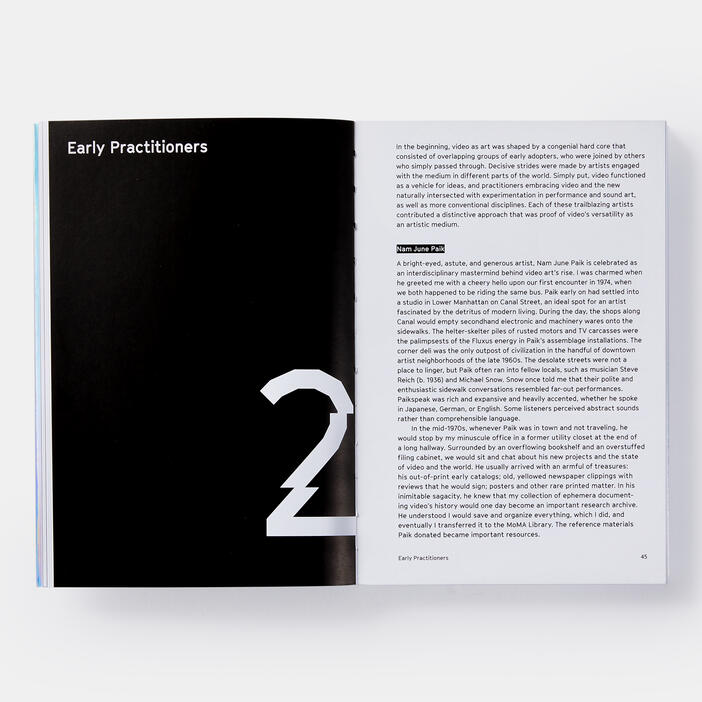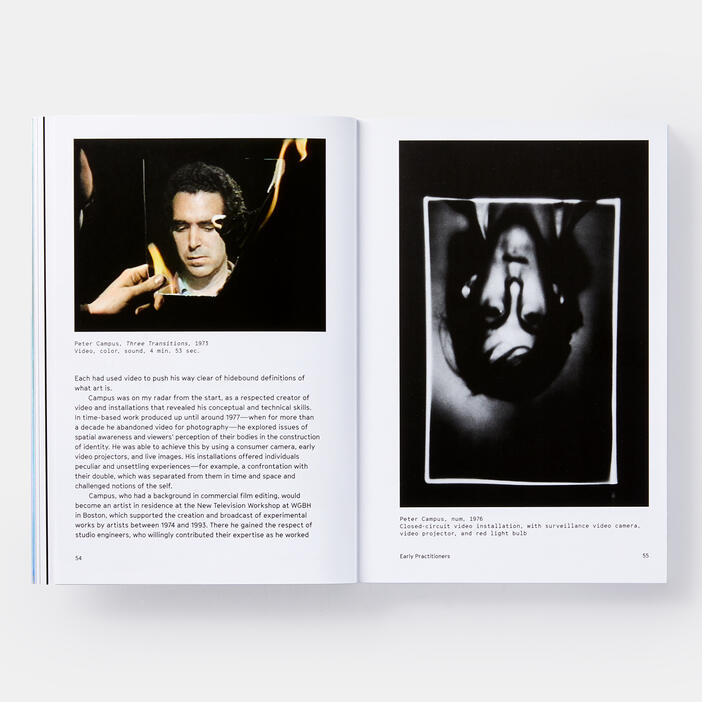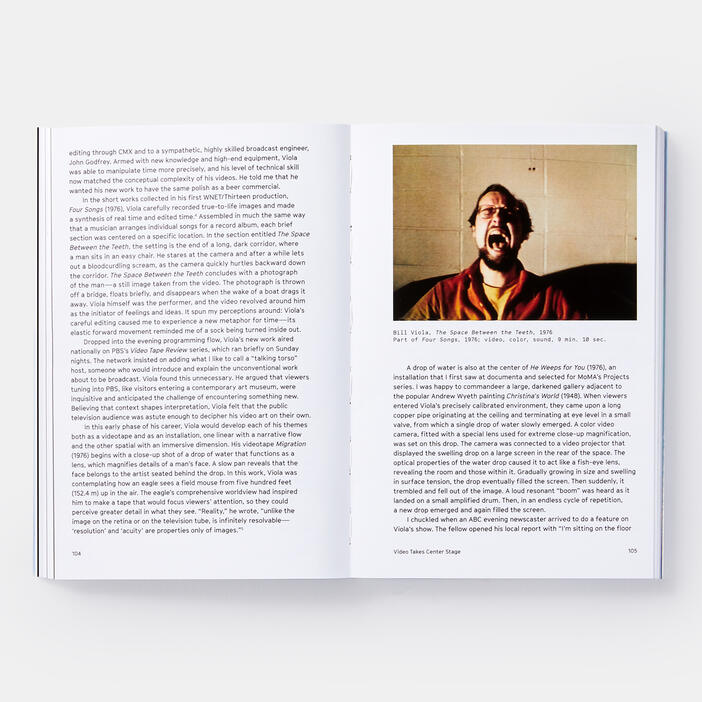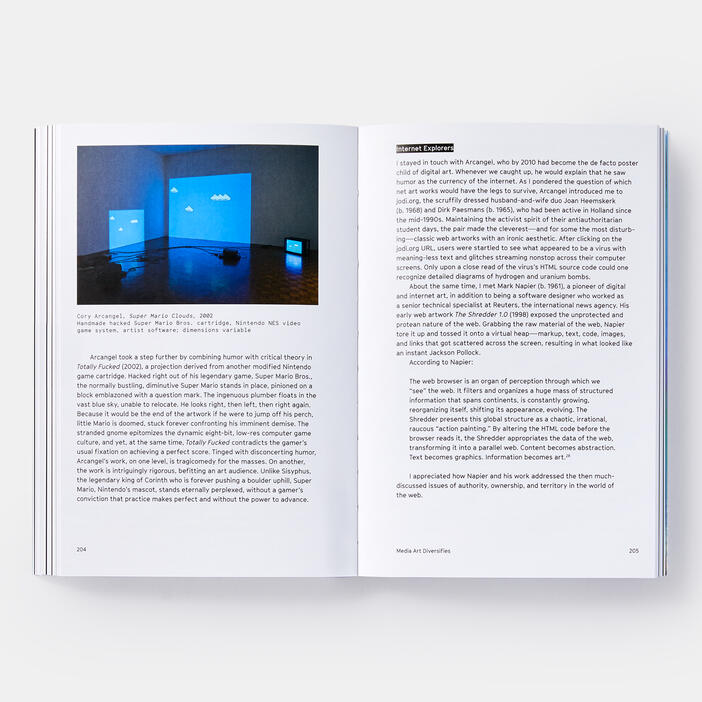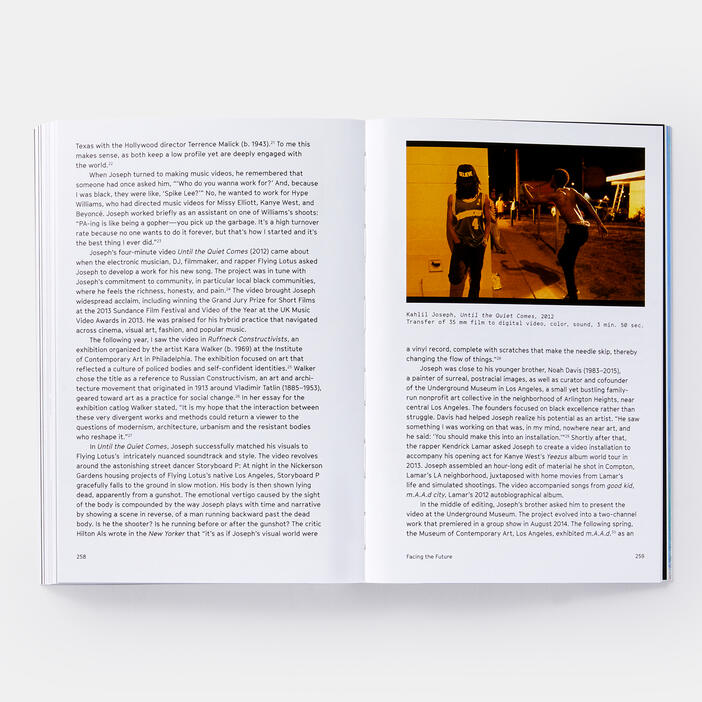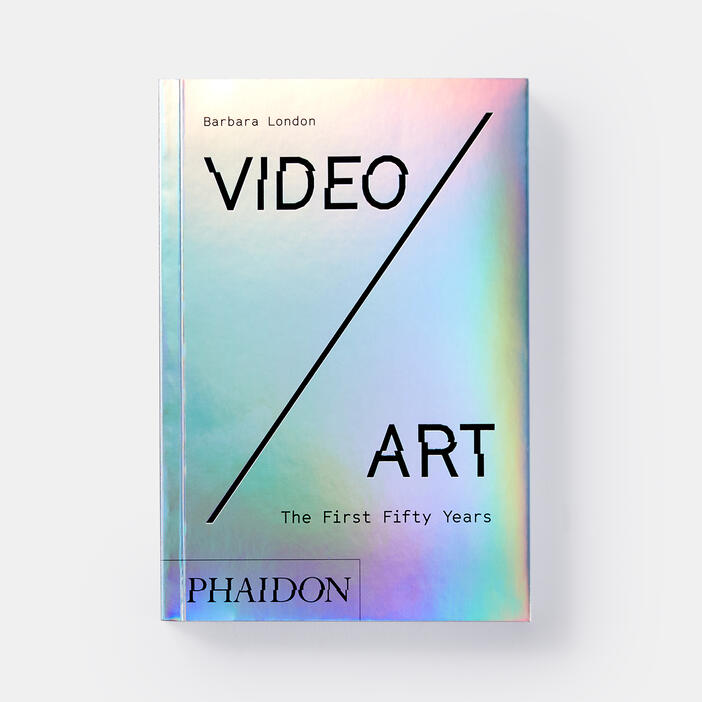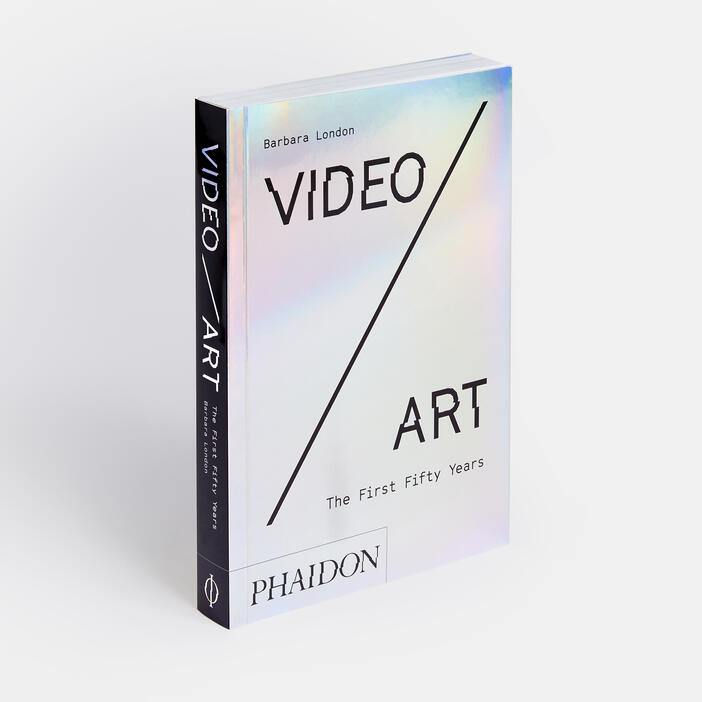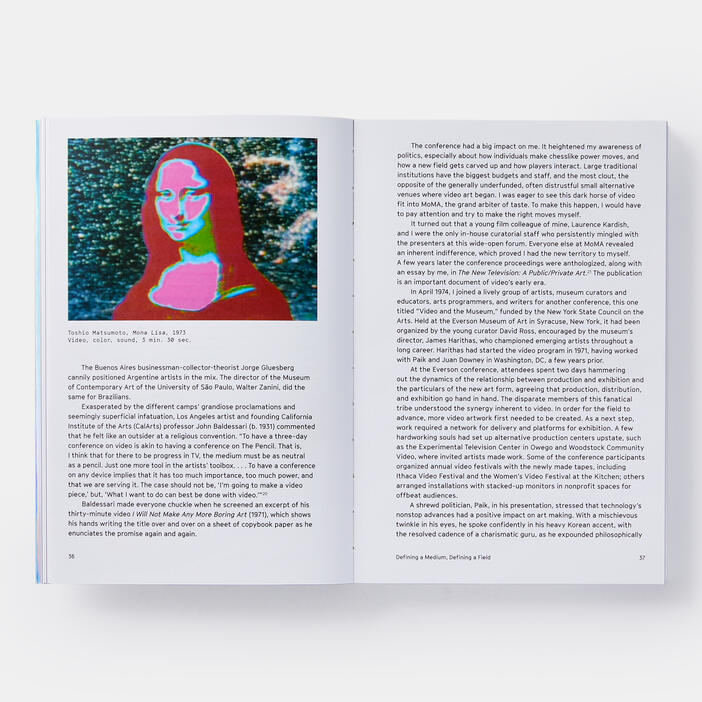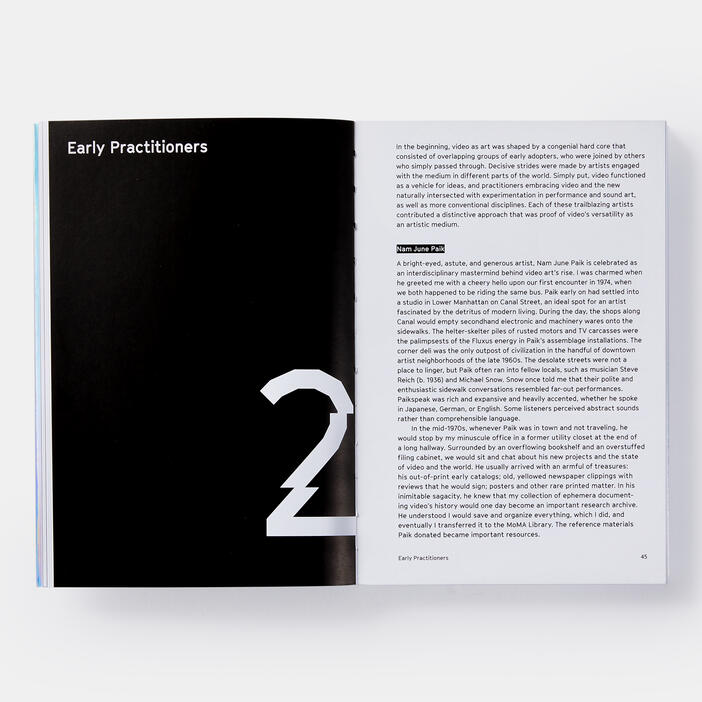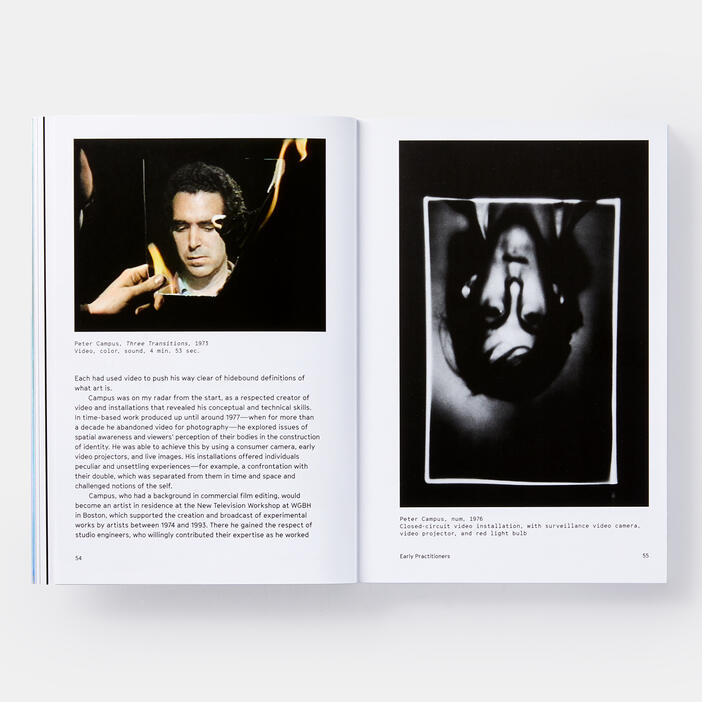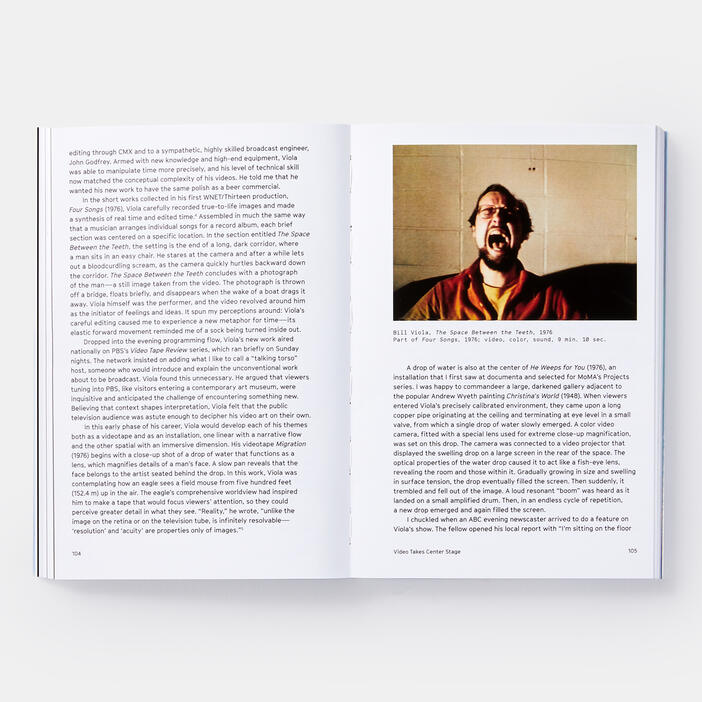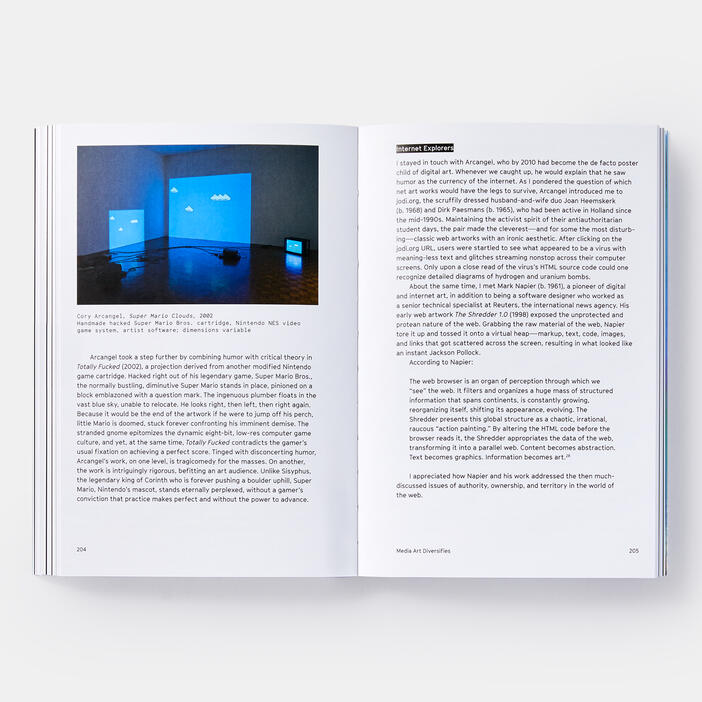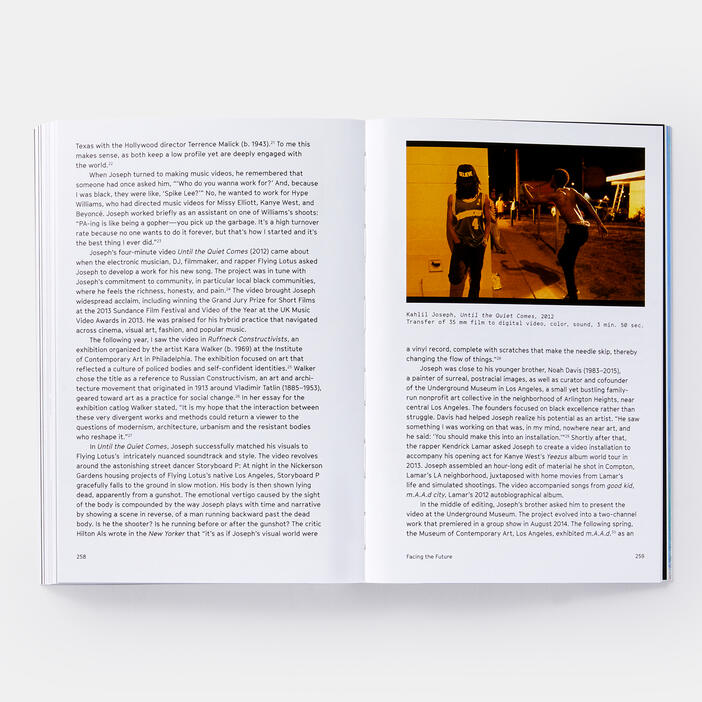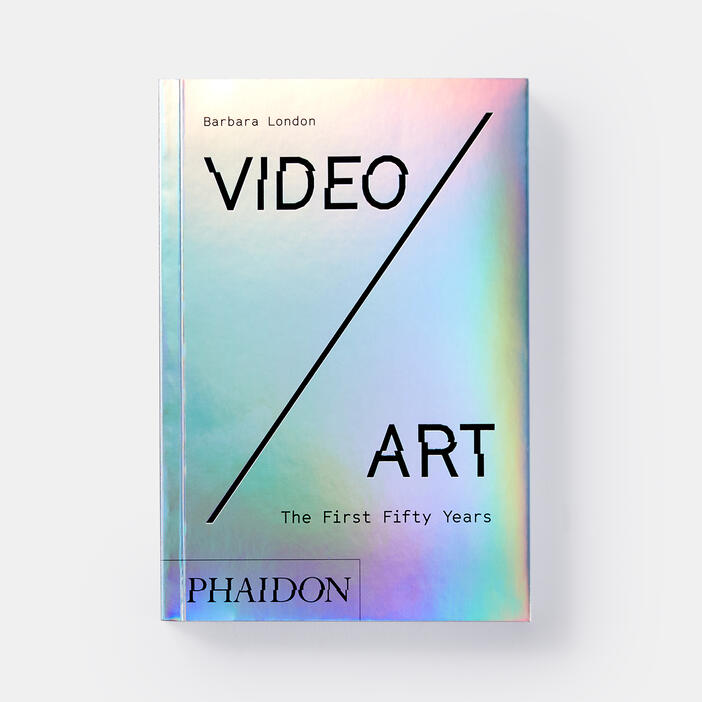 Video/Art: The First Fifty Years
Price AUD$29.95 Price CAD$29.95 Price €17.95 Price £14.95 Price T19.95 Price USD$19.95
A personal and expert account of the artists and events that defined the medium's first 50 years, written a true expert in the field
'London's book excites because it brings new artists into a lineage worthy of greater stuff. Her passion for lesser-known figures … is contagious.' – ARTnews, The Best Art Books of 2020
Since the introduction of portable consumer electronics nearly a half century ago, artists throughout the world have adapted their latest technologies to art-making. This first-hand account by the curator who has been following video art from its beginnings in the late 1960s, when artists first adapted portable consumer technology to art-making, spotlights video's ongoing importance in the art world, tracing the genre's development alongside the advances in technology that have continued to open up new possibilities for artists. London has worked closely and personally with the artists she writes about, who span generations, including Joan Jonas, Nam June Paik, Bill Viola, Shirin Neshat, Pipilotti Rist, Miranda July, Ragnar Kjartansson, and Ian Cheng. The text is both art-historical and personal – weaving together background information and insightful interpretations with unique anecdotes and experiences to trace the history of video art as it transformed into the broader field of media art – from analog to digital, small TV monitors to wall-scale projections, and clunky hardware to user-friendly software. In doing this, she reveals how video evolved from fringe status to be seen as one of the foremost art forms of today.
Specifications:
Format: Paperback
Size: 203 × 137 mm (8 × 5 3/8 in)
Pages: 280 pp
Illustrations: 150 illustrations
ISBN: 9781838663582
Barbara London is a writer, curator, and longstanding interpreter of video, performance, media, installation, and sound art. She founded the video exhibition and collection programs at the Museum of Modern Art, New York, where she worked between 1973 and 2013. London was also the first to integrate the internet into her curatorial practice. She is adjunct professor in the Yale Graduate Department of Fine Art and a consultant with the Kadist Foundation. She is also the host of 'Barbara London Calling', a podcast in which she interviews pioneering and up-and-coming artists, focusing particularly on technology and creativity.
"[A]n unabashed personal history coupled with a treasure trove of straight-forward facts about the artists, the art works, and the technological twists and turns that produced this art... Must read for anyone wanting both a personalized dialogue and encyclopedic knowledge on an art form that now dominates our contemporary art landscape." - Dara Birnbaum, artist
"Reflects on a fast-moving medium... [the book] identifies the central figures at each stage of the medium's development in extended essays." - The Art Newspaper
"Video/Art is both an affectionate and knowledgeable piece of work, full of personal experiences and reflections as well as being a meticulous history of the form." - Trebuchet Magazine
"London's new book, Video/Art: The First 50 Years, is a comprehensive vision of video art from the early practitioners up to present-day and beyond. Video/Art explores the impact and evolution of this "space-age medium", envisioning the scope and possibilities that new technologies could create in the future." - Dazed Digital
"No history of video art is as comprehensive and essential as the new Video/Art: The First 50 Years by Barbara London." - ARTnews Online
"One of the art form's founders makes the case that video art can one day rival the popularity of painting and sculpture." - Bloomberg
"Fifty years ago, video art didn't exist. Now, social-media users watch billions of clips a day. One curator [Barbara London] has seen it all change... London's new book, Video/Art: The First 50 Years, is the first survey of how the art world changed. More than that: in the age of the smartphone, her book is a history of how Western society was transformed." - The Telegraph
"Readers plunge into a hub of buzzing counterculture via memories of pivotal experimentation and underground screenings." - Aesthetica magazine
"Barbara London's indispensable and enticingly personal history... [in which] few guides are more qualified to lead readers through the rapid rise of the once renegade art form... What makes her book such a fun read is that it's not exactly the comprehensive survey its title implies. Instead, it's as much memoir as exegesis, an idiosyncratic front-line report from a deeply informed, intrepid, and passionate pioneer who is still in the trenches." - New Yorker Online
"The book is a backstage account of video's evolution, written by one of its first specialized curators." - Performa Magazine Online