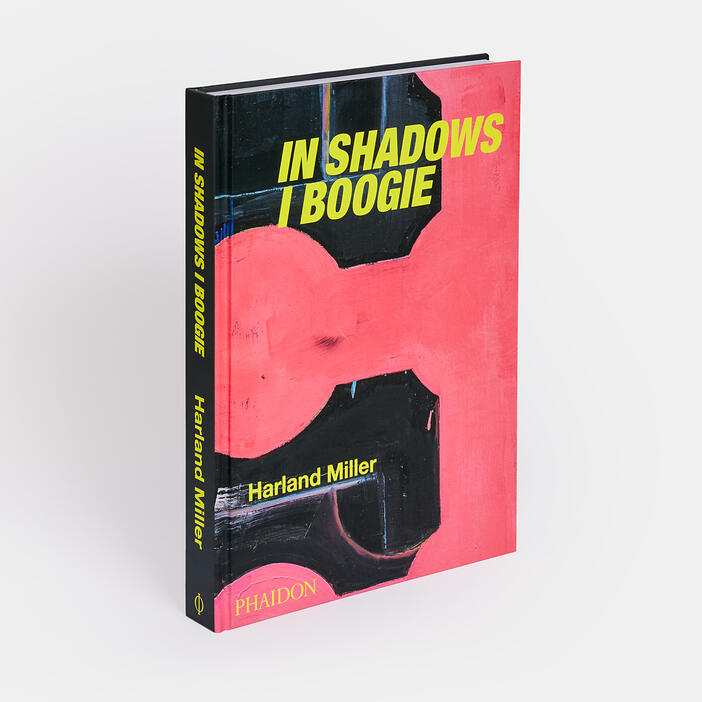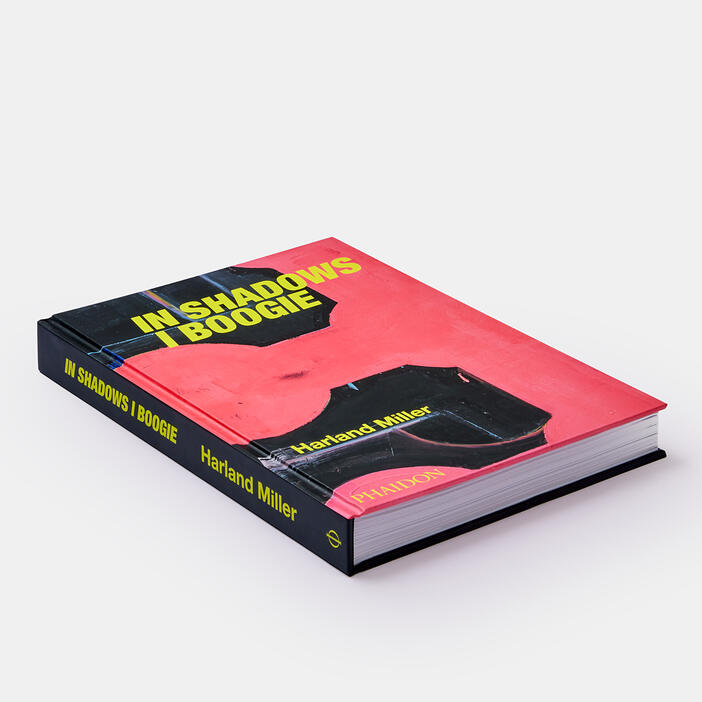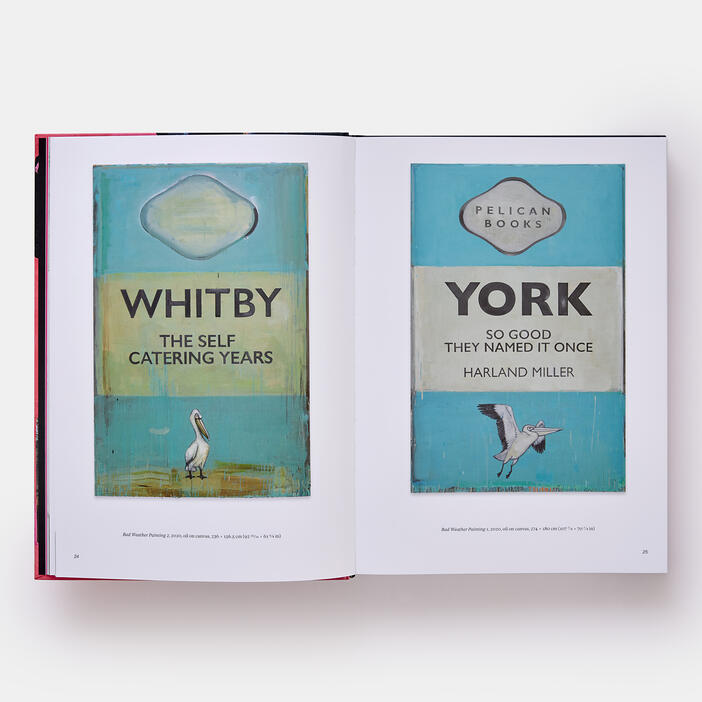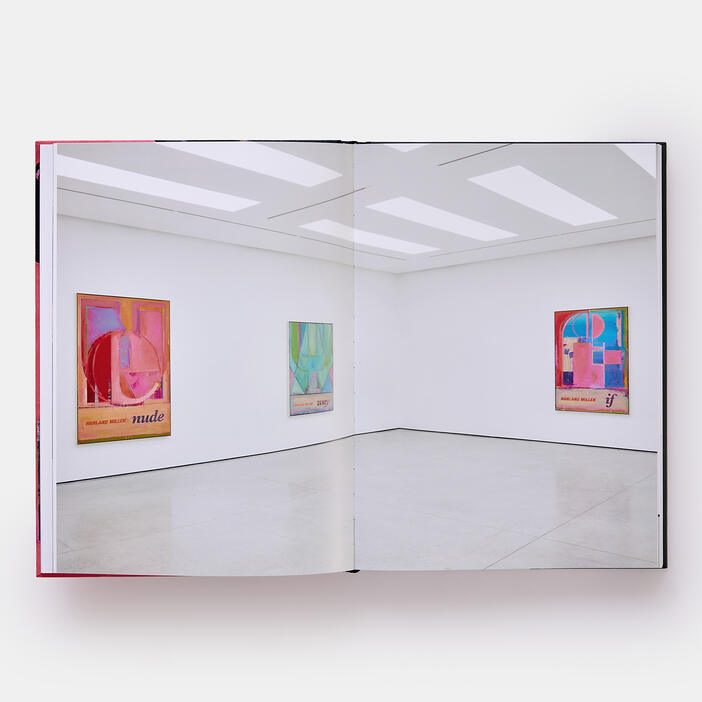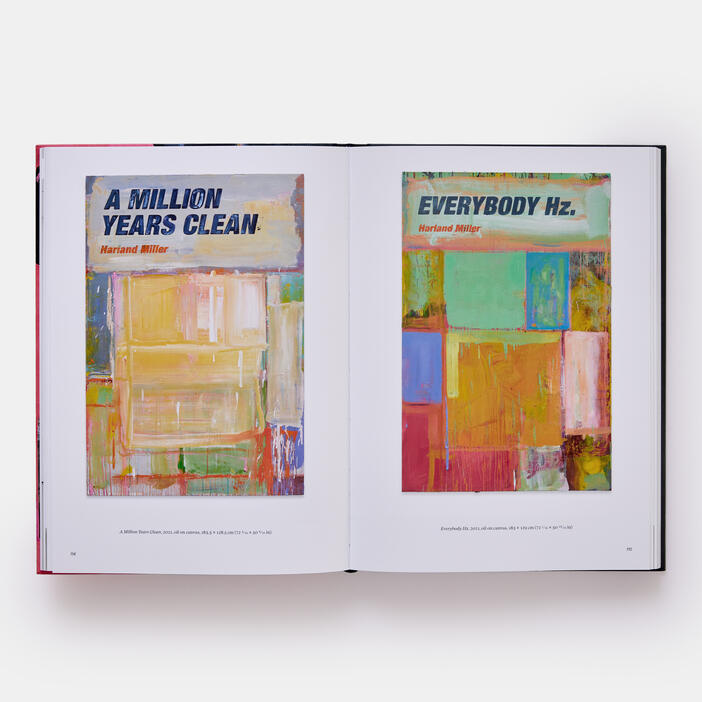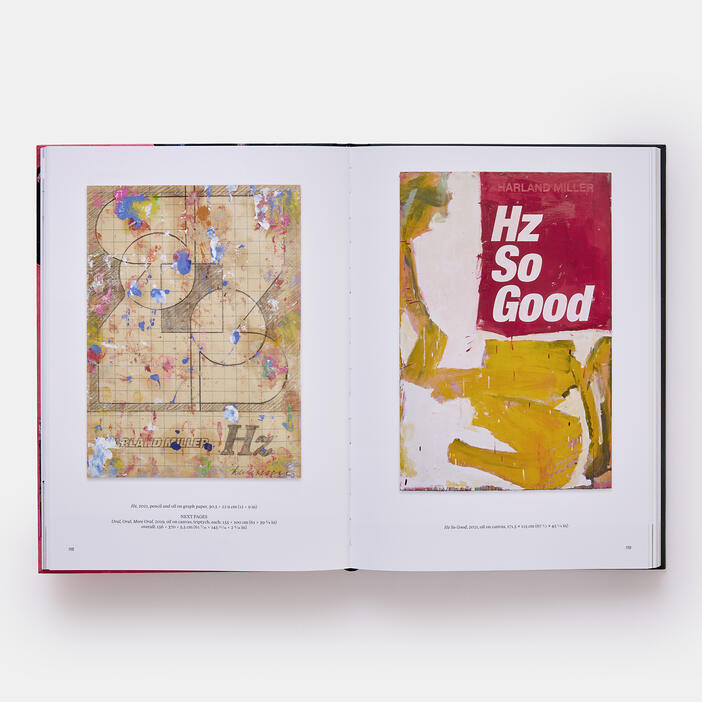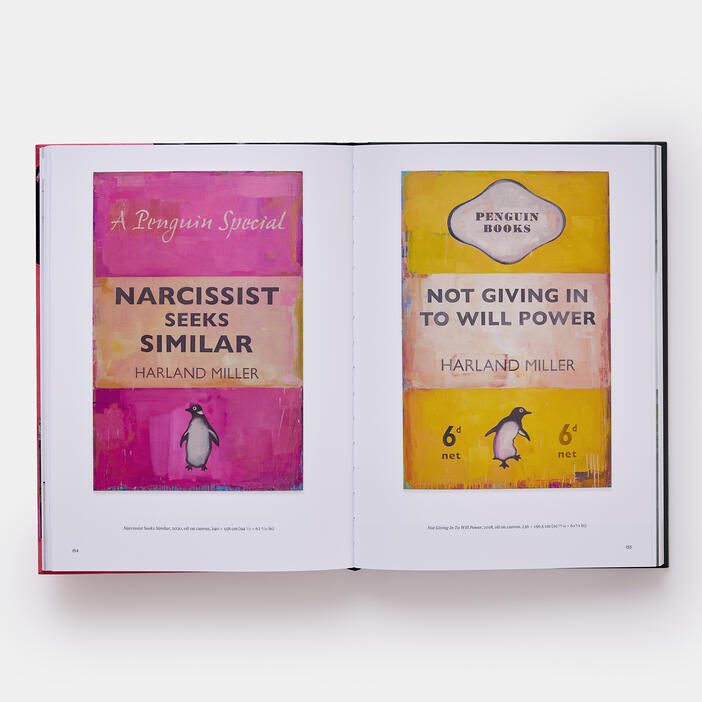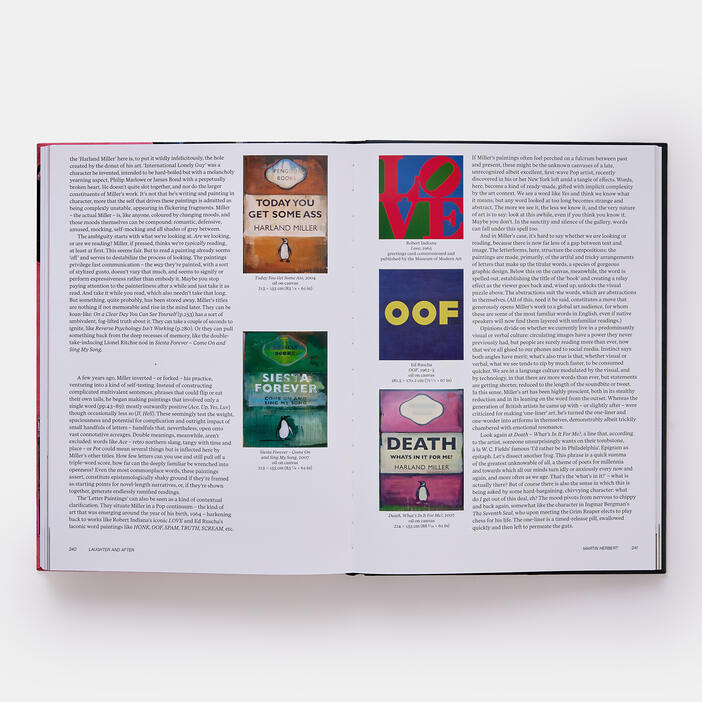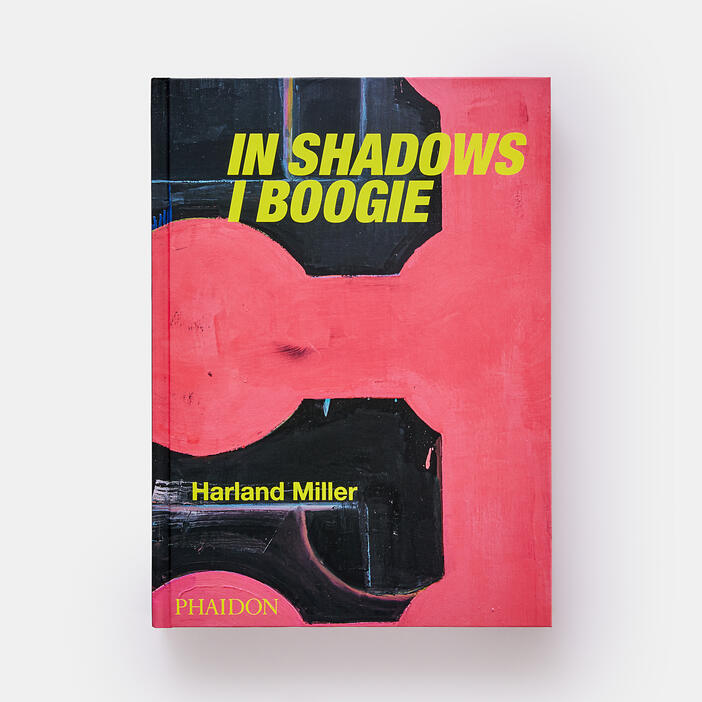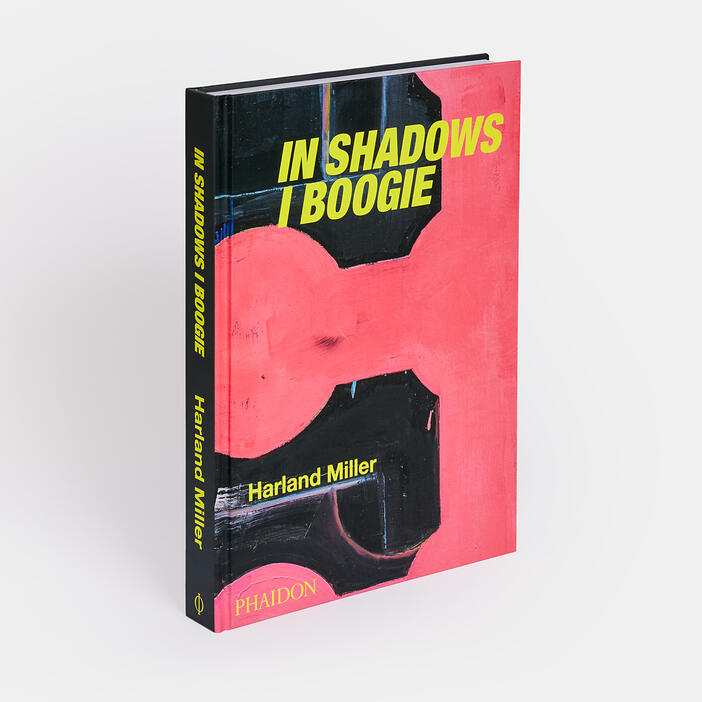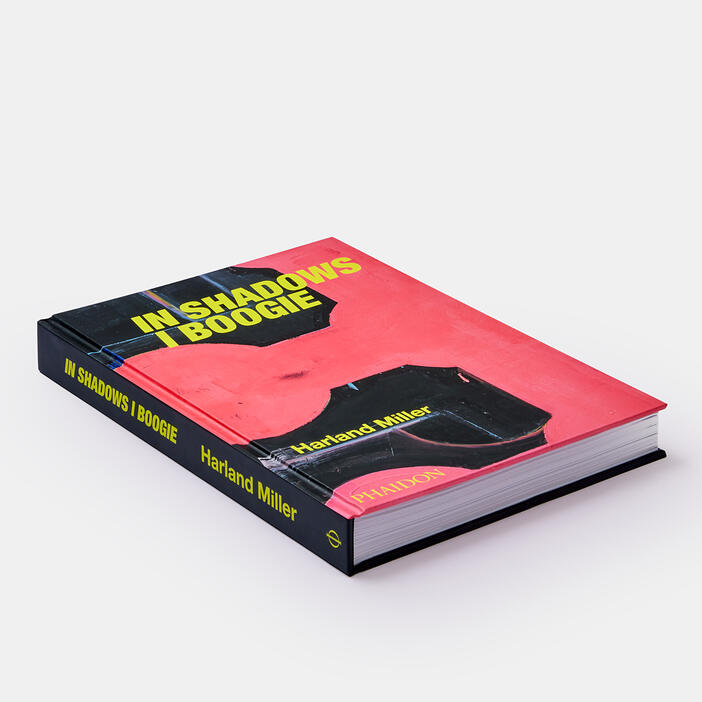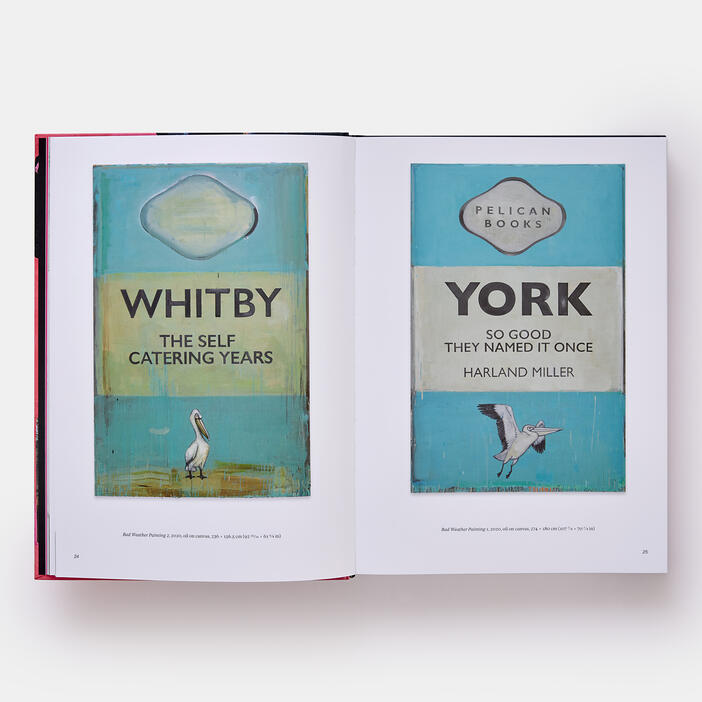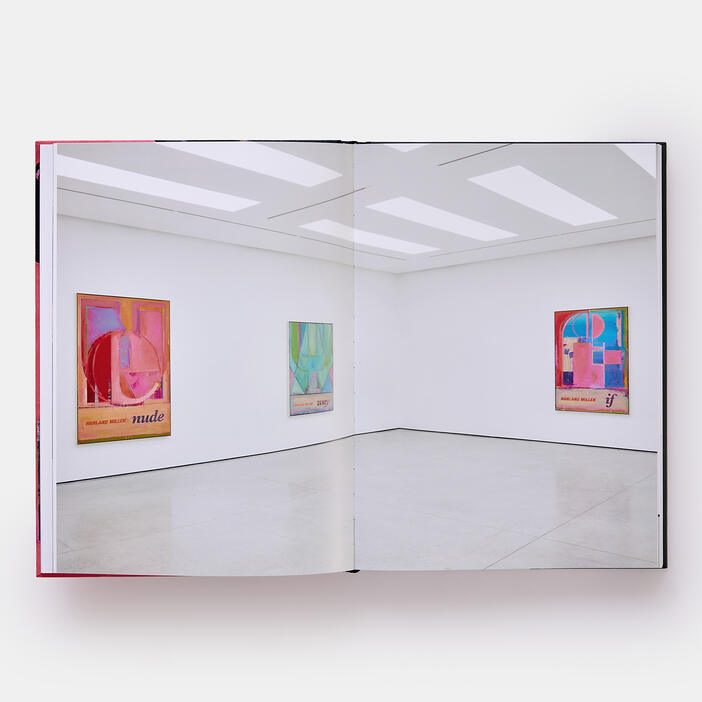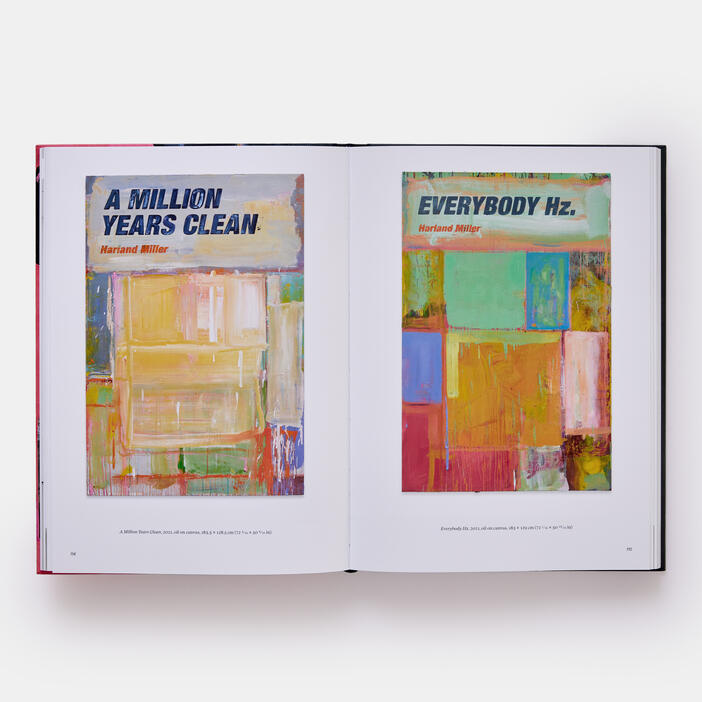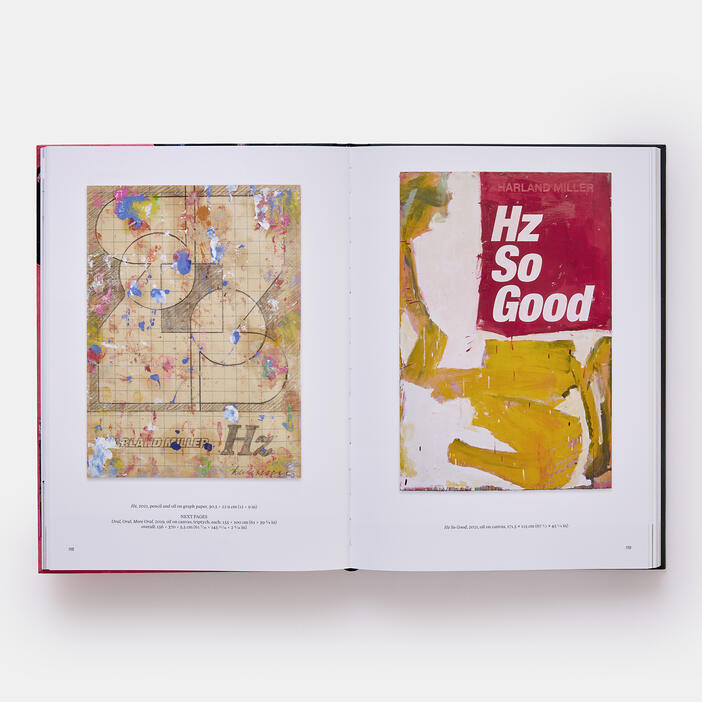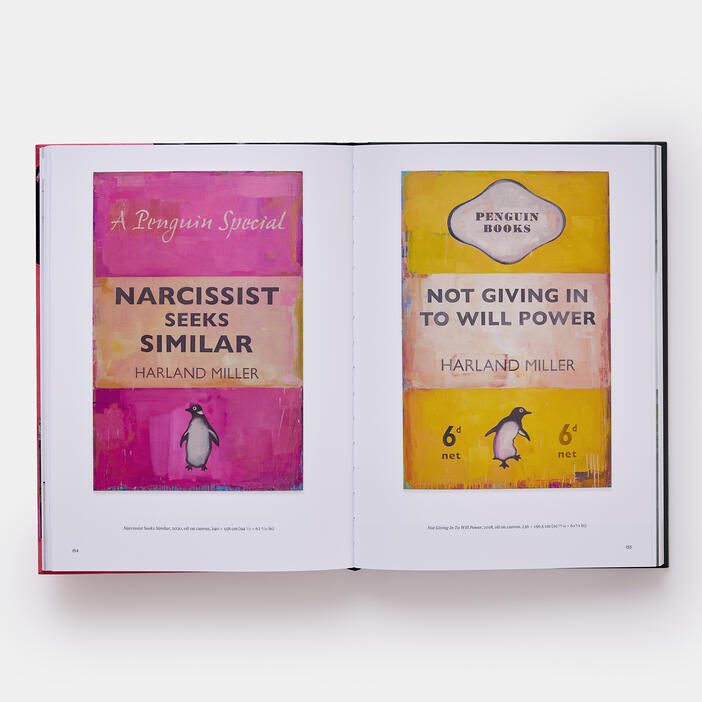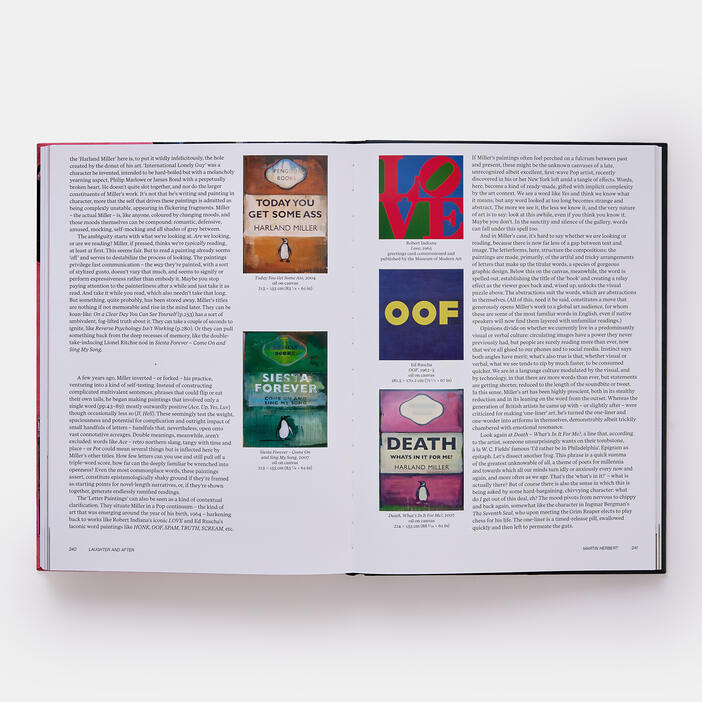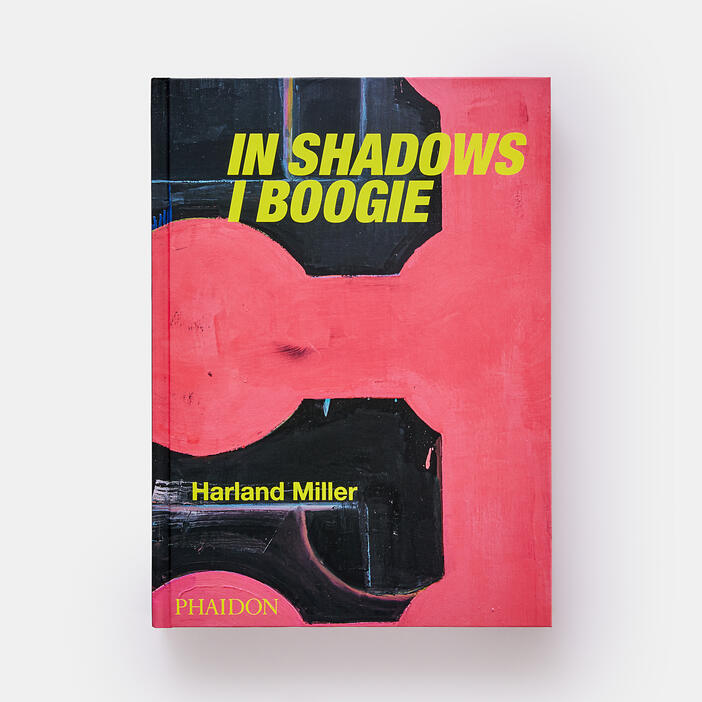 Harland Miller: In Shadows I Boogie
Price AUD$150.00 Price CAD$135.00 Price £79.95 Price T100.00 Price USD$100.00 Price €89.95
The most comprehensive monograph to date on the British artist and writer loved for his witty book-cover-inspired canvases, now updated with forty of his latest works
Harland Miller's creativity as both artist and writer culminates in his iconic paintings of battered book covers with cleverly invented titles. Initially appropriating the classic Penguin paperback before devising his own unique designs, Miller combines aspects of pop art, abstraction, and figurative painting to create highly coveted artworks that have won him a cult following.
This monograph covers nearly twenty years of his paintings, and features specially commissioned essays by eminent art writers exploring different aspects of his practice and has been updated with forty of his latest works.
Specifications:
Format: Hardback
Size: 320 × 230 mm (12 5/8 × 9 in)
Pages: 314 pp
Illustrations: 230 illustrations
ISBN: 9781838663100
Yorkshire-born Harland Miller has exhibited at ICA, White Cube, and Royal Academy in London; BALTIC Centre for Contemporary Art, Gateshead; and Kunsthalle, Mannheim, and Blain Southern, Berlin.
Michael Bracewell is a British novelist, critic, curator, and cultural commentator.
Martin Herbert is a Berlin-based writer and critic.
Catherine Ince is senior curator for V&A East, and was previously curator at the Barbican, London.
Praise for the first edition:
'Harland Miller is one of the leading figurative artists today.' – Flux Magazine
'This book delves into Miller's creative process. It traces his artistic influences, locating his work within the context of abstract expressionism and modern design. It also includes photographs and personal items from Miller's archive.' –The Arts Society magazine
'Drawing influence from Ed Ruscha, Mark Rothko, Anselm Kiefer, and Robert Rauschenberg, Miller pointedly combines text and images to comment on the frequent disconnect between representation and reality.' – Artsy
'A painter whose works are loved, and coveted, by many, including some very famous fans.' – Telegraph
'Featuring essays from arts writers Michael Bracewell and Martin Herbert, and curator Catherine Ince, this book delves into Miller's creative process. It traces his artistic influences, locating his work within the context of abstract expressionism and modern design. It also includes photographs and personal items from Miller's archive.'—The Arts Society magazine
'Harland Miller's playful paintings are the subject of a new monograph... The monograph [is] a splashy testament to Miller's staying power... Miller is a consummate and sincere storyteller... The exhibition in Asia enables Miller once more to meditate on the interplay between textural forms and the materiality of paint.'—Financial Times