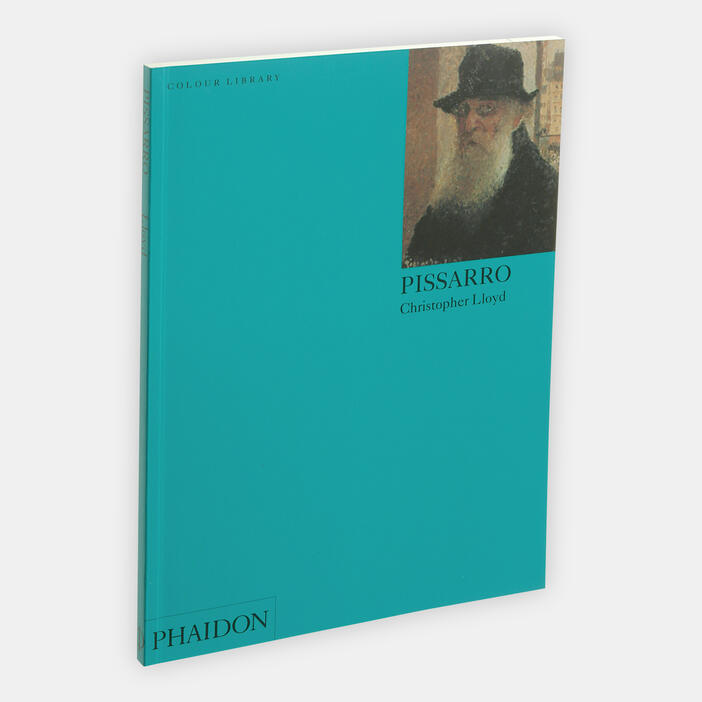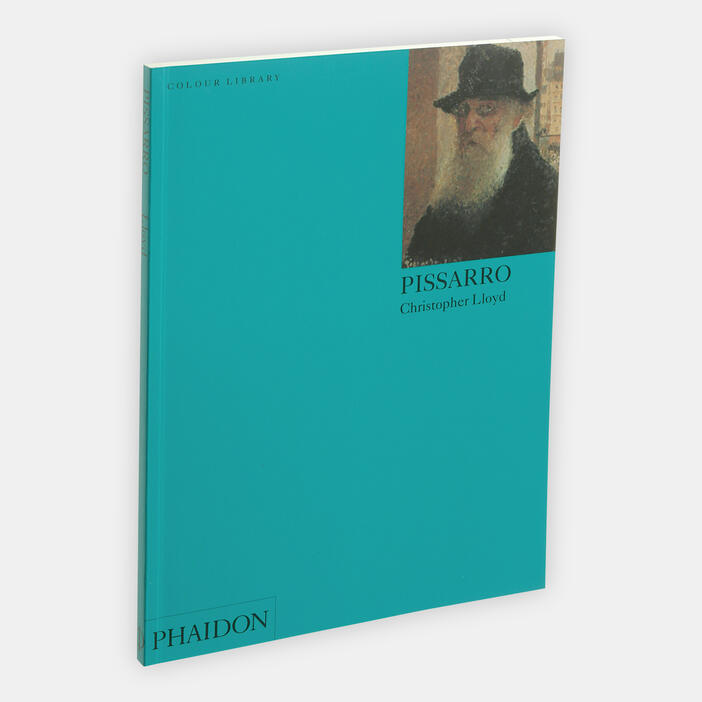 Pissarro
Price AUD$14.95 Price CAD$14.95 Price €9.95 Price £6.95 Price T11.95 Price USD$11.95
Camille Pissarro (1830-1903) was not only a central figure in the Impressionist movement but a major influence on the development of modern art. He was the only artist to exhibit at all eight of the Impressionist exhibitions between 1874 and 1886, and his letters are a fascinating and invaluable source of information on the theoretical aspects and practical implications of Impressionism.
Pissarro's career touched that of an extraordinary number of his contemporaries, to whom he was often a teacher and always a friend. In his early years he worked with Monet; in the 1870s he painted in close friendship with Cézanne; he was a guide for Gauguin, whom he introduced to the Impressionist group; and in the 1880s he flirted with Neo-Impressionism with Seurat.
This book charts the evolution of his painting, and celebrates his compositional brilliance, technical skill and innovatory approach, forty-eight full-page colour plated, combined with Christopher Lloyd's illuminating text, constitute a superb introduction to the artist. His essay on Pissaro, first published in 1979, has been revised and updated, with the addition of commentaries to each plate written by Amanda Renshaw, and a wide selection of comparative illustrations.
Specifications:
Format: Paperback
Size: 305 × 225 mm (12 × 8 7/8 in)
Pages: 128 pp
Illustrations: 86 illustrations
ISBN: 9780714827292
Christopher Lloyd is the Surveyor of the Queen's Pictures.
On the Colour Library Series
"Ideal introductions for students and museum-goers."—Independent
"Phaidon's excellent Colour Library series: [...] a good introduction to nearly 50 key artists and movements in art history."—Antiques Trade Gazette
"The Phaidon Colour Library Series provides an invaluable introduction to key artists and movements in art history."—Art & Craft