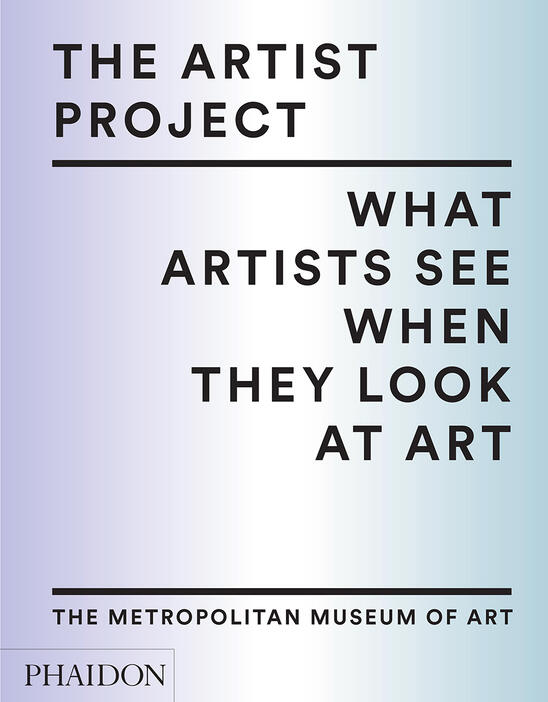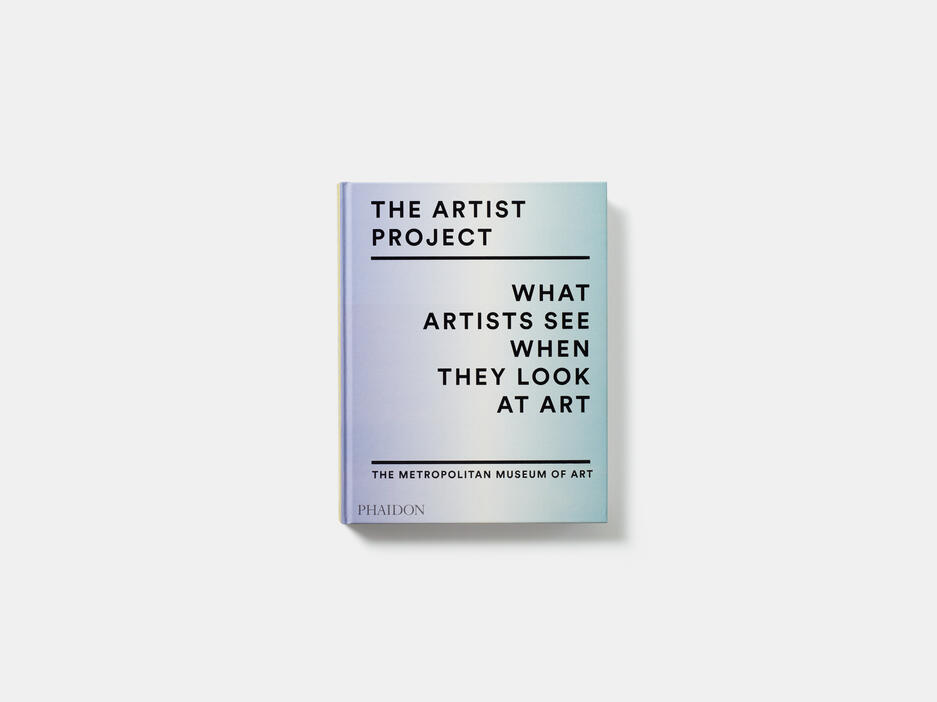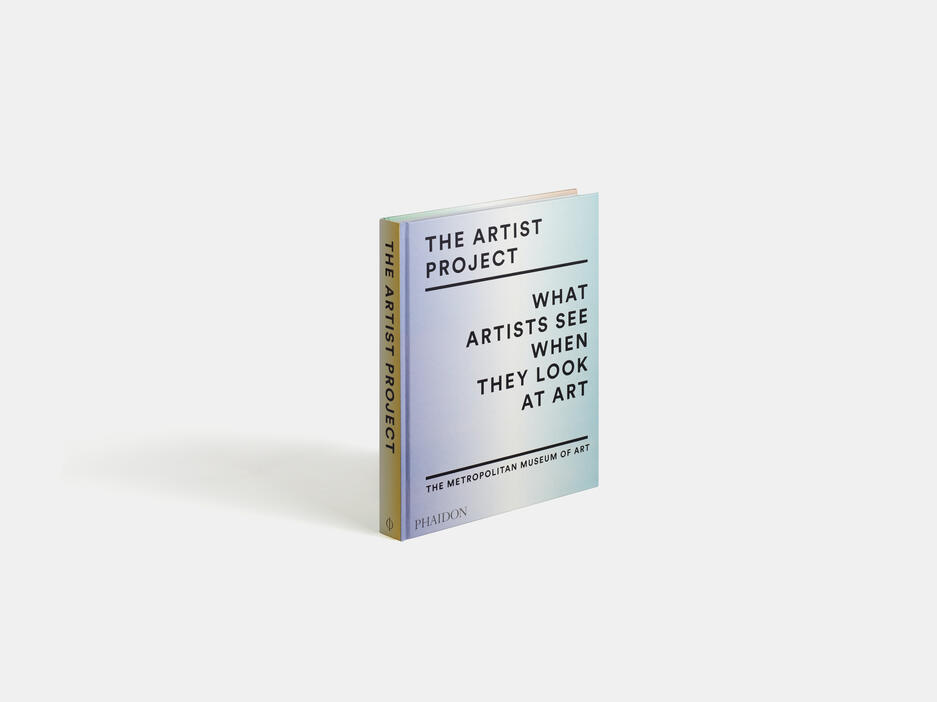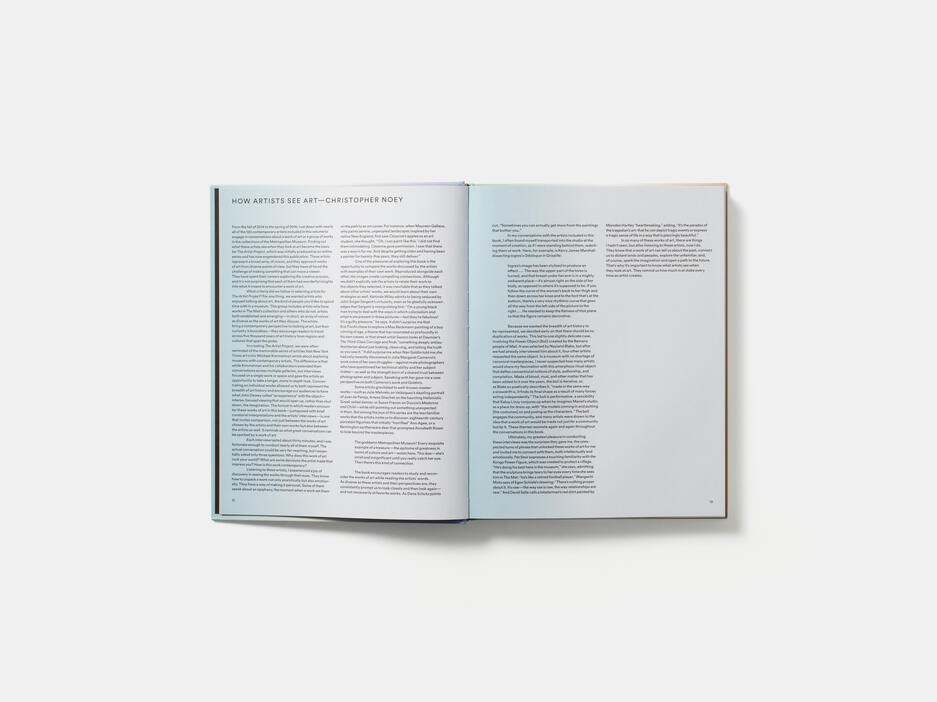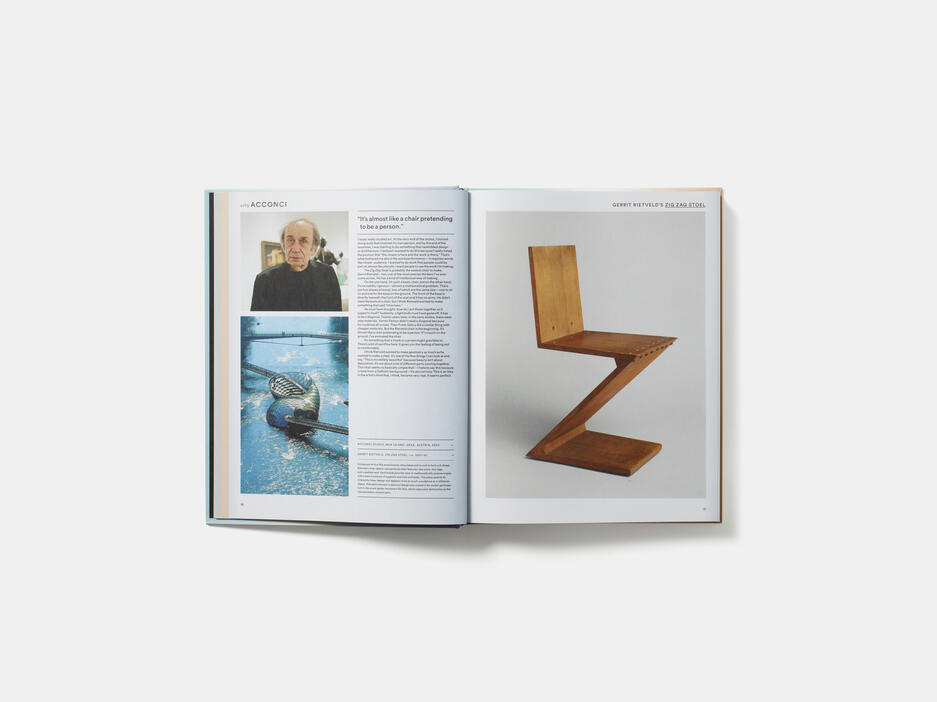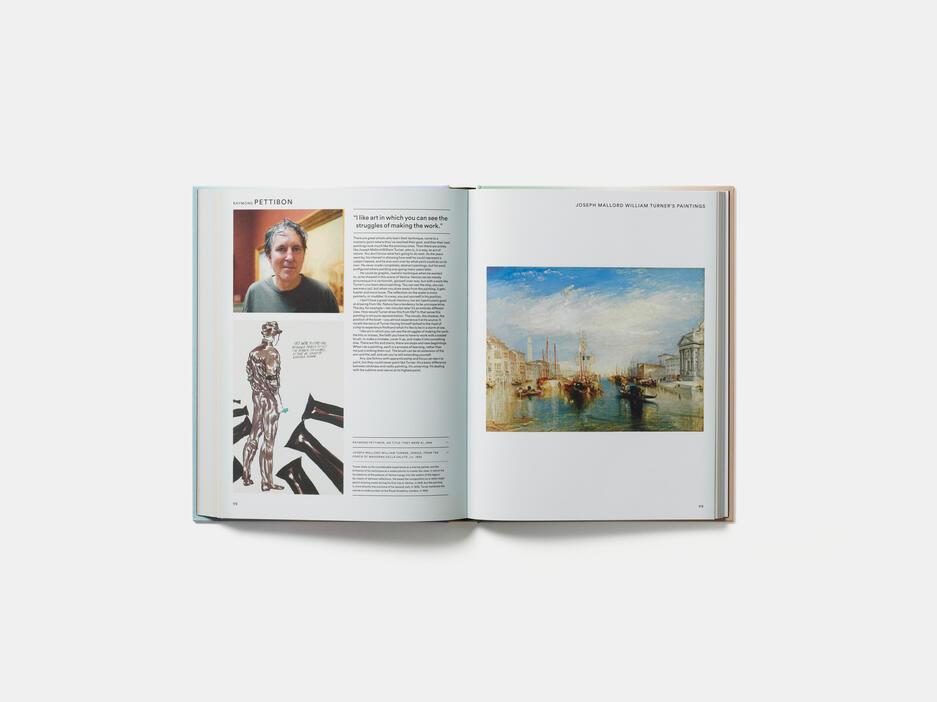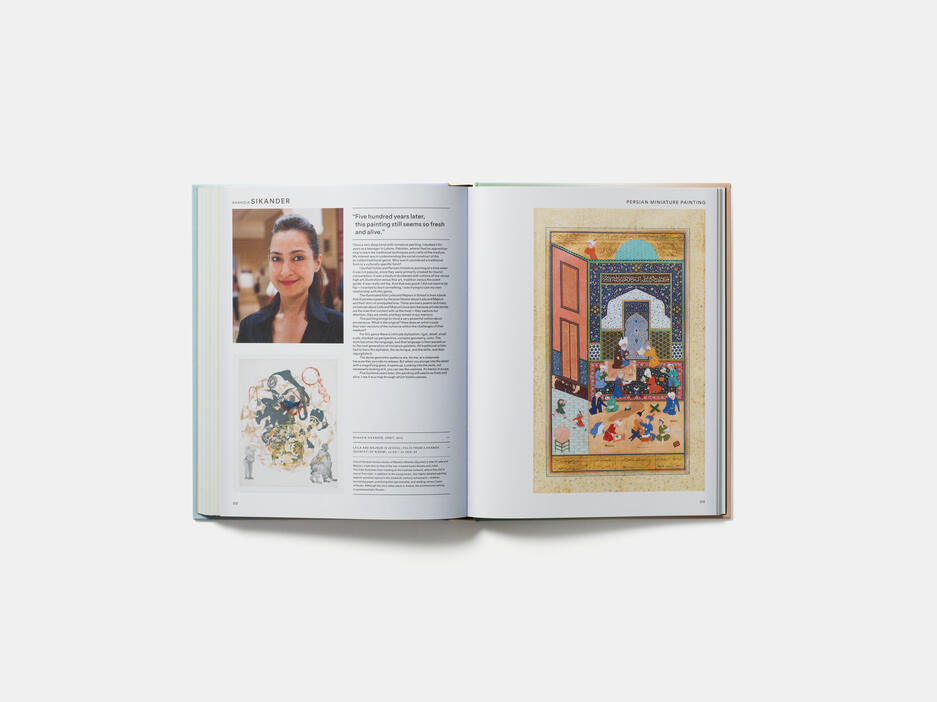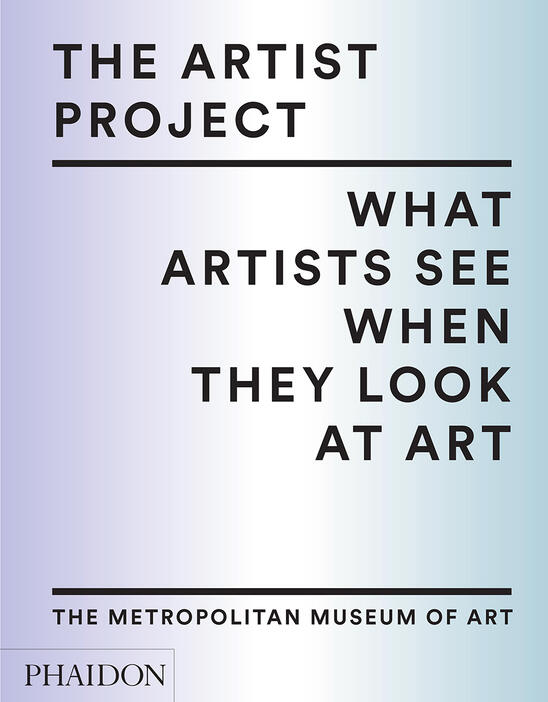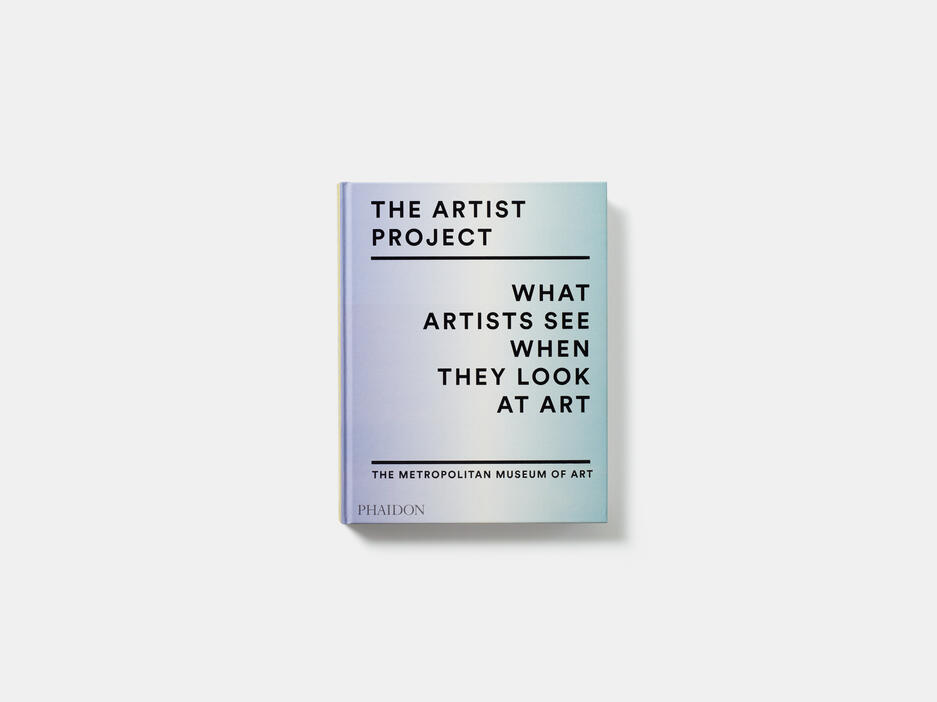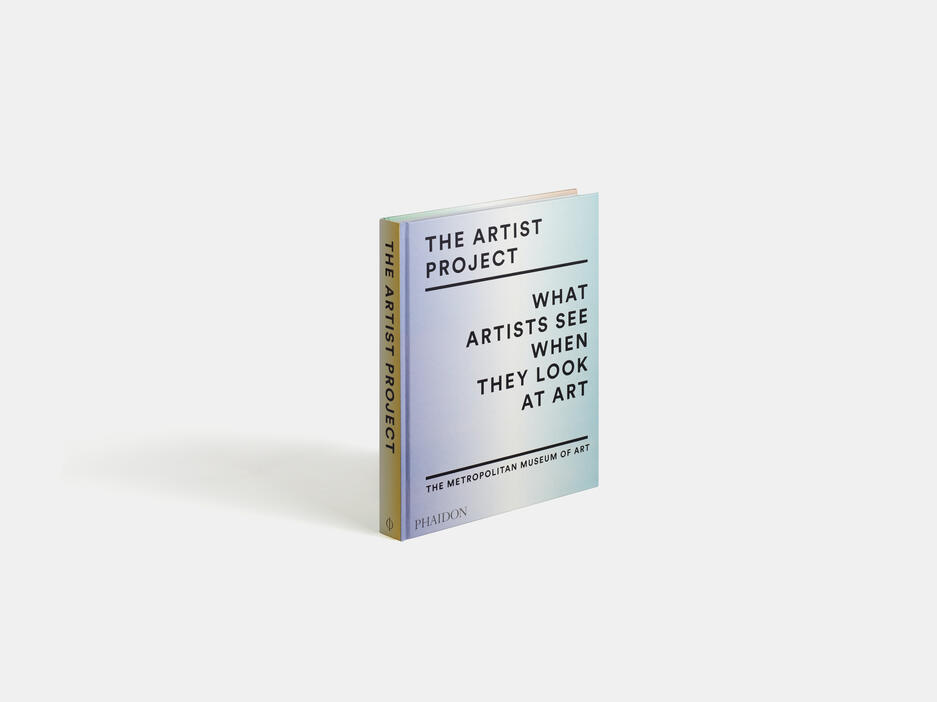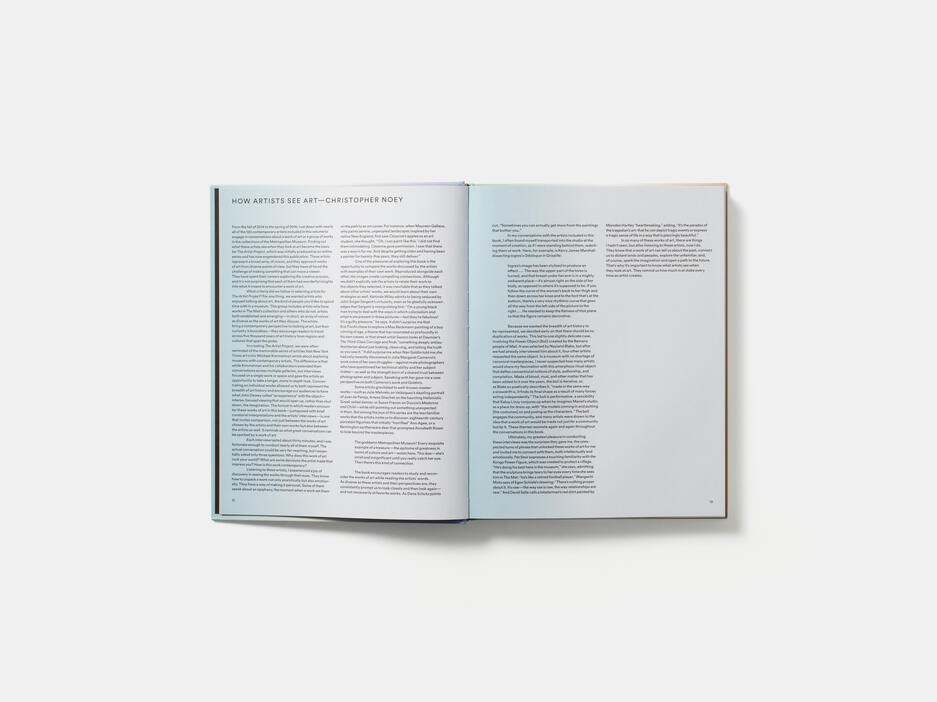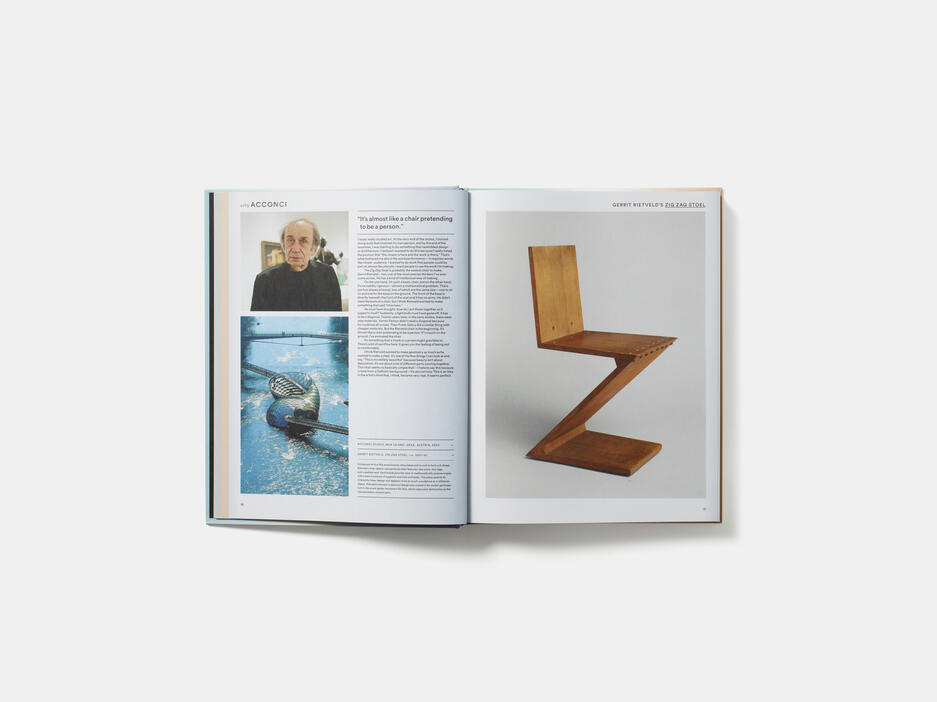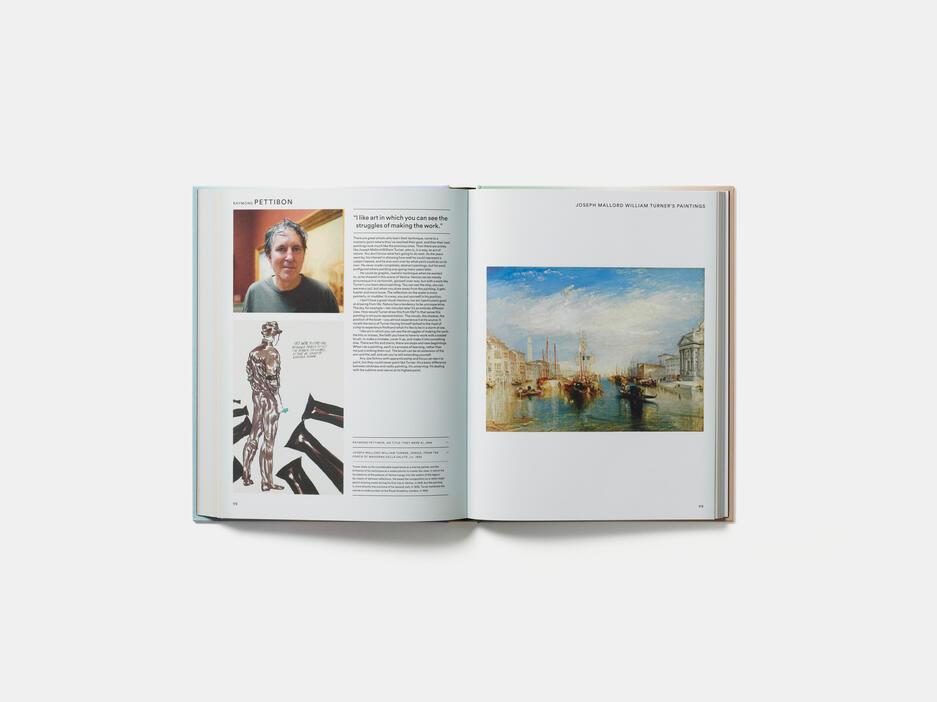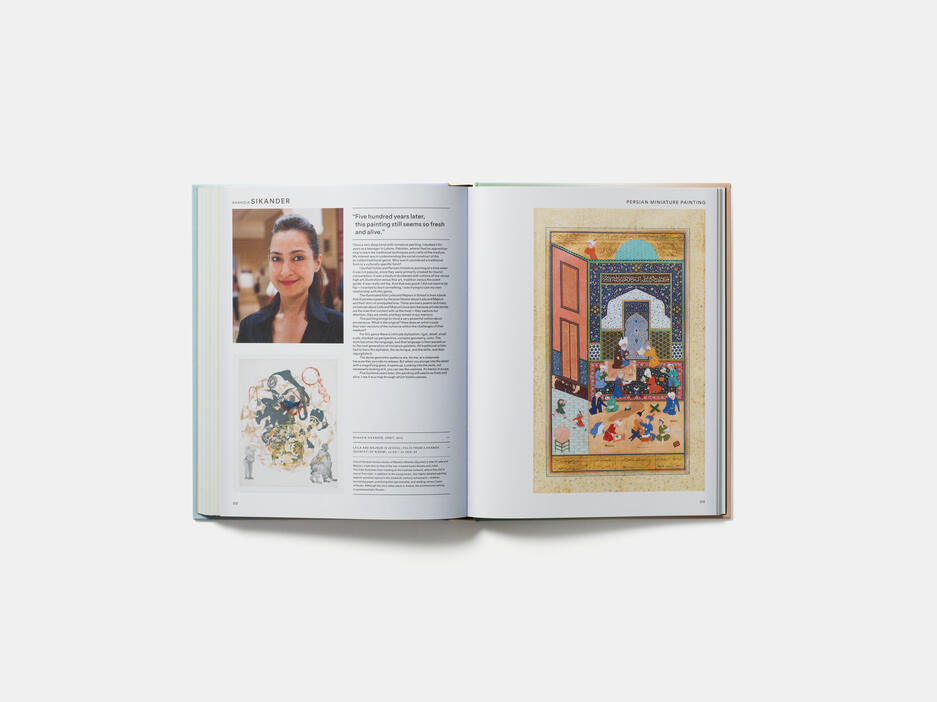 The Artist Project: What Artists See When They Look At Art
120 of the world's most influential contemporary artists discuss the art that inspires them in this lavishly packaged and designed book.
"The Artist Project is the latest step among The Met's recent strides to better integrate contemporary art into its historical pantheon." —Art News
Artists have long been stimulated and motivated by the work of those who came before them - sometimes, centuries before them. Interviews with 120 international contemporary artists discussing works from The Metropolitan Museum of Art's collection that spark their imagination shed new light on art-making, museums, and the creative process. Images of the artworks appear alongside images of the contemporary artists' work, allowing readers to discover a rich web of visual connections that spans cultures and millennia.
Specifications:
Format: Hardback
Size: 305 × 238 mm (12 × 9 3/8 in)
Pages: 272 pp
Illustrations: 405 illustrations
ISBN: 9780714873541
Thomas P. Campbell is the former director and CEO of The Metropolitan Museum of Art. Christopher Noey provides the introduction and was series director of The Artist Project web feature and is currently Senior Advisor in the Office of the Director at The Metropolitan Museum of Art.
"If you can't get to Fifth Avenue, seeing The Met's epic collection through artists' eyes is a pretty good second-best." —The New Yorker
"As fascinating as it is beautiful. Within its pages 120 artists choose an artwork that sparks their imagination and has significant meaning to them to reveal how they look at art... An engrossing exploration of both the history of art and contemporary practice." —Artist & Illustrators Magazine
"The book has the effect of what it would feel like to be blissfully trapped in the museum's halls with John Baldessari, Roz Chast and Nan Goldin."—The New York Times Online
"From igniting the artist's imagination to the enduring influences, The Artist Project not only draws links between history and contemporary practices, but also gives you rare insight into a museum's collection."—TheCultureTrip.com
"It's a fascinating look at how contemporary artists dialogue with this historical collection, in often surprising pairings!"—Natalie Frank, NY Mag
"The Metropolitan Museum of Art in New York invited a 120 artists to choose a work of art and record their personal thoughts and insights... The book encourages readers to study and reconsider, to look and to look again."—MatureTimes.co.uk
"Sets 100 contemporary artists loose in New York's Metropolitan Museum of Art to locate works that have a particular resonance for them... The choices made and the commentaries that explain them are endlessly fascinating: here is the voluminous proof of Proust's belief that art multiplies reality, enabling us to see the world from inside someone else's head." —The Observer, New Review