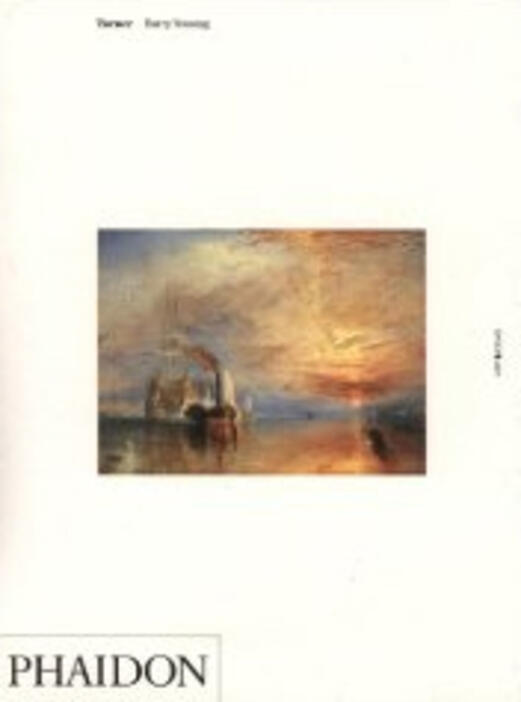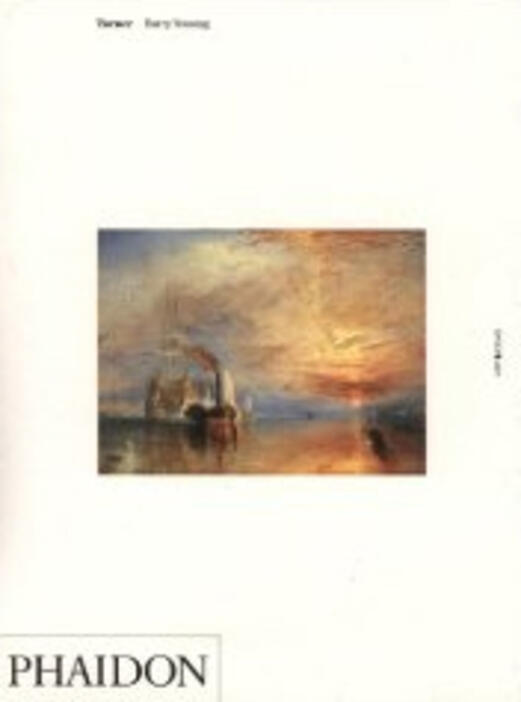 Turner
In this absorbing analysis of the life and art of J M W Turner (1775-1851), Barry Venning argues that it is necessary to look at Turner's work in its original contexts in order to understand thoroughly the painter's creative decisions. His early career was dominated by the Napoleonic Wars, and on his extensive travels he witnessed far-reaching transformations in social, economic and political life. Industrialization, agrarian change and constitutional reform are all represented in his work, but he also made a lifelong study of natural forms and phenomena, all of which gave rise to paintings that are as rich in layers of meaning as they are in visual effects. Venning covers all aspects of the artist's career, concluding with a vigorously fresh look at Turner's artistic legacy.
Specifications:
Format: Paperback
Size: 220 × 160 mm (8 3/4 × 6 1/4 in)
Pages: 352 pp
Illustrations: 198 illustrations
ISBN: 9780714839882
Barry Venning is Associate Lecturer in Art History at the Open University. He has written and lectured extensively on Turner, and his articles have appeared in Burlington Magazine, Art History and Turner Studies.
"This lively, prolifically illustrated survey illuminates the career of Britain's greatest artist in a host of ways. Deftly sketching in the political, social and artistic background to his career, Venning notes how Turner's humble origins made him far more receptive to radicalism than the country gentleman, Constable. Thackeray was telling the truth when he wrote of Rain, Steam and Speed: 'The world has never seen anything like this picture'. Mark Rothko acknowledged his debt in a joke: 'This man Turner, he learnt a lot from me'."—Independent on Saturday Magazine
"Accessible and engagingly written but with sufficient room to explore topics in some depth... Venning conveys very well indeed the visual curiosity and intellectual fizz with now associate with the artist... A successful and rounded account... The general reader, approaching Turner for the first time, will find here a lucid and persuasive narrative that renders comprehensible Turner's sometimes bewildering achievement. Students and Turner scholars alike can likewise turn to Venning's book not merely for its intelligent survey of Turner, but also for its fresh insights into the British art world in which he made his career, as well as valuable comments on the political and cultural context for his paintings and his posthumous reputation. The book also has the enormous merit of providing all its readers with an emphatic demonstration of why Turner matters and why new generations of artists, scholars, and art lovers are impelled to return to his art."—Sam Smiles, Turner Society Newsletter
On the Art & Ideas series
"Art & Ideas has broken new ground in making accessible authoritative views on periods, movements and concepts in art. As a series it represents a real advance in publishing."—Sir Nicholas Serota, Director, Tate London
"The format is wonderful and offers what had long been missing in academic studies: usable manuals for specific themes or periods... I am definitely not alone in welcoming Art & Ideas as a precious set of teaching tools."—Joachim Pissarro, Yale University
"Phaidon's series may prove to be the pick of the crop. It boasts expert but undogmatic texts and a wealth of illustrations."—The Sunday Telegraph