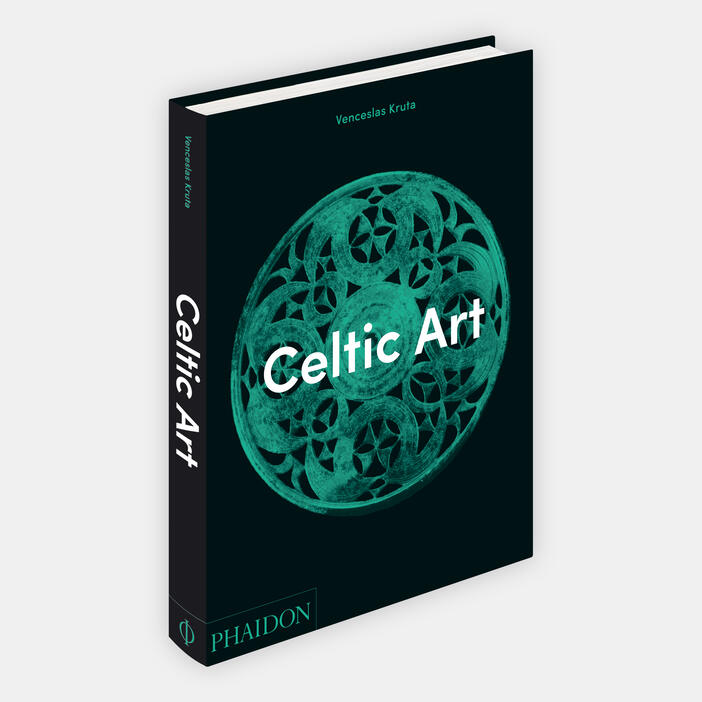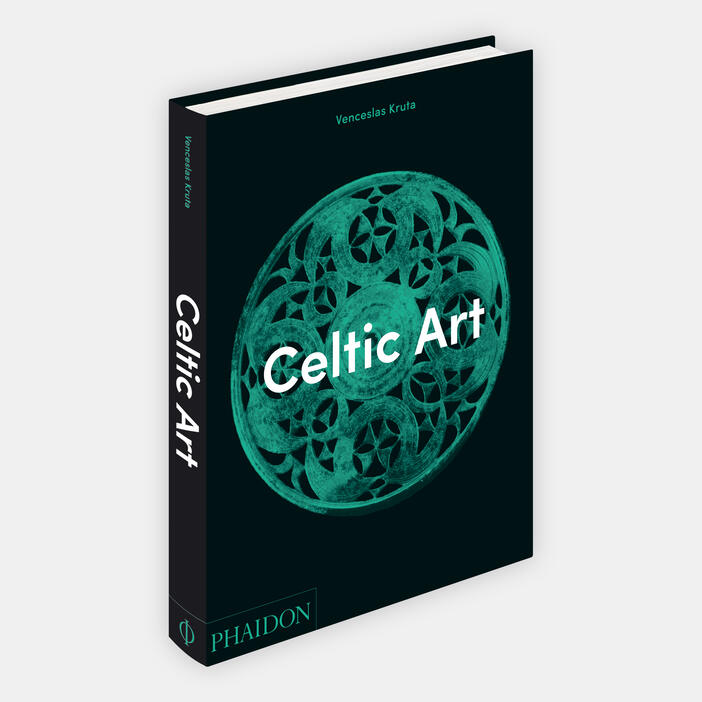 Celtic Art
Price AUD$89.95 Price CAD$79.95 Price £39.95 Price T59.95 Price USD$59.95
An accessible, beautifully designed introduction to Celtic art, written by the world expert, this book offers a carefully chosen sequence of 250 masterpieces ranging from the fifth century BC to the eighth century AD. The great variety and full range of Celtic artistic production is represented - from stone sculptures, terracotta vases and iron swords to amber necklaces, golden torques, bronze fibulas and illuminated manuscripts. Specially commissioned photography and lavish reproductions celebrate and reinforce the delicacy and beauty of Celtic art. This volume spans the entire Celtic world - from Ireland to France, Italy to Hungary, the Czech Republic to Germany and Austria. The result is an authoritative survey of this magnificent period of artistic culture, as well as a rich visual sourcebook for students, arts and crafts lovers.
Specifications:
Format: Hardback
Size: 290 × 214 mm (11 3/8 × 8 3/8 in)
Pages: 240 pp
Illustrations: 255 illustrations
ISBN: 9780714845975
Venceslas Kruta is one of the world leading experts on Celtic art and civilization. Emeritus Professor of European Ancient History Studies at L'École Pratique des Hautes Études in Paris, he is the former Director of the Institute for Celtic Studies in Paris and former President of the academic reviews Gallia and Études Celtiques. He is a member of the German Archaeological Institute, the Etruscan-Italic Studies Institute in Florence and the Royal Academy of History of Spain, among others. Kruta has curated several exhibitions around the world and directed numerous international archaeological excavations on sites ranging from prehistory to the Middle Ages. He has written over 30 books on historical subjects, with an emphasis on the Celtic Iron Age, many of which have been translated into numerous languages.
"Excellent."—Apollo
"A visual and an intellectual treat."—Current World Archeology