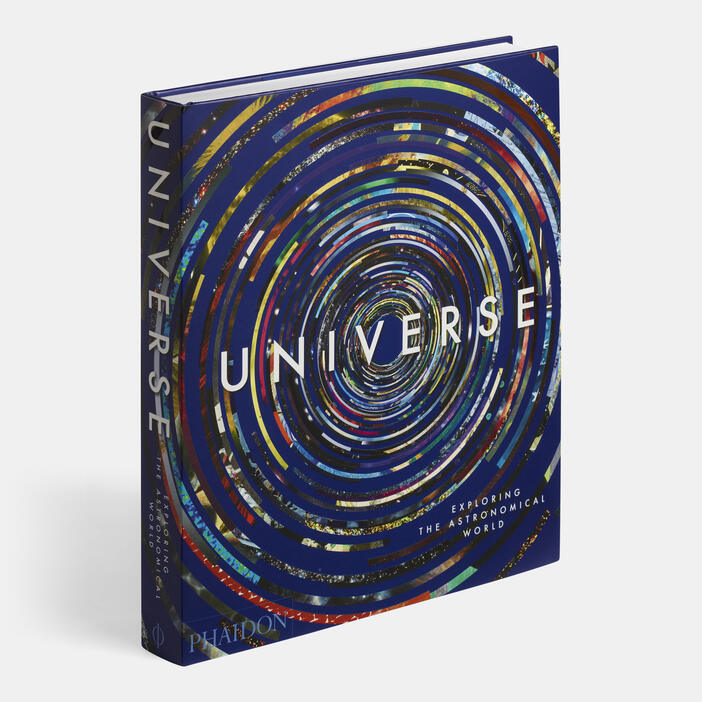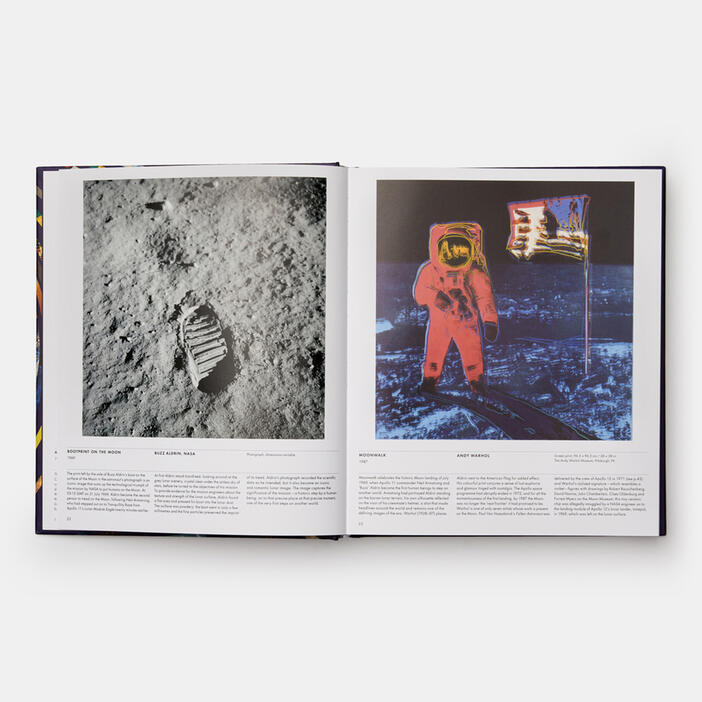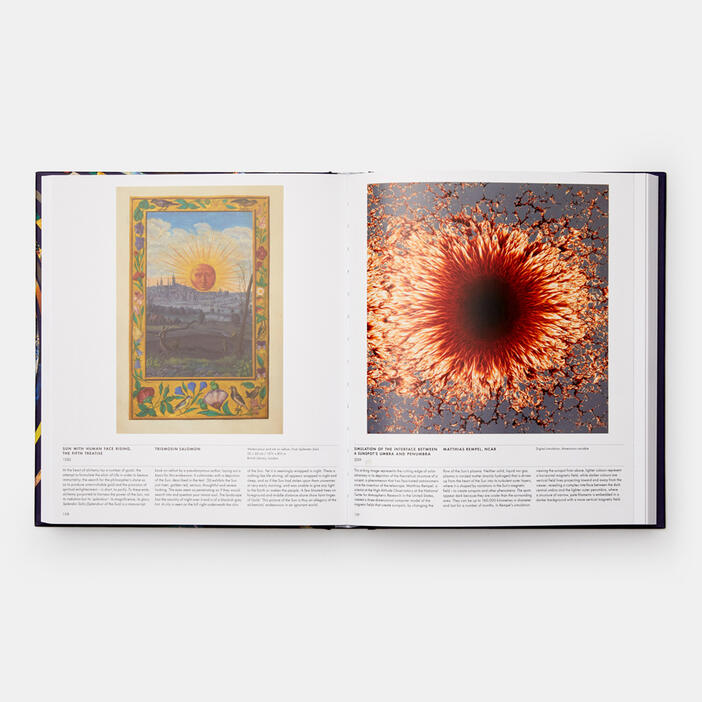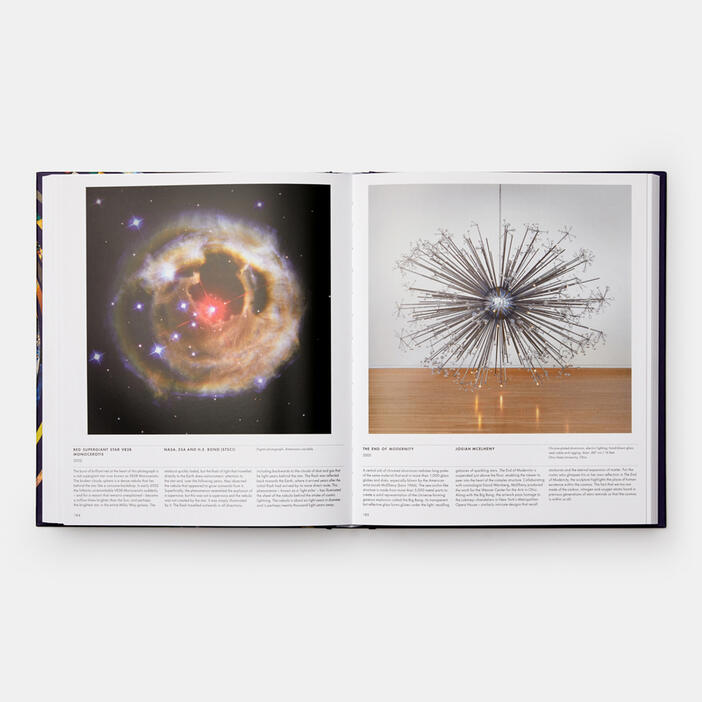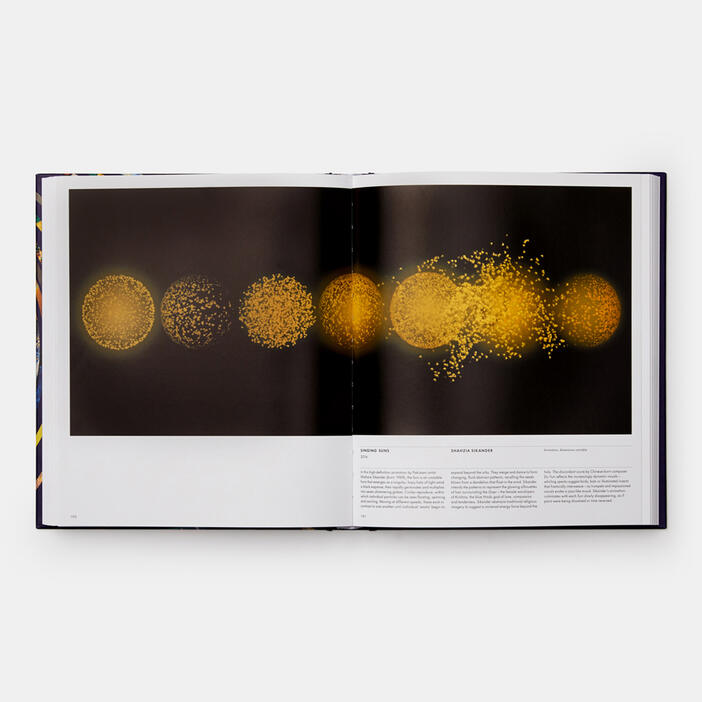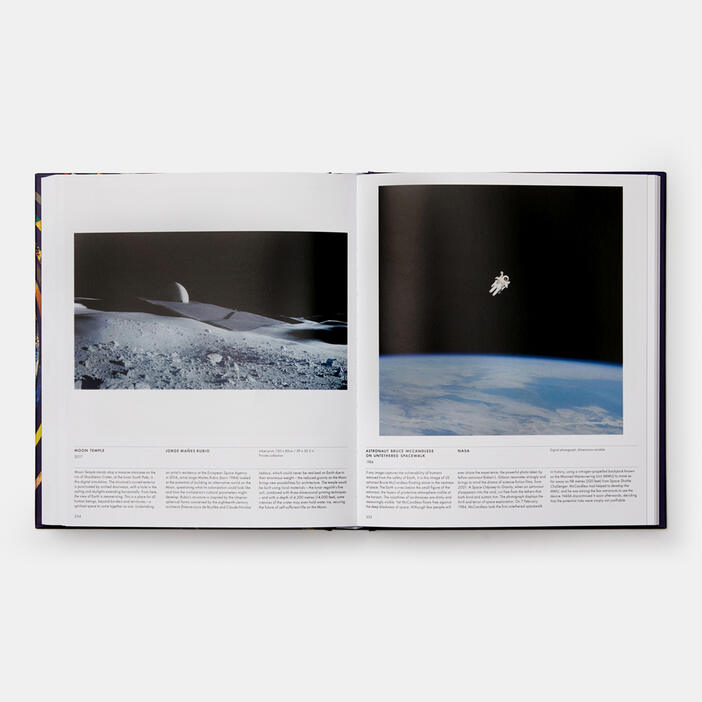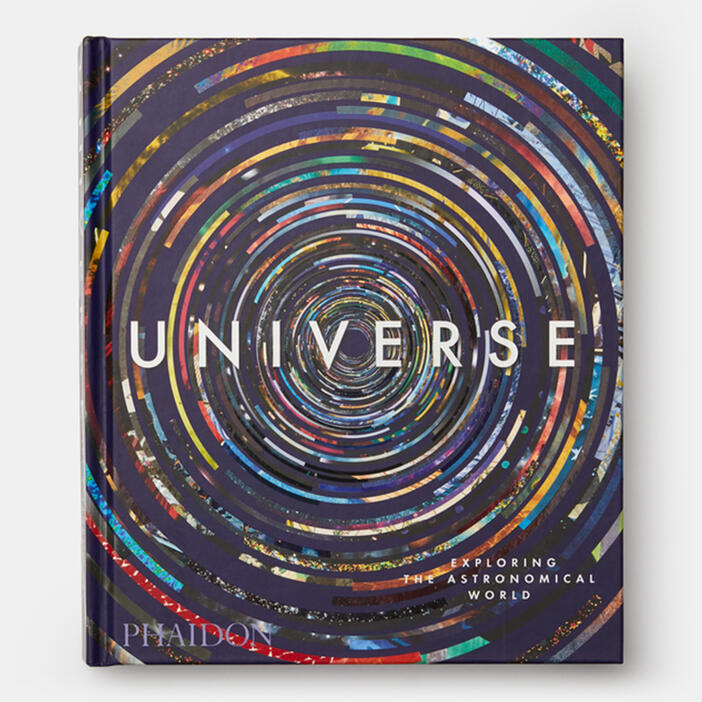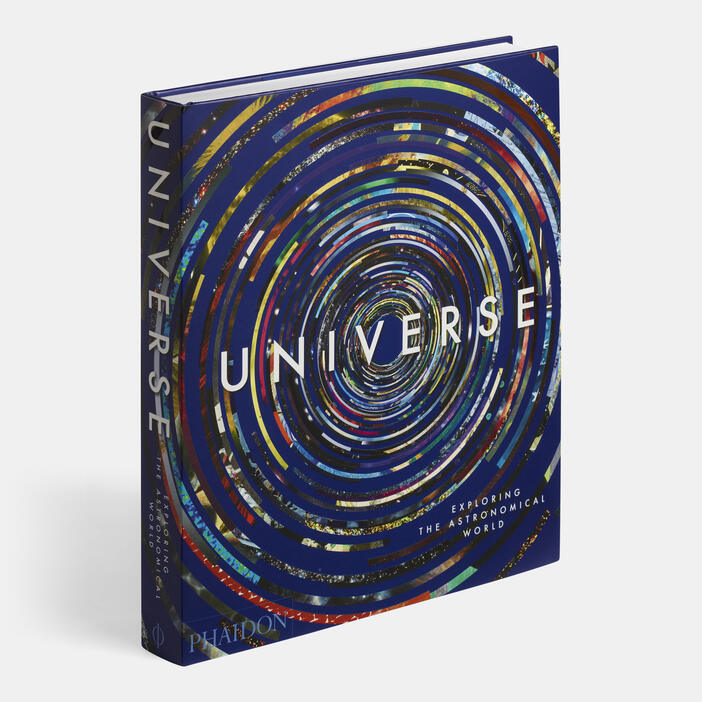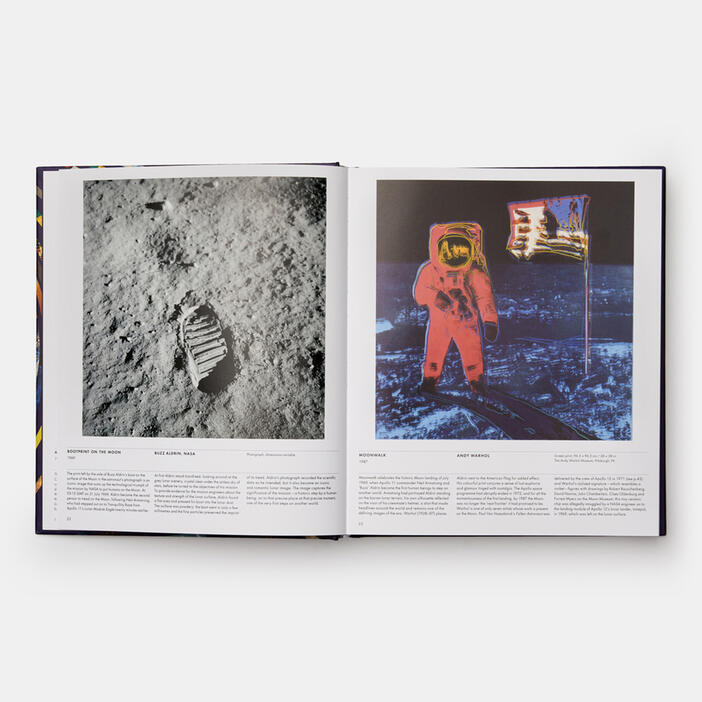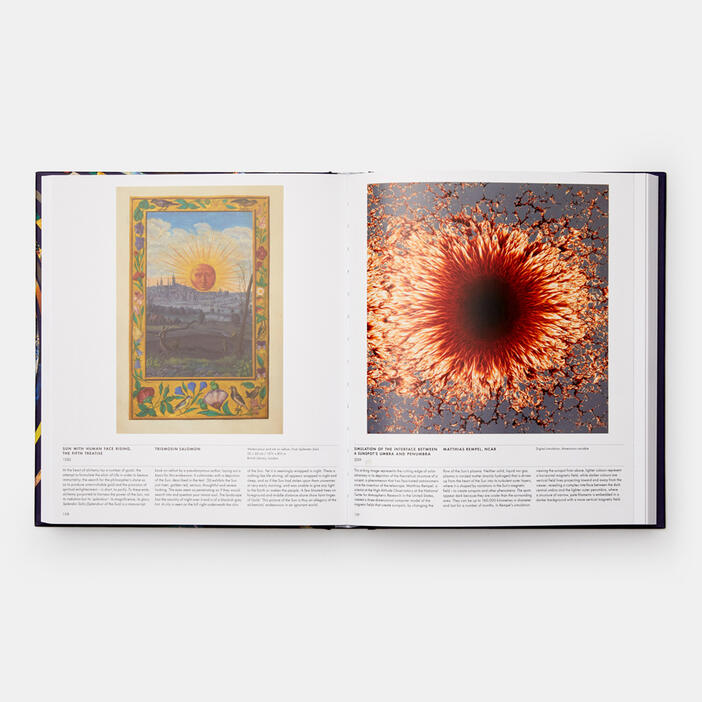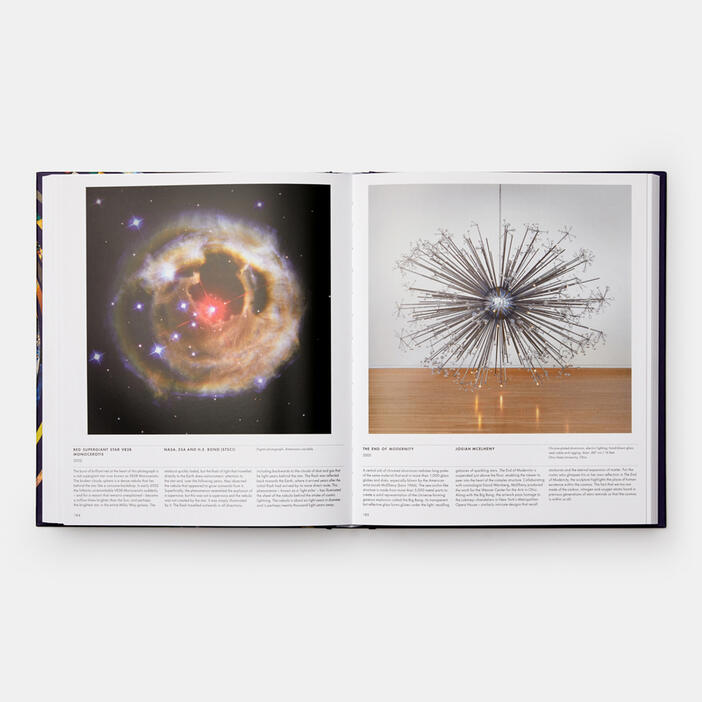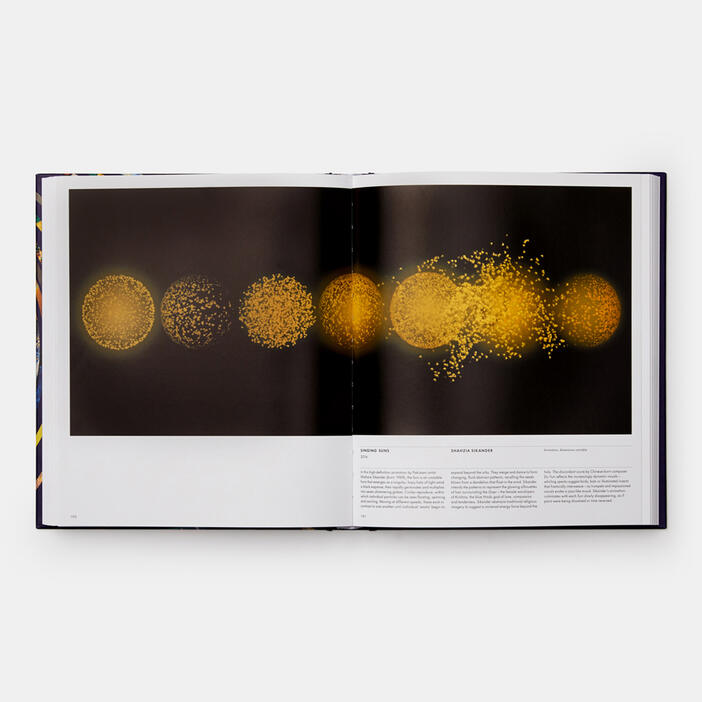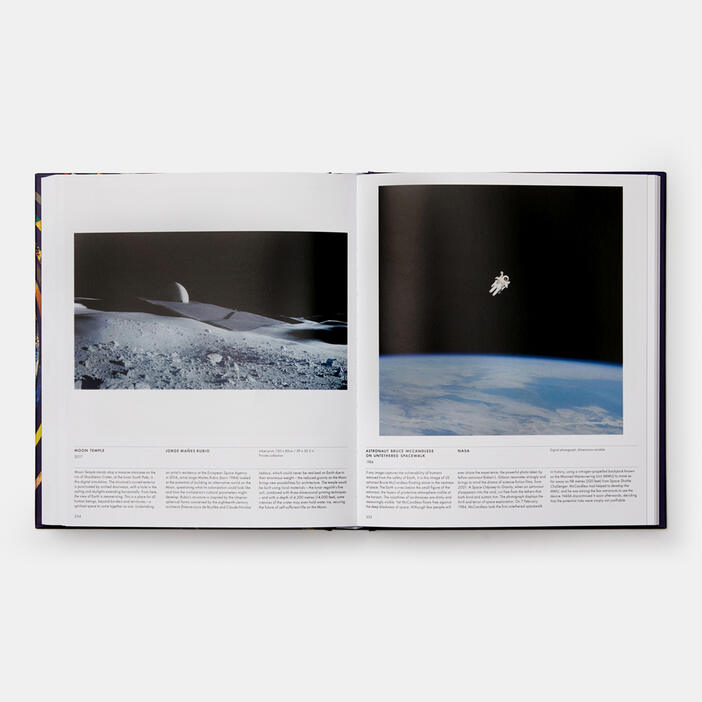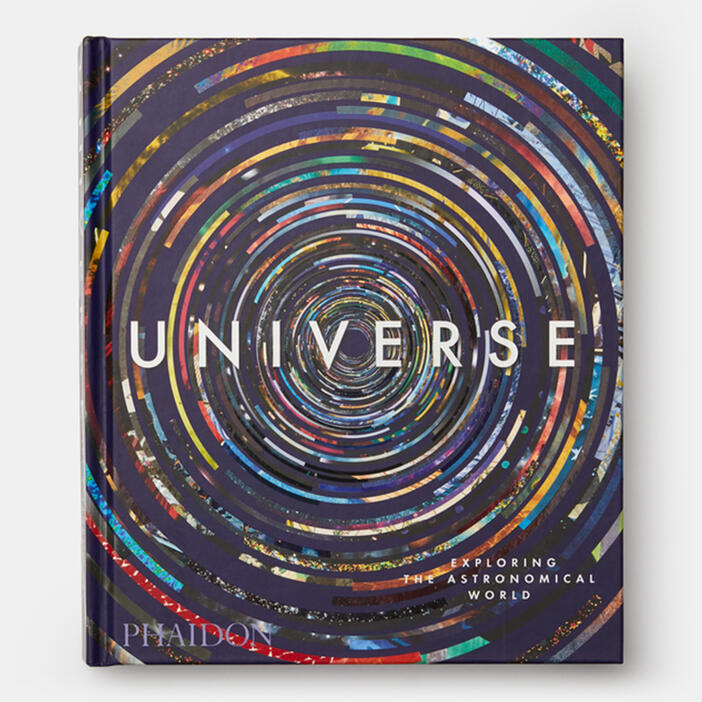 Universe: Exploring the Astronomical World
Price AUD$49.95 Price CAD$49.95 Price £24.95 Price T39.95 Price USD$39.95 Price €29.95
A gorgeous exploration of the ways in which humans have documented the beauty of the cosmos – in a new compact edition
Universe is a groundbreaking survey that celebrates the popular subject of astronomy through 300 images created by those who have tried to understand – or who have been inspired by – the beauty and mystery of stars, planets, and beyond. Carefully chosen by an international panel of experts and arranged to highlight thought-provoking contrasts and similarities, the selection includes paintings, photographs, sculpture, animation, prints, sketches, and digital renderings with iconic works by renowned photographers, artists, and astronomers alongside previously unpublished finds.
Specifications:
Format: Hardback
Size: 245 × 210 mm (9 5/8 × 8 1/4 in)
Pages: 352 pp
Illustrations: 300 illustrations
ISBN: 9781838660154
Paul Murdin has worked as an astronomer in the USA, Australia, England, Scotland, and Spain. Previously a research scientist and a science administrator for the UK Government and the Royal Astronomical Society, he now works at the Institute of Astronomy at the University of Cambridge, England, and is visiting professor at John Moores University, Liverpool.
"The quality of the reproductions is superb... The text is reassuringly authoritative, while allowing room for admissions where our collective understanding is still in flux... In some ways, then, the arrangement of the pictures mimics the experience of walking through an intelligent and well-curated museum exhibition, where the "visitor" is provided with sufficient information to encourage active engagement with the subject at hand, but is left free to browse and discover, to muse and opine, to reflect and challenge. As such, it panders – in the best of ways – to our curiosity and sense of wonder."—Kristen Lippincott, The Saxl Project
"Navigate the wonders of the night sky via Phaidon's book Universe: Exploring the Astronomical World. It's an entertaining and thought-provoking journey through our fascination with space, from cave paintings to modern astrophotography."—The Awesomer