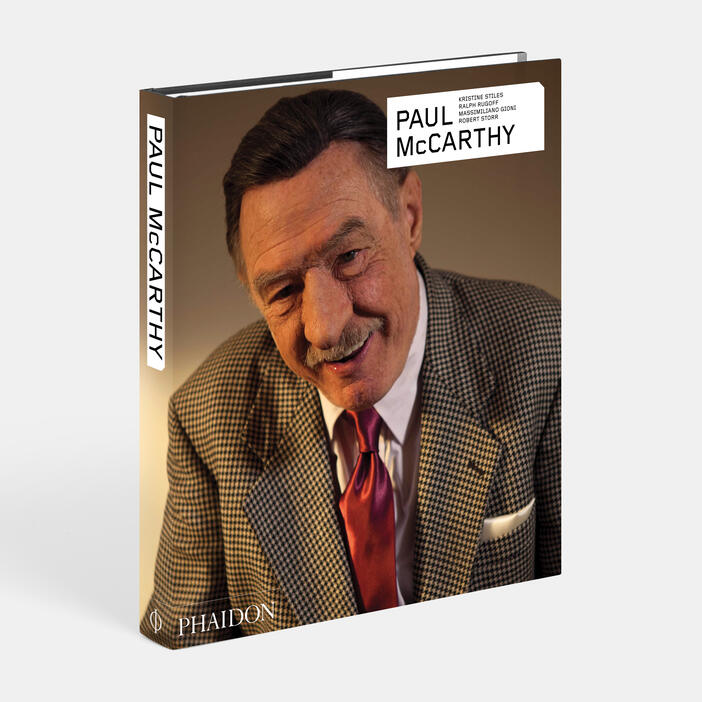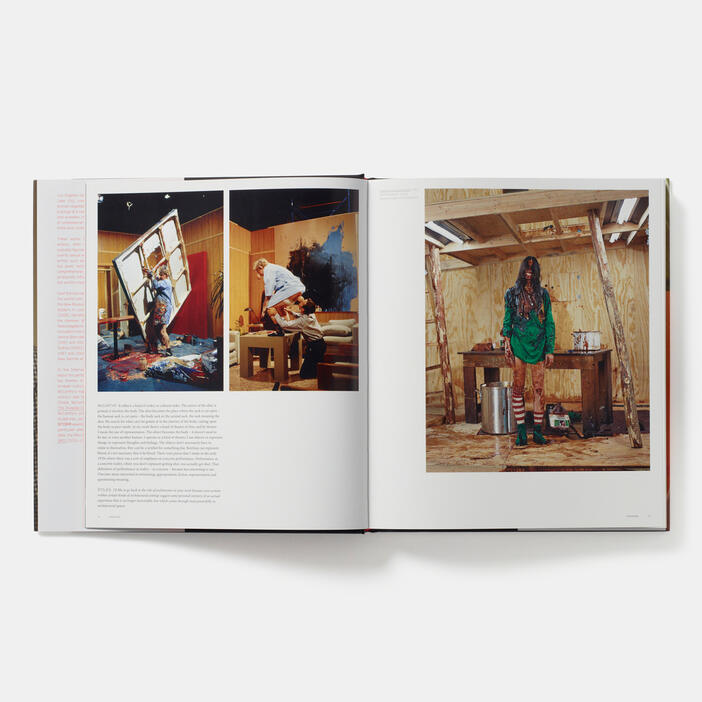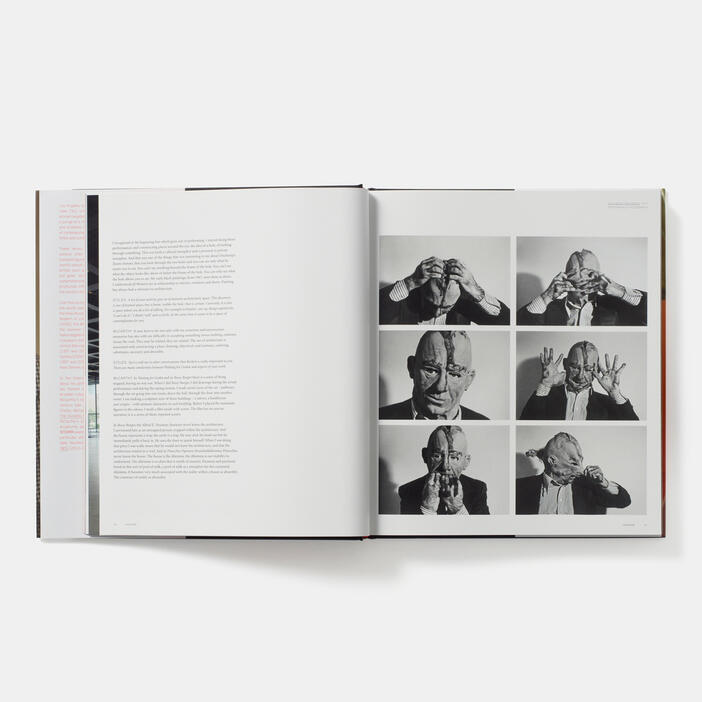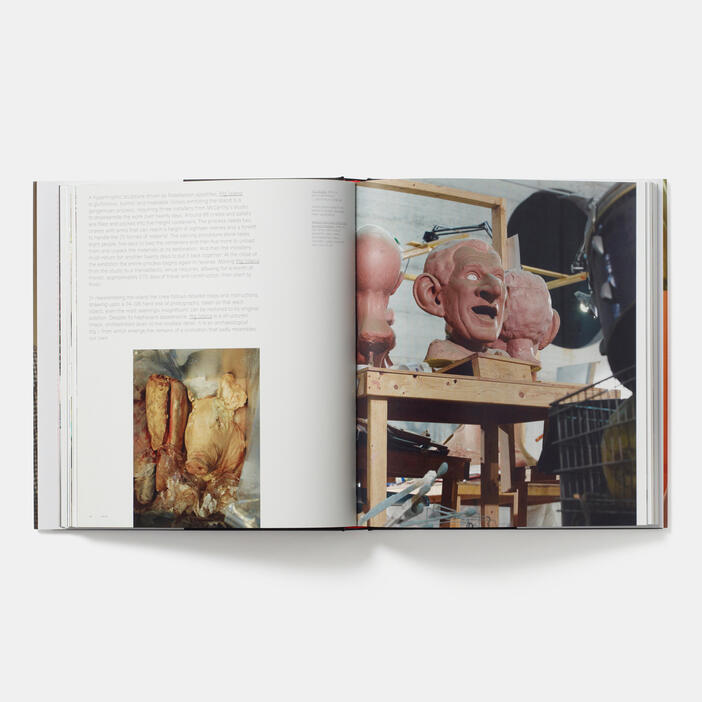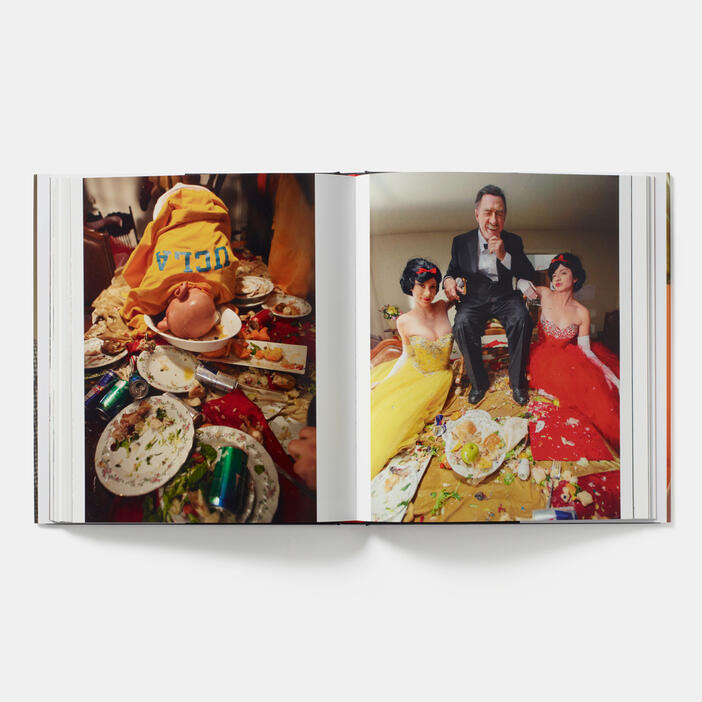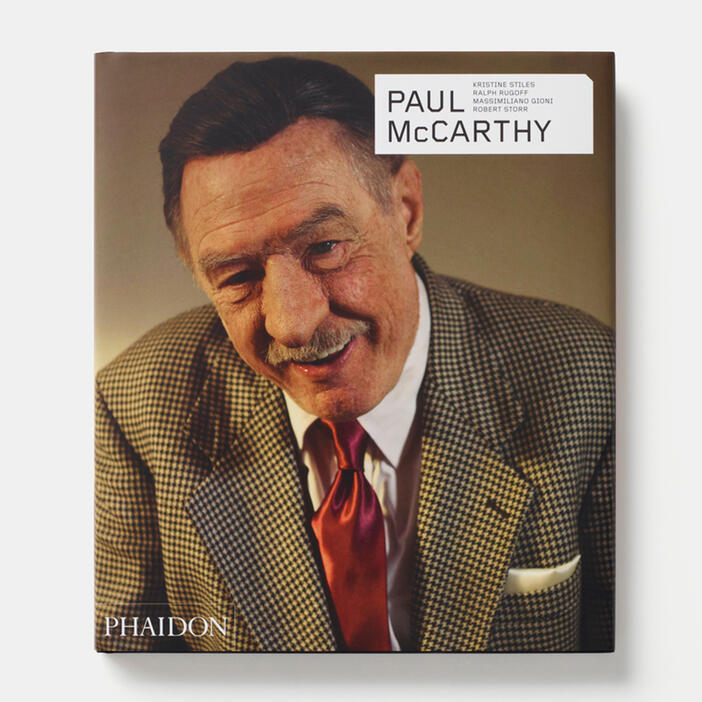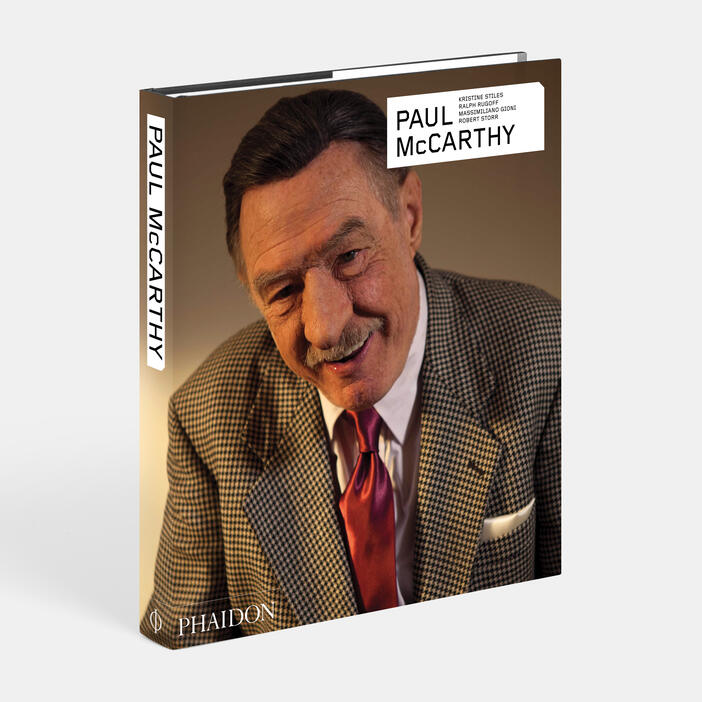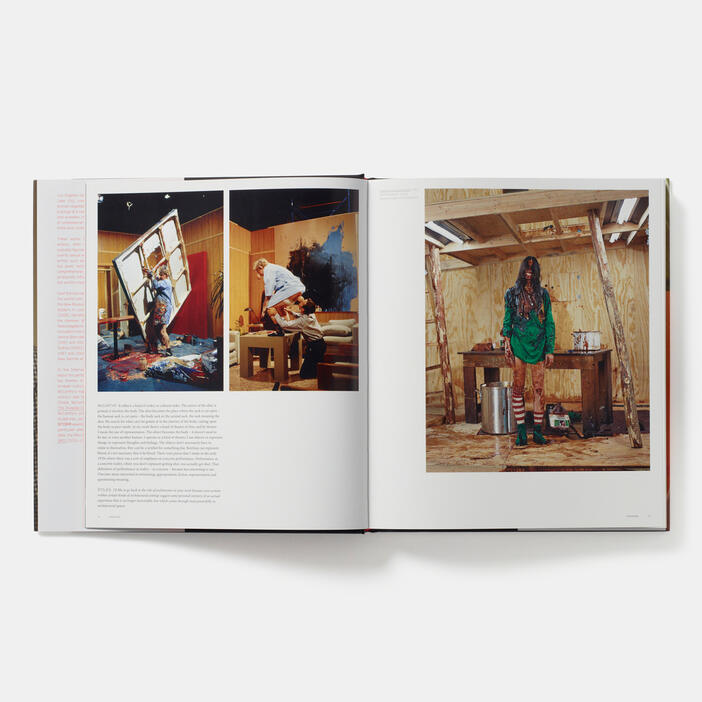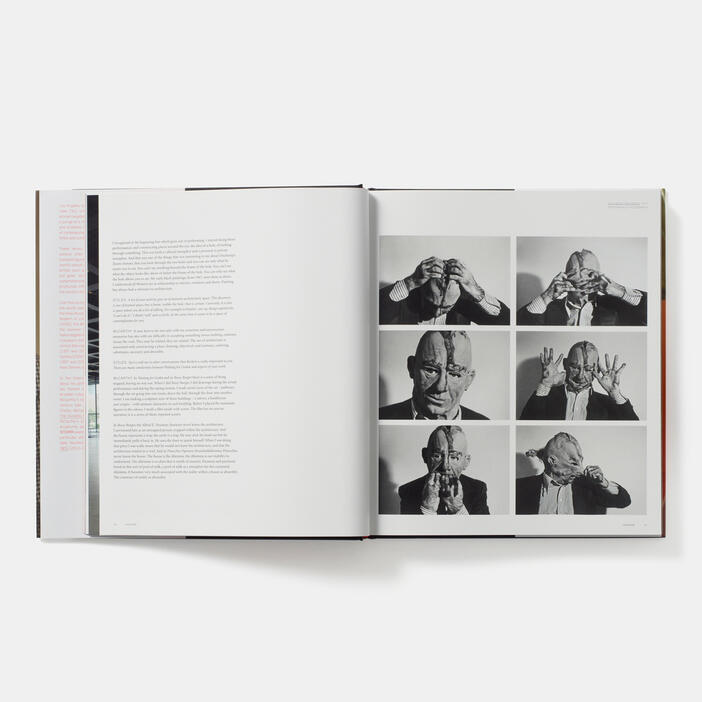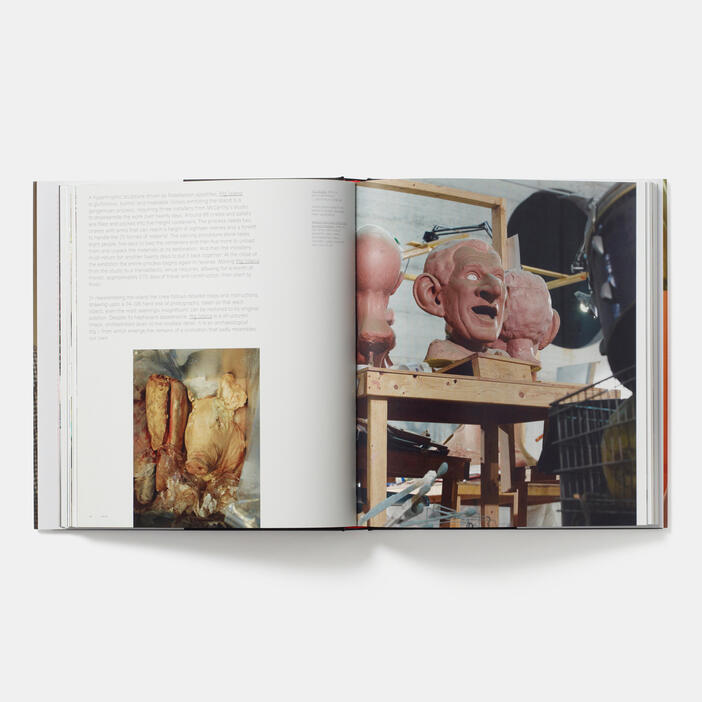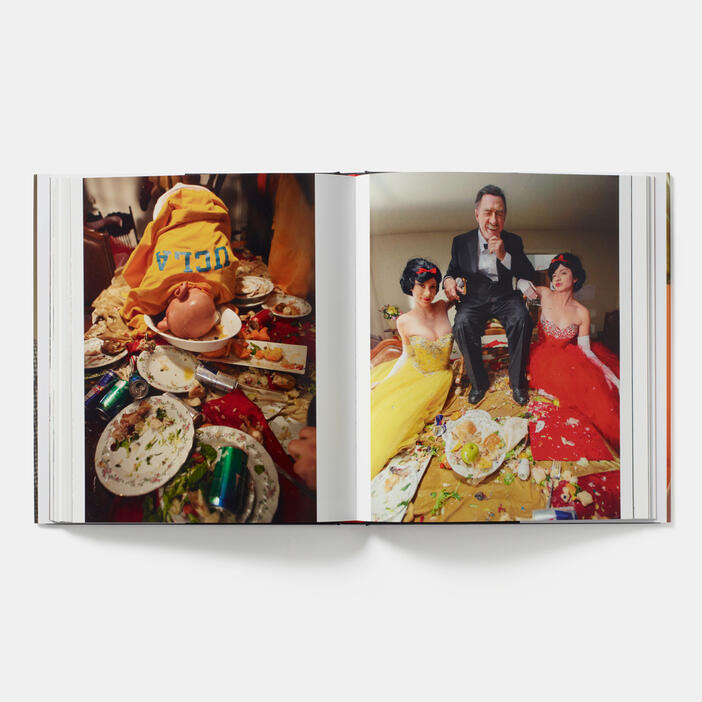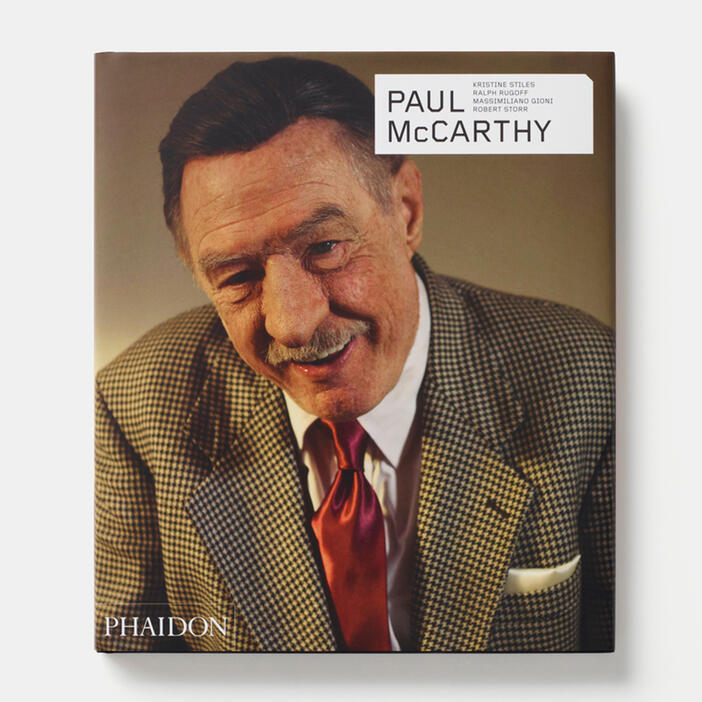 Paul McCarthy
Price AUD$89.95 Price CAD$79.95 Price £39.95 Price T69.95 Price USD$69.95
Definitive monograph on America's most challenging and influential artist
Los-Angeles-based artist Paul McCarthy (b.1945) creates Disneyesque installations, sculptures of animal/vegetable/human hybrids and slapstick performances in a purge of a national subconscious. The psycho-sexual desires and anxieties induced by the media and the built environment of contemporary America emerge in his collisions of plastic prosthetic limbs and condiments that stand in for bodily fluids.
These works have been variously deployed: through live actions, often documented on video, and more recently in outsized figures and artificial rural environments, combined in overtly sexual ways. McCarthy's work echoes that of European artists such as Joseph Beuys or the Viennese Aktionistes, but gives 'action art' a postmodern twist.
This new revised and expanded edition includes contributions by luminaries such as Kristine Stiles, Ralph Rugoff, Massimiliano Gioni and Robert Storr.
Specifications:
Format: Hardback
Size: 290 × 250 mm (11 3/8 × 9 7/8 in)
Pages: 240 pp
Illustrations: 240 illustrations
ISBN: 9780714868936
Ralph Rugoff is Director of London's Hayward Gallery and Artistic Director of the 13th Lyon Biennale.
Kristine Stiles is Professor of Art, Art History & Visual Studies at Duke University, Durham, North Carolina, and has contributed to numerous books on art.
Robert Storr is Dean of the School of Art at Yale University. Former Senior Curator at the Museum of Modern Art in New York, he directed the 52nd Venice Biennale in 2007.
Massimiliano Gioni is Artistic Director at the New Museum, New York, and Artistic Director at Fondazione Nicola Trussardi, Milan. In 2013 he directed the 55th Venice Biennale.
"McCarthy teaches us to acknowledge that we are mortal and split by speaking. His work is death (of the ego) and abject resurrection." —Michael Cohen, Flash Art
"The combination of intelligent analysis, personal insight, useful facts and plentiful pictures is a superb format invaluable for specialists but also interesting for casual readers. It makes these books a must for the library of anyone who cares about contemporary art." —Flash Art
"The boldest, best executed, and most far-reaching publishing project devoted to contemporary art. These books will revolutionize the way contemporary art is presented and written about." —Artforum