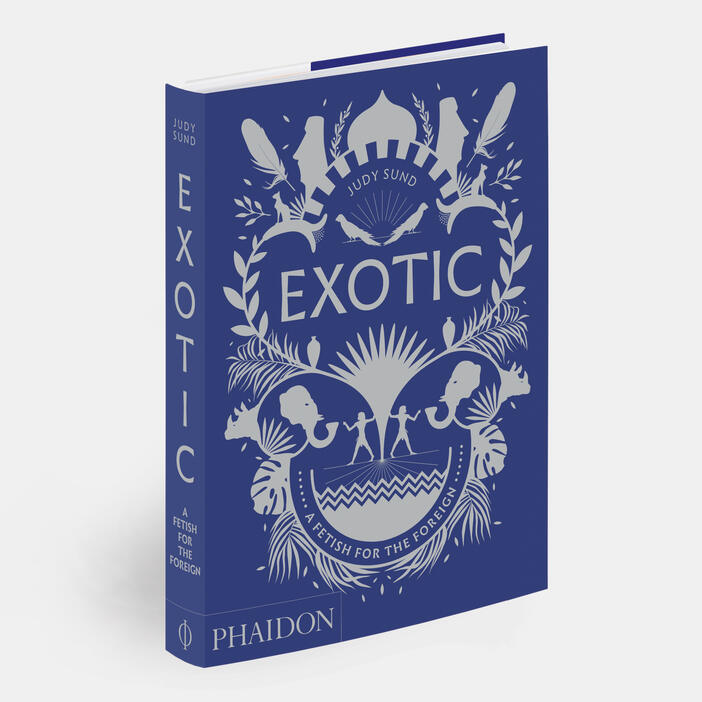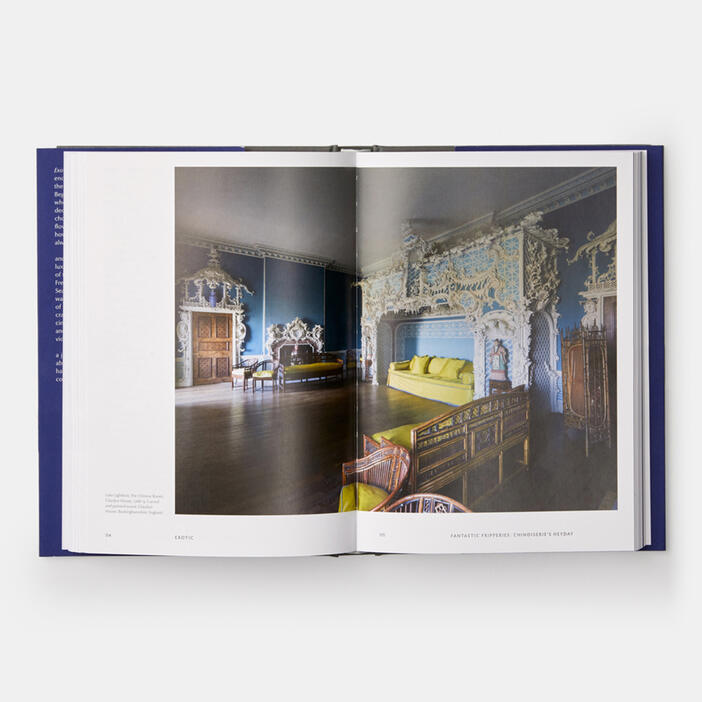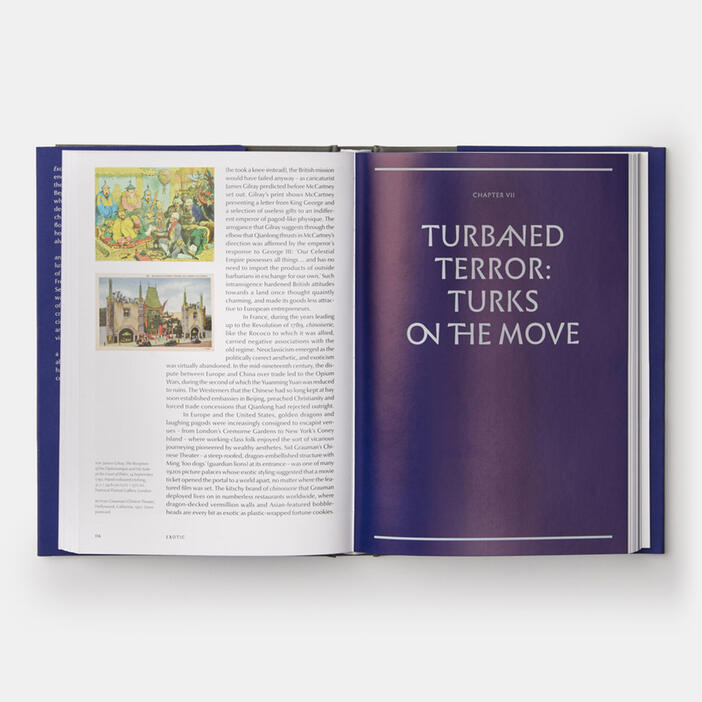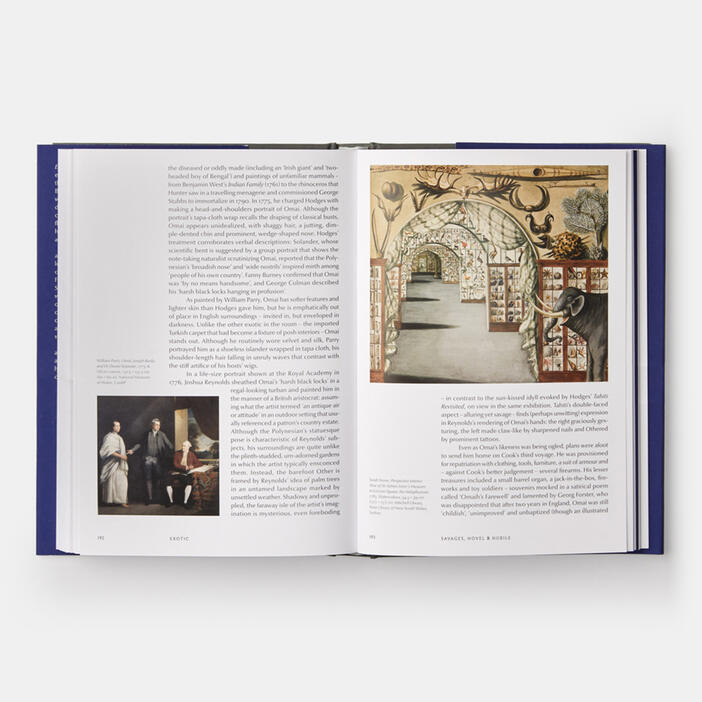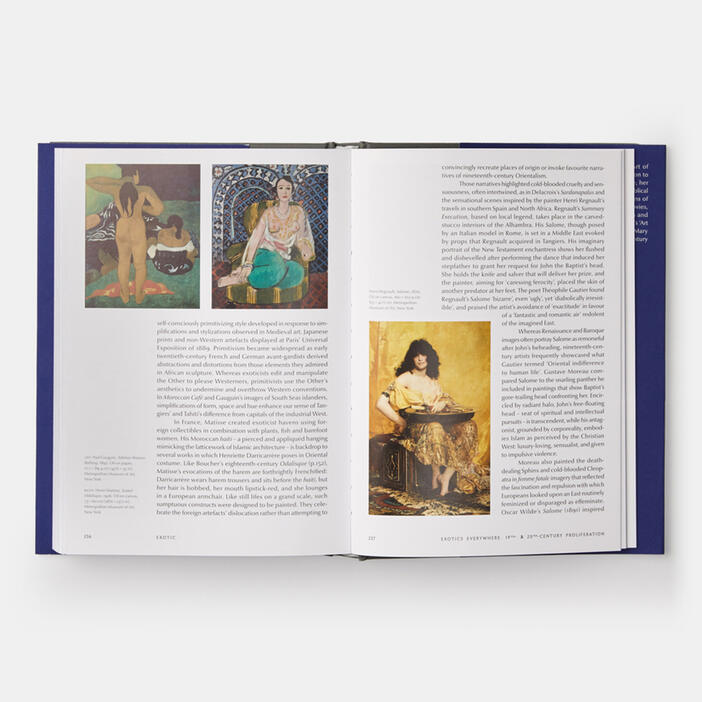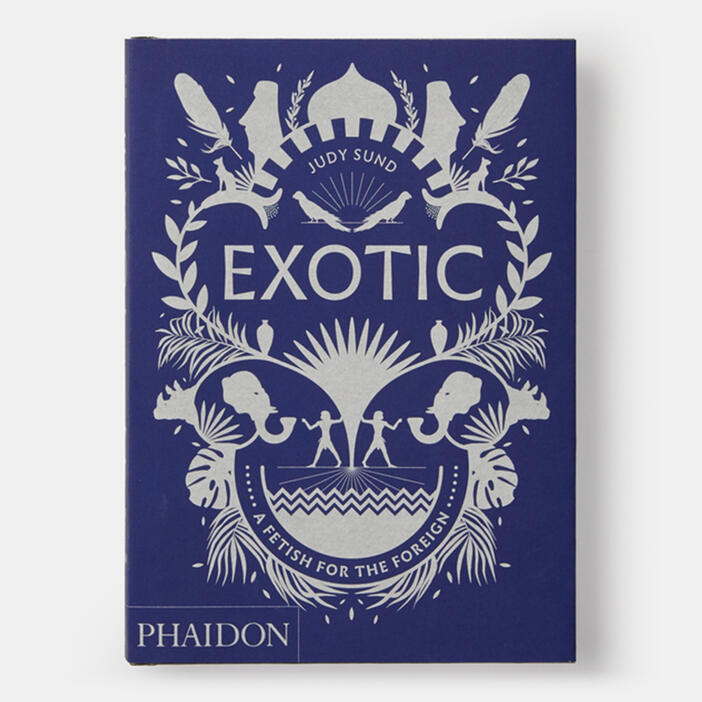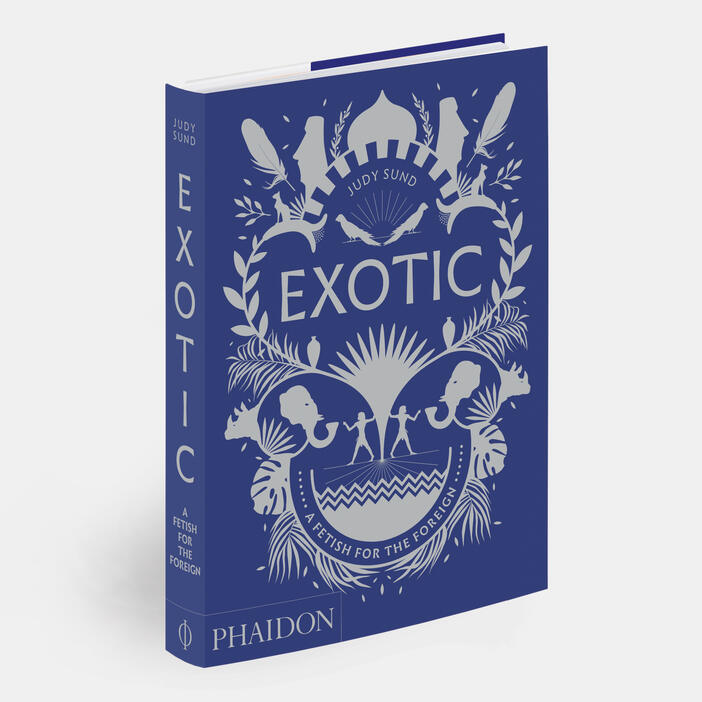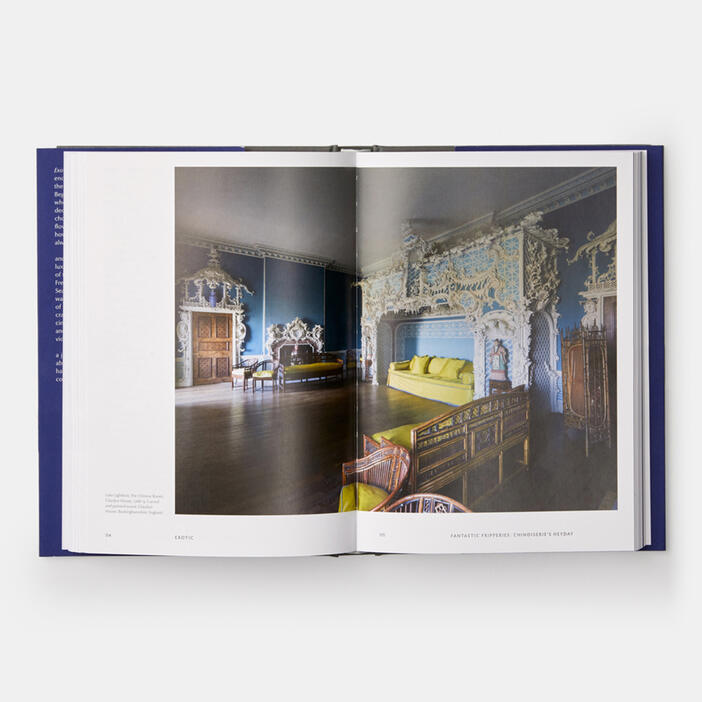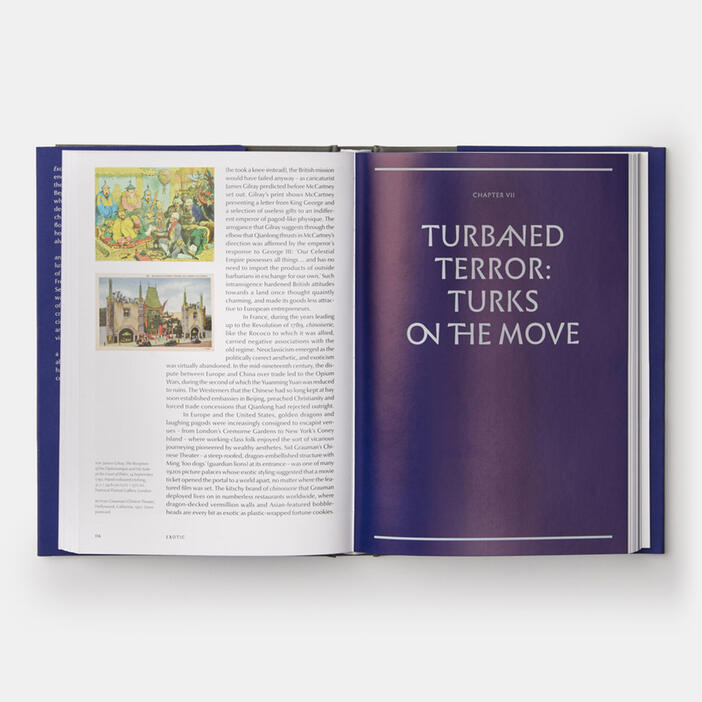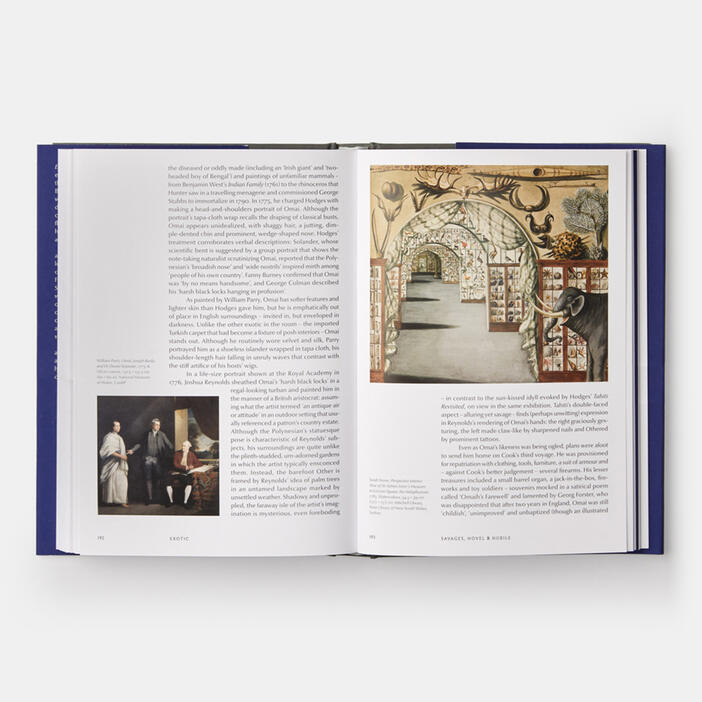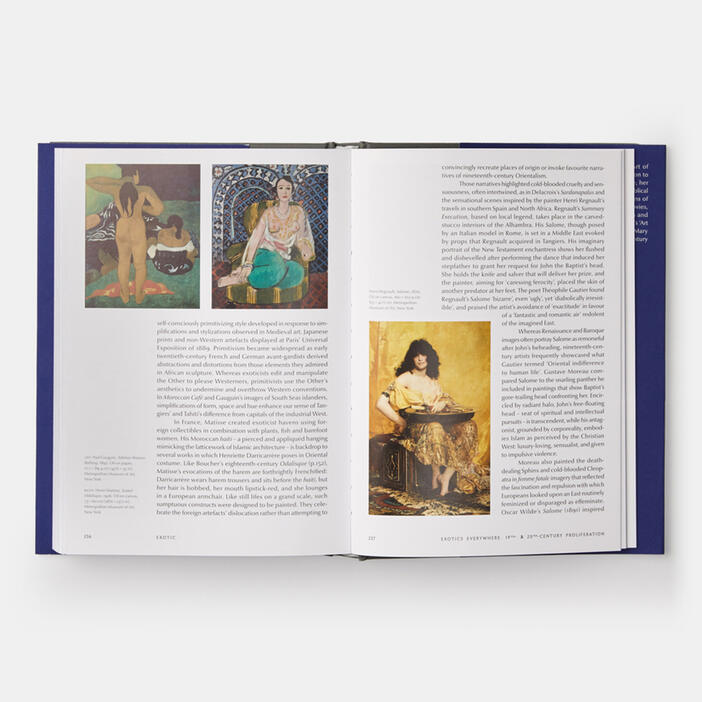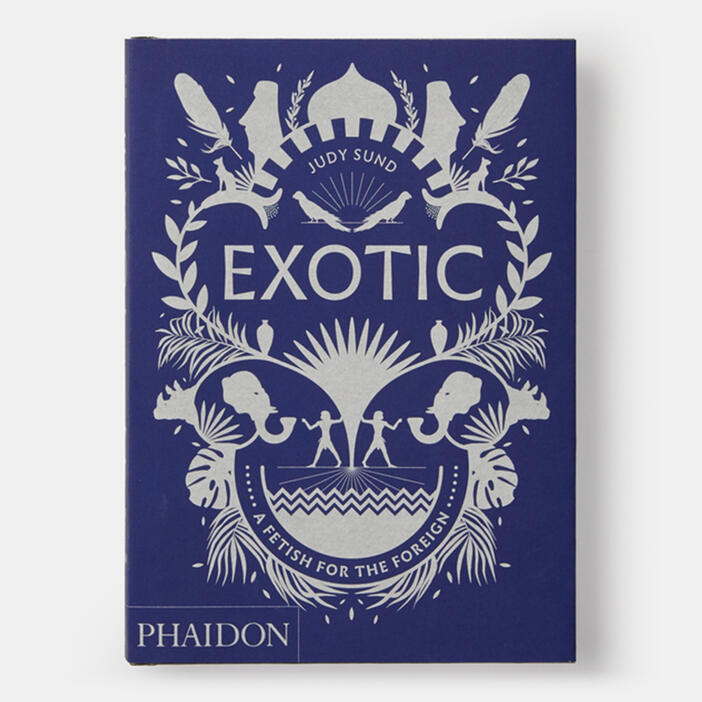 Exotic: A Fetish for the Foreign
Price AUD$80.00 Price CAD$79.95 Price £45.00 Price T59.95 Price USD$59.95 Price €55.00
A fascinating survey of the enduring human love affair with the exotic and the strange, and its impact on Western culture
Exotic explores our obsession with the lure of distant lands and their promise of the weird and wonderful, the beautiful and grotesque. Through a host of evocative images, this book shows how the absorption of 'the foreign,' through arts, design, architecture, and other cultural elements, has consistently enriched Western society, contributing to it cultural dynamism and artistic energy. Exotic's focus is especially relevant to the modern globalized world in which our engagement with cultures and traditions from around the globe is easier – and potentially more fraught – than ever before.
Specifications:
Format: Hardback
Size: 245 × 172 mm (9 5/8 × 6 3/4 in)
Pages: 272 pp
Illustrations: 215 illustrations
ISBN: 9780714876375
Judy Sund is Professor of Modern European Art and Art of the Americas at the City University of New York. In addition to constructions of the exotic in Euro-American visual culture, her research interests include artists' responses to texts (from Biblical psalms and parables to Naturalist novels) and intersections of high art and popular culture (world's fairs, Hollywood movies, advertising campaigns, fashion). She has published books and essays on Vincent van Gogh (including Van Gogh, in Phaidon's Art & Ideas series) as well as articles on Antoine Watteau, Mary Cassatt, Fernand Léger, Frida Kahlo, and twentieth-century appropriations of Pre-Columbian artefacts.
"[Sund] argues with wit, intelligence and myriad examples, from the erudite to the pop, in this gorgeously illustrated book... Captivating."—1stdibs Introspective Magazine
"A new book by Phiadon about our enduring love affair with the exotic and the strange in art and design."—Cover magazine
"In our increasingly globalized world, the book serves as a fascinating reminder of how art has served as a tool of cultural assimilation."—Artnet