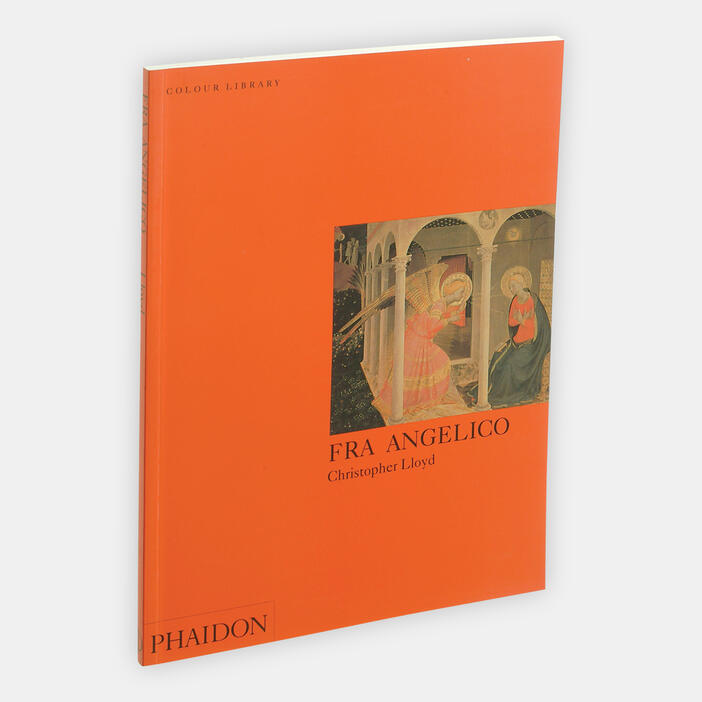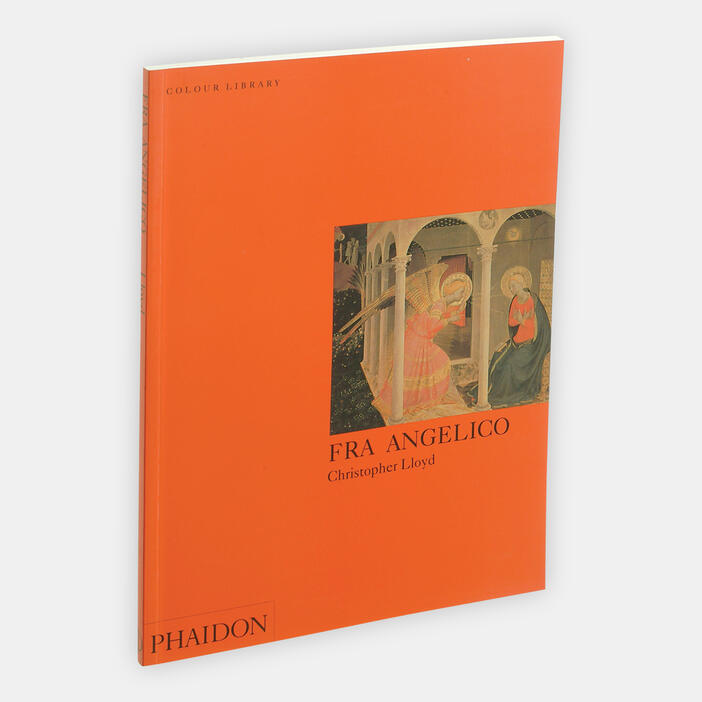 Fra Angelico
Price AUD$14.95 Price CAD$14.95 Price USD$11.95 Price T11.95
Fra Angelico (c. 1400-55) is one of the most popular artists of the early Italian Renaissance. In his own lifetime churches and cathedrals competed for his work, and the style he evolved has come to be regarded as the natural language of religious painting. For more than a century the popular image of an angel has been that of an angel by Fra Angelico.
Perhaps his best known work is the series of fresco decorations in the convent of San Marco in Florence, where Angelico was a friar. These paintings tell the story of the life of Christ as vividly and movingly today as they must have done over five hundred years ago. The powerful simplicity of the forms, the treatment of light and the subtlety of colour testify both to Fra Angelico's personal religious conviction and to his awareness of recent developments in Florentine art.
This comprehensive survey of Angelico's work includes many panels from San Marco, and from his other important commission in the Vatican, and a superb selection of altarpieces and panels spanning his whole working life.
Christopher Lloyd's authoritative essay on Angelico was first published in 1979, with the forty-eight full page colour plates. For this revised edition, David White has added a full and clear commentary on each picture, and numerous black-and-white illustrations to compare with the paintings.
Specifications:
Format: Paperback
Size: 305 × 225 mm (12 × 8 7/8 in)
Pages: 128 pp
Illustrations: 86 illustrations
ISBN: 9780714827858
Christopher Lloyd is the Surveyor of the Queen's Pictures.
On the Colour Library Series
"Ideal introductions for students and museum-goers."—Independent
"Phaidon's excellent Colour Library series: [...] a good introduction to nearly 50 key artists and movements in art history."—Antiques Trade Gazette
"The Phaidon Colour Library Series provides an invaluable introduction to key artists and movements in art history."—Art & Craft