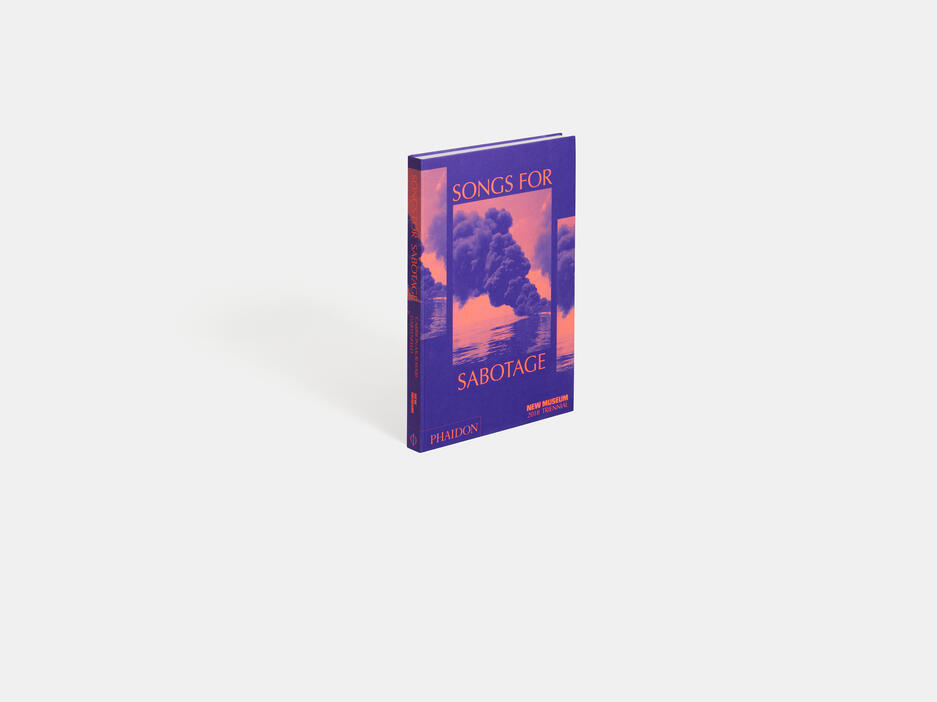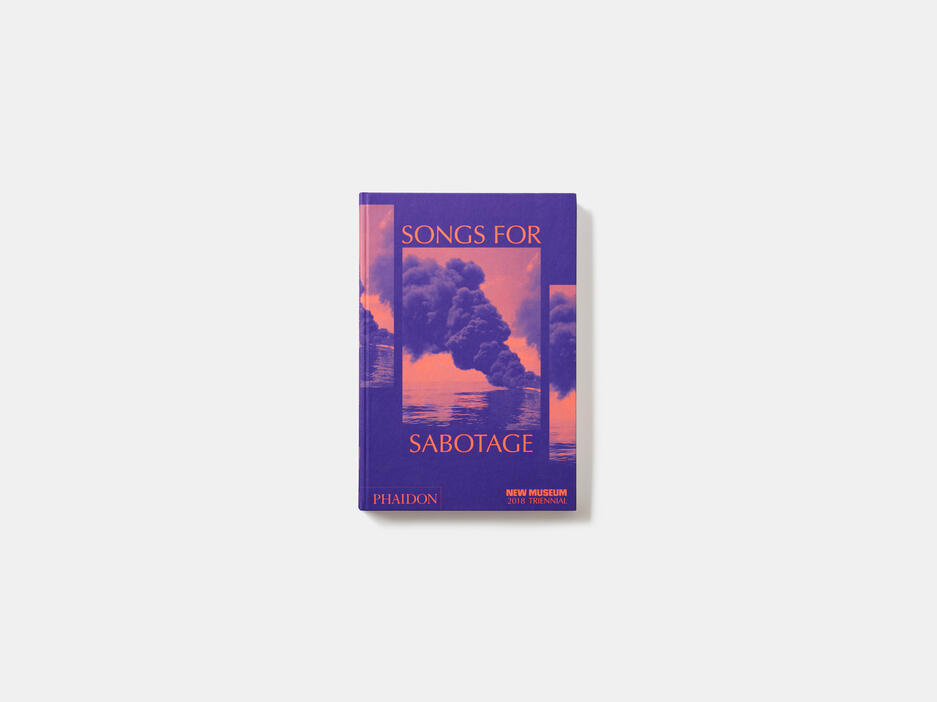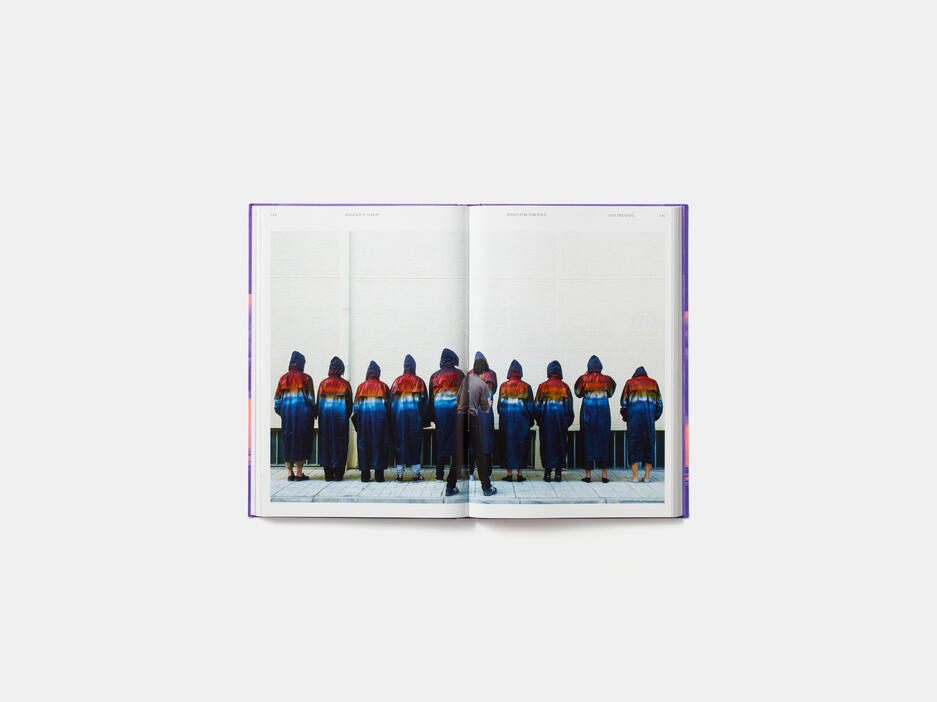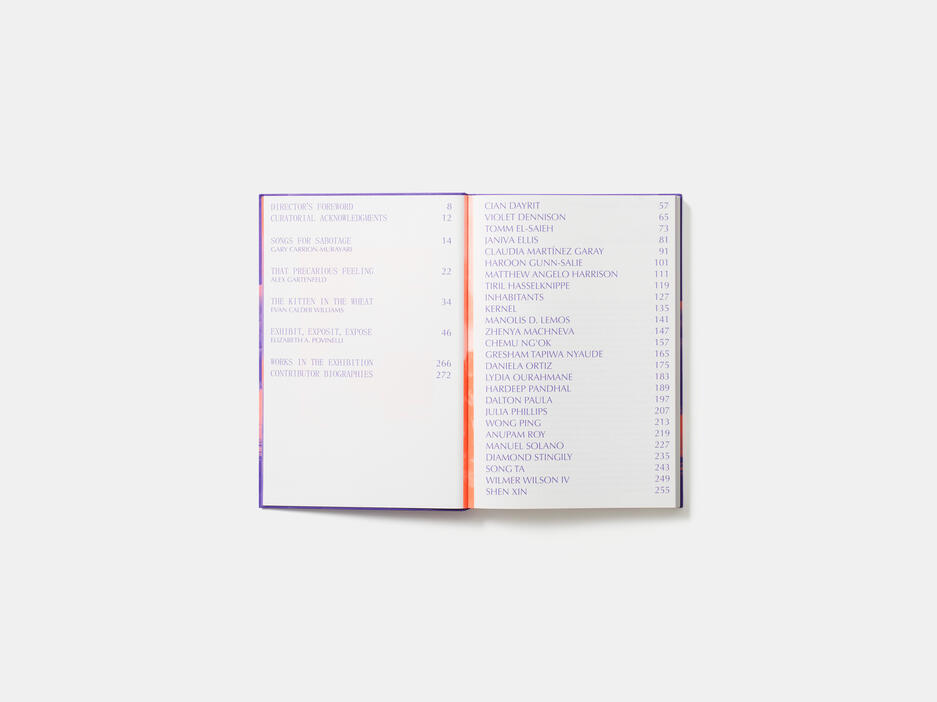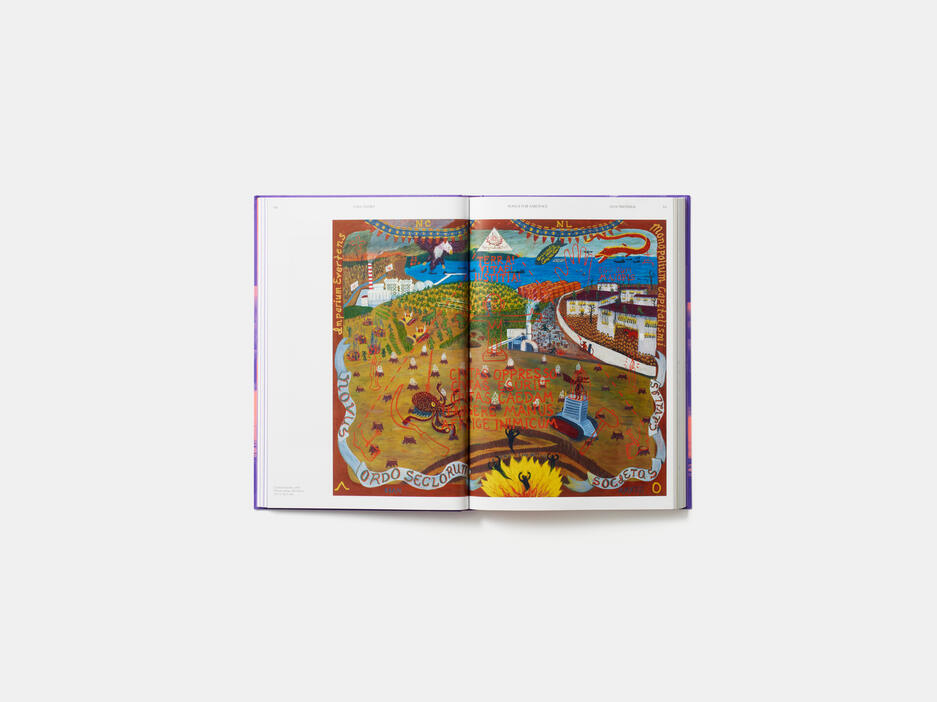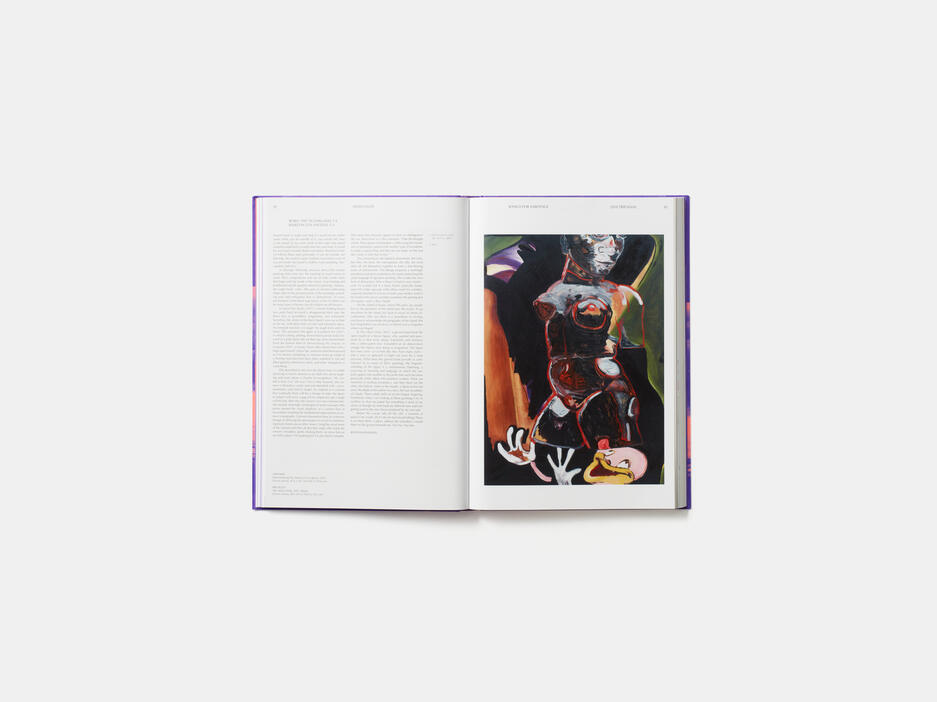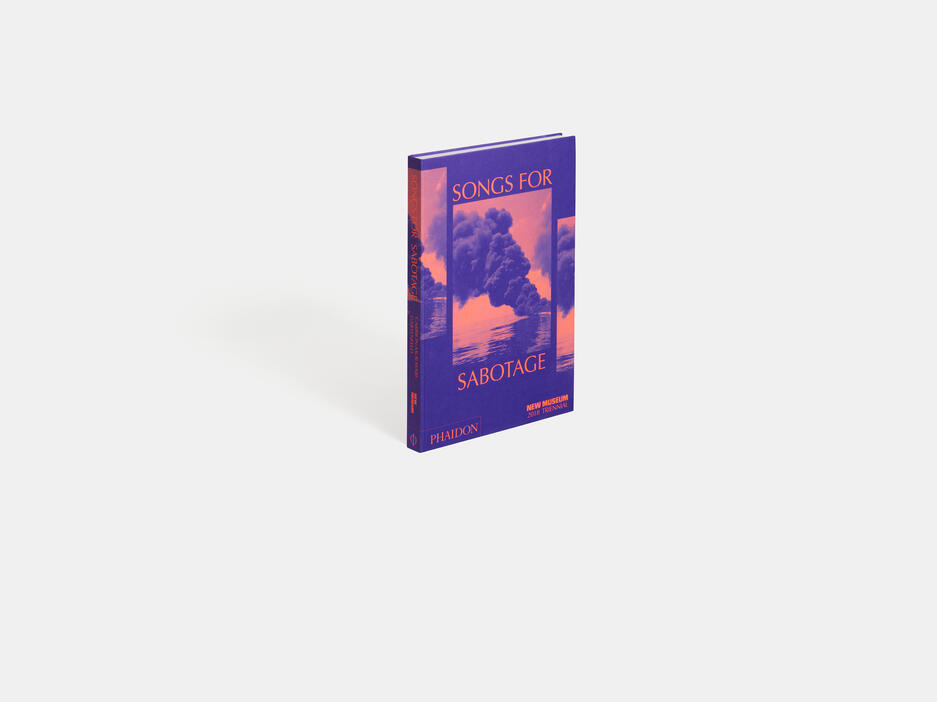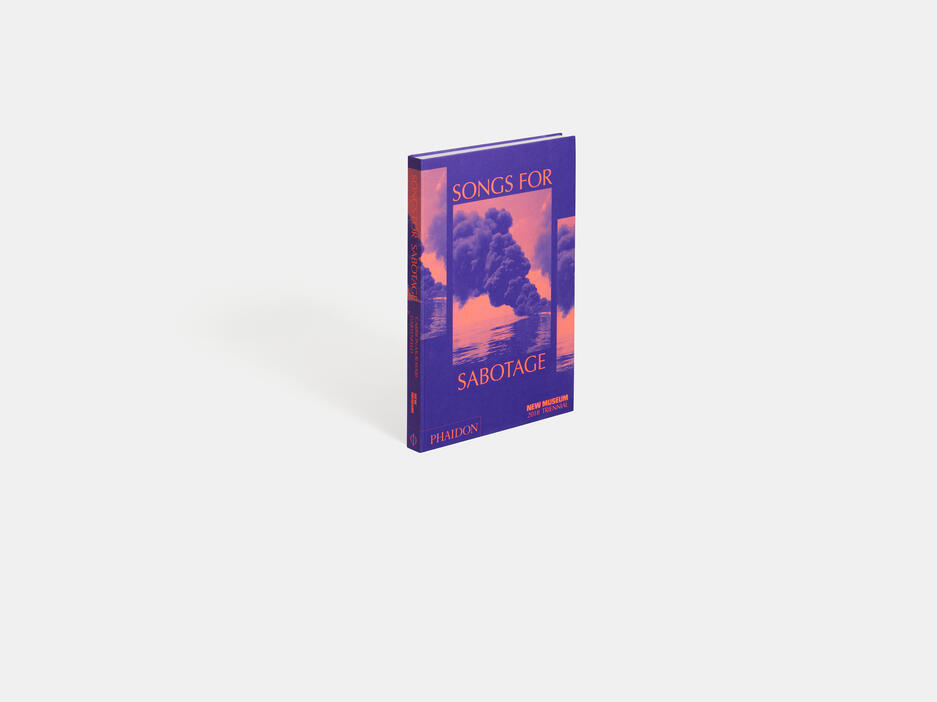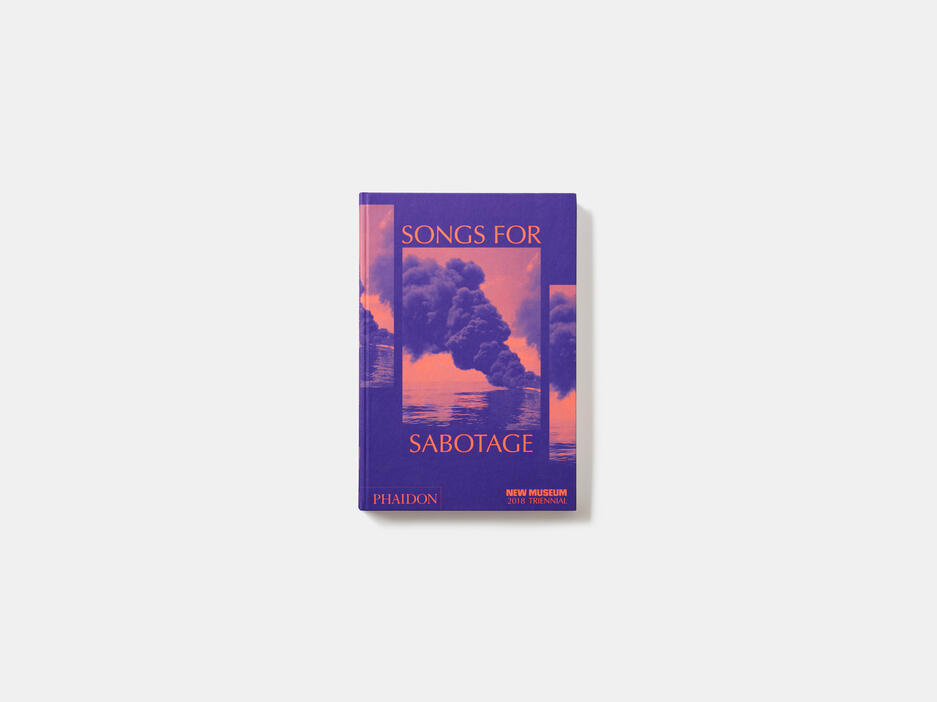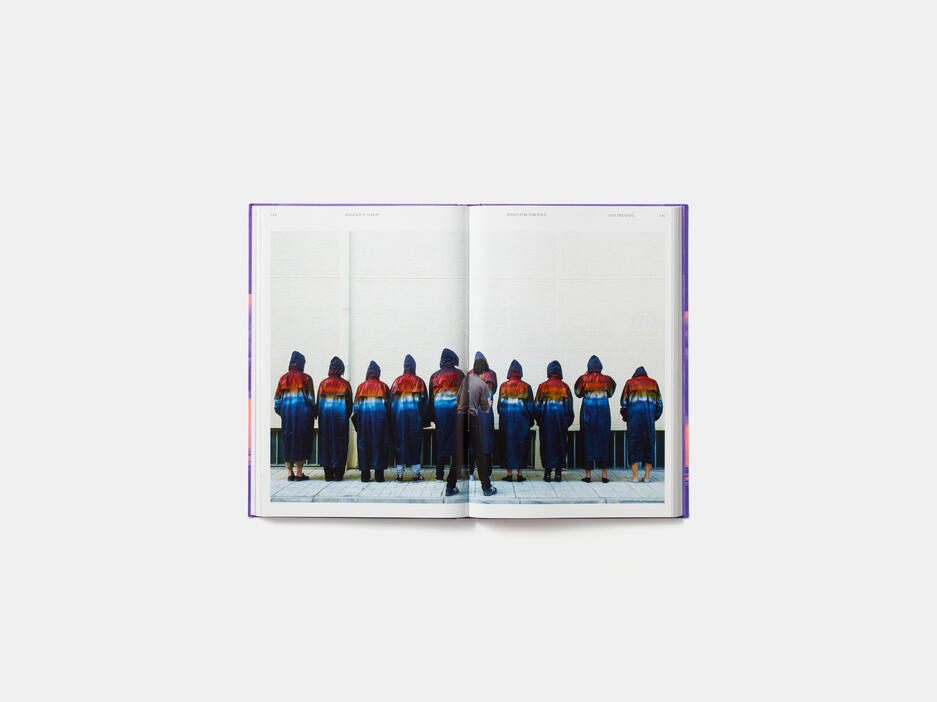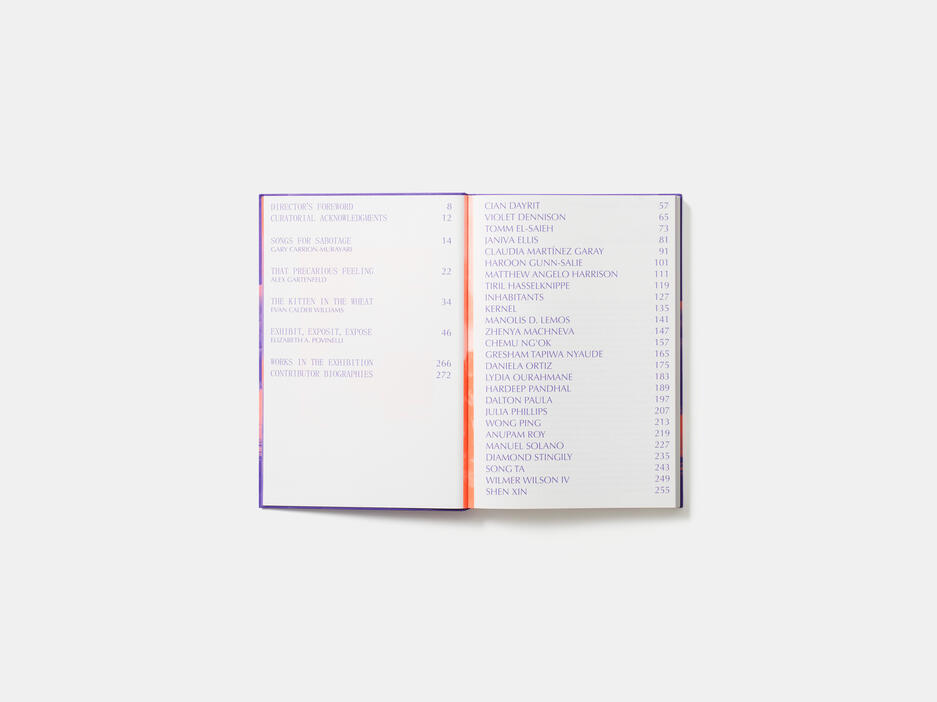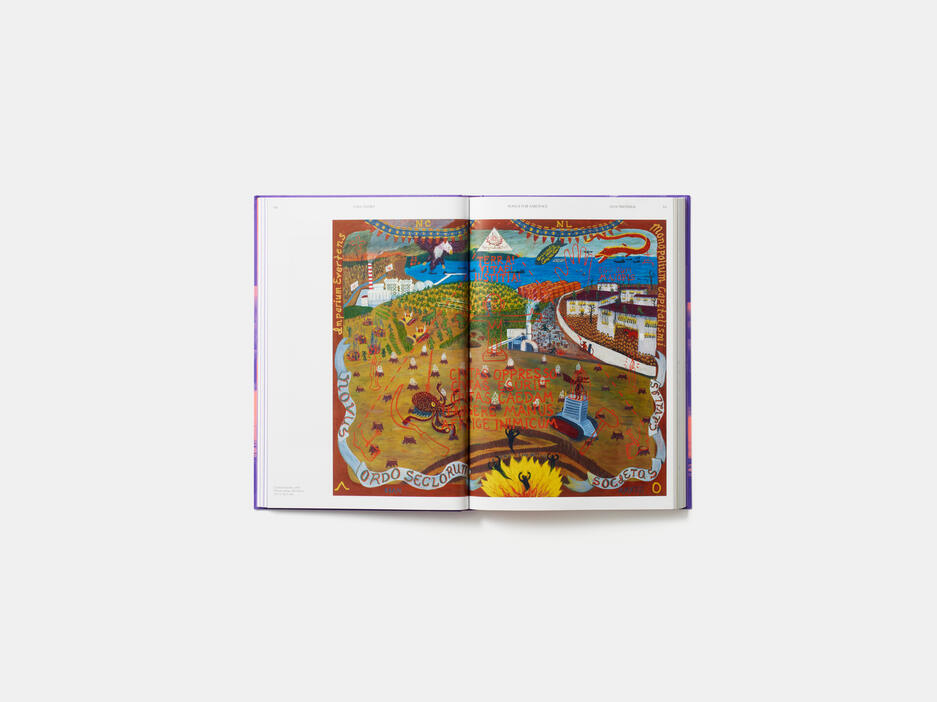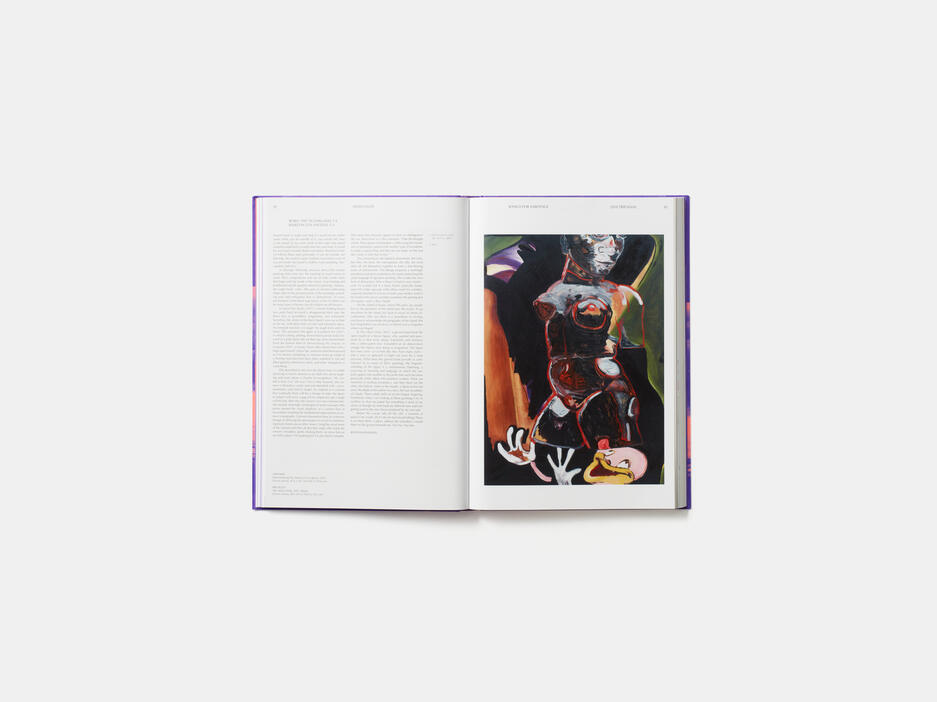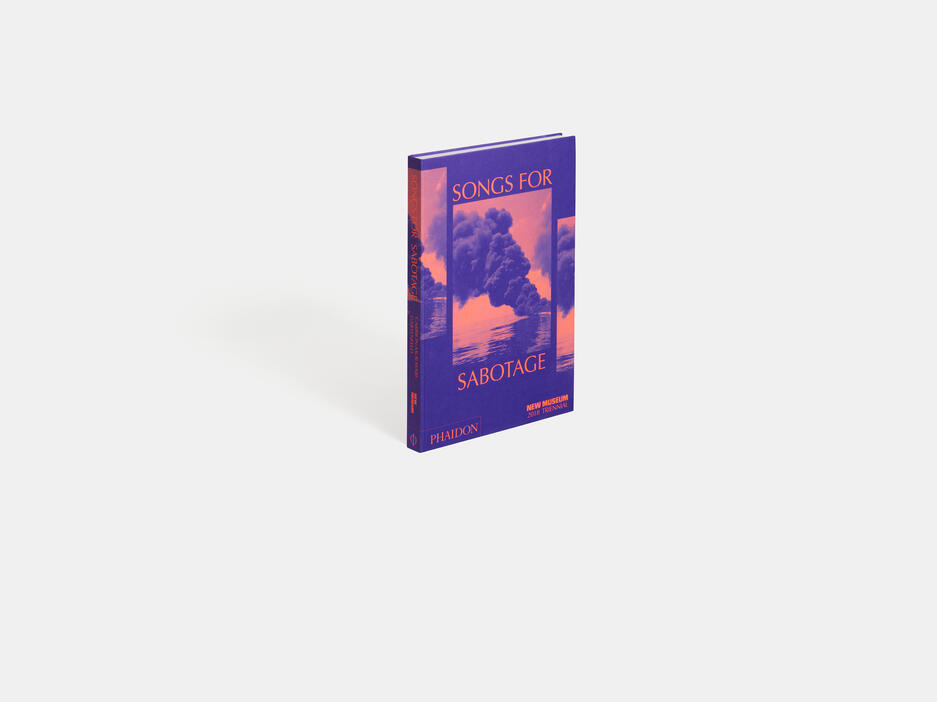 Songs for Sabotage
Price £45.00
The official catalogue for the 2018 New Museum Triennial, a global survey of today's up-and-coming artists
In 2018, the New Museum in New York presents its fourth Triennial, the museum's signature survey of emerging artists from around the world. Curated by Gary Carrion-Murayari and Alex Gartenfeld, this edition of the much-anticipated exhibition - and the fully illustrated catalogue that accompanies it - features work by 26 artists and collectives from 19 countries, exploring a range of artistic practices. Though distinct in their approaches, these artists are connected by their deep engagement with their local context and a critical examination - and embrace - of the sense of internationalism that defines our time.
Specifications:
Format: Hardback
Size: 298 × 203 mm (11 3/4 × 8 in)
Pages: 280 pp
Illustrations: 150 illustrations
ISBN: 9780714877334
Gary Carrion-Murayari is a curator at the New Museum, where he has curated solo exhibitions for Phyllida Barlow, Ellen Gallagher, Haroon Mirza, Camille Henrot, and Jim Shaw, among others, and has co-curated exhibitions including "Ghosts in the Machine," "NYC 1993," "Here and Elsewhere," and "Chris Ofili: Night and Day." Murayari previously worked at the Whitney Museum of American Art, where he organized solo presentations of work by Elad Lassry and Karthik Pandian, and co-curated a number of group exhibitions. Carrion-Murayari was the co-curator, with Francesco Bonami, of the 2010 Whitney Biennial.
Alex Gartenfeld is deputy director and chief curator at the Institute of Contemporary Art, Miami.