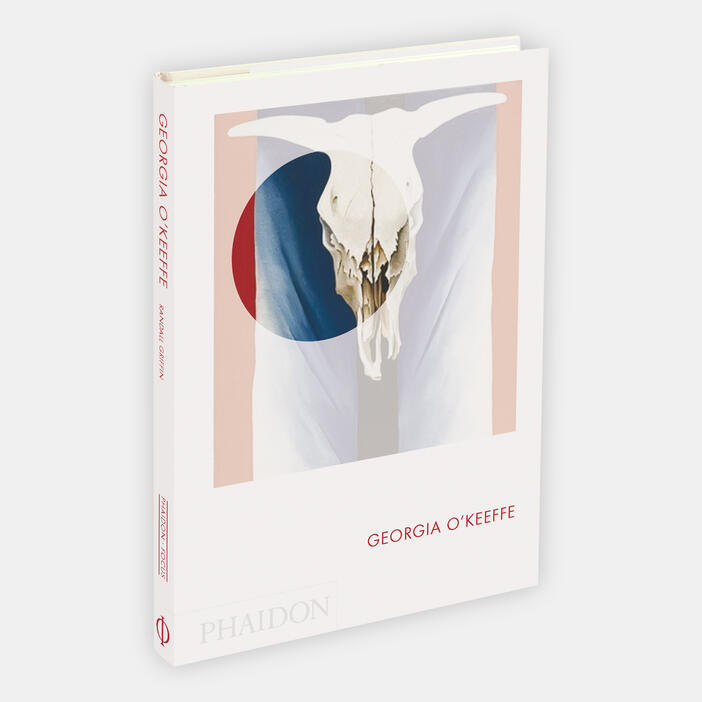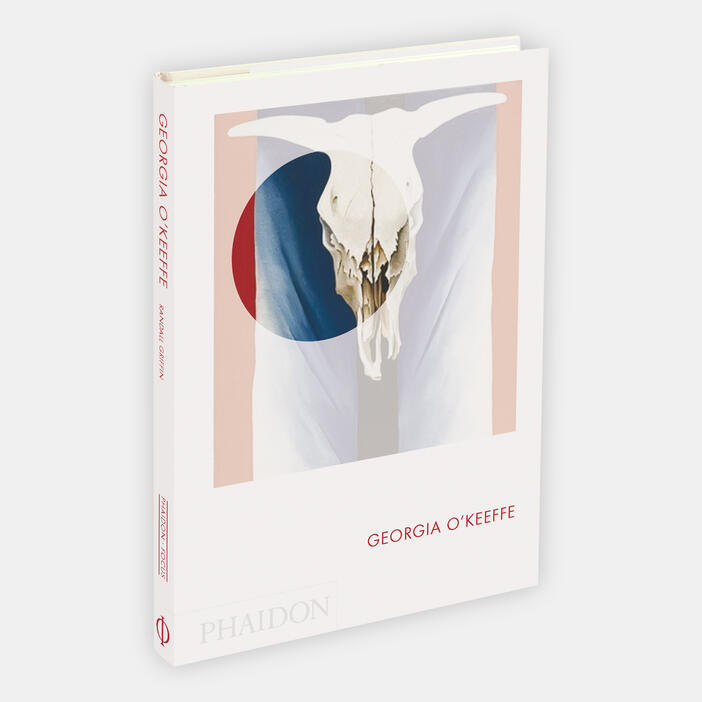 Georgia O'Keeffe
Price AUD$24.95 Price CAD$22.95 Price £14.95 Price T22.95 Price USD$22.95
The perfect introduction to the life and art of Georgia O'Keeffe.
Specifications:
Format: Hardback
Size: 245 × 172 mm (9 5/8 × 6 3/4 in)
Pages: 144 pp
Illustrations: 120 illustrations
ISBN: 9780714861470
Randall Griffin specializes in American art history and is the author of Homer, Eakins, and Anshutz: The Search for American Identity in the Gilded Age (2001) and the award-winning Winslow Homer: An American Vision (2006). His other writings include the exhibition catalogue Thomas Anshutz: Artist and Teacher (Heckscher Museum, 1994) and diverse articles published in American Art, The Art Journal, and The Oxford Art Journal. Griffin has taught numerous graduate seminars on American modernism and, for the last decade, a summer class on Georgia O'Keeffe in Taos, New Mexico. He is a Professor of Art History at Southern Methodist University in Dallas.
On the Phaidon Focus series
"Excellent introductions to modern masters series."—The Observer Magazine
"Satisfyingly hardback yet not too hefty. Tastefully simple, encased in a plastic cover to protect them from all those crayons and paints that you're sure to whip out in a frenzy of inspiration after browsing these pages. Each contains a trove of images of artwork and educational focus chapters on themes and techniques."—It's Nice That
"Concise yet spirited introduction... Plenty of colour plates make it brilliantly useful as a reference tool."—The Sunday Telegraph
"Eschewing the heavyweight doorstop format of many art books, these beautiful and compact Phaidon Focus artist monographs are small and slick, and refreshingly affordable... Designed by Julia Hasting, the Zurich-based design director at Phaidon Press, who manages to create a clean, fresh look that - as art book design should - put the artists' work centre stage... Coated in a translucent grey plastic with a clear window, the book's pared back approach continues with clean, black typography on a white background. Never cluttered, but resolutely in-depth, the series manages to condense some of the 20th century's most famous artists' work into small, but by no means diminutive introductions."—DesignWeek.co.uk
"Beautifully designed... The most iconic artists of the modern day... Bring you the essentials in a concise manner."—It's Nice That
"Phaidon are adept at packaging up key artists and movements in contemporary art, ensuring each generation has a familiar and forward-thinking way of immersing itself in visual culture. The newest tranche of introductory monographs is Phaidon Focus. [...] The Focus series is an extended primer, a handsome hardback designed to provide an in-depth overview of an artist's life, plus a more concentrated focus on key works from the artist's career to date."—Wallpaper.com
"Amazing... An essential addition to any art lover's collection."—Grazia