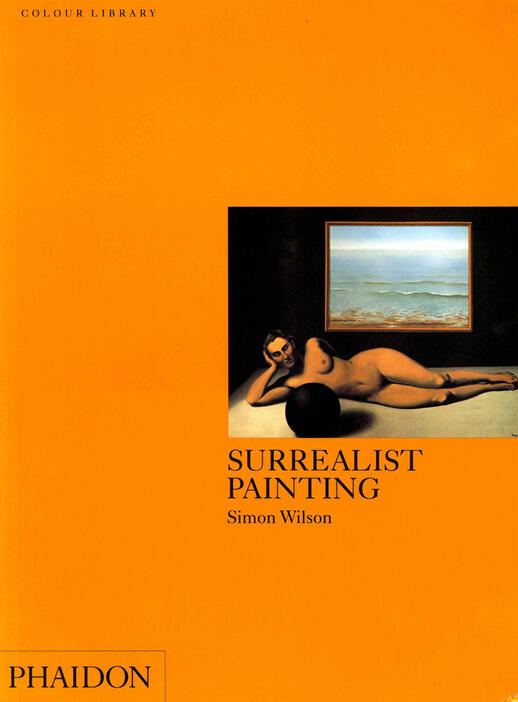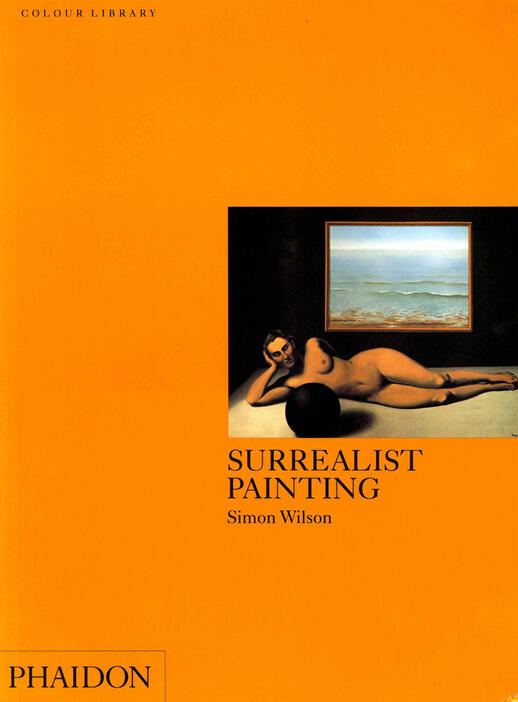 Surrealist Painting
'Sexual instinct, feeling of death, physical notion of the enigma of space....' – these, according to Salvador Dalí, are the 'great vital constants' that make up the vocabulary of the language of the unconscious – the language of the Surrealist painters. Dealing with the fundamentals of human existence, the Surrealists tried to create an art that is universal in its significance, speaking directly to the spectator's deepest instincts.
Their painting developed in two directions: Ernst, Magritte and Dalí reintroduced the powerful figurative imagery which had been largely missing since the revolution of Fauvism and Cubism; their art was also a revolt against the rationalism of abstract art. Miró, Masson and Matta, on the other hand, pursued the idea of automatism, painting out their inner impulses in spontaneous improvisation.
In this survey of the Surrealist movement, the author presents a wide cross-section of its finest works, with an extended introduction and detailed commentaries on each of the 48 full-colour plates.
Specifications:
Format: Paperback
Size: 305 × 225 mm (12 × 8 7/8 in)
Pages: 128 pp
Illustrations: 86 illustrations
ISBN: 9780714827223
Simon Wilson is Curator of Interpretation at the Tate Gallery, London.
On the Colour Library Series
"Ideal introductions for students and museum-goers."—Independent
"Phaidon's excellent Colour Library series: [...] a good introduction to nearly 50 key artists and movements in art history."—Antiques Trade Gazette
"The Phaidon Colour Library Series provides an invaluable introduction to key artists and movements in art history."—Art & Craft