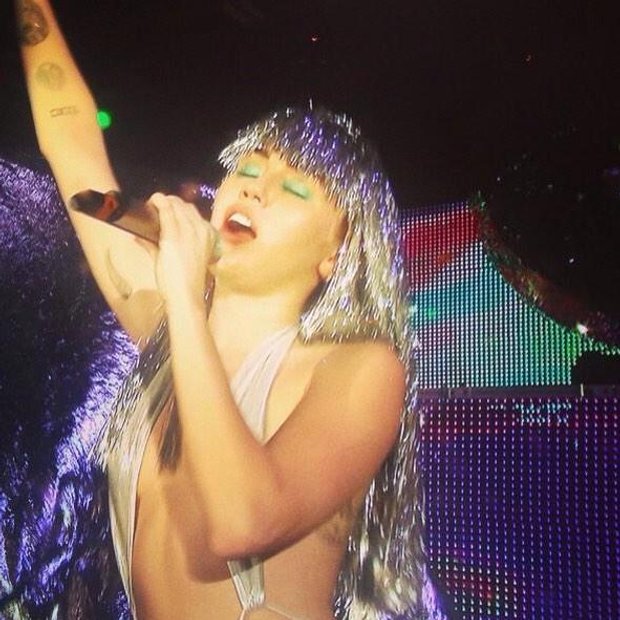 What else is happening at Art Basel Miami Beach?
Leo DiCaprio, Miley Cyrus, $3 billion-worth of art, and a pop-up sanitarium: it's looking like a vintage year. . .
The biggest art fair in the Americas is well underway, and Netjets have the landing stats to prove it. The private jet firm expects to fly 250 aircraft in and out of Miami during Art Basel Miami Beach, 3-7 December, while Miami Opa-Locka Executive Airport is expecting 1000 private planes during the same period.
Who is among this select class, flying to the man-made barrier island in the name of contemporary art? Well, Leonardo DiCaprio, Tobey Maguire, Vera Wang and Sean Diddy Combs were among the VIP attendees at the Fair on Wednesday, while, beyond the fair's grounds, R&B singer Usher hosted a Snarkitecture dinner at Delano South Beach, and singer Miley Cyrus performed at a V Magazine party The Raleigh hotel, organised by the gallerist Jeffrey Deitch and the clothes designer Tommy Hilfiger.
When they're not out all night, putting the 'florid' into Florida, ticket holders can also take in some great works on show. David Zwirner is displaying pieces by Ray Pettibon, Wolfgang Tillmans, Richard Serra, Oscar Murillo, Jordan Wolfson and others at its stand; Gagosian has pieces by Ed Ruscha, Picasso, De Kooning and Roy Lichtenstein; while Hauser & Wirth have Rita Ackermann, Paul McCarthy works, as well as a beautiful, huge, semi-opaque Roni Horn sculpture with a title to match: Untitled ("It is curious to think of all the social, economic, psychological preconditions that are necessary in order for a Jewish actress to win a horse race."), (2014).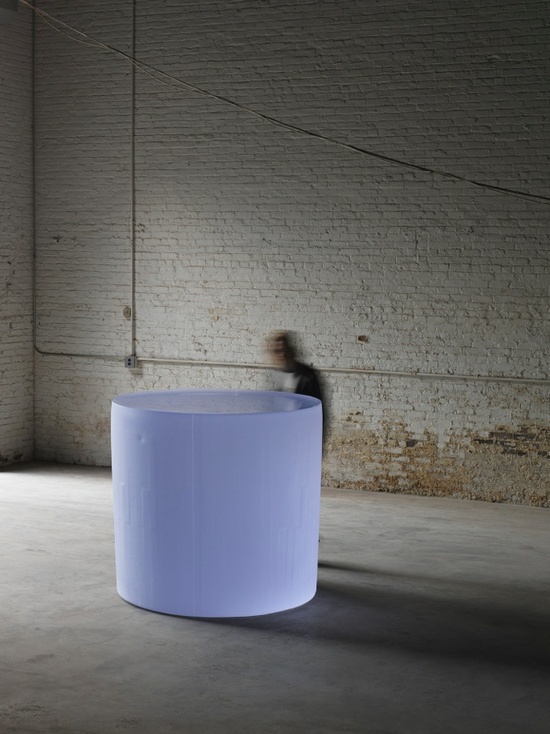 This Horn piece, priced at $3.5m is among the more expensive, but by no means the priciest of works on display. Helly Nahmad Gallery is offering Alexander Calder's mobile Rouge Triomphant (1959-62) for $35m; Acquvella Galleries has its Mao portrait by Warhol at $15-18 million; Frank Stella's 1978 Double Scramble diptych is on sale at the Mnunchin Gallery's stand for $2.8 million; while Pace are offering David Hockney's iPad drawings for $28,000. As a whole, the value of works on show is up, according to AXA Art Insurance Corp, the fair's official insurance partner. It has valued the art on display at $3 billion, up from $2-2.5 billion in 2011.
For an idea of what kind of works a smart collector can accrue over a lifetime, fair goers should visit the nearby Bass Museum, where, architect and interior designer Peter Marino has put his own art collection on display. The show, entitled One Way, features works by Georg Baselitz, Anselm Keifer and Christopher Wool, Damien Hirst and is curated by Palais de Tokyo co-founder Jérôme Sans. Definitely one not to miss if you're there.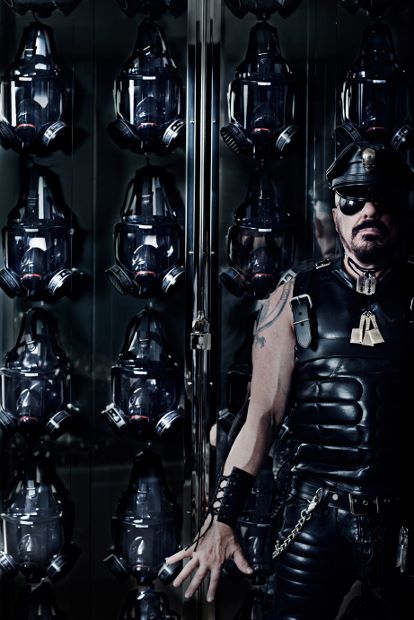 Elsewhere, fashion brand Bally are showing a restored Jean Prouvé and Pierre Jeanneret house at The Delano hotel; Christie's and the Marriott group are hosting a pop-up gallery featuring original works by Andy Warhol on sale to benefit the late artist's foundation, while Miami's Institute of Contemporary Art Pedro Reyes' psychiatrically themed art therapy installation Sanatorium. A good place, to gain a little perspective, before jetting home again.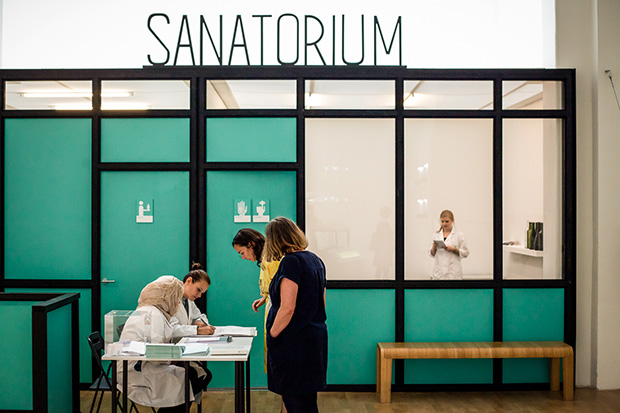 Anyone thinking about buying works at the fair should read Collecting Art for Love, Money and More; to learn more about the important works, artists and movements at the moment, buy a copy of The 21st Century Art Book; and if you're going to Miami don't forget your Wallpaper* City Guide. After all, you'll need a failsafe hotel and restaurant recommendation if you miss your take off slot.