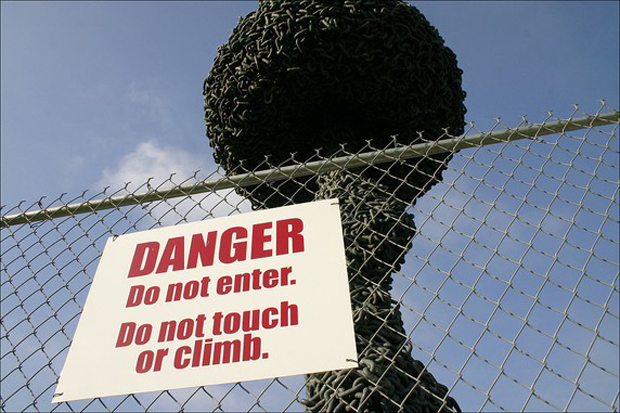 Phaidon Daily Links 12.7.12
Today's news from around the web
Art
Chuck Close slams digital artist Scott Blake, creator of the 'Chuck Close Filter', which turns photographs into Close-like images, details his spat with the great American painter. "I can be creative with a spreadsheet," Blake argues. "I can be creative writing code. For my generation and for people who have grown up with computers, it makes sense to express yourself with these tools." Read it here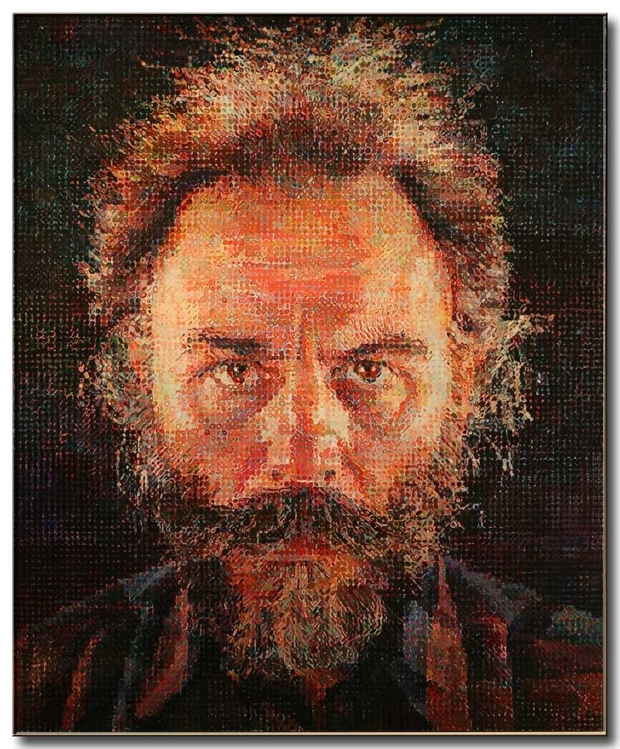 David Zwirner gives employees their own show The New York gallery, which represents the likes of Donald Judd and Chris Ofili, is currently showing a collection produced by artists who also have a day-job at the gallery. Entitled 'The People Who Work Here', it is intended to bridge the gap between emerging and established scenes. Read it here
Nuclear sculpture saved from destruction . Paul Conrad's Chain Reaction, a 26-foot-tall mushroom-cloud sculpture has stood near Santa Monica's Civic Center since 1991. Yet the piece by Conrad, an artist and Pulitzer-Prize winning cartoonist, was never designed to be housed outdoors, and had been earmarked for removal. However, earlier this week the anti-nuclear work was given Landmark status, protecting it from the bulldozers. Read it here.
Photography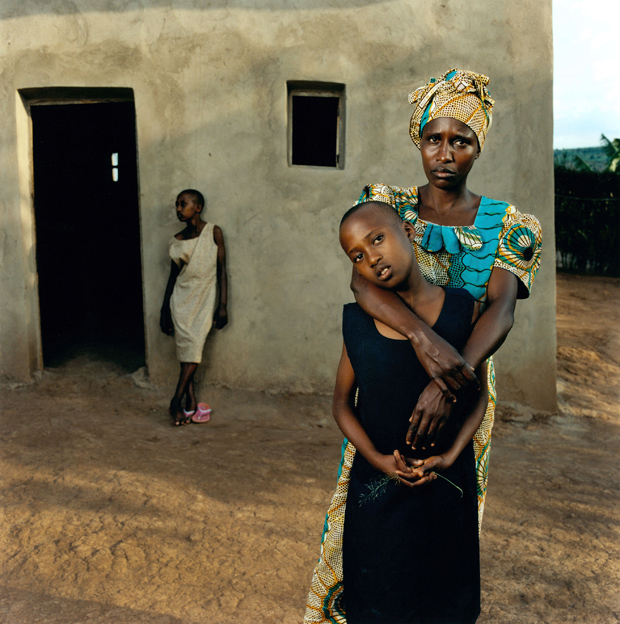 Rwandan genocide series wins the Discovery prize at Rencontre d'Arles . The South African photographer Jonathan Torgovnik's series Intended Consequences, featuring women who were raped during the Rwandan genocide and the children they subsequently bore, won the €25,000 (£20,000) Discovery prize. Torgovnik said he would be passing on a significant amount of the money to charitable organizations. Read it here.
Shots from the poorer end of the food chain Photographer Stefen Chow has teamed up with economist Lin Hui-Yi to work on their ongoing project, The Poverty Line. This documents the kind of meals those at the bottom of the society are likely to be eating around the world. Well-shot and artfully presented, many of the meals look more appetising than you might imagine. Read it here
What's the point of Magnum? Meeting at Rencontres d'Arles to mark its 65 anniversary, the photographic cooperative also took the opportunity to examine its role within the changing media landscape. Are they a press agency, an art collective, a documentary institution, or something in between? All questions were raised, if not answered. Read it here
Architecture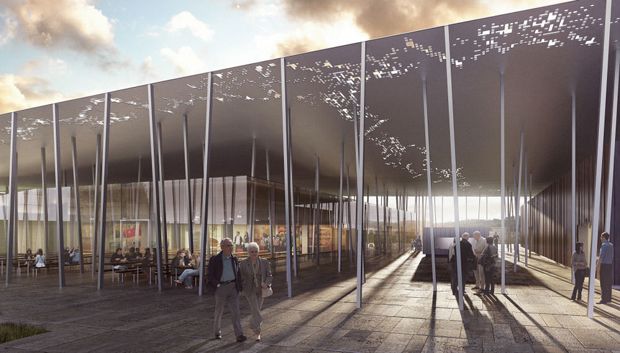 New ground broken at Stonehenge. Work has finally begun on Australian architects Denton Corker Marshall's impressively modern plans for Stonehenge's new visitor centre. Current facilities at the site have been described as a national disgrace, yet improvements were postponed, as part of national public spending cuts. Read it here.
UNESCO looks beyond The West The United Nations Educational, Scientific and Cultural Organization has selected 26 new World Heritage sites, and 16 of them are outside the US and Europe. These additions address a previous geographic imbalance, which favoured Western architecture and cultural remains. Côte d'Ivoire's old colonial town of Grand Bassam and the site of Xanadu, the Mongolian emperor Kublai Khan's capital, are among the new sites. Read it here
How would architects house Britain? The country's top architects offer their thoughts on how to solve Britain's housing crisis. Ideas include the repurposing of commercial buildings, communal vegetable patches and community building projects. Read it here.
Design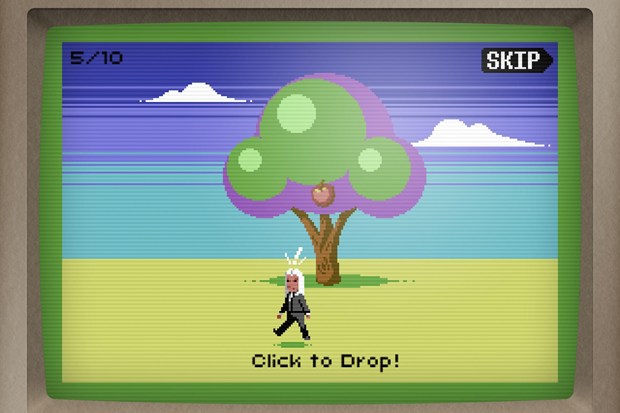 Work and play? The Wellcome trust pairs PhD researchers with games designers, to gamify their theses. The plans are part of the charitable trust's ongoing commitment to using computer games as a medium to bring biomedical science to a wider audience. Read it here.
Garden design in SF's 'nanoclimates'. Working with the changeable weather conditions and fertile-to-marginal soils, Bay Area garden designers identify the perils and pleasures of San Francisco's 'nanoclimates'. Read it here.
Alessi redesigns boxer shorts. Brian Alessi - a 50-year-old high school biology teacher, not an Italian design magnate, despite the surname - has innovated men's underwear, by moving the fly on the boxer shorts slightly to one side, for, erm, highly practical reasons. "The traditional, fly-in-the-middle design is so stupid," he says. "Do you see what I mean?" Read it here.