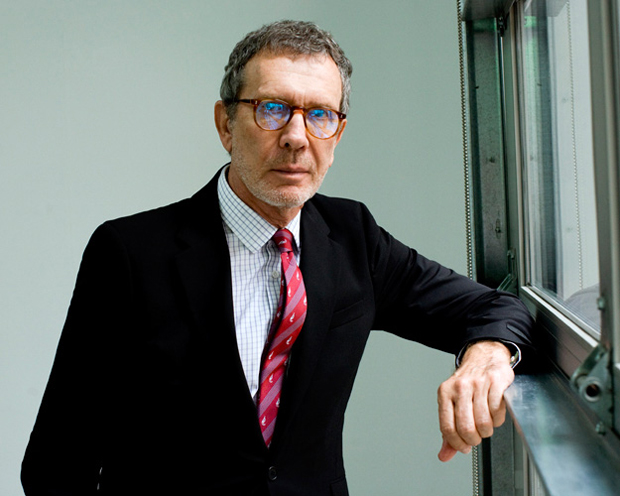 Arne Glimcher and Nicholas Serota in conversation
Pace Gallery president and author of our fine Agnes Martin monograph discusses the artist with Tate Director
Phaidon.com has just got back from China where one of its most pleasant days was spent taking in Beijing's 798 art district, and specifically the Pace Gallery which was staging a great show of work byBeijing-based artist Hong Hao while we were there.
Now, Pace Gallery president Arne Glimcher is in the UK this week for a talk on Agnes Martin with Tate Director Sir Nicholas Serota at Tate Modern. You may remember we interviewed Arne around the publication of the Agnes Martin book upon its publication a few months ago – you can read it here. At the time we just couldn't squeeze in Arne's memories on the intensity of his relationship with Martin so we thought we'd take the opportunity to run them now.
We hope they'll whet your appetite for what promises to be a great talk. Tickets are available from Phaidon Events priced £12 for what promises to be an enthralling evening on Wednesday April 17. Sir Nicholas will kick off proceedings with a short speech, Tate curator Frances Morris will then question Arne and Sir Nicholas will wrap up by inviting questions from the audience.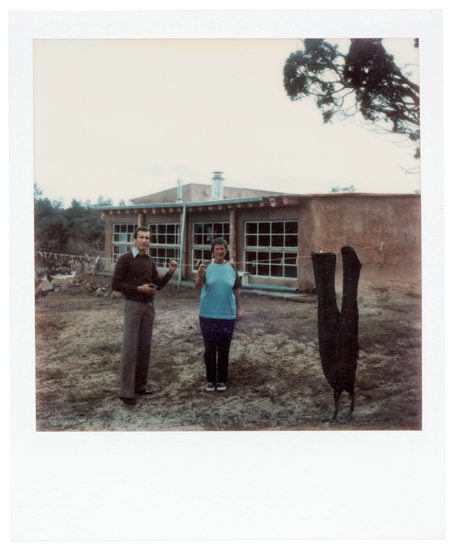 "I've had a lot of really great artists in my life. I have just as intense relationship with Chuck Close," Arne told us. "I certainly did with Louise Nevelson and with Jean Dubuffet. Mark Rothko I also had a very good relationship with, but nobody was on such a disciplined edge as Agnes.
"You always knew you could not cross Agnes. What she wanted was the law - it wasn't open for discussion. She was the greatest editor of her own work, more than any artist I've ever known. There are less Agnes Martin paintings in the world than most artists who've had a career of 50 years. She painted every day and made as many but she edited so many out. If there were 10 paintings a year she probably actually made 50 and they were all cut up."
If you can't make the talk be sure to buy the book which you can find here. It's beautifully written and really opens up the inner world of this superlative artist.