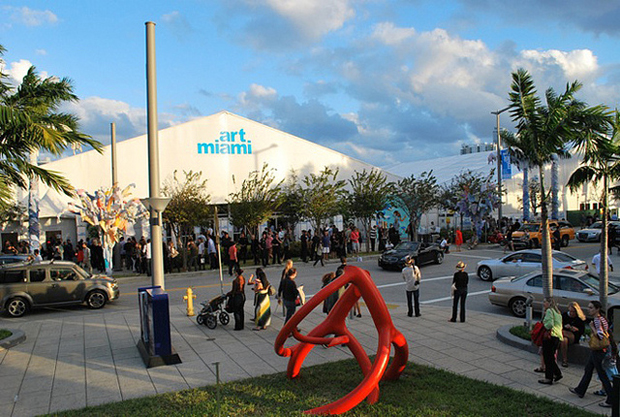 The fringe fairs of Art Miami
We make sense of the myriad alternatives on offer as Art Basel Miami Beach comes to town
Art Basel Miami Beach (6 - 9 December) remains the most prestigious art fair in North America, and unsurprisingly, its success has encouraged other arts events to set up in the southern coastal city this month, to take advantage of ABMB's crowds.
Seasoned Miami art lovers will know that the city's original art fair, Art Miami, actually predates Art Basel Miami Beach, and celebrates its 23rd edition when it opens today (4 - 9 December). For those unfamiliar with Florida's geography, Art Miami takes place in the Wynwood arts district of midtown Miami, on the mainland, while Art Basel Miami Beach is held the art-deco resort barrier island of Miami Beach, just off the coast. At Art Miami, visitors can expect 125 gallery booths displaying the best modern and contemporary art, as well as a new subsection called CONTEXT, devoted to new and emerging artists.
Also in the Wynwood district is JUSTMAD MIA (6 - 9 Dec), the American outpost of the popular emerging art fair from Madrid. Hosted by Soho Studios in the Wynwood Convention Center, JUSTMAD MIA also offers architectural and gastronomic attractions, and has a strong Spanish-language bias, with exhibitors from Iberia, Colombia, and Argentina, as well as elsewhere in Europe and America.
Just to the north of Art Miami, is the Focus Miami Photo Fair (3 - 8 December), the fringe photo event; meanwhile Red Dot Miami (4 - 9 December), the fair for secondary market dealers, takes place just to the south of Art Miami, at a "luxurious 60,000 square sq ft venue" on NE 31st St and NE 1st Avenue.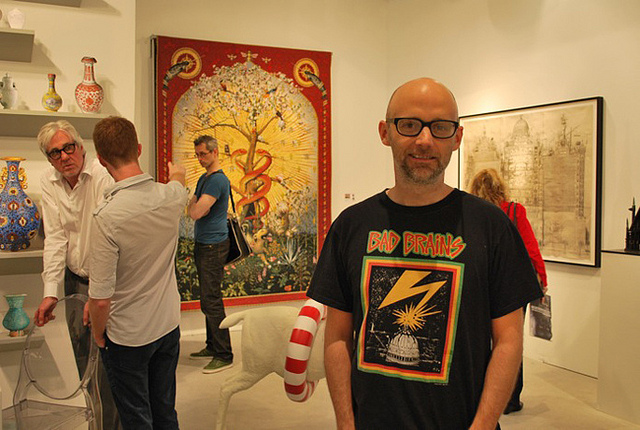 Pulse (4 - 9 Dec), the Florida iteration of the Pulse New York art fair, is held in the Omni district of downtown Miami, a few blocks south of Wynwood. Launched in 2005, Pulse Miami is dedicated to contemporary art; its Pulse Projects program focuses on large-scale sculptures, installations and performances
Also, a little further south, is The Pool Art Fair, (7 - 9 Dec), at the Sky House Marquis building in downtown - this is the place to go for artists unrepresented by galleries.
Meanwhile, out on the same spit of land as Art Basel Miami Beach, The Verge Art Fair Miami Beach (6 - 9 December) takes place at The Essex House and Clevelander Hotels; this emerging art event describes itself as "an ongoing experiment in art, markets, ideas and the art culture" and this year there's an added emphasis on video art, film and architecture.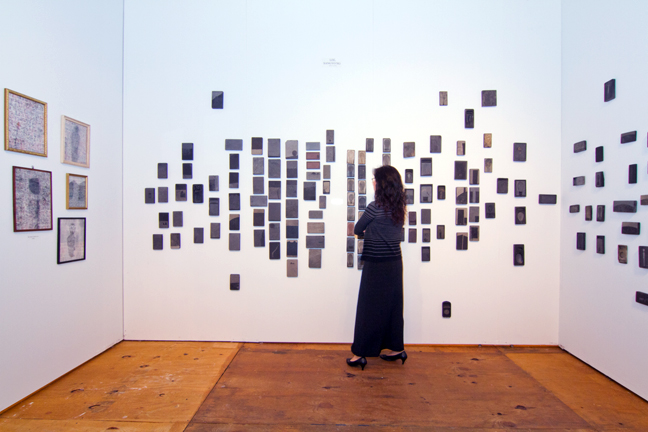 Design Miami (5 - 9 December) is just over the road from Art Basel Miami Beach at a new venue at Meridian Avenue & 19th Street. The design expo takes the same form as Art Basel Miami Beach, with most booths occupied by design galleries, showcasing works by their featured creatives, as well as talks, on-site projects and demonstrations.
Untitled (5 - 9 Dec) regards itself more as a proper exhibition than a traditional fair, and offers "a cohesive collection of international works by contemporary artists selected in conversation and collaboration with 50 galleries participating through invitation." It will be held at 12th Street and Ocean Drive, Miami Beach, in a temporary pavilion right beside the sea.
Lastly, The New Dealers Alliance, a not-for-profit collective of professionals working with contemporary art, host their fair at the Deauville Beach Resort 6 - 9 December; this, they say, will offer "a much-needed alternative assembly of the world's youngest and strongest art galleries dealing with emerging contemporary art." Though, they're only really one of many alternatives on offer this month. Obviously, whatever your tastes in contemporary art, Miami has it covered. But if you can't make it this year don't worry Phaidon also has it covered. The Art Museum, The Art Book new addition, Conceptual Art and Defining Contemporary Art will give you an incredible overview of the art world without all that air kissing and aching feet.