What to expect at Art Basel Miami Beach
America's biggest art fair returns to Miami Beach Convention Center in two weeks time. Get diarizing
Art Basel Miami Beach, America's most prestigious art fair, enters its tenth year next month, and collectors, dealers, gallerists and curators are already working out how they're going to carve up their time between December 6 – 9.
Artinfo reports that more than 680 galleries competed for the 257 eight-by-nine-metre booths at the Miami Beach Convention Center. Among those successful applicants, most are grouped under the Art Galleries section, showing all manner of contemporary works, from new and established artists; ABMB estimates these 200 or so booths will show works by 2,000 or so artists. There's also Art Nova, reserved for "galleries representing upt to three of their artists with new works" which the fair classes as having been produced within the past three years. Art Positions is the place to show a single major project from a single artist; there's Art Video too, with works screened inside the centre and outdoors, most notably onto the walls of the nearby Frank Gehry-designed auditorium, The New World Center.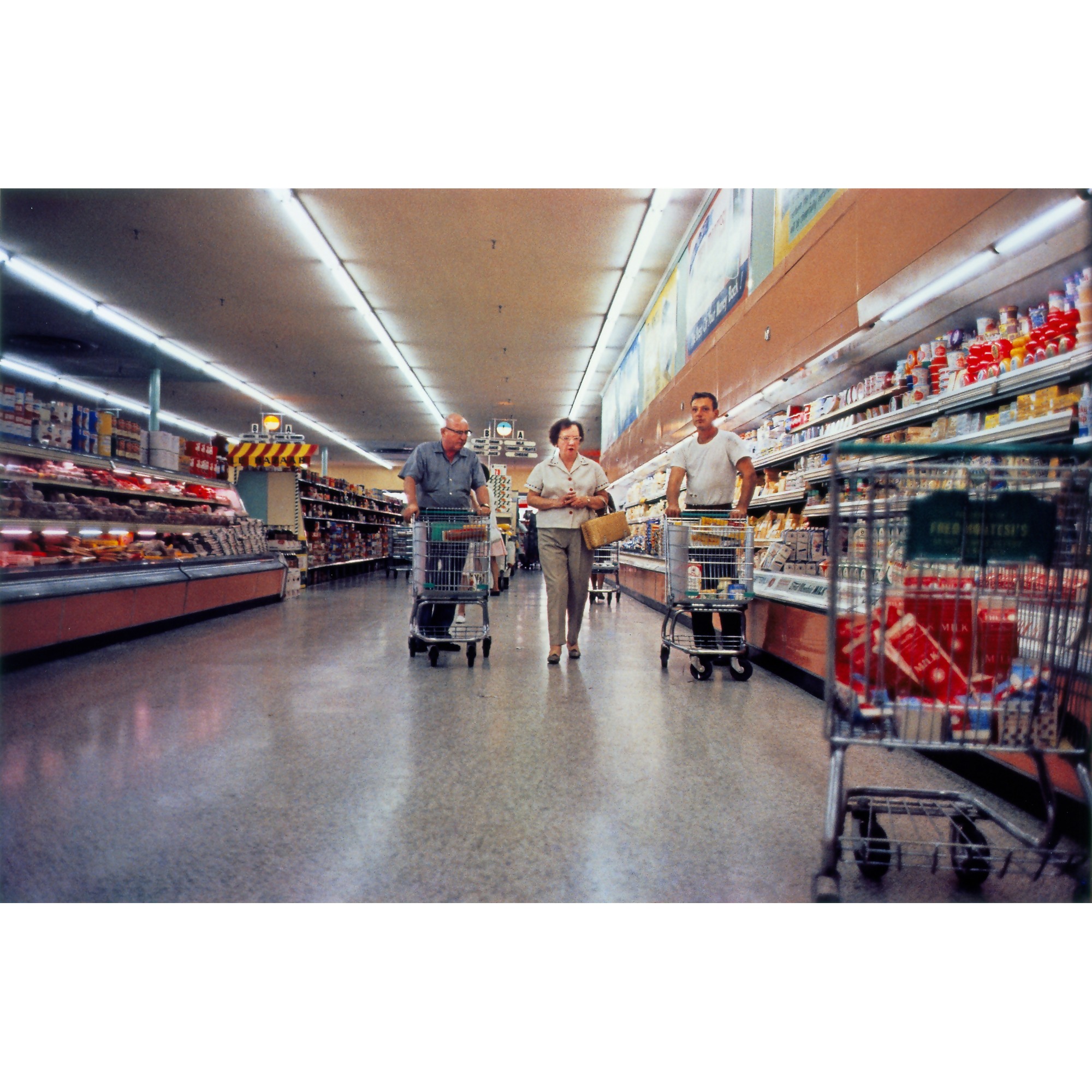 Among the Art Galleries section, look out for Pace (C10), which has works by Sol LeWitt, Briget Riley and Antoni Tàpies; David Zwirner (K18), with pieces by Donald Judd, Luc Tuymans and Marcel Dzama; Hauser & Wirth (L17) will be showing Roni Horn sculpture and Guillermo Kuitca paintings; White Cube's booth (L09) will have Antony Gormley sculptures; Michael Werner (B05) will display paintings by Peter Doig and Sigmar Polke; Victoria Miro (M09) has pieces by Yayoi Kusama, Chris Ofili, Grayson Perry and William Eggleston; meanwhile The Gagosian booth (K12) will show a selection of Cy Twombly's last paintings, currently on display at its Madison Avenue space.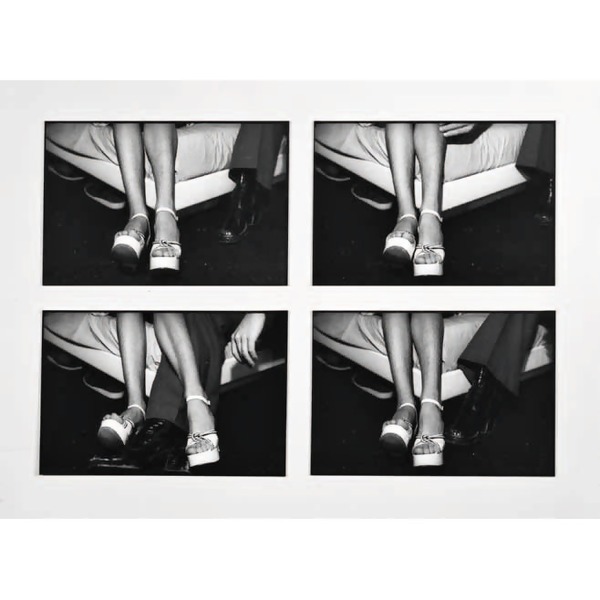 In the Art Nova section, Pilar Corrias (N34) will host interesting new works by the Portugese artist Julião Sarmento and the American Leigh Ledare; while Nogueras Blanchard (N35) has a sound installation by Ignacio Uriarte wherein German musician Blixa Bargeld recites "rhythmically the letters of the keyboard, a, s, d, f, g, h, j, k, l, ö with varying tonalities."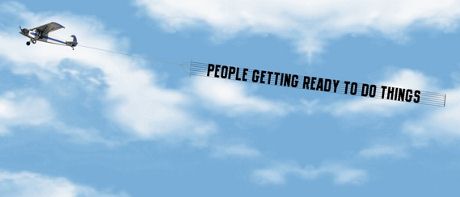 Art Public returns to Collins Park, with 22 artists exhibiting their works in the space, in collaboration with the local Bass Museum; entry is free and unticketed; look out for Morgans Hotel Group which is also putting on some public art. The owners of the Delano hotel, already hosts to an outpost of David Lynch's Silencio club throughout the fair, are sponsoring an aerial art display, in conjunction with outdoor advertising firm Van Wagner Communications. Each day from December 5, three planes will each tow an artist's banner in the sky for a four-hour period; the project, Plane Text (see what they did there?), will feature slogans from Richard Prince, John Baldessari, Lawrence Weiner, Ed Ruscha, Jack Pierson, Kay Rosen, Hank Willis Thomas, Alan Ruppersberg, Gary Simmons, Mel Bochner, Alexis Smith and Martin Creed. Detailed artist information and daily flight times available in pocket-size guides at the Delano, Shore Club and Mondrian South Beach concierge desks.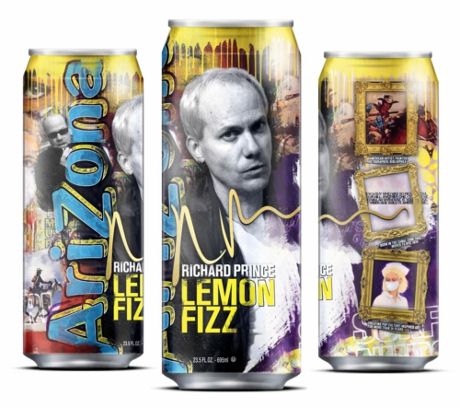 Lastly, if you're unsure of what to order at the bar during one of the fair's many parties, perhaps you could consider buying a new and inexpensive work by Richard Prince. His Lemon Fizz drink, a carbonated soft beverage produced by the Arizona drinks brand, will debut in Miami next month. Prince, who designed the cans, said in a press statement that his latest work "has embodied the use of tangible items, such as cans, to create installations", before going onto say that Lemon Fizz, "is a fantastic beverage and one that I can employ in my own craft." We think its well-employed too, Richard – cheers!