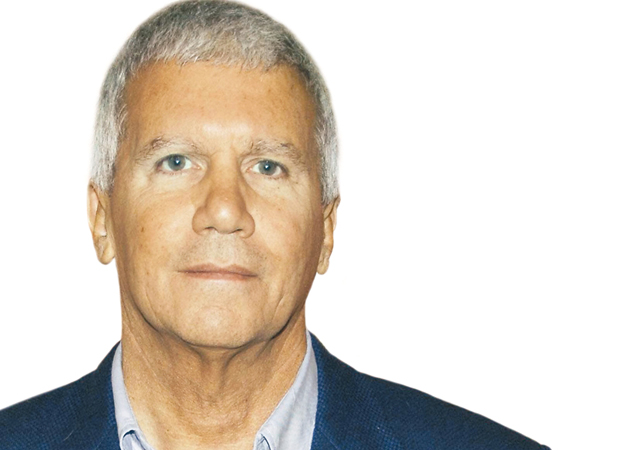 Another Gagosian gallery planned for London?
Will Larry open an additional Mayfair gallery to complement his two other places in the British capital?
As we reported earlier this year, the US super dealer Larry Gagosian now has more exhibition space than The Tate Gallery (Tate Tanks included). However, Mr Gagosian revealed in an interview with the French magazine Paris Match - undertaken to promote his new gallery in the Parisian outskirts - that his next project is another London gallery.
GalleristNY cross references this remark with a report in The Financial Times, written by The Art Newspaper's Georgina Adam, which suggests Gagosian may be secretly considering a two-storey property in Grosvenor Hill, Mayfair, to add to his Britannia St Gallery near Kings Cross and his Davie St address, also in Mayfair.
Gagosian reveals to Paris Match the way he likes to work with artists - a more involved process than his critics might imagine. He says that he offers artists direct criticism, adding that no artist would allow him into his or her studio without being able to take Gagosian's comments on board.
The dealer also admits that he has been incredibly lucky. Neither he nor his parents came from a fine-art background, yet he's gone from selling posters in LA to becoming perhaps the most powerful contemporary-art gallerist in the world. Read the full interview here - in French - or in English, via Google translate, here.