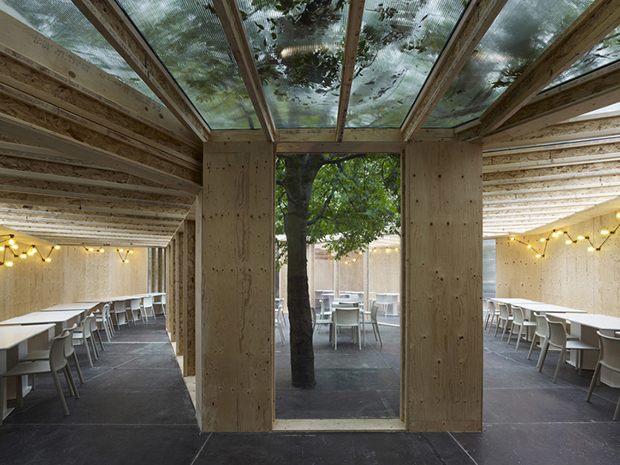 Is this the best Frieze yet?
Show previews tomorrow - here are some things you shouldn't miss
With the arrival of three new permanent galleries in London, a great Turner Prize shortlist on show at the nearby Tate Britain, and a diverse, ebullient selection on show within the main pavilions, some are describing 2012's Frieze Art Fair (11 – 14 October) as one of the best ever.
Certainly, it's the most internationally diverse edition, with 175 galleries drawn from 35 different nations, and this global reach is complimented with a historical perspective too.Among the most heavily insured items at this year's fair are Andy Warhol's American Indian series of portraits and Egon Schiele's 1918 painting Round Table. These will both feature in Frieze Masters, a new, discrete event held separate to the pavilion at Regent's Park's north eastern edge, where works made before the turn of the 21st century will be on show. This "new fair with a contemporary perspective on historical art" illustrates just how mature the event has become.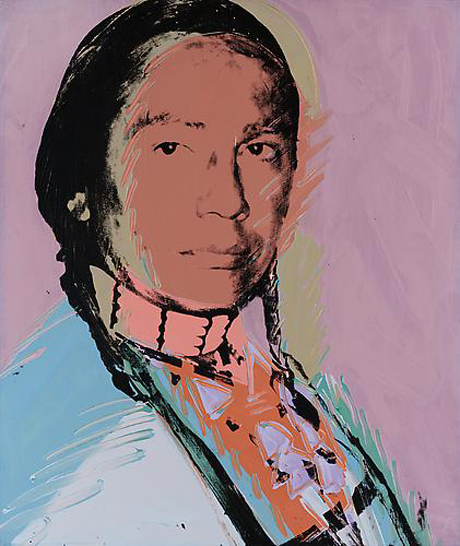 Meanwhile, within the main grounds on the park's southern lip, Frieze will be divided up into distinct sections, each promoting artistic novelty and freshness; look out for Focus, dedicated to galleries established after 2001, showing up to three artists; and Frame, for galleries under six years old.
Frieze project commissions return; there will be site-specific pieces by Polish artist Joanna Rajkowska, who will be transforming a portion of the park into a field of smoking incense, and Grizedale Arts Yangjiang Group, who will present Coliseum of the Consumed, a kind of chaotic food market.
There's also Frieze film, featuring art by Bertrand Dezoteux, Patricia Esquivias, and Jimmy Merris; talks from Tino Sehgal, Marina Warner and John Waters, and a sculpture park, with pieces by William Turnbull, Michael Landy and Hemali Bhuta.
If this all sounds a bit disorientating, then reach for a technological solution: visitors can download a free app for their iPhones and iPads from tomorrow, which includes an interactive plan of the fair.
As last year, the fair's temporary pavilion has been designed by Carmody Groake architects. It's described as "a series of interlinked, translucent pavilions surrounding the perimeter of the large exhibition tents." Some of these will be arranged around existing trees in the park, so don't try to buy an oak, thinking it's a Joseph Beuys. After all, there's plenty more to see.