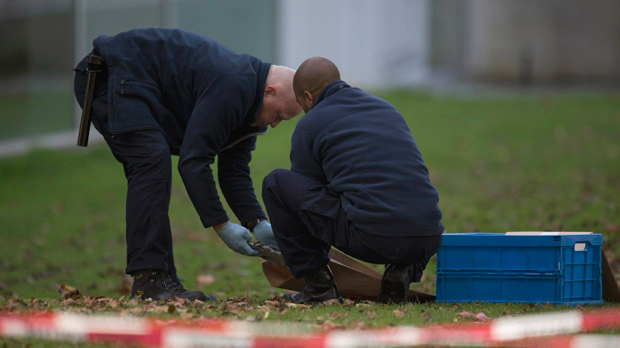 Claim and counter claims in Kunsthal theft
Court hears accusations of fakery, an insurance fraud, and an inside accomplice from Romanian gang leader
The theft of artworks by Picasso, Monet, Matisse, Lucian Freud, Paul Gauguin and Meyer de Haan from Rotterdam's Kunsthal museum last October, was shocking in its scale and swiftness; the entire crime took less than two minutes.
Now Romanian prosecutors are calling for a similarly impressive sentence for the 29-year-old self-confessed ring leader, Radu Dogaru. Under Romanian law 'aggravated theft' carries a maximum custodial sentence of 20 years. However, an additional four years could be added to this, given the value of the haul stolen in this case, estimated at €18 million, or $24.3 million.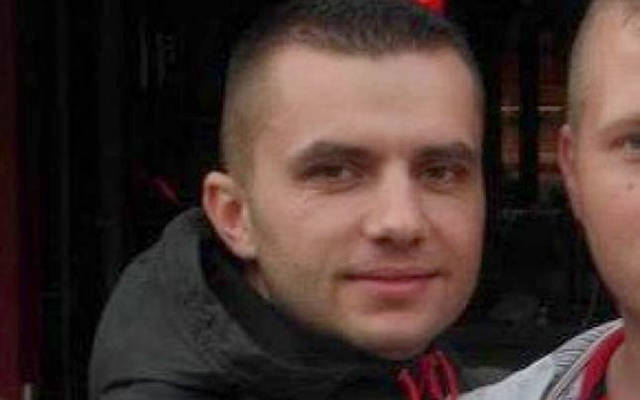 But, amid a series of seemingly bizarre claims, Dogaru's defence lawyer, Catalin Dancu, is hoping for a seven year sentence for the theft of the seven works. He claims that the Triton Foundation, to whose collection the paintings belonged, may have supplied the Kunsthal with fakes and that Dogaru was fooled into stealing them as part of a huge insurance fraud. Bloomberg reports Dancu as saying "There's no document to prove that the Triton Foundation exhibited original works of art at the museum." The lawyer went on, "Given the absence of this information, I asked the judge whether he'll have a clean conscience when he considers the verdict." Meanwhile, Dogaru claims to have had an inside accomplice, but refuses to offer an identity.
"That person helped them so that the one open door was the way in to the museum," Dancu said in a press conference. "Radu Dogaru has said 'my life and my safety are more important than revealing the person's name.'"
Asked by a judge whether he had inside help, Dogaru avoided answering and said: "I couldn't say if the theft was ordered. If Dutch (officials) do their job we will learn what happened."
In a final twist Digaru is now also claiming the museum made the theft too easy and wants to sue for negligence. "I could not imagine that a museum would exhibit such valuable works with so little security," he told the Bucharest court on Tuesday, claiming that the Kunsthal museum's alarm system was somehow lacking.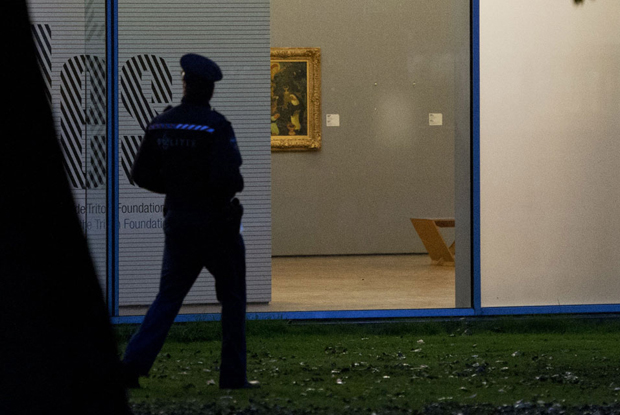 Although Dogaru and his co-defendants offered to return the paintings in exchange for their trial being moved from the Netherlands to Romania, none of the works, which include Picasso's Tete d'Arlequin, Monet's Waterloo Bridge and Paul Gauguin's Femme Devant une Fenetre Ouverte, dite La Fiancee have, so far, been recovered.
Dogaru's mother, also on trial, originally claimed to have burnt the works in an attempt to save her son from prosecution; though she has since withdrawn her statement. Nevertheless, investigators have since found fragments of oil painting in Mrs. Dogaru's stove. Her son's verdict will be announced next Tuesday 26 November when, we hope, all will be made a little clearer.
Remember, for an intimate view of some of the finest works ever produced by Picasso, Monet and Gauguin, as well as many other important artists, one needn't turn to crime. Instead, consider a copy of our Art Museum, the finest art collection ever assembled. You can buy it from the people who made it, here.