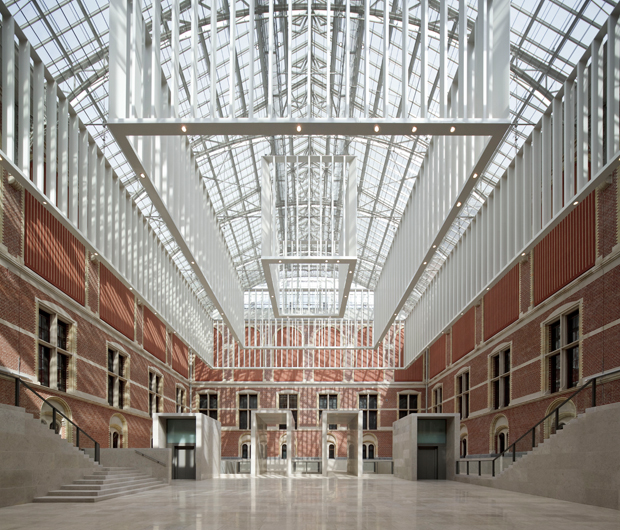 What to expect from the Rijksmuseum's reopening
The Netherlands' leading state museum opens next week following a 10-year refit. Here's what has happened
A decade-long closure could herald great changes, yet the clearest message to come from Amsterdam's Rijksmuseum, The Netherlands leading state museum - which reopens on 13 April - is that they're restoring, rather than remodeling the 1885 building that Dutch architect Pierre Cuypers designed and conceived to house the country's finest art and historical artifacts.
Cruz y Ortiz, the Spanish firm overseeing the changes, were picked "for their purist view of architecture and their excellent solutions to the architectural and logistic challenges involved in this project."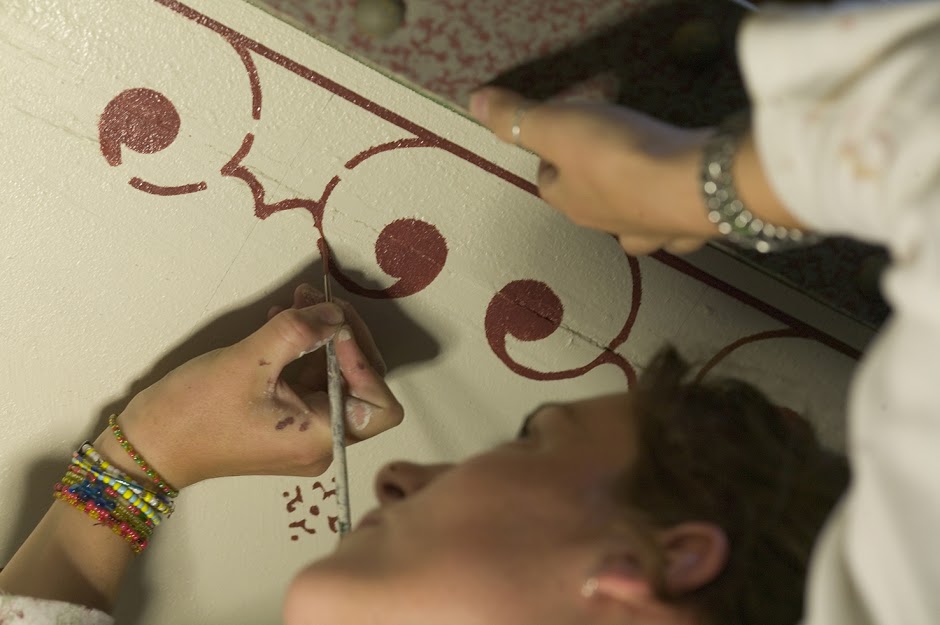 Instead of drafting any great alternations, Cruz y Ortiz has actually undone many of the museum's less clearly thought out additions, restoring both its original galleries, as well as some long-lost ornamental details.
Nevertheless, there are a few contemporary improvements. As Wim Pijbes, the Rijksmuseum's general director puts it "as the museum is renovated, it is, so to speak, also being reinvented. The revamped museum will be completely in step with the 21st century."
Among Cruz y Ortiz's carefully integrated creations is a new entrance, an Asian Pavilion - to house the museum's extensive collection works and objects from East Asia - and an large outdoor space, with a fountain, garden and children's area, which will host a Henry Moore retrospective in June.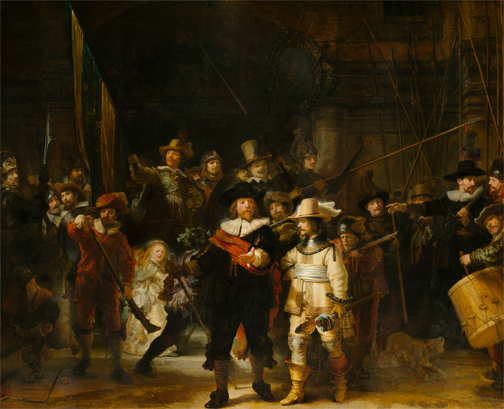 However, Night Watch by Rembrandt van Rijn will remain in its old position, in the Night Watch Gallery at the centre of the building.
This 1642 work has been at the core of the Rijksmuseum's collection ever since its foundation. Nevertheless, a new, specially commissioned star design by the British artist Richard Wright will adorn the ceilings on either side of the painting.
Elsewhere, large auxiliary collections of everything from ceramics to model ships will be on display, many within newly designed cases by the French museum architect and designer Jean-Michel Wilmotte, while the finest works by Frans Hals, Jan Steen and Johannes Vermeer will return to their rightful places on the Rijksmuseum's walls.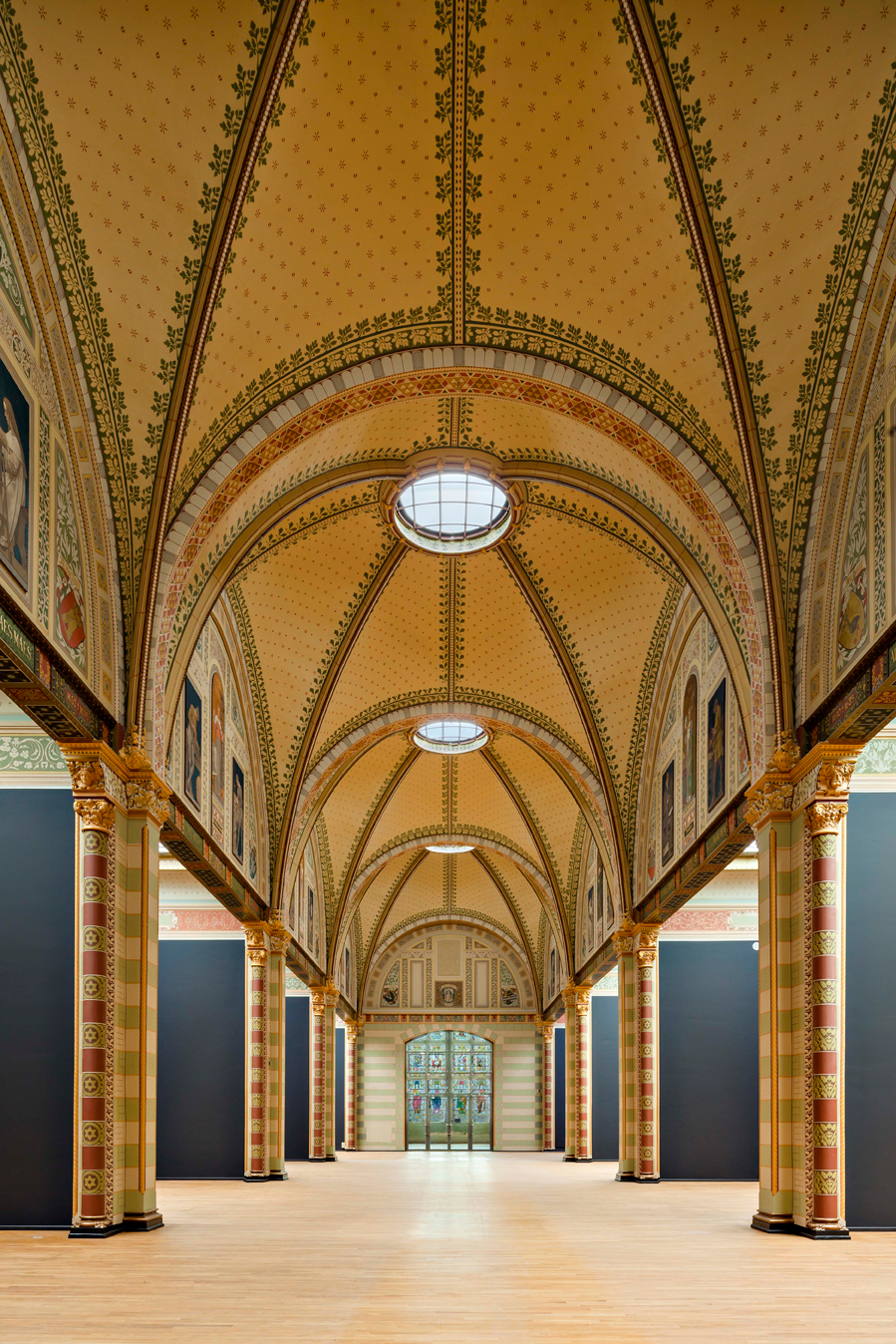 In all, it appears to be a thorough, modest and well thought-out refurbishment. As Pijbes told the New York Times, "We didn't need to build an extension. Big is big enough... I believe in the strength of simplicity."
To find out more and book tickets, go here. For more on Night Watch, consider our Rembrandt book, a great study of the world's most poignant and honest portrait painter; and if you hanker after a great collection, browse through our Art Museum, the finest ever assembled between two covers.