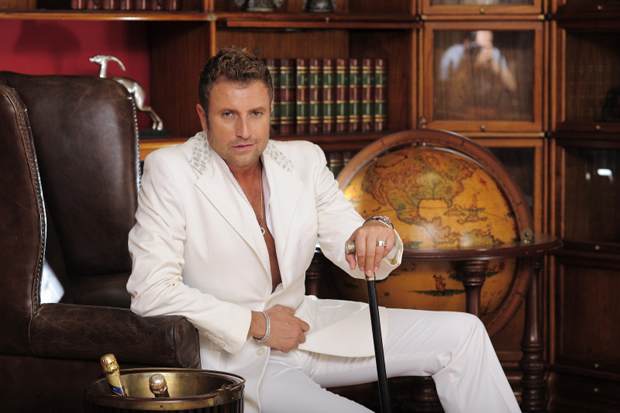 Fashion designer quizzed in hunt for stolen Picasso
Romanian designer and TV star Catalin Botezatu was questioned as part of the Rotterdam Kunsthal investigation
Last October's art heist from the Kunsthal, Rotterdam made headlines around the world, when seven paintings were stolen from the museum in around 90 seconds. The works - Picasso's Harlequin Head; Claude Monet's Waterloo Bridge and Charing Cross; Paul Gauguin's Girl in Front of Open Window; De Haan's Self Portrait and Freud's Woman with Eyes Closed - were valued at many millions of pounds. The lack of a breathrough in the case led some to ponder the popularly held belief that, within the art world, crime rarely pays.
Normality has been resumed however, with a series of arrests that have recently taken place in Romania. Three Romanian men were arrested earlier this month in connection with the crime. Yesterday, Catalin Botezatu, a 46-year-old model turned fashion designer and TV presenter, who has shown collections for men and women at numerous fashion weeks across the globe, was interrogated by Romanian police. Botezatu's home in Bucharest was searched, while his assistant, Petre Condrat, a former world champion sprint canoeist no less, was detained on charges of receiving stolen goods.
The breakthrough in the case appears to have come when one of the men charged earlier this week attempted to have the Matisse and a Gauguin works assessed, with a view to selling them.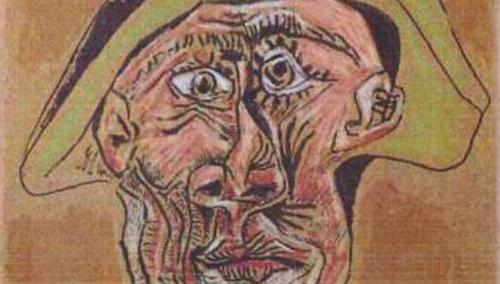 While all accused deny all charges, Botezatu - who also hosts local fashion-related reality TV shows - has issued a public statement protesting his own innocence, while distancing himself from Condrat's charges. "If an acquaintance of mine and a former employee does something, that does not mean that I have any fault or am involved," he explained.
Whatever the outcome of this case, we sincerely hope the works are recovered. In the meantime, please consider our books on Picasso, Monet and Gauguin, we well as our Art Museum, an imaginary museum in print form, created and curated by Phaidon editors and directors, which houses the finest collection ever (legally) assembled.