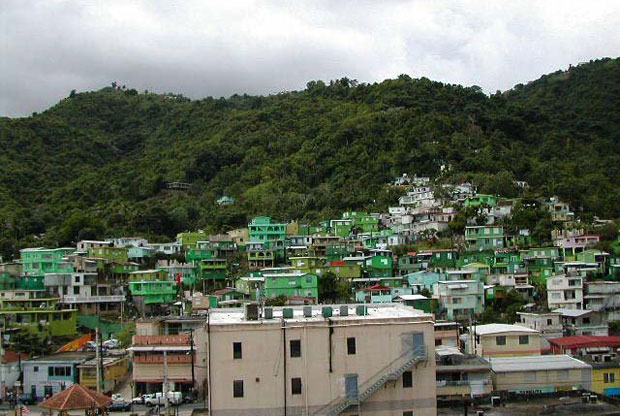 Come and meet NADA, Artsy and us at Miami Beach
Phaidon is partnering with the New Art Dealers Alliance to celebrate and showcase Art Cities of the Future
Anyone who's picked up a copy of our new book Art Cities of the Future will know that it gives a great overview of the cities currently bubbling under in the art world, quietly getting ready to take their place alongside New York, London and Paris. As it turns out, the New Art Dealers Alliance (NADA) are thinking along the same lines so we're partnering up with them to showcase the merits of the avant-garde art communities popping up all over the globe as featured in Art Cities of the Future.
The partnership is set to launch next week at NADA Miami Beach 2013 (December 5-8 at the Deauville Hotel), where, in collaboration with Artsy, Phaidon will be drawing visitors' attention to artists and galleries from Art Cities. Thanks to Artsy, even if you can't make it down to Miami to visit our booth in NADA's lobby, you can still experience the fair. Starting November 30, you'll be able to use Artsy's online platform and app to filter the fair and explore all the Art Cities on offer.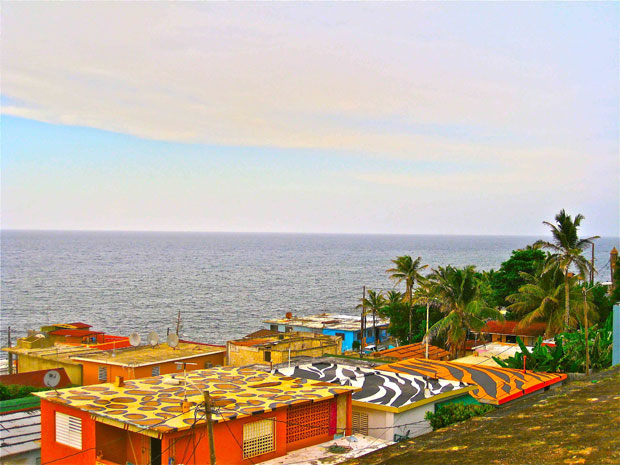 After the fair, NADA and Phaidon will keep the dialogue going with a New York-based public programming series that will begin by placing an "Art City" in dialogue with a new sister city. In January 2014, Art Cities curator Pablo Leon de la Barre and Museum of Contemporary Art Detroit Executive Director Elysia Borowy-Reeder will lead a panel examining the cultural and economic conditions of San Juan, Puerto Rico and Detroit Michigan.
In February, NADA will take the show on the road, relaunching their annual members' conference with an exploratory trip to show-off the fast rising San Juan art scene. Gallerists from all over the world will come together and get an insider's look at the art city through studio and private collection visits, tours and lectures at museums, and excursions to each city's most important landmarks. We'll be reporting on all of this and more in the next couple of months, so be sure to stay tuned!