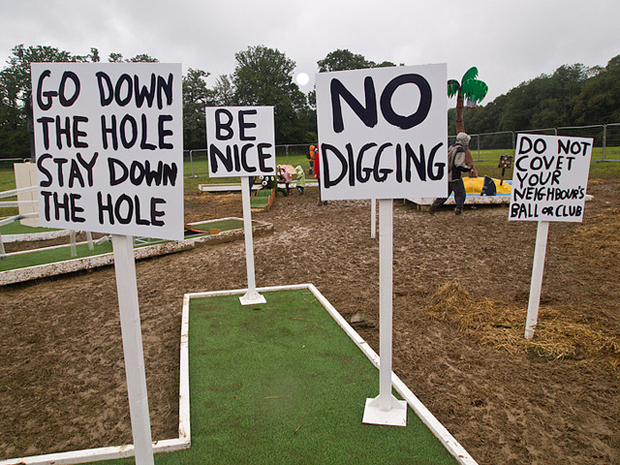 David Shrigley and Tino Sehgal on Turner Prize list
Firm Phaidon favourites feature in this year's show to be held in Derry-Londonderry
Tino Sehgal, David Shrigley Lynette Yiadom-Boakye and Laure Prouvost are on the short list announced this morning for this year's Turner Prize. This year's Turner exhibition will be held at Ebrington in Derry-Londonderry, 2013's UK City of Culture and the winner will be announced on December 2.
Established in 1984, the Turner Prize is awarded to a contemporary artist under 50, living, working or born in Britain, who is judged to have put on the best exhibition of the last 12 months. Previous winners include Damien Hirst and Antony Gormley.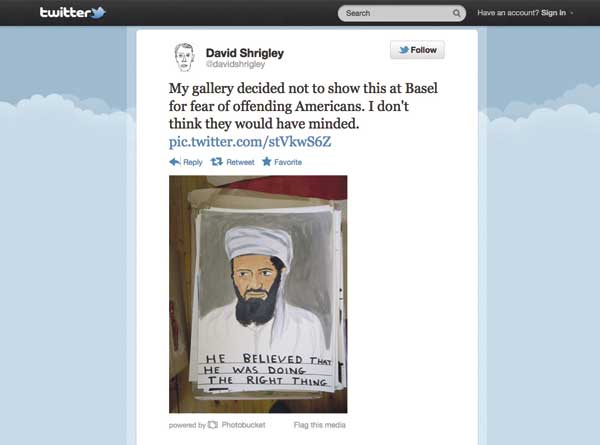 You may remember we interviewed Glasgow-based David Shrigley around his Hayward Show Brain Activity, for which he's been nominated. You can read the interview left.
The exhibition, according to Turner Prize organisers, was a "comprehensive overview" that revealed "his black humour, macabre intelligence and infinite jest".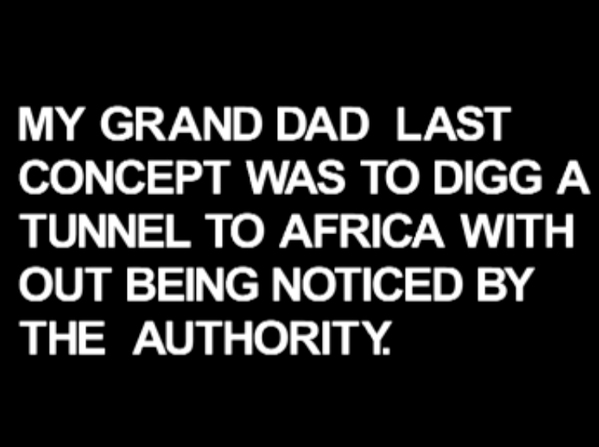 Born in Lille in 1978, Laure Prouvost won the fourth Max Mara art prize for women in 2011 for her short films and installation work. She's shortlisted for a new work Wantee, featured in Tate Britain's Schwitters in Britain exhibition, and her two-part Max Mara art prize installation.
Her "unique" approach to film-making employs strong story-telling, quick cuts, montage and deliberate misuse of language to create surprising and unpredictable work," say the organisers.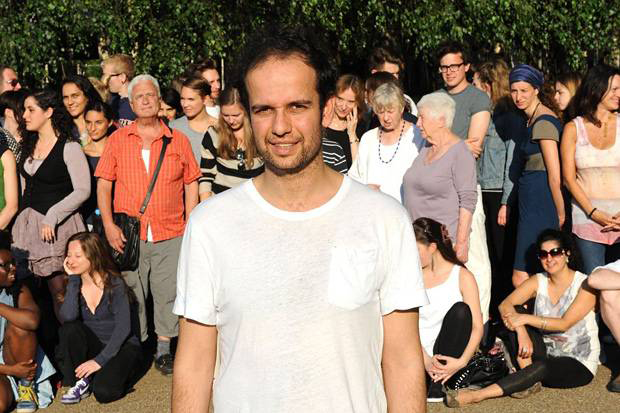 Born in 1976 and based in Berlin, Tino Sehgal has been shortlisted for his "pioneering" projects This Variation and These Associations. The latter, staged last year at Tate Modern in London, invited the public to interact with volunteers in a "live installation" staged in the gallery'sTurbine Hall.
"Both structured and improvised, Seghal's intimate works consist purely of live encounters between people and demonstrate a keen sensitivity to their institutional context," said the organisers.
Lynette Yiadom-Boakye, who lives and works in London and is of Ghanaian descent, is shortlisted for her Extracts and Verses exhibition at the Chisenhale Gallery. She was born in 1977 and attended Central Saint Martins College of Art and Design, Falmouth College of Arts and the Royal Academy.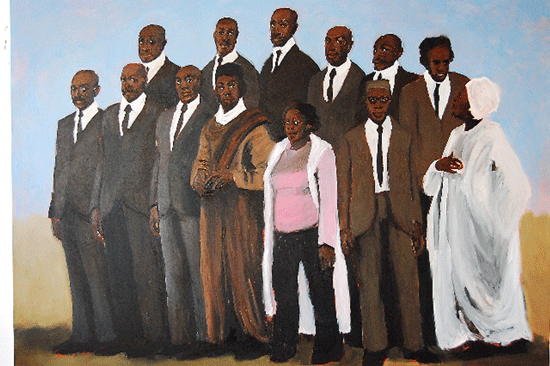 According to the Turner Prize organisers, her "intriguing" paintings "appear traditional but are in fact much more innovative. Her portraits of imaginary people use invented pre-histories and raise pertinent questions about how we read pictures in general, particularly with regard to black subjects."
"Through participatory means, they test the limits of artistic material and audience perception in a new and significant way." This year's jury is chaired by Tate Britain director Penelope Curtis and includes the curator Annie Fletcher and writer Declan Long.