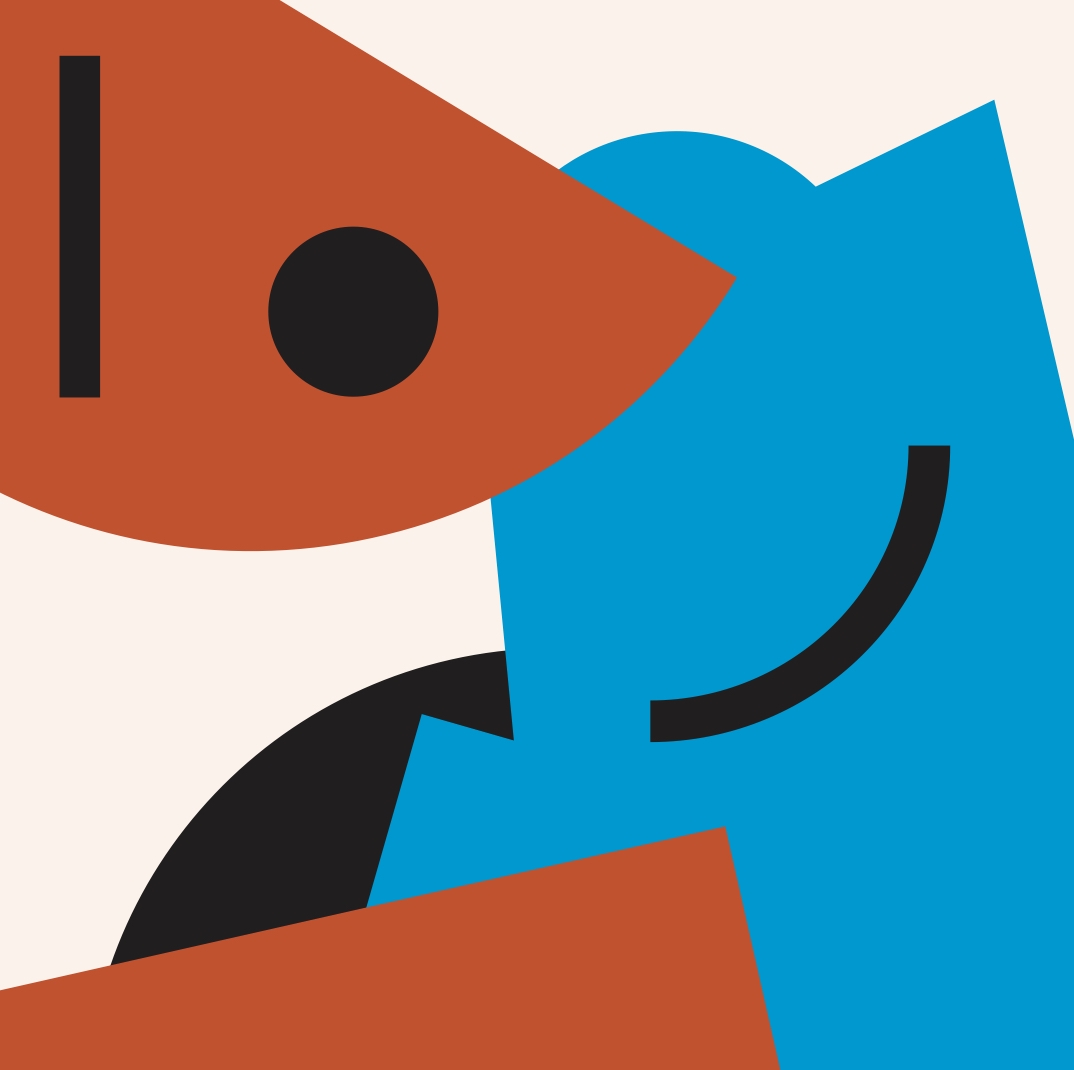 Can you spot an Anish Kapoor among these record sleeves?
Secret 7", the art, music and charity show, returns to London this summer with another sale of fine-art singles
When you picture music, what do you see? A broken pot? An octopus statue? A head sinking into a psychedelic landscape? Very probably not, but those are some of the sleeves adorning classic tracks at this summer's Secret 7" exhibition in London.
The Secret 7" charity takes 7 tracks from 7 of the best-known musicians around and presses each one 100 times to 7" vinyl. They then invite creatives from around the world to interpret the tracks in their own style for every 7".
700 unique sleeves are exhibited before going on sale on a first come, first served basis priced at £50 each. You don't know who created the sleeve, or even which song it's for, until you have parted with your cash - the secret lies within.
Since 2012 They have produced 3,500 one-of-a-kind records for 35 different tracks and raised over £175,000 for great causes.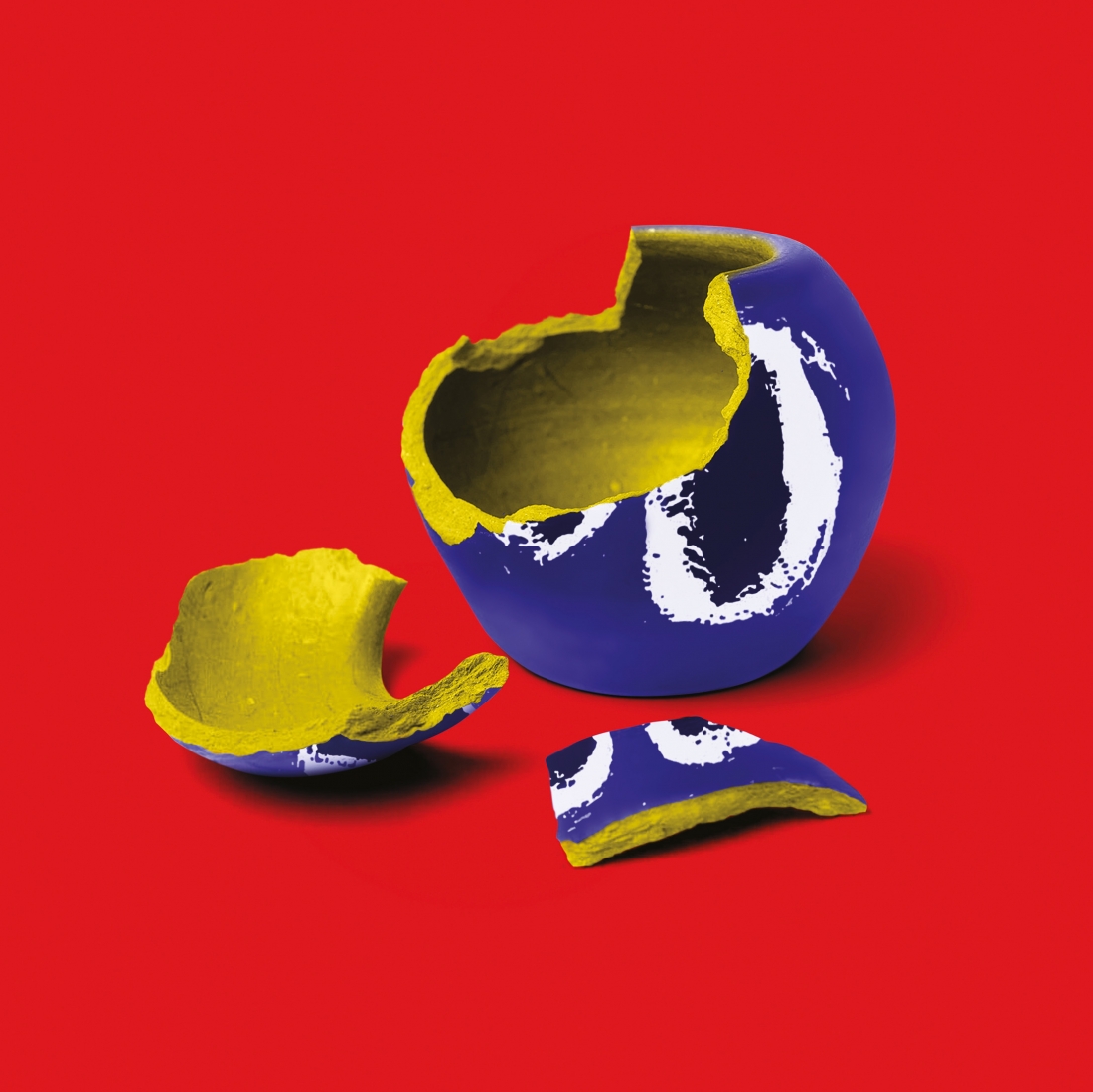 This year, the annual show and sale displays bespoke sleeves for classic tracks such as Castles Made of Sand by Jimi Hendrix, Lover You Should Have Come Over by Jeff Buckley and I'm Not Down by the Clash. Other artists in this year's series include Eurythmics, The Manic Street Preachers and London Grammar.
Anish Kapoor, Ragnar Kjartansson, and Jeremy Deller are among the artists who've contributed work alongside notable designers such as Paul Smith, and photographers, including Pennie Smith.
As usual among the sleeves are designs by members of the general public who submit their work via the Secret 7" site.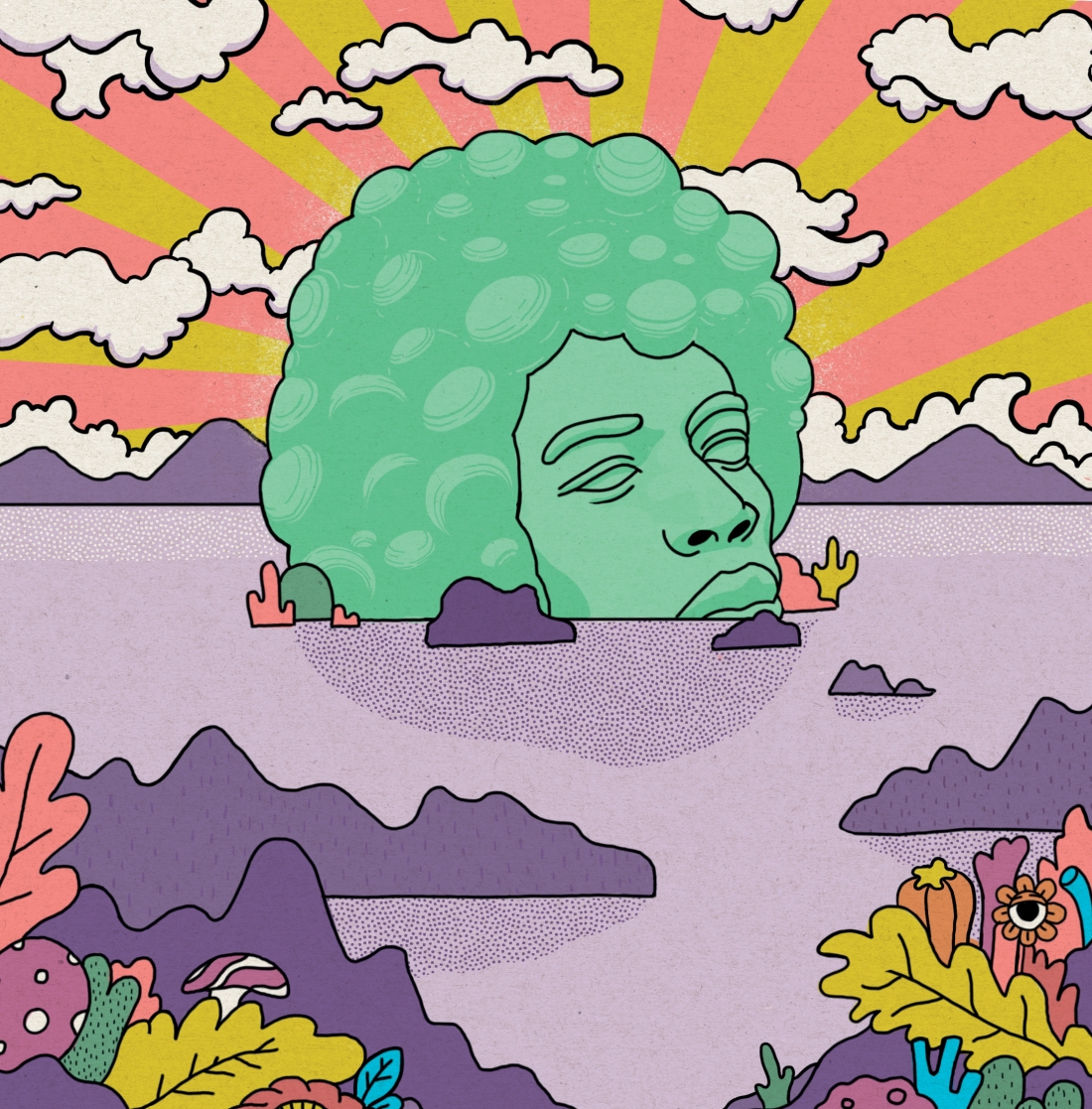 The twist is, that, like the Royal College of Art's secret postcard sale, the sleeves are anonymous up until they are sold, on the final day of the show, at Greenwich Peninsula, on 24 June, with proceeds going towards the mental health charity, Mind.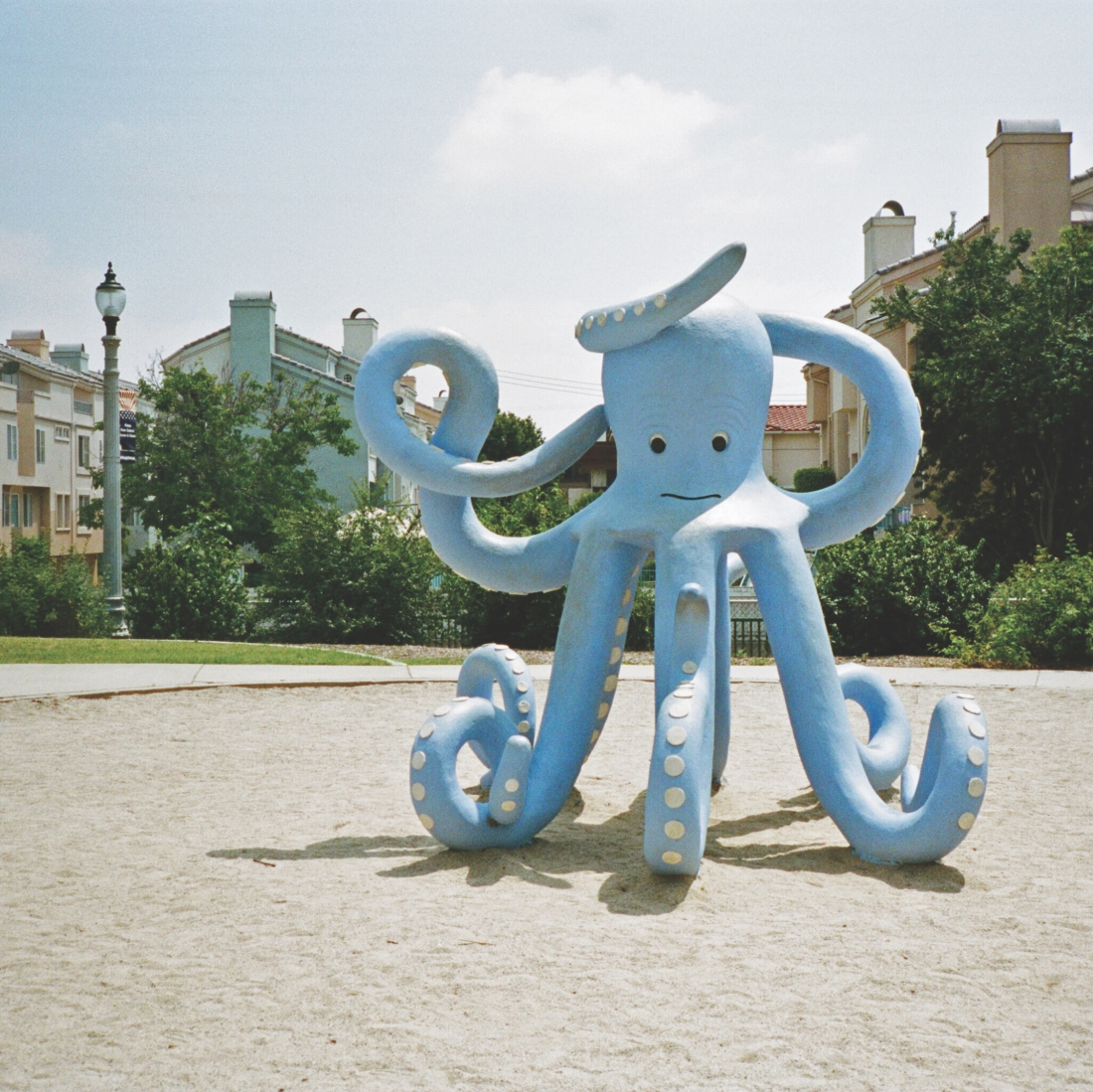 Keen to spot a big name at the show? Then sharpen your artistic eye by buying a copy of The Twenty First Century Art Book.