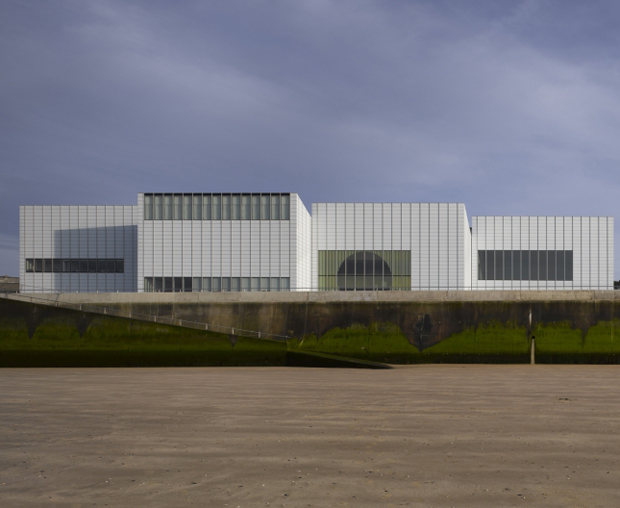 Tracey Emin criticises Turner cuts
The British artist demands reversal of budget cuts for the contemporary gallery in her hometown
British public spending cuts have raised the ire of Tracey Emin. However, it isn't the latest news from Britain's Office of Budget Responsibility that has caused Emin to speak out, but rather Kent County Council's decision to reduce the funding for her hometown's award-winning contemporary art gallery.
Margate's Turner Contemporary gallery, designed by David Chipperfield and opened in 2011, has so far hosted exhibitions by the likes of Emin, Carl Andre and Bob and Roberta Smith.
As an exhibitor and a patron of the gallery, Emin told ThisIsKen.co.uk that "to make any cuts to our funding at present is a pretty stupid idea. The council should see the bigger picture. Over 170,000 people visited my show this summer - a great boost to Margate and Thanet's general economy. If anything they should increase the funding."
Council cabinet member for culture and arts Mike Hill explained that, while the council remained committed to the gallery, the £100,000 budget cut was necessary, as "we need to make essential savings in these financially difficult times and must spend taxpayers' money wisely."
Those wishing to visit Turner Contemporary while the money is still flowing should go now. They've a great Alex Katz exhibition on there at the moment called, perhaps prophetically, Give Me Tomorrow.