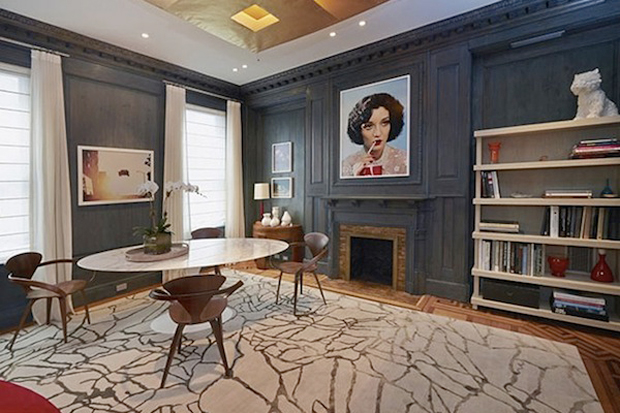 Andy Warhol's former townhouse up for sale
Carnegie Hill studio and residence where he lived with his mother Julia for 15 years on the market for $5.8 million
Andy Warhol's New York home is currently up for sale - at $5.8 million. Located in the Carnegie Hill neighbourhood of New York, the 3,072-square-foot townhouse was bought by Warhol for just $60,000 in 1959. He lived there with his mother, Julia, for 15 years at a time when he was working on some of his most iconic pieces including his Campbell's Soup Cans (which you can read about in our related article on the left).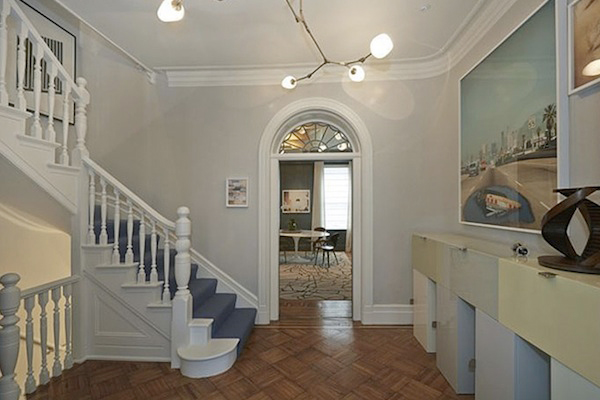 Warhol used the main floor of the townhouse as his studio and lived on the top two floors which, in their current configuration, offer four bedrooms and four bathrooms.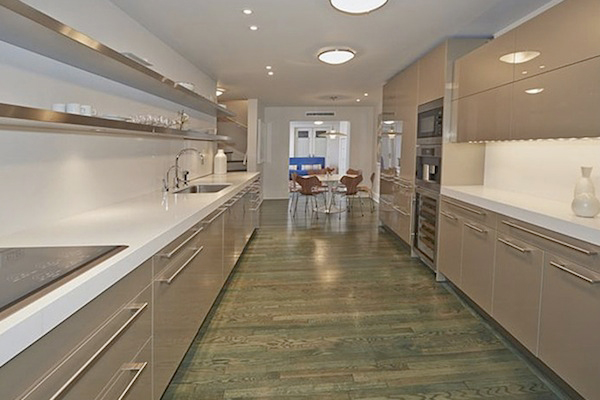 Two owners have lived in the residence since Warhol left and the property has undergone a number of what are described as small restorations and updates. A garden level kitchen has also been added.
Naturally, the previous owners have thoroughly checked the attic for any canvases. You might not be able to stretch to putting in a bid on the house (though if you can, you need to go here) however, you can get a perfect overview of this great artist in our new Phaidon Focus book on him, and if you want to dive in head first, our unequalled Andy Warhol Catalogue Raisonné will keep you and yours happy for years to come (and might prove an eqally astute investment).