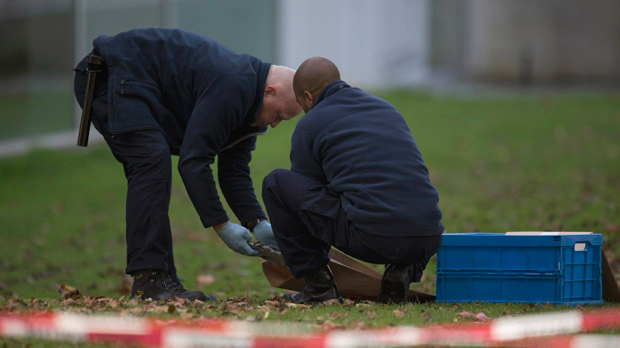 Suitcase allegedly used to store stolen Picasso, Gauguin and Monet is discovered by Dutch police
While artworks by Gauguin, Monet and Picasso stolen in October from the Kunsthal Museum in Rotterdam have still to be uncovered five months on from the raid, investigators revealed yesterday that they have found a suitcase allegedly used to hide seven of the paintings stolen in the heist.
The overnight burglary on October 15 last year saw thieves making off with paintings including Picasso's "Tete d'Arlequin", Monet's "Waterloo Bridge" and Lucian Freud's "Woman with Eyes Closed". The total haul had an estimated value of $200 million. All of the artwork was owned by the Triton Foundation whose art collection - one of the most important in the world - was put together over a number of years by the Cordia family.
Though the museum had no guards on site, its alarm system was high quality and functioning. The police arrived within five minutes of the alarm being sounded, yet no thieves were apprehended, nor were any works recovered. It's every museum director's worst nightmare," Kunsthal director Emily Ansenk said the morning after. Yesterday however, the net appeared be closing around three Romanian men arrested on January 21 in connection with the raid.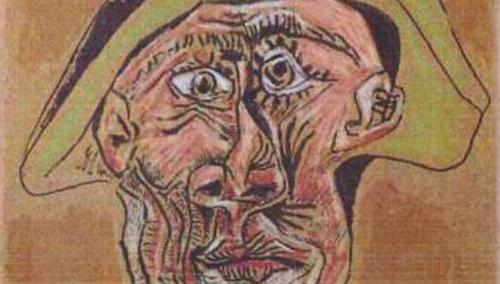 "An empty suitcase allegedly belonging to one of the Romanian suspects arrested, Radu Dogaru, was found during a search in Romania," a police source told AFP. Judicial sources cited by the Mediafax news agency said "the paintings were apparently stored in the suitcase", found buried in a yard in the remote village of Carcaliu in eastern Romania. Several searches were carried out yesterday in the eastern department of Tulcea, home to Dogaru and two other Romanian suspects arrested over the heist.
Among the sites, police targeted the house of a Romanian woman arrested in Rotterdam on Monday. The 19-year-old woman, Natasa Timofei, is the girlfriend of one of the arrested men. Police are working on the belief that the paintings were taken to a home in Rotterdam immediately after being stolen, where they were removed from their frames and taken to Romania.