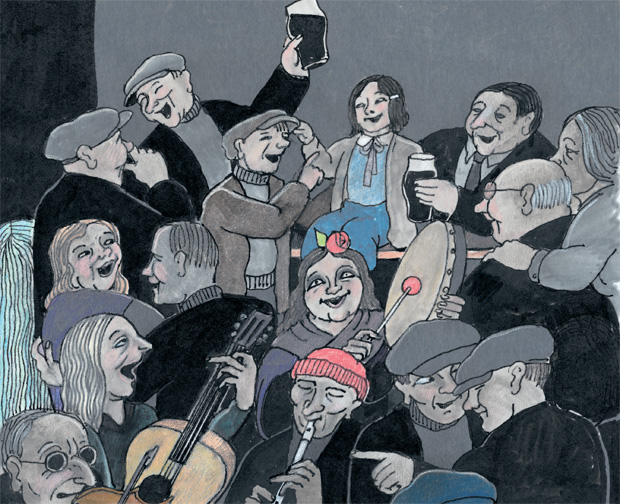 Phaidon books feature in best-of-the-year lists
Papers, mags and websites praised our books in their 2013 round-ups - so if you're still looking for gift ideas...
We love end-of-year lists and gift guides, as it gives us a chance to take in the past twelve months' cultural output. However, we're also pleasantly surprised by the frequency with which Phaidon titles make it into these lists.
It was with great pleasure that we learnt that The New York Times had chosen Tomi Ungerer's Fog Island as one of the ten Times Best Illustrated books; the paper praised the book's tale of "storm-tossed siblings wash[ed] ashore on a forbidden island off the coast of Ireland."
The NY Times also selected a number of other Phaidon titles for its end of year lists. Our Shiro Kuramata book was picked out; "this long-overdue monograph, by the British British critic Deyan Sudjic, comes in a smoky acrylic slipcase" said the paper.
Biennials and Beyond was also recommended, being "useful as a reference source and pleasurable as a time machine".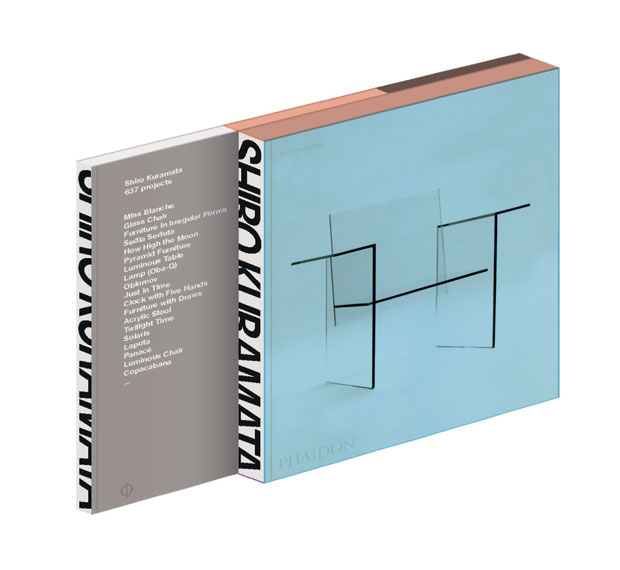 The NY Times also liked Art and Queer Culture ("looks good, and – this is still too rare – is global in scope"); Art & Place ("keep turning the pages and you'll find something to inspire your next vacation or day trip"); The Chinese Art Book, ("art historians Colin Mackenzie, Keith Pratt, Jeffrey Moser and Katie Hill juxtapose works from distant eras,"), and Architecture According to Pigeons, praising "the author himself, a pigeon wearing an acorn-cap hat," as well as the book's "beautiful collages that mix photography and textural line art."
Meanwhile The Los Angeles Times listed The Anatomy of Fashion in its gift guide, celebrating the way "Fashion writer Colin McDowell traces the history of style as it relates to the human body, accompanied by more than 500 images."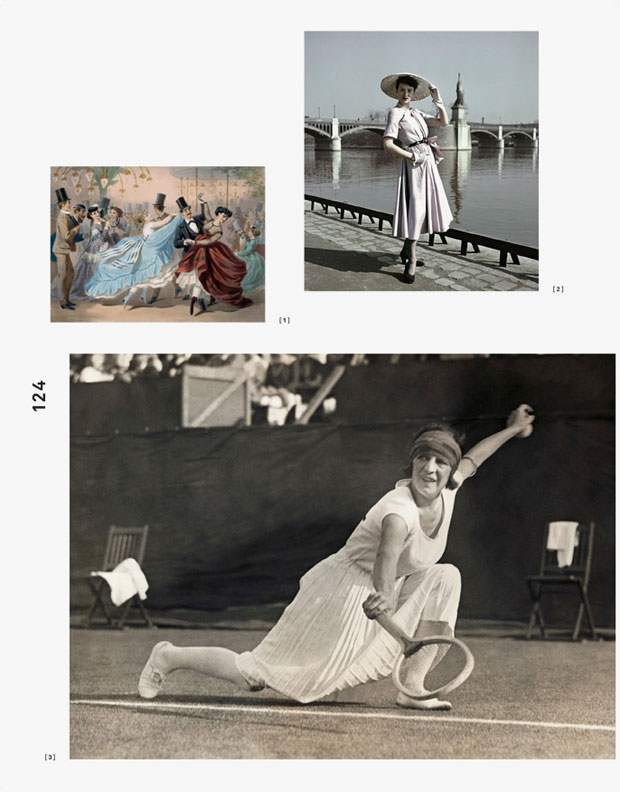 The Atlanta Journal Constitution recommended our newly updated Art Book; "the new edition adds more than 100 works and incorporates newer media such as performance art and video installations," it said.
The Daily Parent loved The Bugs at Christmas, taking delight in the "Beautiful felt illustrations [which] are accented with everyday items and make this title a keeper!"
The Denver Post added Alain de Botton and John Armstrong's Art as Therapy to its Christmas list. "Their philosophical approach is full of simple truths, and this book is loaded with lots of pretty pictures" it said.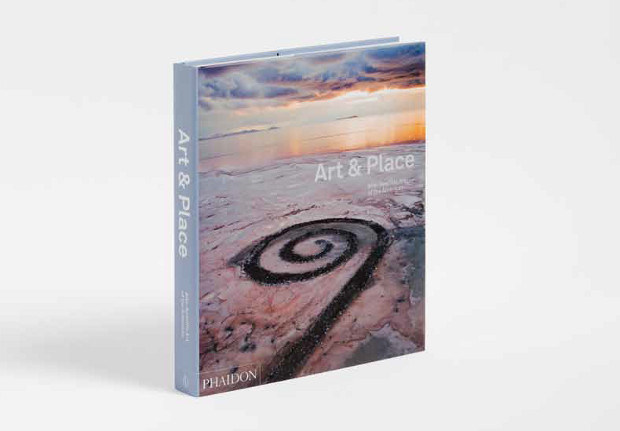 ELLE recommended Art & Place, which "showcases virtually every form of artistic endeavour imaginable."
The Financial Times selected The Glory of Byzantium and Early Christendom, "lavish account of major icons, mosaics and paintings from Aleppo and Bethlehem to Venice and Yerevan;" Art & Place, "just looking at the lush pictures will warm you up on a cold December day"; and The Anatomy of Fashion, "a weighty thesis on fashion, covering the development of dress over 40,000 years" in their round-up.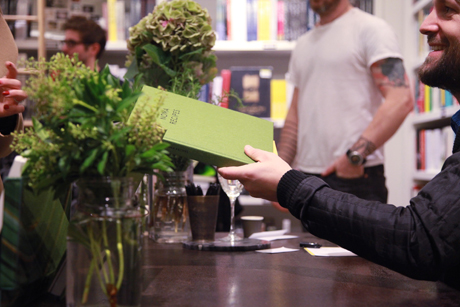 The Independent's Books of the Year praised René Redzepi's A Work In Progress in part for its innovative format the format; they're glad the star chef has "avoided the lure of a monster tome."
Metro's Christmas gift guide picked out The Taste of America – "kitsch culinary Americana and culturally symbolic foodstuffs"; as well as Redzepi's A Work In Progress – "with the publication of this trio of books its easier to get into Redzepi's head than into his restaurant".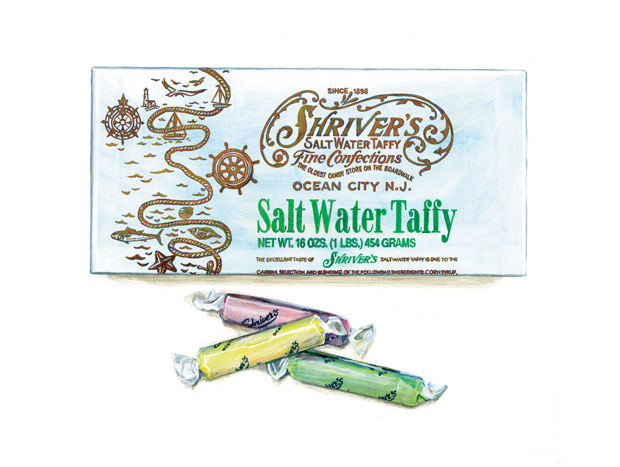 Metro also chose Fog Island for one its Children's Books of the Year – "a fantastic read that's both memorable and mysterious".
World of Interiors also delighted in the mix of old and new in The Chinese Art Book, which "implies the oldest civilisation on earth is in constant dialogue with its own past."
Art Quarterly recommended The Chinese Art Book, for its wide-ranging approach to Chinese art, "a brave approach that benefits from viewer participation to tease out the artistic parallels"; The Sunday Times picked out A Work In Progress: "if you've ever dreamt of running a restaurant, read this first"; Time Out London also liked A Work In Progress; the magazine's food and restaurant critic Guy Dimond described it as "proper Christmas gastroporn."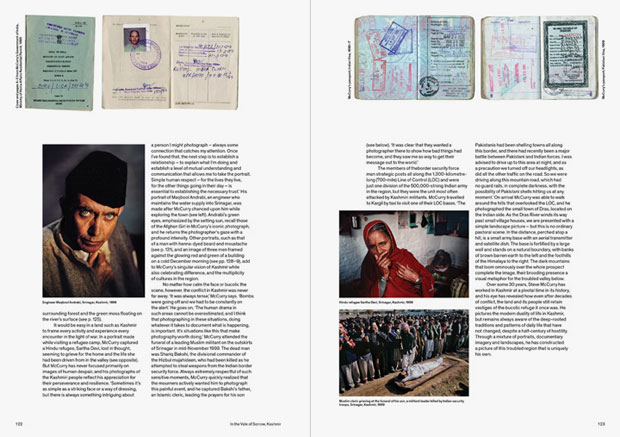 Woman & Home loved our Fashion Book, "150 years of fashion, featuring the designers, photographers and models who made the industry what it is today."
The Telegraph's Lucy Davies picked out Steve McCurry Untold in its Christmas round-up; "The photographs are only part of the appeal of this large-format volume," she wrote, "which includes tickets, maps, press passes, receipts and handwritten notes. It's a fantastic insight into the the life of a photojournalist, and a good choice for any aspiring photographer."
Art & Place is chosen by The Herald; the Scottish paper delights in the book's photographic beauty, as well as its travel potential, "plan next year's holiday around these pictures," it said.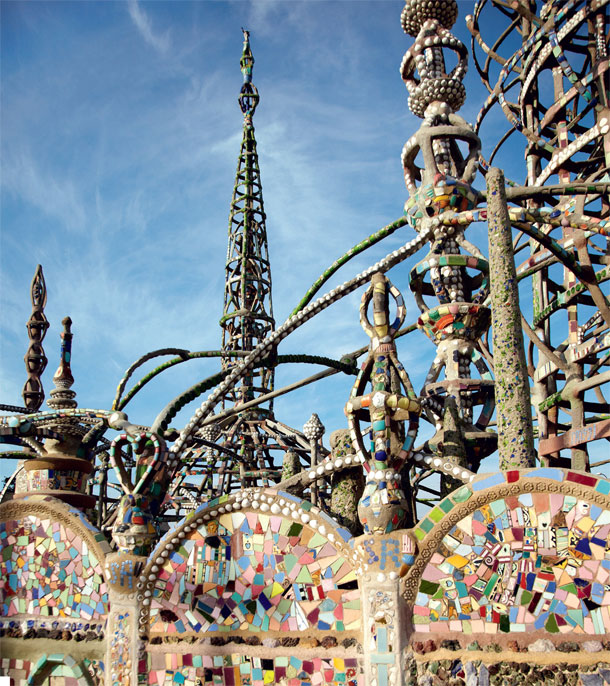 Meanwhile, online, Red selected our Fashion Book ("the ultimate fashion glossary"); Where Chefs Eat ("the ultimate guide to those secret places you've always known were out there, but could never work out where"); The Anatomy of Fashion, ("a visually stunning book, with that both answers fashion queries and entertains you along the way"); The Art Book ("the one true artistic bible,"), and Untold, arguing that, decades on from his first assignments, Steve McCurry was "still renowned for revealing the honesty and fragility of his subjects."
Urban Junkies, liked Redzepi's A Work In Progress: "think less Bridget Jones, more brilliant scientist with creative flair,"; and A Little Bird were enamoured with The Taste of America, "which skips through some of the ol' US of A's finest foods" and Art as Therapy, which was, according to the site, "a little bit like going back to college, but in a good way."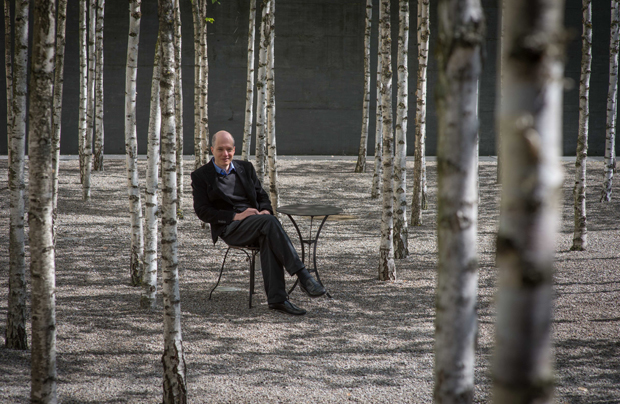 This is only a small portion of the intelligent, clear-sighted and kind praise our books received this year. In turn, we would like to thank all critics, reviewers, editors, bloggers and book lovers who've made our year such a success. And remember, if you want to buy any of the above books for Christmas there's still time. You can buy them from the people who made them, here.