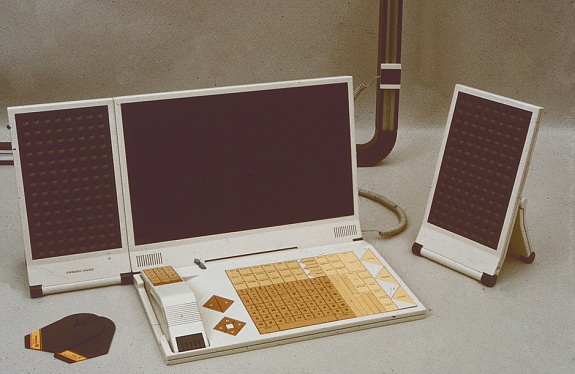 Take a look at the USSR's long lost product designs
Discovering Utopia at the London Design Biennial looks back at the Soviet Union's take on consumer goods
How do you make socialist consumer goods? It almost sounds like a contradiction in terms. Yet this was the task the USSR set its All-Union Research Institute of Technical Aesthetics (VNIITE), when it was founded in 1962.
While private enterprises in the West such as IBM and Olivetti sought to meet consumer demands in the West, VNIITE engaged with sociologists, philosophers, and historians of culture and art in an attempt to create an ideal, Soviet-approved material environment for the modern man.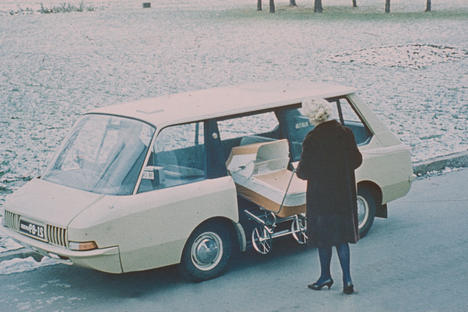 As with many manufacturing endevours undertaken during the later stages of the Eastern Bloc, not all of VNIITE's undertakings were successful. "Due to economic, technological or ideological constrains innovative projects remained within design studios and did not reach the end consumer," explains the Moscow Design Museum, an institution founded in 2012 to preserve work such as VNIITE's. "Historically Russian design did not suffer from the absence of ideas and practitioners but rather from the lack of links between designers and industry."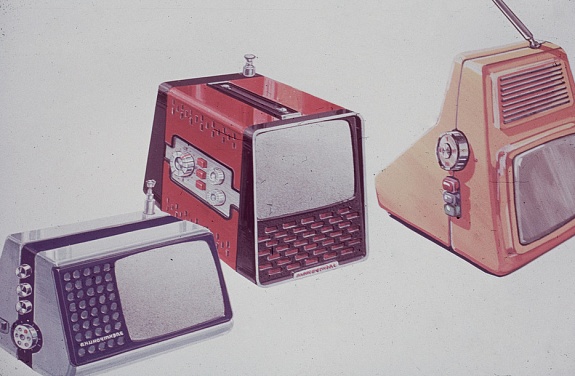 Now visitors to London's inaugural Design Biennale can take a look at some of those ideas. The event's Russian exhibition, Discovering Utopia: Lost Archives of Russian Design, is on display at Somerset House in London until 27 September, focusses on the 1960-1980's, and includes many VNIITE designs.
Not every design on display is perfect, yet many look fit to challenge the likes of Dieter Rams, Ettore Sottsass or Mario Bellini's works on the department stores shelves – even if the free market wasn't really on their creators' minds.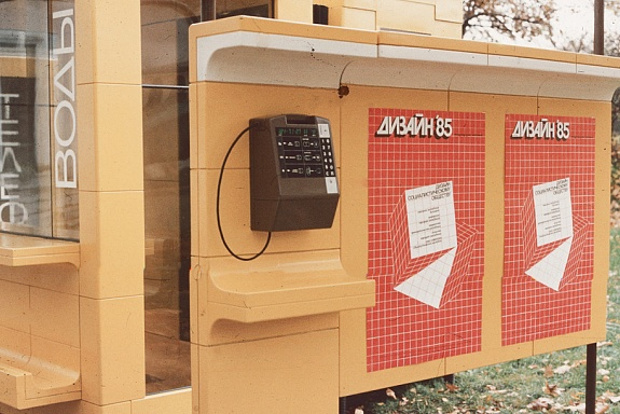 For a pocket-sized guide to product design in the East and the West order a copy of The Design Book, here.