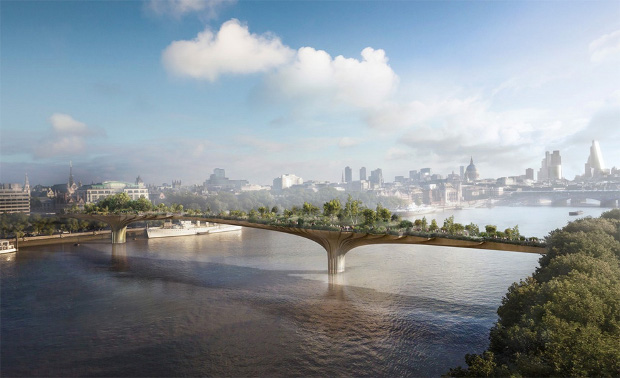 Thomas Heatherwick's London Garden Bridge
The design star's bridge proposal is part of wider attempts to make London both greener and easier to navigate
Could Thomas Heatherwick's star rise any higher? He's been well known for the past decade or so, but his Olympic Cauldron made him a household name. Like those busy polymaths Philippe Starck and Javier Mariscal, London-based Heatherwick can turn his hand to anything, from a handbag for Longchamp to a mosque or a new London bus.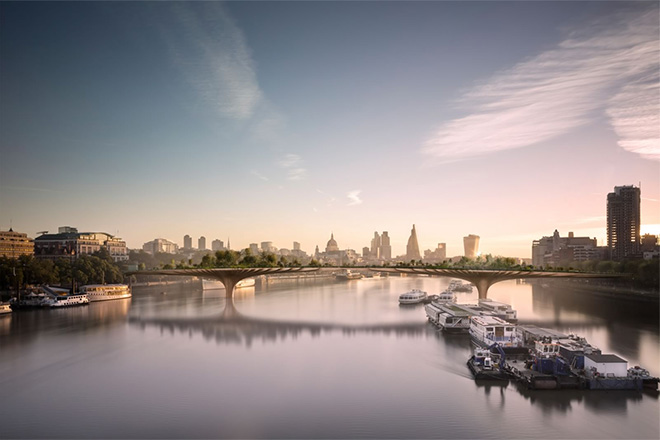 But Heatherwick Studio hasn't only been bridging the gap between different disciplines. Now the city is to get a large-scale Heatherwick-designed bridge. As part of the Mayor of London's attempts to make London greener and easier to navigate on foot, Heatherwick has created plans for a 367-metre Garden Bridge which could sprout trees and other foliage.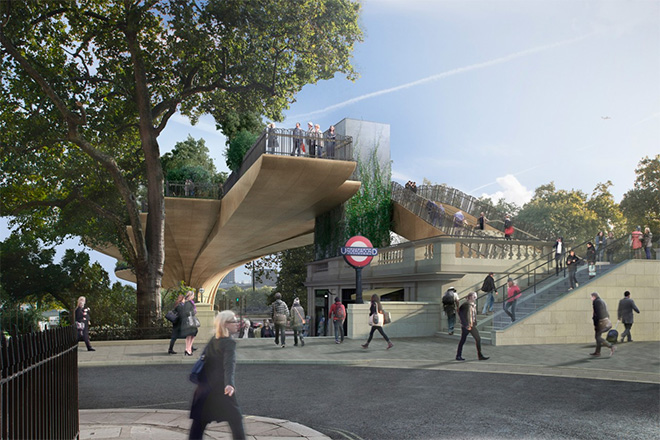 The £60m proposal is planned for a stretch of river between Blackfriars and Waterloo bridge, and would be supported by two fluted columns. If it gets the go-ahead, it will be in place by 2017.
It's an inspiring proposal, which is what we've come to expect from one of the UK's most daring creatives. Find out more about it here. And for further examples of great design, consider our Design Book, which packs centuries of innovation into 500 iconic products. Buy it from the people who made it, here.