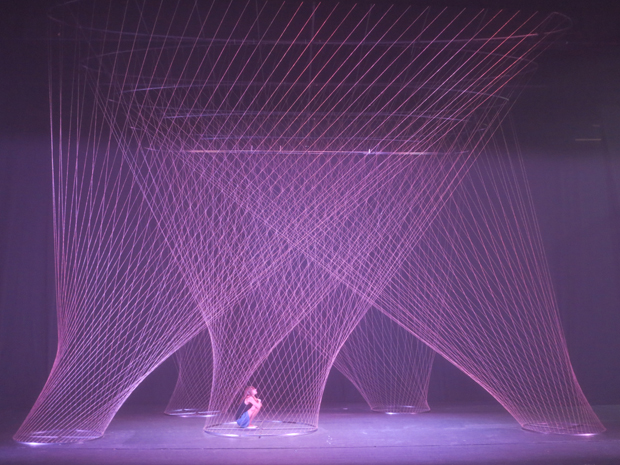 Brazilian nature provides setting for design biennial
Sao Paulo-based Marko Brajovic uses landscape to create setting for fourth Design Biennial in Belo Horizonte
Belo Horizonte – or BH, as its commonly known in Brazil – is not the country's most famous art capital. Unjustly, as the enormous contemporary art garden and museum of the Inhotim Institute is only a couple of hours away. And just as at Inhotim, where art works are set in expansive gardens, São Paulo-based, Croatian architect Marko Brajovic was also inspired by the nature of Brazil when it came to designing the setting for the fourth Brazilian Biennial of Deisgn. Brajovic chose jute for the biennial's central exhibition space to encapsulate and contextualise the work, a choice inspired by the countryside he saw flying over Minas Gerais state.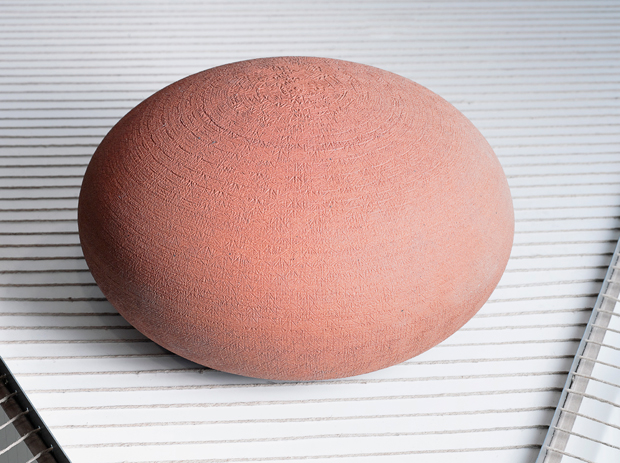 "It's the most-used material in Brazil," the architect says of this rough fibre, used in ropes and sacks. "My inspiration was to use a natural Brazilian fibre, and to create an exhibition that looks like the landscape, so the products are not just exhibited in a cube."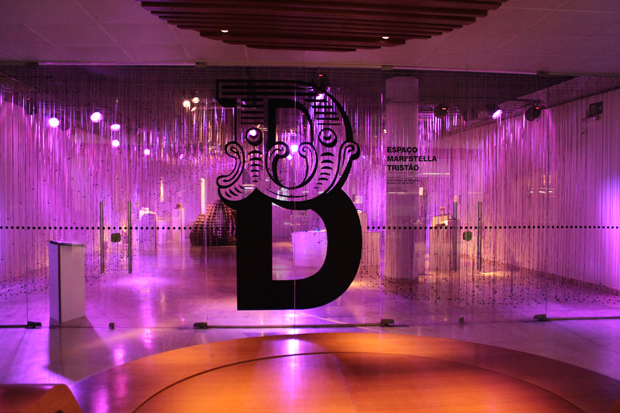 The theme chosen for the Biennial is 'Brazilian Diversity' - an analysis of the cultural and social aspects of Brazil that go to make up the national style. The main exhibition "Da mão a Máquina (From hand to Machine) takes place in the Palace of Arts, and surveys Brazilian design over the last two years, from the artisan to the industrial, and features work by some of Brazil's most exciting contemporary designers including Maximo Soalheiro, Sergio Rodrigues, Guto Indio Costa and Isabella Vecci. Furniture, household utensils, fashion, jewellery, and even means of transportation are included in the show which runs until October 31 at the Palácio das Artes, Belo Horizonte.