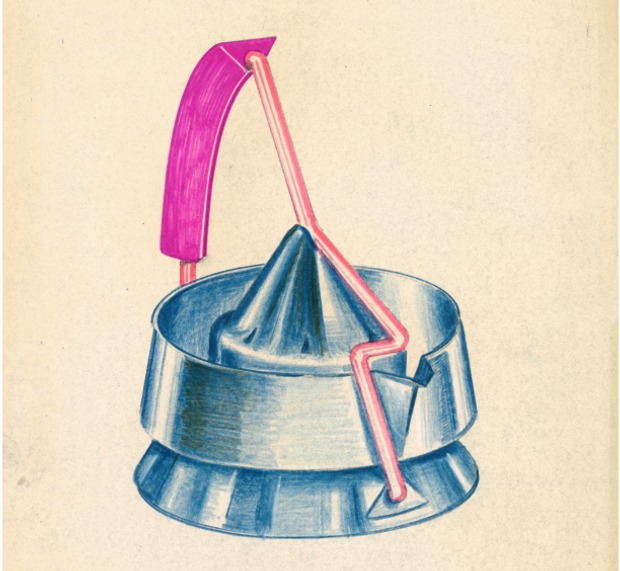 The designs Alessi declined
A new exhibition shows the products by Zaha Hadid, Ettore Sottsass and co that never made it into production
The relationship between star designers and manufacturers might seem slick, yet a new exhibition focusses on some of some big-name products that never made it past the prototype or even the pitch stage.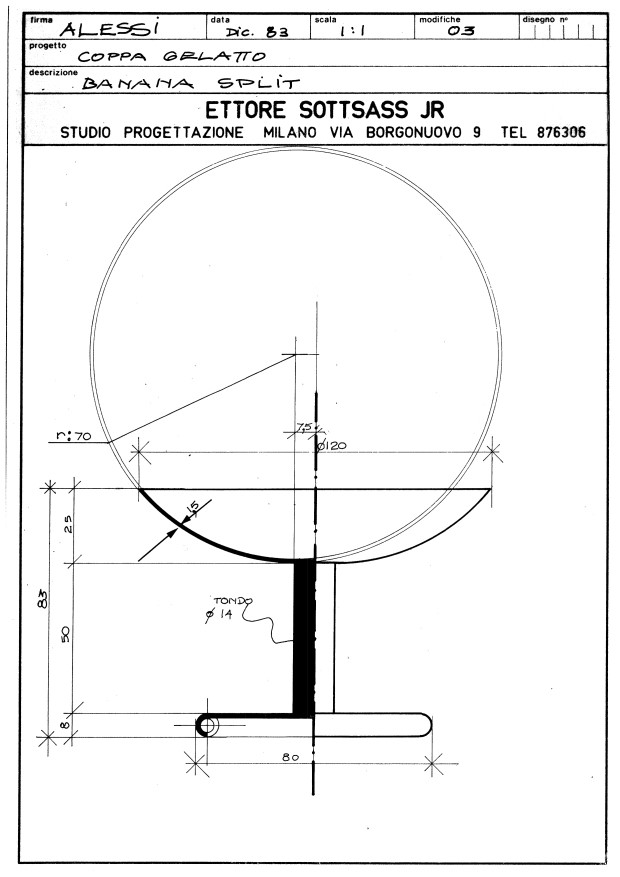 Until 6 June, Design Museum Holon, just south of Tel Aviv, is hosting a show dedicated to the Italian homeware manufacturer Alessi. But rather than highlighting the brand's triumphs, it shows the ideas didn't make it far beyond a pen-and-ink sketch.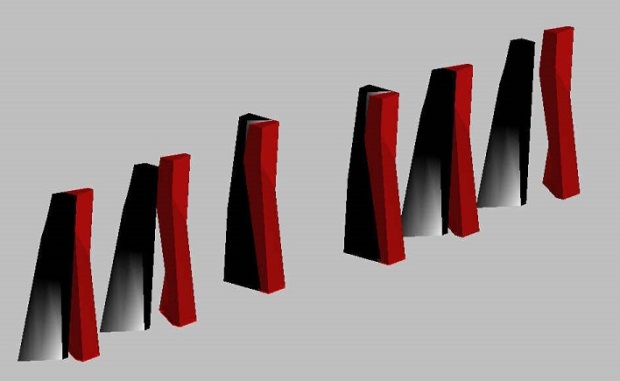 50 thwarted designs are on display at Alessi - In-Possible, drawn-up by such well-known designers as Ettore Sottsass, Richard Meier, Achille Castiglioni, Philippe Starck, Future Systems, Zaha Hadid, Patricia Urquiola, Doriana and Massimiliano Fuksas, Erwan and Ronan Bouroullec and Toyo Ito, among others.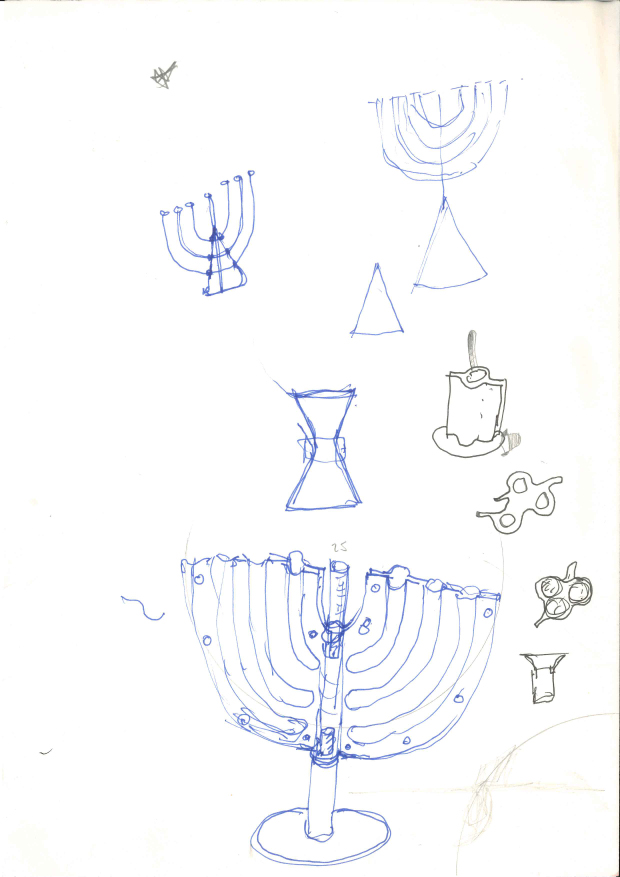 Alessi is keen to point out that these rejected proposals aren't necessarily bad. "Oftentimes their execution presented insurmountable difficulties," explains company president Alberto Alessi. "Less frequently their production cost was too high. Sometimes our company was too timid to introduce them on the market, but -I am glad to report - almost no design was intrinsically too weak."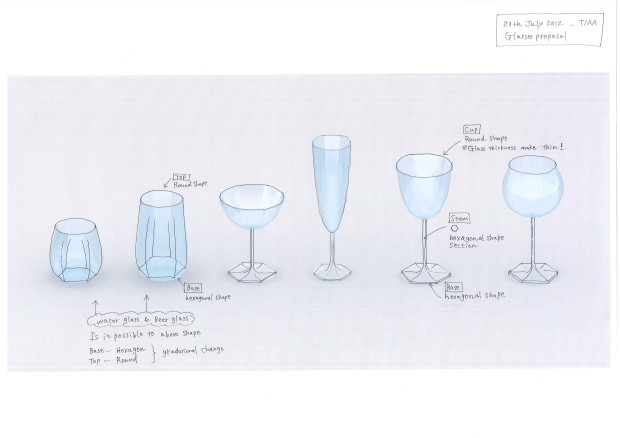 The exhibition places the original drawings - including a bizarre belt from Future Systems and Ito's hexagonal drinking glasses – alongside any available prototypes, and an explanation detailing the firm's rejection. Some of the drawings are fine works of art from a pre-digital era, like Denis Santachiara's 1982 sketch for a coffee maker. Others are more bursts of imagination, such as Future Systems' jewellery concepts. Both tell the viewer something about a designer's style and his or her draughtsmanship, as well as the gulf that lies between a spark of inspiration and the finished article rolling off the production line.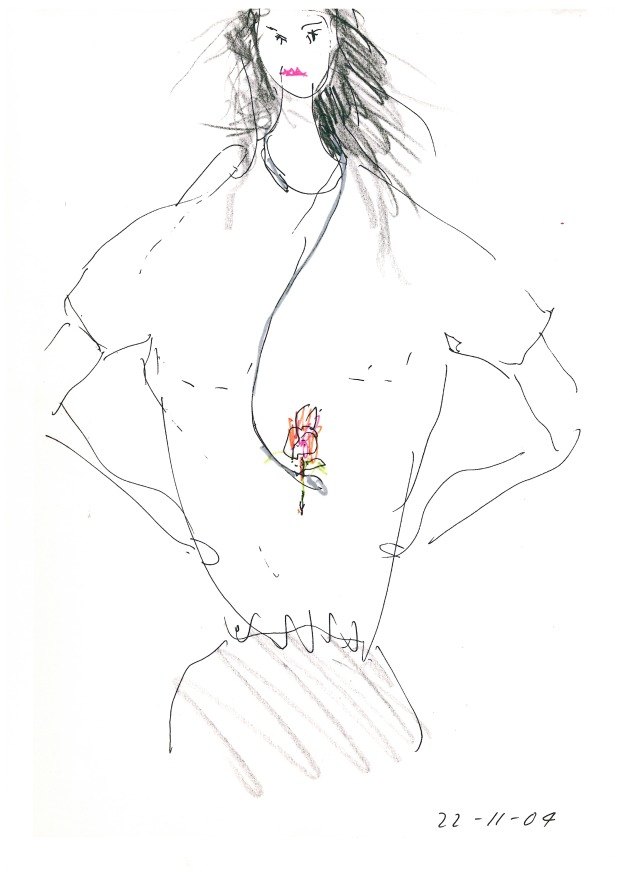 For more go here; meanwhile, for greater insight into some more successful designs take a look at our magisterial, three-volume set, Phaidon Design Classics, available in print and for the iPad, as well as our diminutive and essential Design Book.