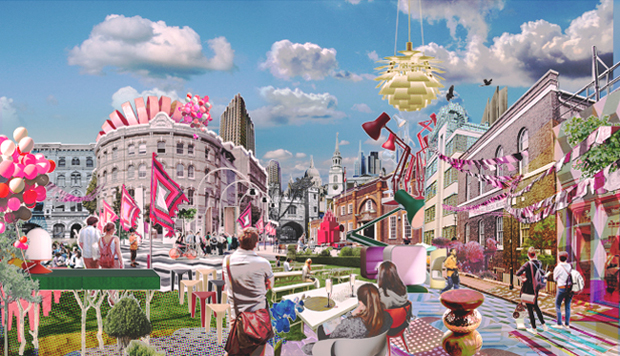 Clerkenwell Design Week opens
Ron Arad, Patricia Urquiola, and Sir Paul Smith among big names at this year's east London design festival
Earlier this week we reported on the Phaidon creatives at this year's Clerkenwell Design Week. CDW opened yesterday so here's a brief round up of the other attractions on offer over the next couple of days.
Now in its fifth year, Clerkenwell Design Week has really come of age, and this week boasts star turns from the likes of the Campana brothers, Ron Arad, Patricia Urquiola, and Sir Paul Smith, who has designed a new version of the Anglepoise lamp originally created by Kenneth Grange which you can find in The Design Book.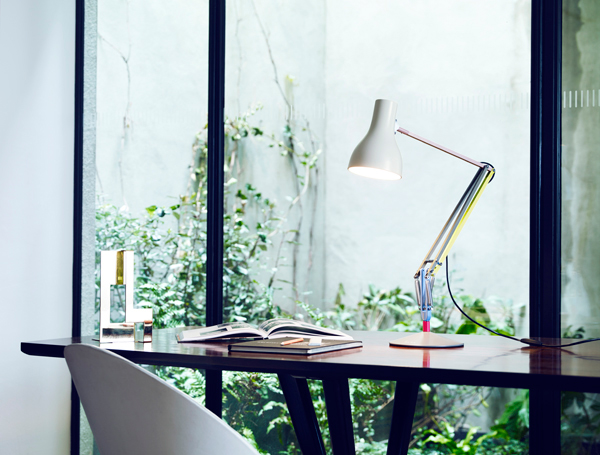 Unlike the sprawling extravaganza that is September's London Design Festival, when taxis crammed with design pundits zigzag across the capital, this is a tight-knit affair focused on the east-of-centre neighbourhood. Likewise CDW, which runs from 20-22 May, squeezes a week's worth of events into just three days. As well as the regular must-see curated shows - Design Factory at the Farmiloe Building, Platform at the House of Detention and Detail at the Order of St John - there's a new attraction courtesy of Spanish online retailer Triitme!. Called Additions, the exhibition at the Crypt on the Green at St James Church will be artfully stuffed full of small 'objets', textiles and home accessories, in a bid to attract retail buyers and other trade.
With its high proportion of architecture firms and furniture showrooms, Clerkenwell is a hub for everyone in the wider design industry. So the organisers have been clever this year in their showcasing of some of the drier, more work-a-day elements of the sector. They have teamed hot young designers and architects with materials manufacturers to produce site-specific installations.
Top of the bill is a pop-up pavilion on St John's Square called Smith, which shows off some fibre-cement panels produced by manufacturer Equitone. It's the design of young east London practice Studio Weave. And over the road, London architectural duo Lianne Russ and Phil Henshaw have created Tile Mile at St John's Gate, lining the floor with modern Turkish ceramics from the manufacturer Turkish Ceramics.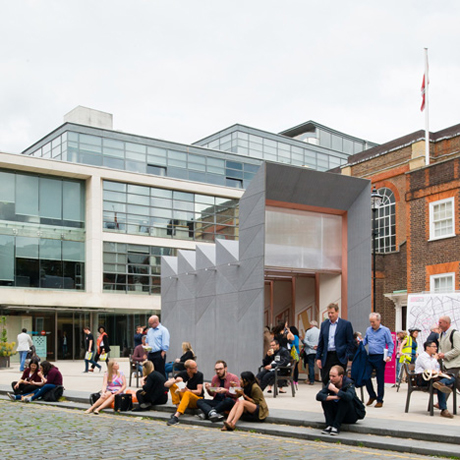 CDW is annually at pains to stress its strong connections with and roots in its community of relevant industries. "We believe our festival truly respects the heritage of this neighbourhood," says show director William Knight, citing the bookbinding, silversmithing and watchmaking that have been based here over the centuries. This week, this is being manifested through a collection of contemporary craftsmen and smiths who are camped out in Studio Weave's Smith pavilion.
Letterpress printers, jewelry designer-makers, and 3-D printers are demonstrating their skills to some of the 50,000 registered attendees. For industry insiders and design fans alike it's a great way to bite off a chunk of design and architecture in one go. Of course, if you can't make it to Clerkenwell you can get your fill of great design books including Sottsass, Aalto and the attractively priced The Design Book in the design section of the store.