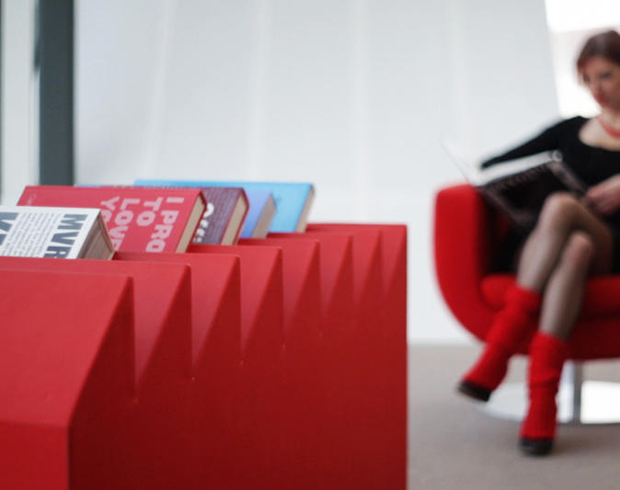 MVRDV brings Vertical Village into your home
Architects' statement on apartment block construction in Asian cities turned into fun furniture line
Having completed its world tour - Hamburg, Taipei, Seoul, Sao Paulo and lately Milan - MVRDV's funky furniture offering is now available to buy. The Rotterdam-based architects created the range, Vertical Village, as a playful response to what they see as the uncontrolled construction of apartment blocks in ballooning Asian cities.
The architects are critical of the impact this urbanization and densification has had on traditional small scale housing, particularly the individual houses in Taipei, the hutongs in Beijing, the small wooden houses in Tokyo, the villages in Singapore and other East Asian cities.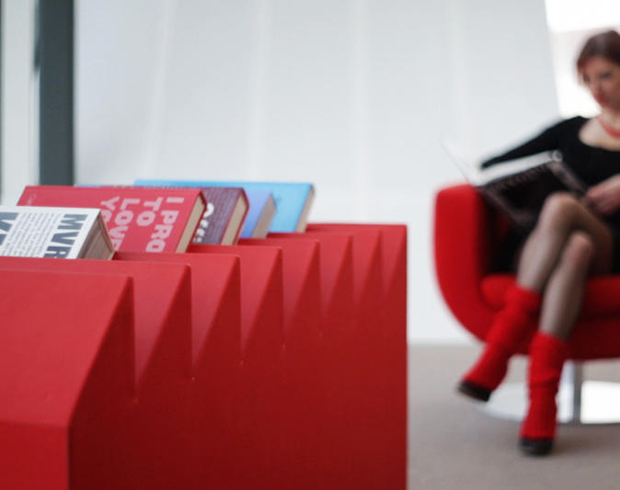 "Their faceless replacements packed with identical apartment units offer a Western standard of living at an affordable price, but at the expense of differentiation, flexibility and individual expression," they say.
Their tongue-in-cheek solution was a 'village' of different building types made of foam rubber in a variety of nursery school colours. Public interest has been such that the pieces are now being manufactured by Sixinch, a Belgian furniture company which seems to specialize in bright furniture reminiscent of children's building blocks.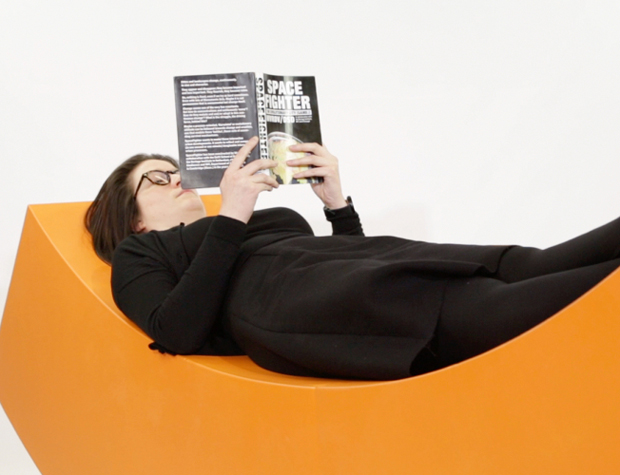 The Vertical Village range includes a classic House (€ 2500), The Barn (€ 3900), The Ball (€ 4200), which is 1m high, and The Curve (€ 3600), in homage to Ken Shuttleworth's curved house. Some of these can be rearranged on top of each other, creating different mini-cityscapes. MVRDV honed their stacking skills with their high-rise shelving for Spijkenisee Library in their home city, and more recently on Montpellier's 'vertical village' housing scheme, Folie Richter.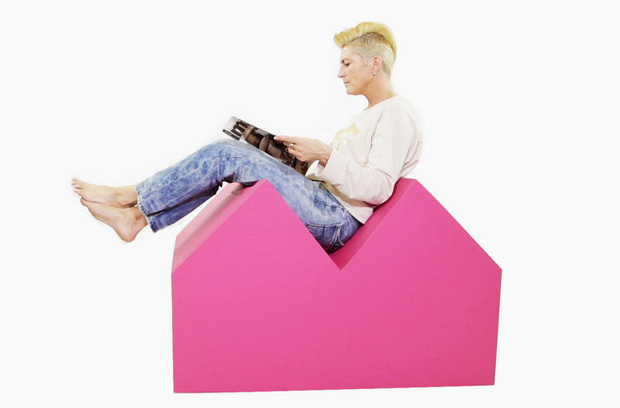 While it might be nice to think of the Vertical Village inhabiting conventional living spaces in homes around the world, we can't help thinking that the reality is that it is more likely to end up in the break-out spaces of aspirational offices - where it will doubtless inspire some equally creative thinking.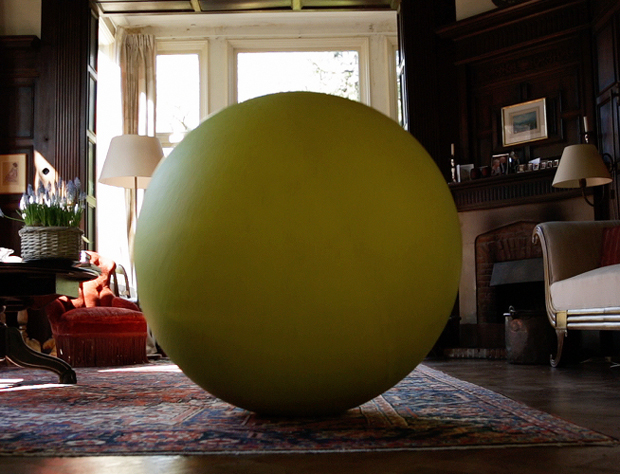 If you'd like to see some design classics that were equally ground breaking, eye catching and wow inducing when first introduced you need to check out our beautifully illustrated (not to mention incredibly researched) Design Classics for iPad and print. For a briefer but no less authoritative introduction to the world of innovative product design, check out The Design Book. You can get a taster by reading an interview with its editor, Joe Pickard, here.