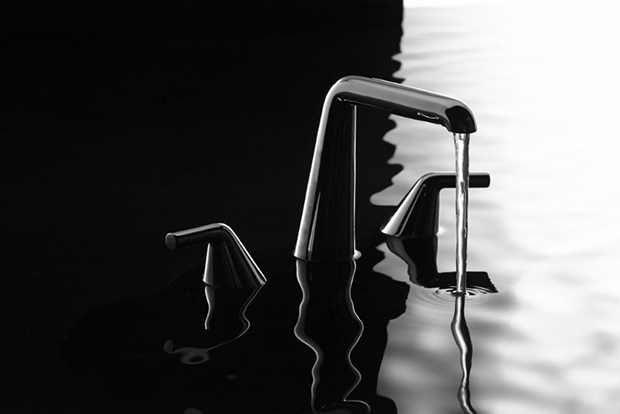 Bjarke Ingels goes to the bathroom
Acclaimed architect's design team creates faucets for high-end American fixtures firm Kallista
Some architects love to design on a smaller scale. Zaha Hadid and Foster + Partners are among the better-known practices which also make smaller, hand-held items. BIG's founder, the internationally acclaimed architect Bjarke Ingels, also helped start KiBiSi, a Danish industrial design firm. So far, the agency has turned out watches, bicycle lights, headphones and chairs, and now it has designed a set of fittings for the high-end American bathroom and kitchen company Kallista. The Taper collection includes taps, towel rails, shower accessories and loo-paper holders.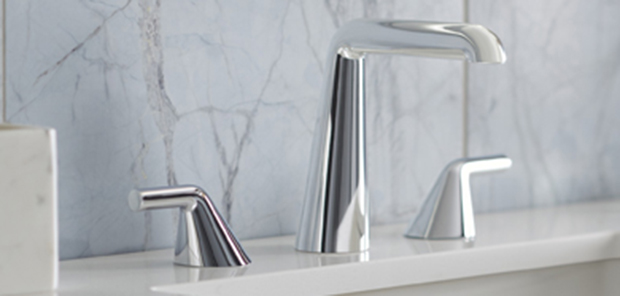 The architect says the collection arises from a genuine desire to connect larger projects to smaller concerns. "There's often no relationship between the big idea of a building and the way things are inside, down to the little details," he explains. Of course, Ingels is not the only architect interested in these smaller details; practices like Foster + Partners design door handles and light switches for their buildings, whenever they can. Yet Taper looks like the kind of collection that would suit any new building. Its taps, or faucets as American readers say, are particularly elegant and simple. Rather than being created from a number of distinct elements, the spout and the two handles are each made of a single piece of stainless steel.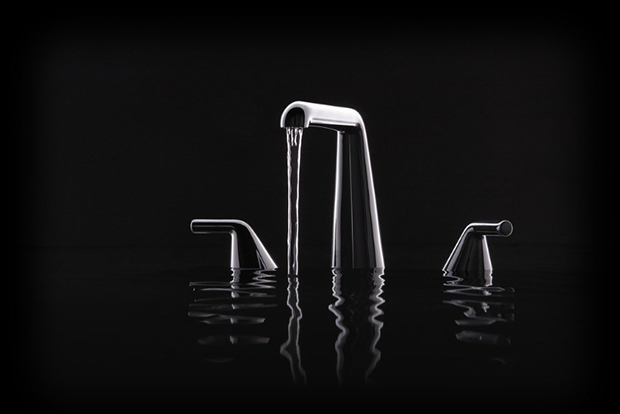 "What we tried to do was make the design of the faucet the most blatant translation of the dimension from where water is delivered (the pipe) to the dimension where it's delivered into the hand or body of the user," Ingels explains. Meanwhile the loo-roll holder forgoes the usual spring mechanism – which can be unreliable - in favour of a set of magnets. This was a route KiBiSi had already successfully pulled off with its iFlash One bike lights.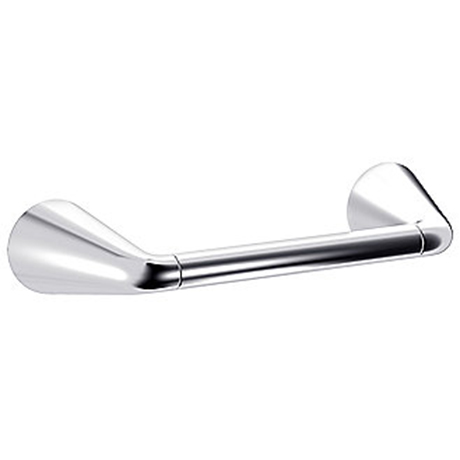 Now Taper has launched, Ingels and his BIG team will return to the grand scale, having been awarded the contract to design Google's new headquarters. Interestingly, Ingels is designing that with the British practitioner Thomas Heatherwick, who started out in product design. However it turns out, we're sure the facilities there will be stunning.
For more, go here, and for more insight into great design consider buying a copy of Reproducing Scholten & Baijings; for a pocket-sized guide to successful designs from before the industrial age right up until now get The Design Book. And for more on BIG's bigger projects go to their page on the Phaidon Atlas, our peerless architectural resource. Not a member? Then sign up for a trial here.