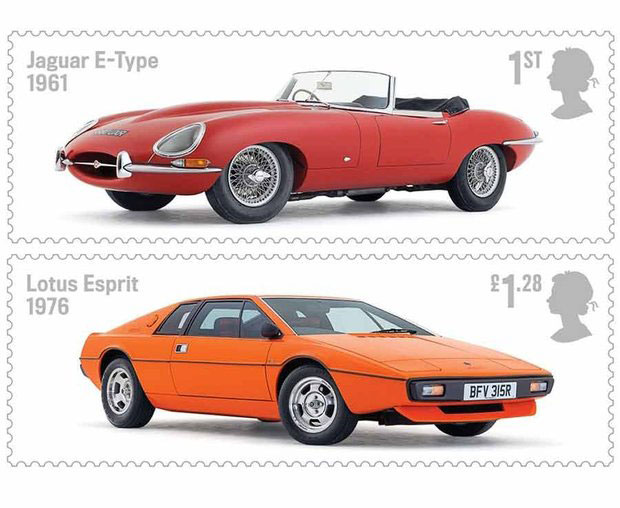 Classic British cars parked on new stamps
London graphic design firm Why Not Associates tracks down Lotus, Rolls-Royce and MG owners for new set
The UK may not have much of a car industry left, but automotive design students still flock here from far and wide to train up at colleges such as the Royal College of Art and Coventry University.
So no wonder, then, that Royal Mail has turned the clock back in its celebration of the British automotive industry. Its latest set of themed stamps focuses on those halcyon days in the 1960s and 1970s, when the nation produced some bona-fide home-grown instant classics.
For this assignment, the company turned to London graphic design firm Why Not Associates (not to be confused with London innovation firm What If). In fact this is Why Not's fourth stamp project, (it designed sets for the Queen's 40th year on the throne, in remembrance of World War II).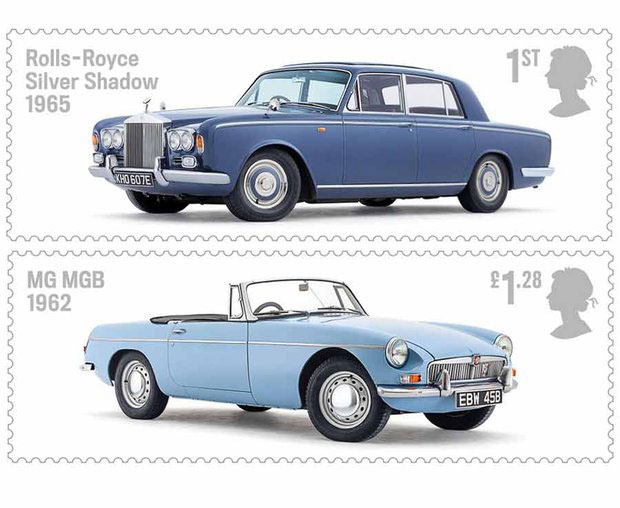 While casual stamp users may not appreciate the fact, the six cars for the British Auto Legends 'Thoroughbreds' set were all shot in a south London studio by car photographer James Mann.
This involved sourcing the cars from around the country, and asking their owners to bring them to the shoot. The line-up for any petrol heads out there is pretty mouth-watering: a 1976 Lotus Esprit, a 1965 Rolls-Royce Silver Shadow, a 1968 MG MGB, a 1961 Jaguar E-Type, a 1963 Aston Martin DB5, and a 1968 Morgan Plus 8. The latter is the only car still under British ownership. They were all shot in a classic three-quarter angled pose on a white background. Now we just have to choose our envelope size to match our favourite model.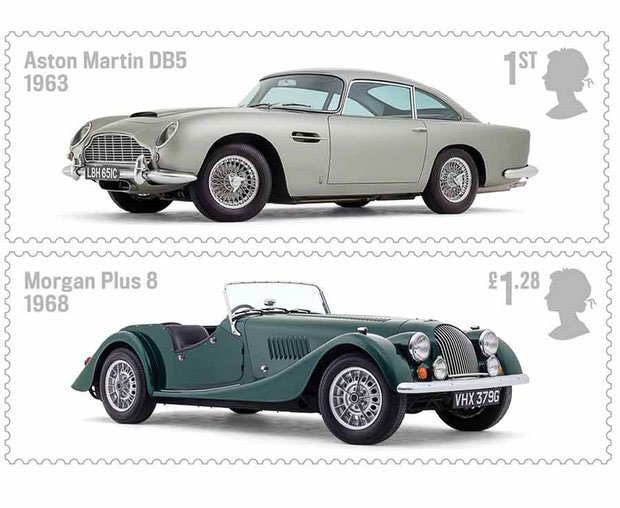 For more examples of classic design check out The Design Book. It's an extraordinary journey through the objects that have shaped our society and improved the function of homes, offices and public buildings all over the world. From iconic projects by internationally renowned designers such as Charles and Ray Eames, Le Corbusier and Philippe Starck, to anonymously designed pieces that have achieved perfection in design and functionality, each of the 500 products featured in the book are still in production today. Here's Phaidon editor Joe Pickard to tell you more about it.