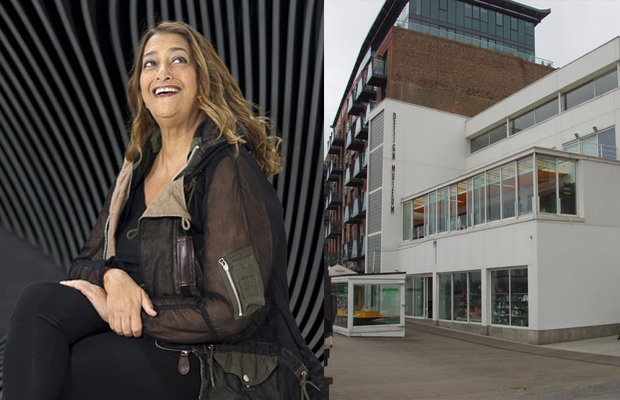 Zaha Hadid buys The Design Museum
The prize-winning practice will use the space as an exhibition space and to house its archive
Ten million of your English pounds might sound like a high price to pay for a former banana ripening building in London's docklands but the building Zaha Hadid's practice has just acquired has been put to good use since its fruit ripening days came to an end.
Zaha Hadid Architects, the London-based Pritzker-Prize winning practice, has acquired The Design Museum's Shad Thames building, which was converted from a warehouse into an exhibition space in the late 1980s. The architectural firm plans to relocate its archive to the building, while the museum will move to The Commonwealth Institute building on Kensington High Street, about five miles to the west of its current home and designed by John Pawson.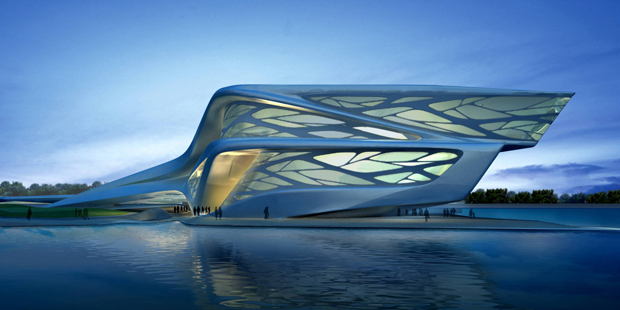 Terence Conran, the museum's founder, is helping to fund its move, yet the proceeds from this sale should aid its relocation, which is scheduled for 2015. The museum's director (and Phaidon author) Deyan Sudjic said of the sale: "Whilst we are sad to be leaving Shad Thames we are leaving the building in the best possible hands. The sale is a significant moment in the museum's relocation plans and a substantial contribution towards our new home."
Hadid, meanwhile, explained that the building would serve "to consolidate our archive in a single location," providing space for the practice to aid "the research and innovation of global collaborations in art, architecture and design."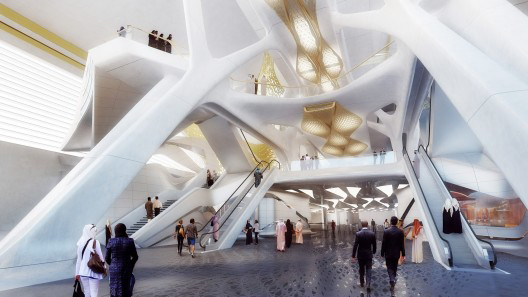 It's a bold move for Zaha Hadid, whose practice never fails to generate headlines when one or another of its fluid, ergonomic creations tops out. However, The Design Museum's scheduled relocation is perhaps more significant, since it moves from a spot a little outside most visitors' footfall, to a location within easy reach of the city's traditional museum district.
Find out more about the deal here. To learn more about design history, consider our multivolume Design Classics, and our forthcoming, handier guide, The Design Book. For greater insight into Hadid and her contemporaries, please consider our Atlas of 21st Century World Architecture, which brings together a museum's worth of contemporary architectural material into a single volume.