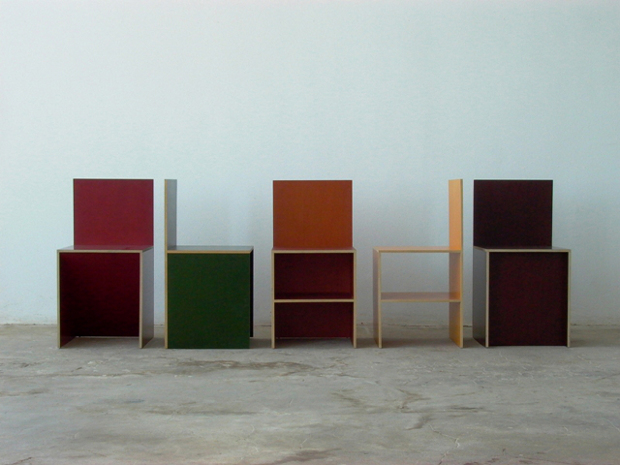 Donald Judd furniture now available
London's Conran Shop becomes first major retailer to sell furniture by the esteemed American artist
We urge anyone preparing to furnish his or her house to read Donald Judd's 1993 essay, It's Hard to Find a Good Lamp. The piece is partly an account of the artist's first forays into chair and table making, having found it hard to buy the right furnishings for his own home in Marfa, Texas. Yet it is also a wonderful meditation on the problems of designer, antique and mass-produced furniture.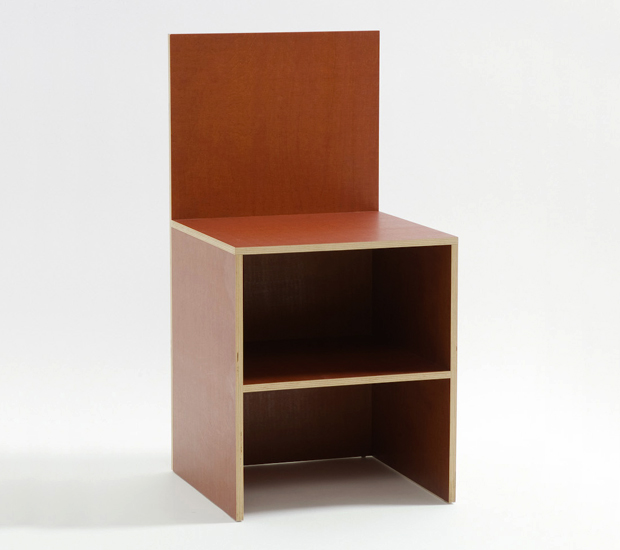 In it, Judd rails against the price and availability of decent furniture, while also examining what constitutes good and bad design. His tastes aren't especially orthodox; he loves Mies van der Rohe, dislikes Le Corbusier, and approves of Dieter Rams. There are also some nice digressions into the problems of design innovation, big business and mass distribution; the essay is certainly one of the few pieces of interior furnishing commentary to quote Noam Chomsky. In essence, Judd saw his furniture as real and practical, distinct from the esoteric, numinous world of fine art. Signing off, he wrote, "I am often asked if the furniture is art, since almost 10 years ago some artists made art that was also furniture. The furniture is furniture and is only art in that architecture, ceramics, textiles and many things are art."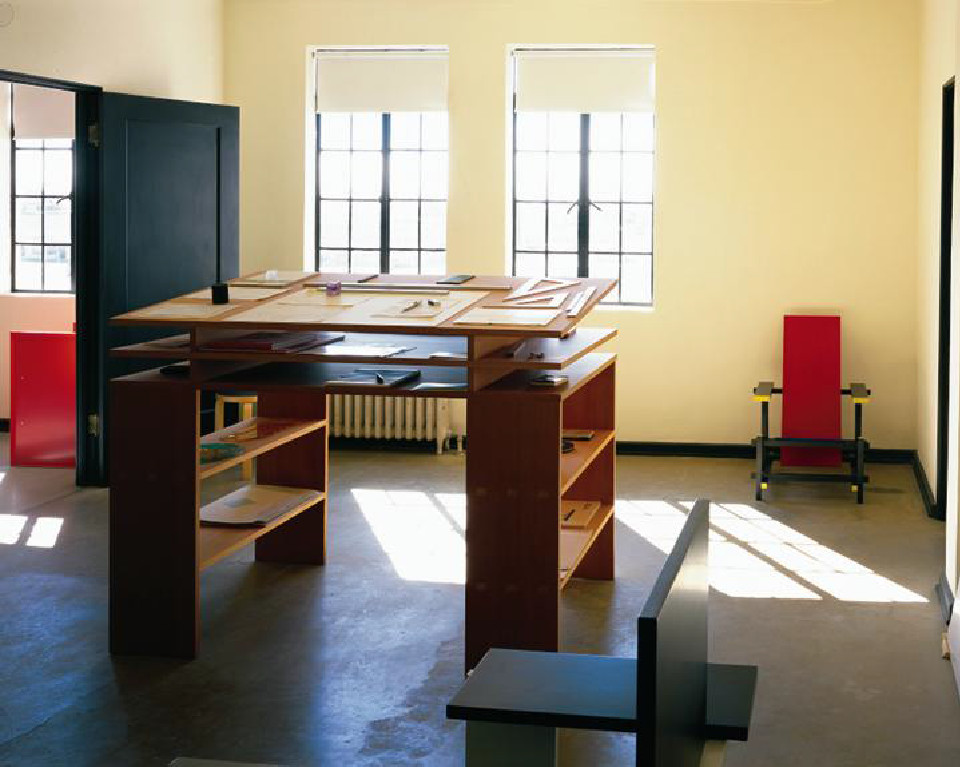 It is a neat, typically simple answer. Now Londoners can judge just how artful - and indeed comfortable - Judd's own furniture is this autumn. Until October 7, the Fulham Road branch London's Conran Shop will present Judd at Conran, "a capsule collection of Donald Judd furniture at its Chelsea store." This eight-piece all-wood selection consists of five chairs, a library desk,a standing desk and single bed.
The furniture has been available for a while, via the Judd Foundation, as well as the Manhattan retailer, Artware Editions. Birmingham's Ikon Gallery sold a few pieces in its shop when they showed Judd's furniture back in 2010. Yet Conran describes itself as "the first major retailer to sell furniture by the esteemed American artist," and says the capsule collection marks the beginning of a longer relationship with the Foundation.
A gala dinner was held last week to launch the venture; guests included John Pawson, the Conran Shop chairman Jasper Conran, and Rainer Judd, the artist's daughter. Ms Judd even lounged about on the bed her father designed to demonstrate how comfortable it was. While the simple wooden chairs probably won't win over La-Z-Boy lovers, the pieces do possess a wonderful simplicity, and look as great in the Fulham Road as they do in the West Texas desert. To find out more, go here. For greater insight into Judd's fine art, please take a look at our Art and Place book, which features many of his site-specific works. Also consider, Minimalism, which surveys the artist's work, alongside contemporaries such as Carl Andre and Dan Flavin. Finally, for more on what makes a good or bad seat, pick up a copy of our wonderful Taxonomy of Office Chairs.