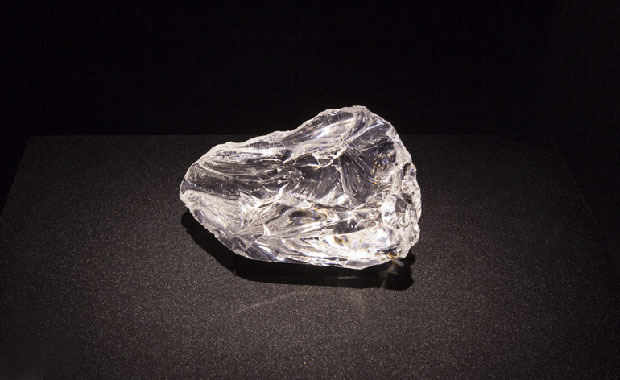 Barber Osgerby In The Making
New show at London's Design Museum explores what happens between design and the end product
Can Edward Barber and Jay Osgerby's star rise any higher? The east London-based architects-turned-designers were doing pretty well anyway, but their design for the Olympic torch in 2012 pushed them well onto the world map. Clients range from furniture companies Knoll, B&B Italia, Vitra and Capellini, while Louis Vuitton, Italian lighting company Flos and Sony have also employed their services. What's more, they have pieces in the permanent collections of the Metropolitan Museum of Art in New York and London's V&A Museum.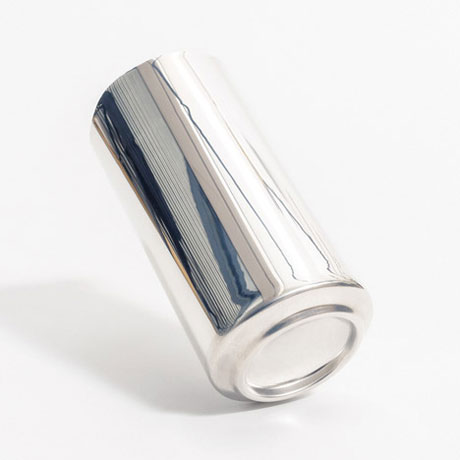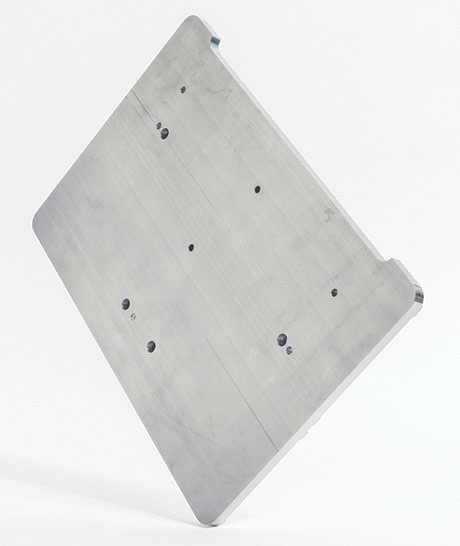 The duo has already been honoured once by London's Design Museum, when that torch won Design of the Year in 2012. The museum's design director Deyan Sudjic must still think highly of them, as he's brought them back for the spring show.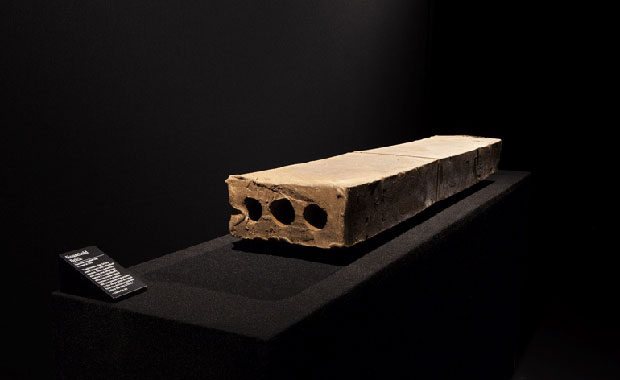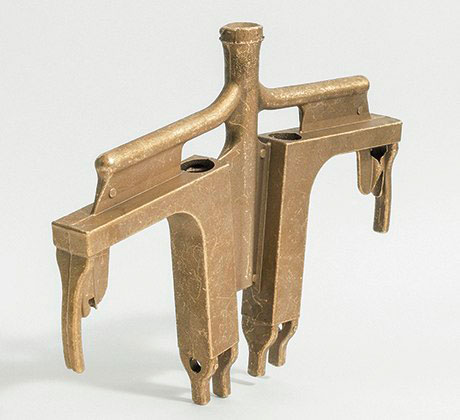 Called In The Making, this is no Barber Osgerby retrospective – though no doubt that will come eventually – but a curating role. They have brought together more than 20 unrelated objects to shed light on the often under-appreciated world of manufacturing.
"We have always been fascinated by the making process as it is an integral part of our work," they explain, hoping the exhibition "will provide a platform to capture and reveal a frozen moment in the manufacturing process and unveil an everyday object in its unfinished state".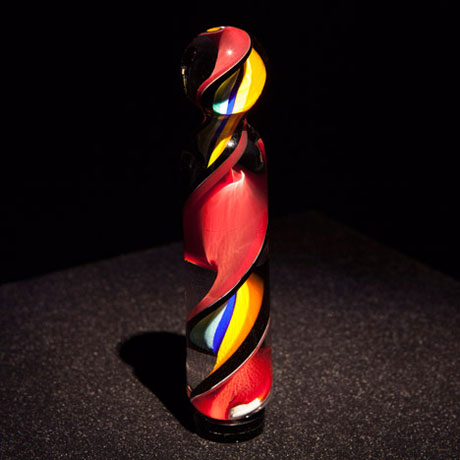 So each exhibit is shown in the middle of the production process, "putting the aesthetic of the unfinished centre stage", as they put it, and "celebrating the intriguing beauty of the production process". In the show, a classic Thonet chair sits alongside a cricket bat, and a Coke can alongside a pencil. As is to be expected, their own work is not completely unrepresented, hence the £2 coin, which they have a personal understanding of, having designed an anniversary edition for the London Underground. There's more on In The Making at The Design Museum's site and to learn more about cutting edge product design still being manufactured today (including at least one particularly useful and interesting example by Barber Osgerby) check out our recently published and very competitively priced style bible The Design Book.