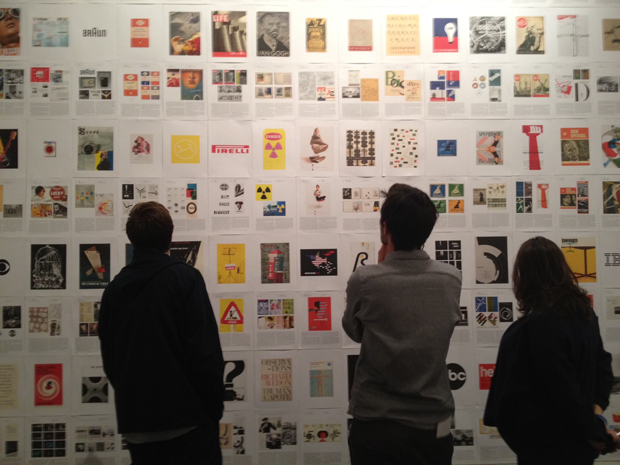 London Design Festival - 5 things to look out for today
'Don't miss' events, exhibitions and talks at the London Design Festival today, Thursday
If you're lucky enough to be in London today these are the London Design Festival events we think you shouldn't miss
11am Design Junction: Legendary French crystal makers Baccarat will exhibit their creations at Design Junction (LINK) presenting Vase -O-Rama, a new collection in collaboration with Lausanne's school of art and design ECAL alongside new designs by Philippe Starck and the Patricia Urquiola.
12.00 Southbank Centre: Furniture lighting and textiles from the cream of the UK and international designers. Designers Block 2012 takes place in the Royal Festival Hall, the undercroft of Queen Elizabeth Hall with events right across the southbank site.
12.24 71A Gallery: To celebrate the launch of the new editions of its 150 and 200 Series watches, wristwatch brand Uniform Wares is inviting a group of artists to create a bespoke print inspired by an hour representing a pivotal moment for the artist and their work at 71A Gallery. Artists participating in the event include Anthony Burrill (check out his posters, here) Craig & Karl, Erica Dorn and Marius Roosendaal.
13.00 V&A Museum: Simple is Smart When things are beautifully simple they are more powerful, getting into our heads faster, staying there for longer and helping us make choices. Join industry leaders to debate what simplicity means to them and larn how when applied correctly, simplicity is the key to success.
15.00 V&A Museum: Does British Design Matter? Panel discussion led by Michelle Ogundehin to debate the point of design; do British consumers care about, or value it? And if they don't whose fault is it?
And don't forget to visit the Phaidon Archive of Graphic Design room on the ground floor where you'll see all the designs in the box and get 35% off purchase price. We'll also be hosting our Noma mini-bar in the Archive room which proved very popular at last night's launch. Alternatively head for the Noma bar on the first floor where you'll find a selection of the actual beers and wines served in René Redzepi's Copenhagen restaurant.