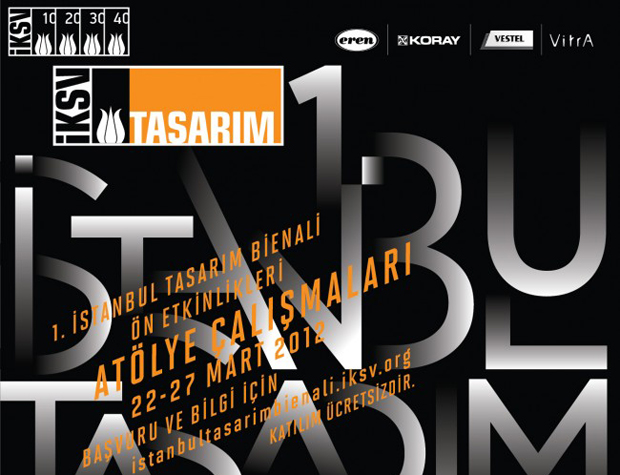 Here comes The Istanbul Design Biennial
The Turkish creative community puts itself on the design-shindig map, with an event championing imperfection
Turkey has been gaining a reputation in recent years as a design destination. As well as the new hotels, bars and restaurants, there are the architects and designers who are making an impression on the world stage. Now, the Istanbul Foundation for Culture and Arts thinks it's time to celebrate all that creativity with a home-grown show. The inaugural Istanbul Design Biennial, which is taking place between 13 October and 12 December, is about trumpeting the role of design in production (Turkey still has a strong manufacturing sector), the economy, cultural interaction and quality of life.
The show's theme - which was suggested by London Design Museum director Deyan Sudjic, who's on the Biennial's advisory board - is Imperfection.
The key event will be the Musibet exhibition at Istanbul Modern. Musibet's creator, architect Emre Arolat, defines it as "The aestheticization of context and anti-context in design along the axis of the grand transformation".