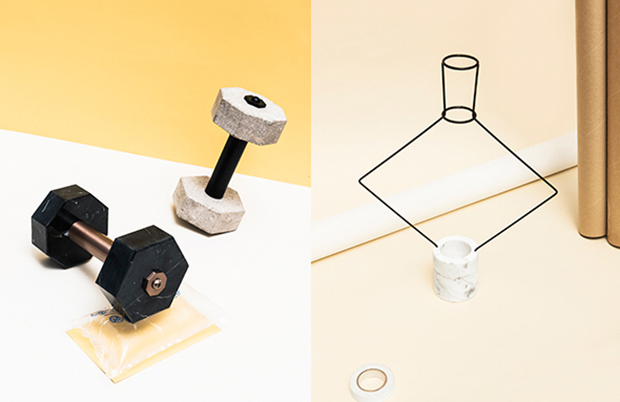 Benetton reworks everyday objects
Its communications research centre, Fabrica, redesigns a range of traditional goods for a new London show
The Italian clothing company, Benetton, may be synonymous with colourful sweaters and controversial magazine covers, but it's also pretty innovative in other areas too. Fabrica is Benetton's 20-year-old "communications research centre", located in a 17th-century villa renovated by Japanese architect Tadao Ando in the Italian city of Treviso.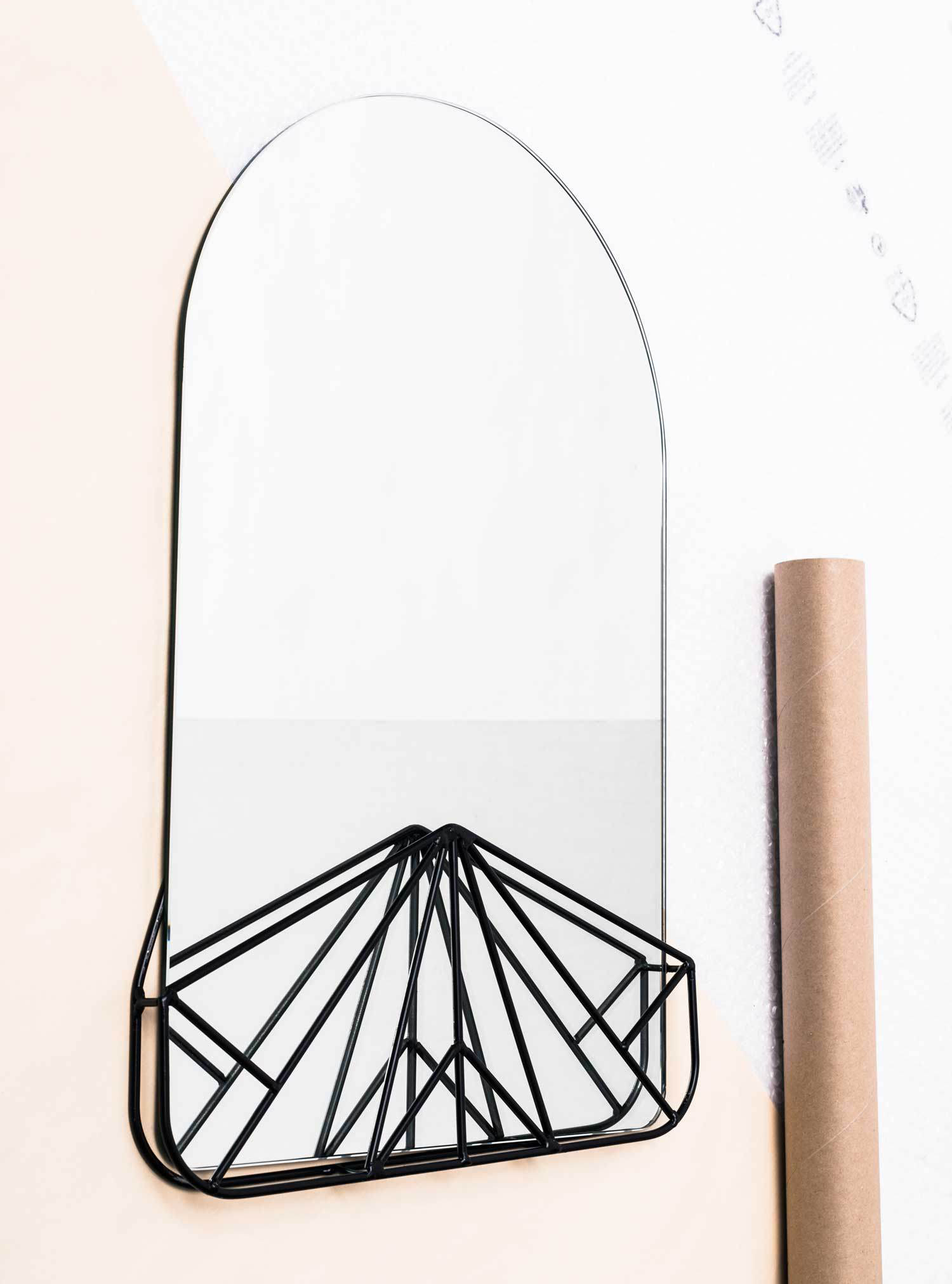 For the last eight years French designer Sam Baron has overseen the centre. Under Baron's guidance, Fabrica accommodates a constant stream of young creatives on year-long scholarships, aiming to "create the next generation of creative leaders, capable of positively addressing 21st century issues."
These lucky designers either work on self-initiated projects, or they're briefed by Baron. The fruits of their labour may rarely make it into mass production, though that's beside the point.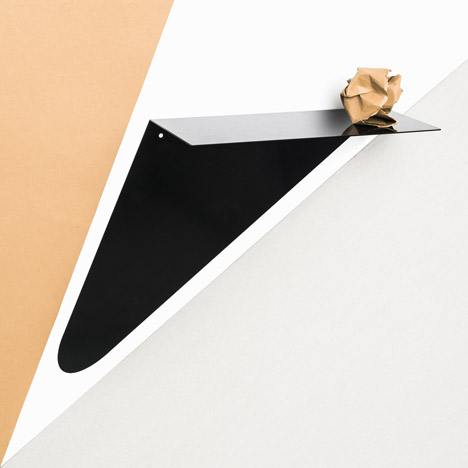 The focus is on conceptual objects, limited collections and prototypes, produced under the brand. Now Fabrica's Extra-Ordinary Gallery which will showcase a selection of the everyday objects that the designers have reinterpreted.
As is often the case with Fabrica, these new versions may not improve functionality, but are instead meditations on the role and aesthetic of such objects. The range includes two reworkings of the paperweight, both using marble and stone and several pieces by Baron himself.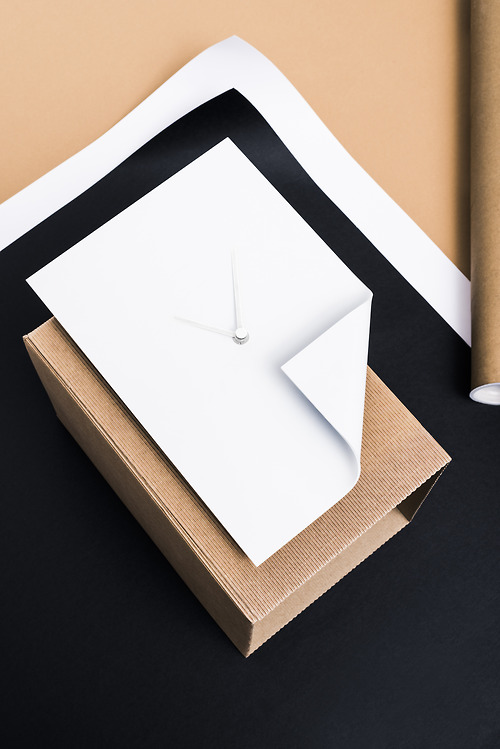 Perhaps the most appealing piece is his minimal wall clock. The white hands look as if they are mounted on a blank piece of paper with a fold in one corner, but the backing is in fact white lacquered sheet metal.
The show will be held at Ace Hotel Shoreditch, 16-22 September, during London Design Festival. Find out more about it here. For a pocket-sized guide to the kinds of goods Fabrica are reworking, buy a copy of The Design Book, or for a doorstopper sized overview, consider our three-volume set, Phaidon Design Classics. Check out the store to learn more.