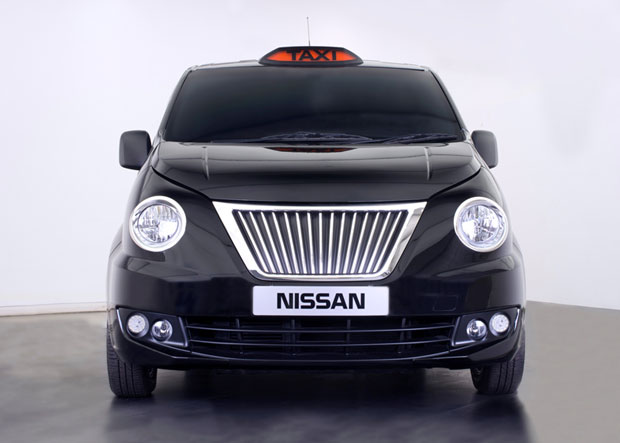 Iconic London taxi changes shape again
Another revised look for black cab but do design cues go far enough in preserving its heritage?
Just two years after the launch of the TX4, the familiar (actually, increasingly unfamiliar) London black taxi has had yet another overhaul courtesy of Nissan.
The Japanese car manufacturer already has similar NV200-based taxis operating in New York, Tokyo and Barcelona. But rather than launch the same model in London, Nissan bent to the will of the people to create a customised version for London.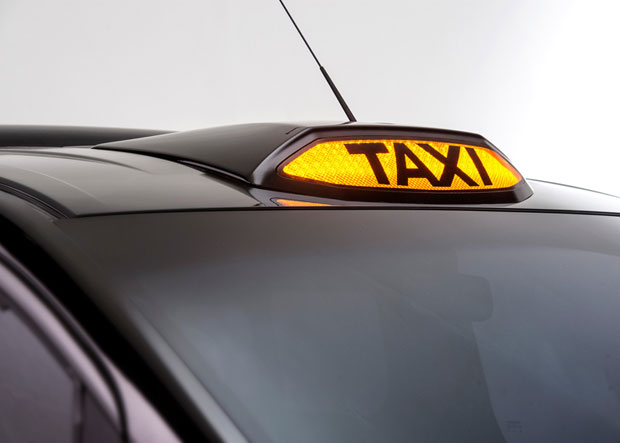 There had been complaints that the original design of the NV200, revealed two years ago, didn't reference the original hackney carriage design closely enough.
"In response to feedback from the London Mayor's office, Transport for London and other key organisations which have put their backing behind the new taxi, Nissan has redesigned the vehicle to better reflect the iconic nature of the traditional black cab," the motor manufacturer reports.
"The main challenges were concerned with making sure customers can easily recognise it as a taxi," according to Nissan's design excellence manager Darryl Scriven. The design work was carried out at Nissan's European design centre in Paddington.
The NV200 still has more the look of a people carrier with its sloping bonnet and windscreen, compared with the original upright version. But the round headlamps and distinctive chrome-heavy front grille are, at least, a nod to the classic form of the black cab. Benefits include a panoramic glass roof and running boards to allow easier accesss.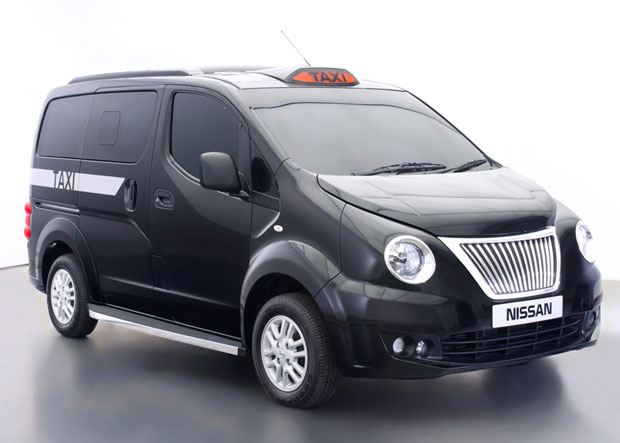 Some of the capital's older 20,000 black cabs will soon be forced into retirement as emissions regulations are set to tighten, meaning the NV200 could end up being the cabbie's new ride of choice. But what do you think? Meanwhile, design fans should look to our three volume set of Design Classics for some iconic and critically acclaimed transport designs. Meanwhile for transport signage and more check out the Phaidon Archive of Graphic Design.