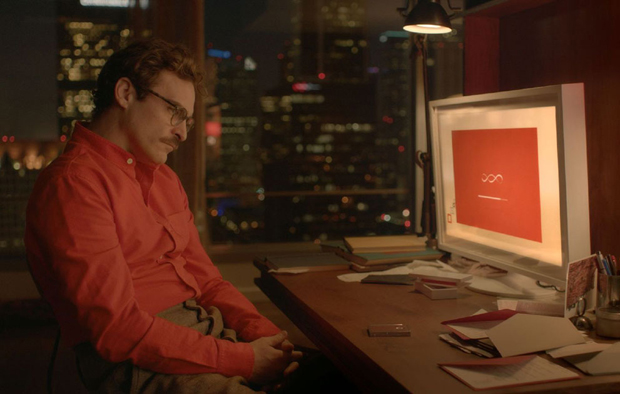 How Geoff Mcfetridge created the graphics for Her
The designer drew from Massimo Vignelli's subway map when coming up with a look for Spike Jonze's movie
"You know how you can order bespoke custom sneakers online that are just your size with just the colors you want? Everything's like that," said the director Spike Jonze, when describing the look and feel of his current Oscar-nominated film, Her, to the New York Times. "I was trying to make this world that's really comfortable and very easy to live in. To feel isolated in that setting hits that much more."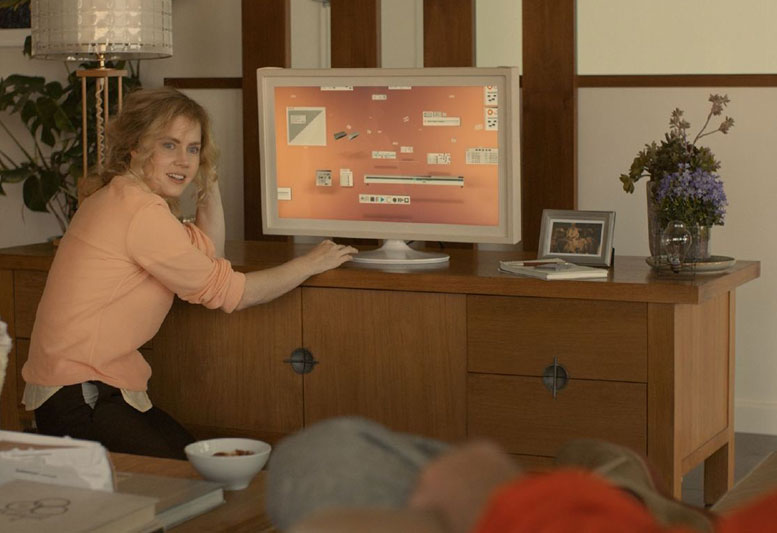 LA designer Geoff Mcfetridge oversaw much of the film's graphics for Jonze's futuristic vision of Los Angeles, wherein a divorced, middle-aged creative, Theodore Twombly, (Joaquin Phoenix) falls in love with an his artificially intelligent operating system, Samantha.
Among some of Mcfetridge's more striking creations is his greatly expanded transit system, on which most Angelinos now travel. For this, Mcfetridge drew from Massimo Vignelli's much-lauded, yet short-lived 1970s New York Subway map.
"I was looking to create a kind of believability about the urbanism of L.A. as well as its potential," Atlantic Cities reports McFetridge as saying. "It's an optimistic final product, imagining a city easily navigable by train, where things are easier."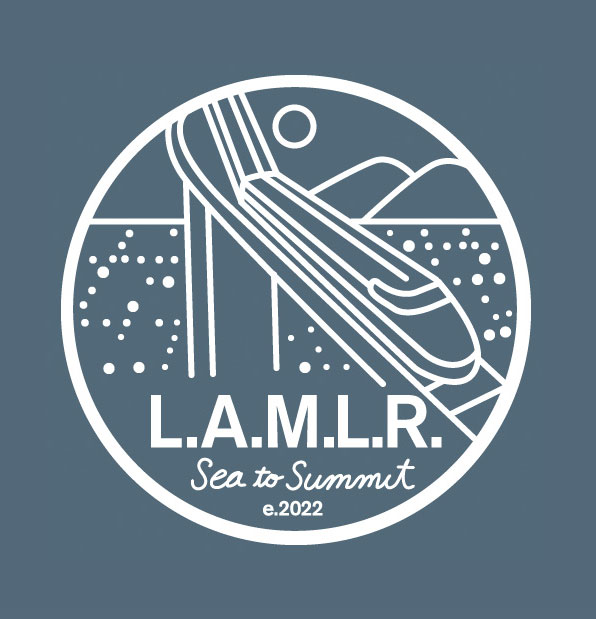 Mcfetridge also supplied drawings for the walls of Twombly's office, graphic interfaces for the film's computer screens and handheld devices, as well the film's opening and closing credits.
In all, it's a remarkably good rendering of a first-world, hipster near future, that's about 80 per cent utopia, with just a dash of dystopia in there too.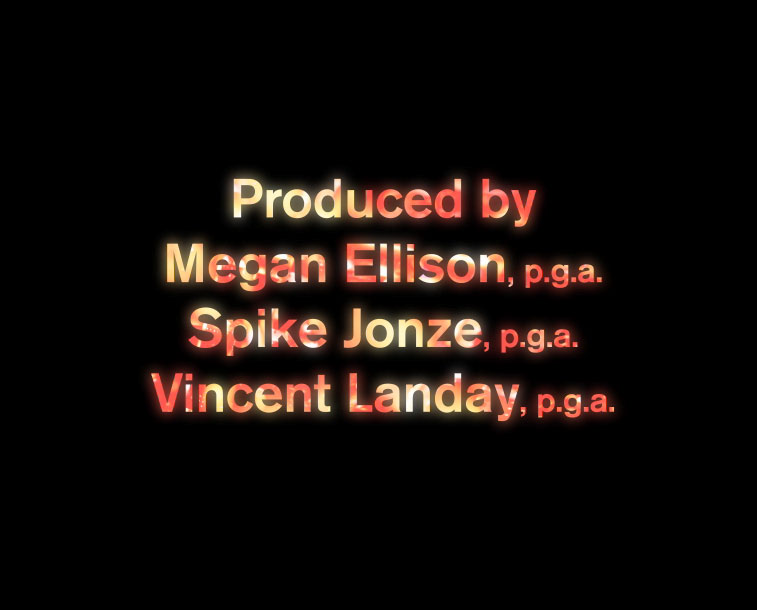 For more on this, go here. For greater insight into Vignelli and other graphics pioneers, pick up a copy of The Phaidon Archive of Graphic Design, a beautiful box-file history of 500 years of printed creativity.